Top 11 Unique Women's Day Gift Ideas for 2022
March 5, 2021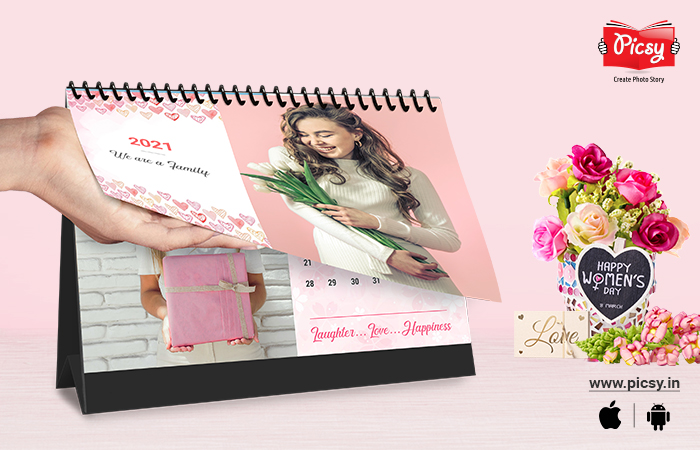 Do you want to thank your mom but don't know how?
Do you want to shower your love on your girlfriend/wife but can't figure out how?
Do you want to pamper your sister with so many gifts yet don't know her preferences?
International women's day, aka women's empowerment, is celebrated every year on March 8th to mark women's success in every sector. Be it a wife, a mother, a sister, an officer, a manager, and everything women can be; makes her celebrate. There's nothing a woman can't do, and there are several reasons to celebrate her courage and dedication by going the extra mile for them; because they deserve it.
If she's a housewife, gift her something from the collection of kitchenware, home décor, and all the accessories she uses in her daily life. Whereas if she's a working woman, then a personalized photo calendar from Picsy would be great to deck up her office desk with all her achievements and beautiful memories.
This women's day, appreciate, thank, love, adore, and be grateful for all the women around you, With 10 unique ways to surprise the women in your life with women's day special gift ideas.
11 Creative International Women's Day Gift Ideas
1. Diamonds are women's best friend
Tell us a woman who doesn't love jewelry?
Well! Unsurprisingly, jewelry is the best and the most attractive option to gift a woman. It is the first thing to bring joy to their faces and earn a space in her heart.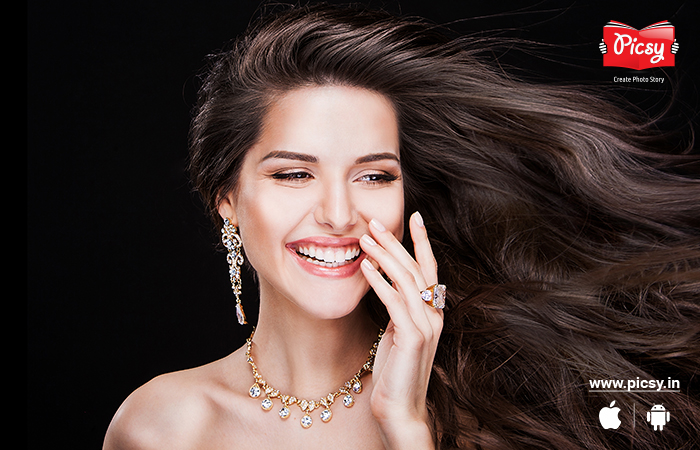 2. Women and bags go hand in hand
One thing a woman never leaves her home without is her bag. Although everything essential is in her bag is a different side of the story. Hahaha! Be it a designer one, a casual clutch bag, a wallet, or an office bag, women love all of them and use them.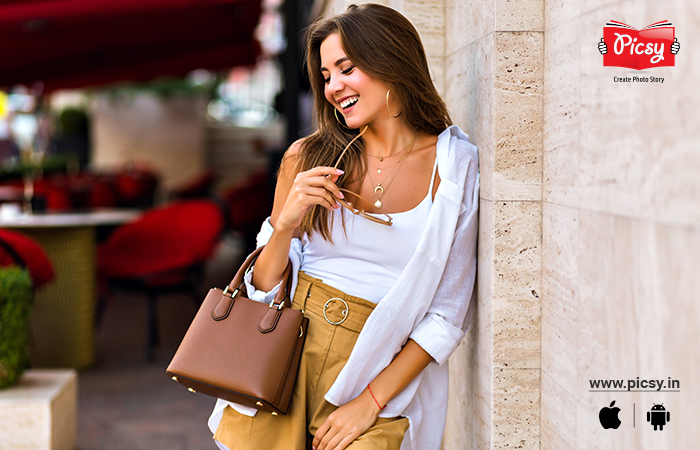 3. Customized mug or phone case
Another excellent idea to adore her this international women's day is to get her a personalized mug with her beautiful pictures. You can also get a customized phone case for her with her favorite quote or picture on it.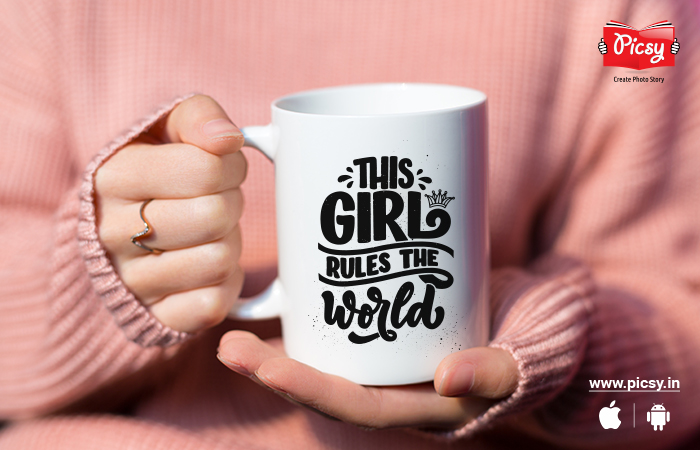 4. Grooming or makeup kit
Grooming and makeup kit make a wonderful women's day gift. Please include all the things that your wife or mother likes; in a kit and create a beautiful combo out of it.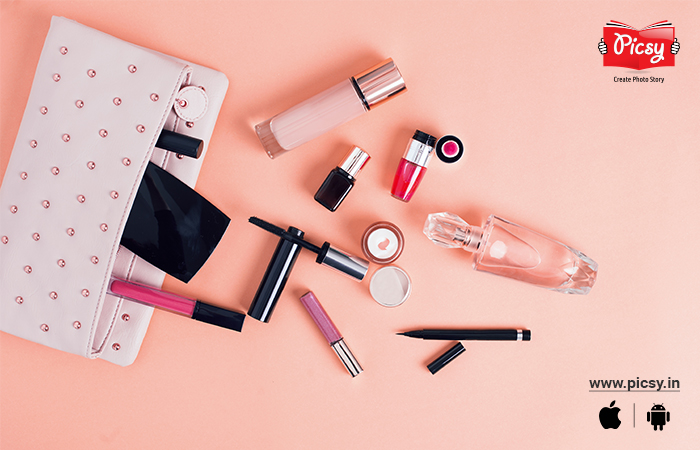 5. Flowers blossom them up
The delivery of fresh flowers freshens up everyone's mood, specifically women. Make them feel even more special by gifting them their favorite bunch of flowers.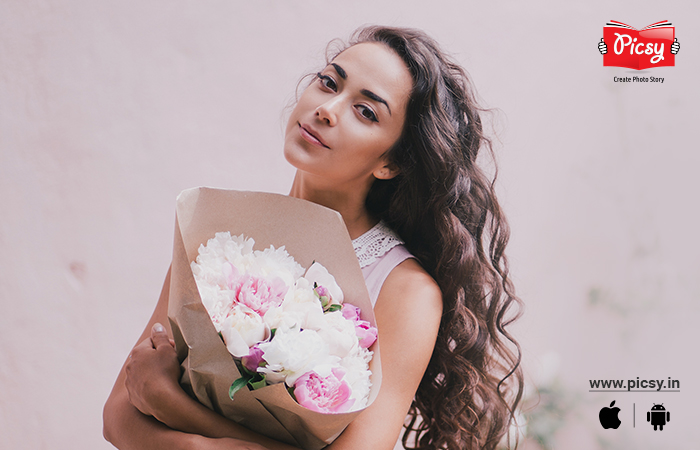 A personalized photo book full of all her achievements, fun times, dedication, and all the appreciation she deserves; will be an excellent gift for her. Women are strong, but at the same time, they are the softest at heart. Receiving a gift full of so much love and affection will make her go in awe of you.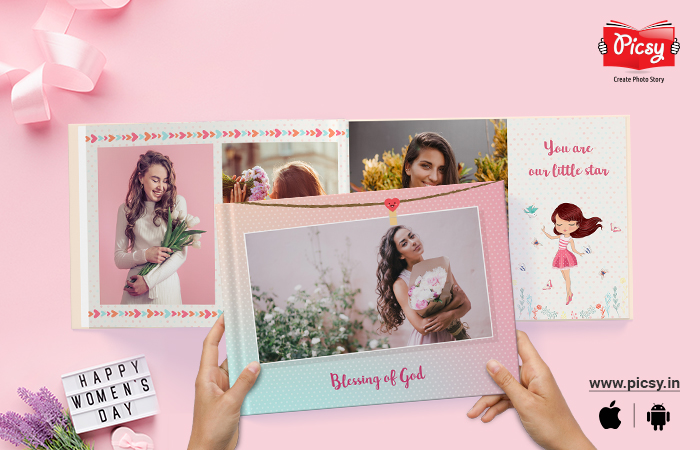 Read More : 13 Creative Photo book Ideas To Freeze Your Special Moments
7. A day out to her favorite place
Check out a place near your location and get the arrangements done for her day out. Men have weekends, but women don't. So make sure she enjoys this day with all the happiness and excitement. This would not only give her a day full of fun but also a box full of delightful memories.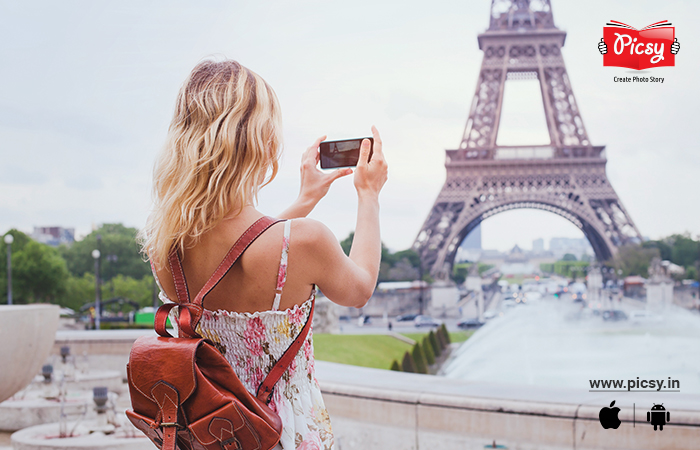 8. Accessories
Accessories include so many things such as jewelry, hair accessories, key chains, office products, belts, and much more; women love all of that. Accessories make one of the most creative women's day gift ideas. Please choose one or create a combo of them and present it to her on this international women's day.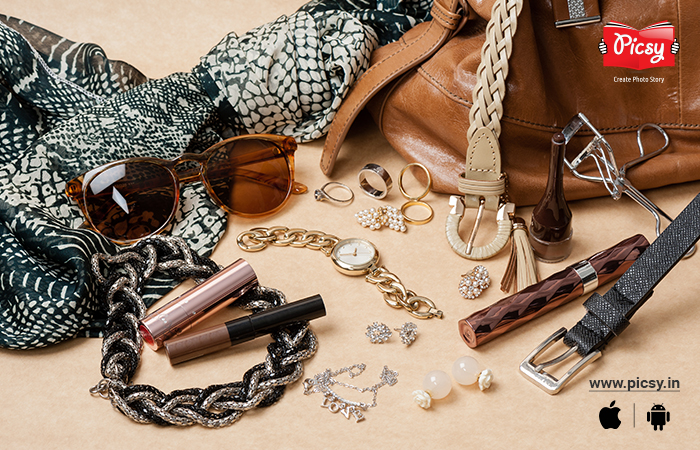 9. Wristwatch
Get her a designer wristwatch from her favorite brand, and it would make the most appropriate gift for this international women's day. They can make use of it on every occasion or festival. To add more bling to the present, you can also add an elegant bracelet matching to it and make her feel better.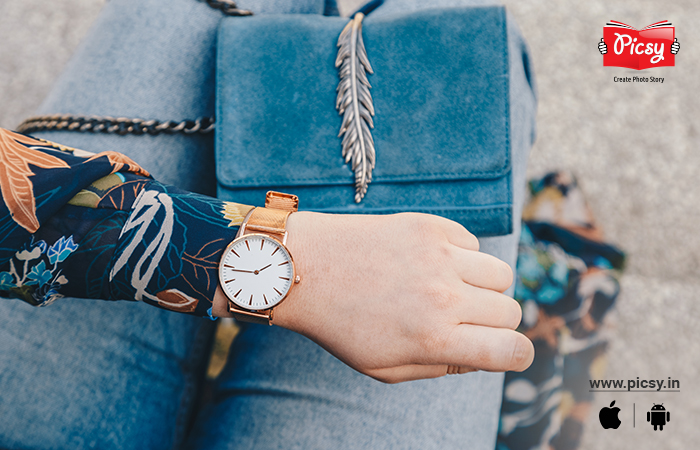 10. Her favorite style of dress
Comprehend what style she likes and gift her that. Be it traditional or western; buy her a dress of her favorite color. Celebrate her uniqueness by giving her the most special dress and make her feel special.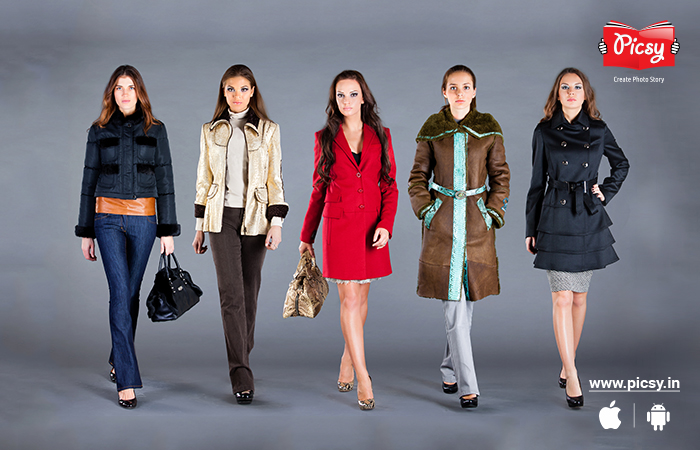 11. Canvas Floating Frames
Another wonderful gift would be canvas floating frames. Print some of her travel memories on it and mount them in her room before she sees them. Let it be a surprise. The floating effect of this unique canvas print will make her go gaga over it.
There are ample options to gift women that put men in a dilemma about what to gift them. Choosing the best gift is a task, and we hope you have already decided what you want to gift to all the women of your life. If not, then download the Picsy app now and get her a beautiful family photo album delivered at her doorstep. Choose her favorite style, themes, and colors and create a stunning album for her this women's day.
Ready to hold your memories in hand?