CUSTOMER REVIEWS
Inspiring People to Rejoy Memories for Lifetime
5 / 5

This is an absolutely wonderful app. Ordered a photo album as a gift for parents 35th wedding anniversary and it reached me within 4 days. even though half the pics i had uploaded were of poor quality, its come out beautiful.
- Archana Prem
5 / 5

What could be more precious than seeing our dear ones indulged in something for which we have been a reason. Picsy's photo book gave us the experience. Its appearance and quality was way ahead of our expectation!
- Kushal Gore
5 / 5

I too had my inhibitions at first but it had the best reviews so I took a chance. The book turned out amazing. The app lets you pick layouts and write captions alongside.The book is hardbound, the glossy finish is actually good.
- Shuchita Ingole
5 / 5

Thank you Picsy team...the product quality is very good..loved it...i love the built-in templates available in your photo app for a personalized design..easy to use..product was delivered within 5 days...
- Preetha Krishnakumar
5 / 5

Quality of the photobook was awesome. It got delivered within 3 days. This app is very user friendly. It has several good themes and they can also be modified.
- Sonal Jangir
5 / 5

Awesome. Elegant finishing, mind-blowing work! Really happy to receive the product. I really appreciate the efforts you put into it.
- Supriya Vashisth
5 / 5

Really a great app. i had my share of doubts. bt dey proved me wrongg.. and am very happy with their work.. now for me picsy means my memory store.. .thnku fr my frst album.and am luking frward for more.. thnks again.
- Krishnendhu S
5 / 5

Superb print one must try this you Jus need to make sure that photo quality is good before you create and place order
- Mukesh Suram
5 / 5

Dear Picsy, I got my album today,first of all thank you so much for all your support even after pushing my album for production u guys took it very personal and supported me a lot in correcting my album... for which I am very thankful to you guys...
- Kishore V
Bringing Happy Smiles
Create a journey of incredible memories
Celebrate every moment of love, care and happiness with Picsy Photo Products.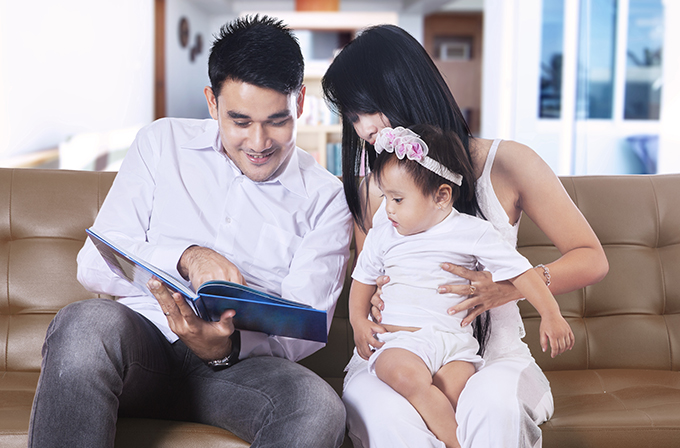 Ready to hold your memories in hand?