About Us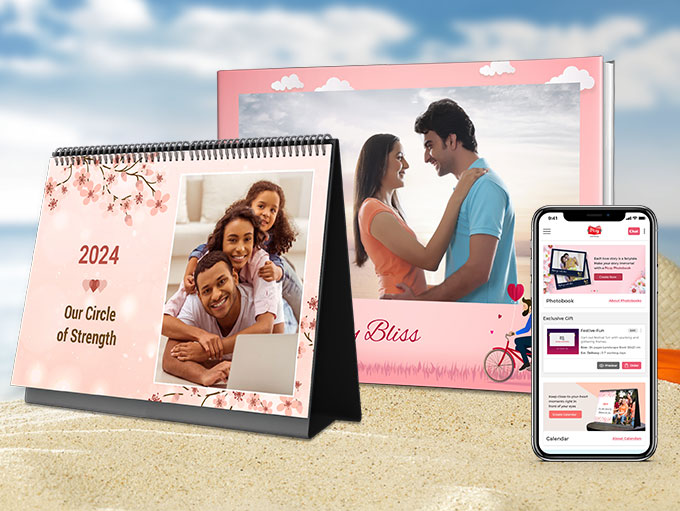 What is Picsy?
Picsy is the simplest mobile app to create High Quality Printed Photo Products and preserve your happy memories forever. Picsy gives you the power to touch and feel your moments with your hands in a Photo Products for life.
Your memories will fade- but Photo Products will stay forever. Founded in 2016, Picsy is the most easy to use mobile app offering a huge variety of theme-based Photo Products for specific occasions like birthdays, anniversaries, holidays and much more. We respect your privacy- and your photos are always yours!
Download App – Choose Themes & Set Photos – Preview & Order! It's that Simple! Picsy Photo Products are delivered across the globe in 7 working days.
So now you can treat yourself or make your loved ones feel more special with a personalized Photo gift.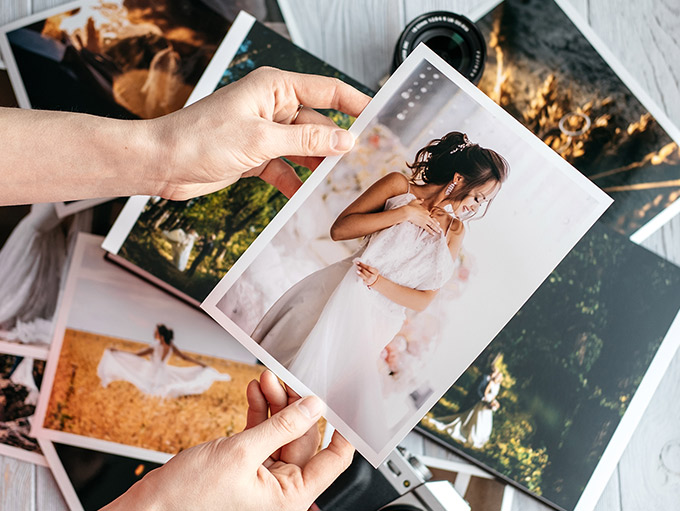 Why Picsy?
We are a group of passionate technology and creative professionals who love to add lot of emotions, nostalgia, warmth and happy tears to your memories.
We've dedicated ourselves to bring you the best experience to create Photo Products that suit your style.
We understand how stressful it is to go your local album maker, spend hours collecting your photos and visit the shop during work hours to get your photos printed.
Picsy relieves you from all worries- Making Photo Products is stress-free. Make it whenever you want, do as many changes you want and that too from the comfort of your home.