How to Celebrate Daughter's Day 2023 in a Trendy Way?
Last Updated : Sept 14, 2023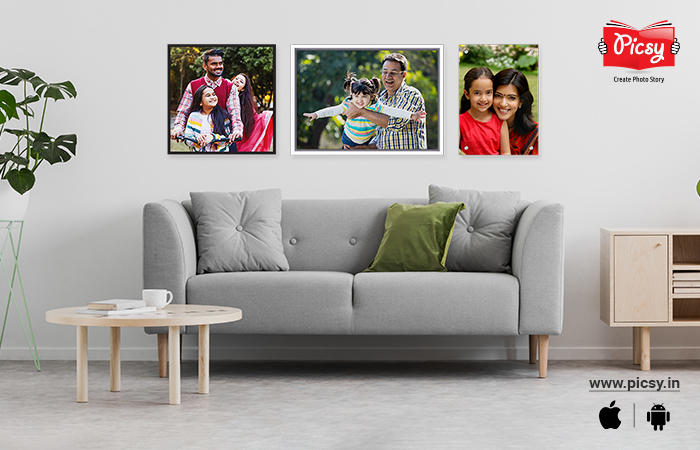 Daughters are those princesses that induce positivity in the home if they are present. They are those chirpy birds who fill the environment with happiness. They surely deserve one day, at least when we celebrate their presence. It is none other than the daughter's day. Let us figure out the details about the daughter's day. You might be wondering how to make your beloved princess feel special. We understand your concern. That is why we have prepared this wonderful write-up for you. So, let us dive into it.
When is Daughter's Day 2023?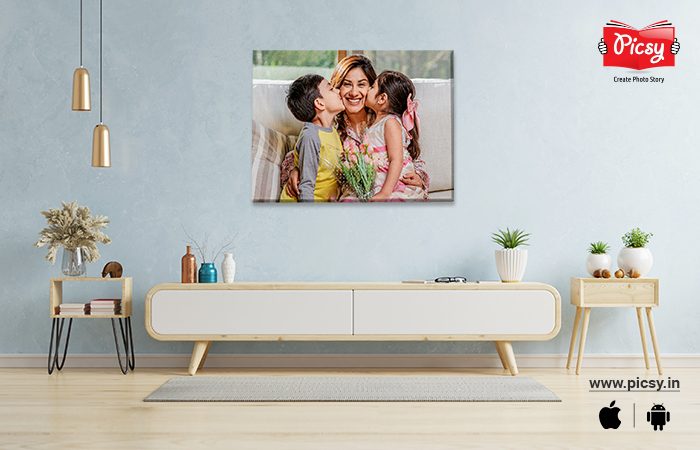 National Daughter's Day is celebrated on 25th September with utmost excitement. Celebrating a daughter's day is indeed an enthusiastic event for the parents. Your beautiful princess should be treated with special treats and gifts on this beautiful occasion. It is indeed the appropriate time to make your beautiful daughter feel special and let her know how much you love her. You might have been really stressed out in deciding the appropriate gift for your daughter. That is why we have created this guide for you to choose trendy gift ideas for your princess.
History of Daughter's Day
The beginning of daughters' day takes us back to the history of our nation, where women were not given that much importance earlier. In earlier times, due to gender inequality, women were suppressed due to patriarchal norms. In recent decades, the perspective of people has changed to a great extent. Now, families value the birth of the girl child, which is celebrated with utmost happiness. This is the reason why daughter's day is celebrated.
How to Celebrate Daughter's Day 2023?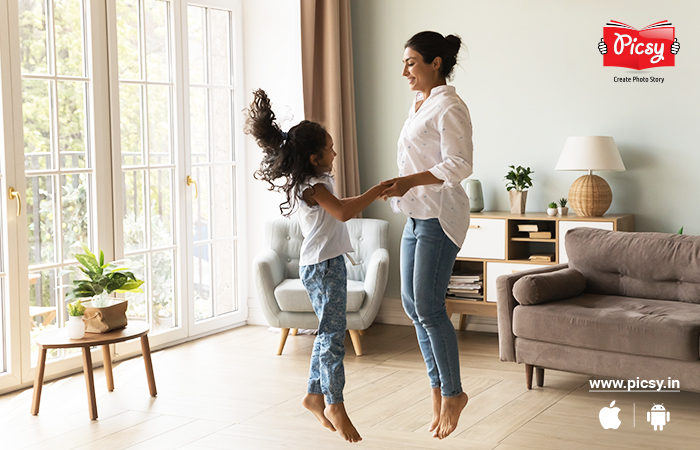 Let us familiarize ourselves with various ideas to celebrate daughter's day 2023.
Plan an Outing for Her
Who doesn't like to break from the monotonous schedule and go for an outing? Don't make this special day monotonous for her. Surprise her with an outing to her favorite place. She is surely going to get that wide cheek-to-cheek smile on her face.
Spending Time with Her
Time is the most valuable gift that you can gift to someone. As you might have been having a busy schedule, keep this day to spend time with your beloved daughter. Devote an entire day and perform all the favorite activities that she loves. It will surely serve as a wonderful gift for your beloved princess.
Take Her for Shopping
Come on! Let us accept the fact that girls fall head over heels for shopping. So, to make her feel happy, take her for shopping. Let her add whatever she wants to in her shopping bag. Believe me; she is going to love it. The amount of happiness she will have after shopping for her favorite clothes, accessories, perfume, and footwear will be unmatched by any happiness in the entire world.
Daughter's Day Wishes, Messages, and Quotes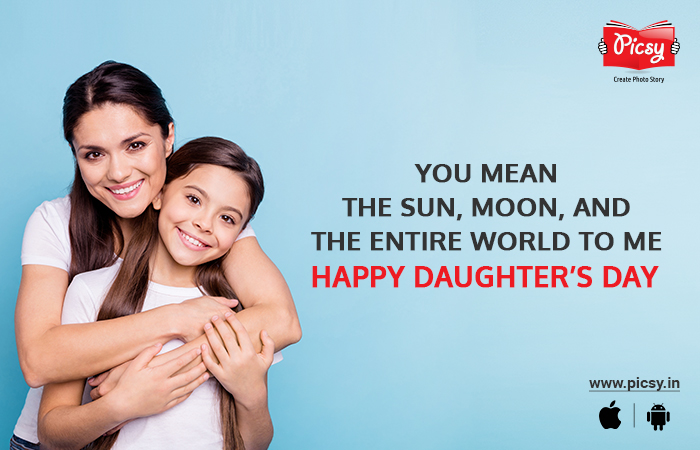 Daughters are the most loved members of the family. And daughter's day is a token of love for them. You would, of course, not want to wish your princess in a monotonous way. We have crafted this series of lovely family wishes, messages, and quotes for daddy's little princess that will make her day all the more beautiful.
Daughter's Day Wishes and Messages
You are the happiness of our lives.
Your presence makes our lives all the more beautiful.
You are the treat to our eyes.
I have achieved everything in my life by getting a daughter like you.
I am so honored to have a talented and career-focused daughter like you—happiest daughter's day to my beauty.
You mean the sun, moon, and the entire world to me. Happy daughter's day 2023.
Quotes for Daughter's Day
Let us find out some classic quotes for daughter.
To a father growing old, nothing is dearer than a daughter. – Euripides
A daughter will follow in her mom's footsteps, so make sure to set a good example. – Elizabeth George
Daughters are angels sent from above to fill our hearts with unending love. – J. Lee
Words Are Not Enough to Express the Unconditional Love That Exists Between a mother and a daughter. – Caitlin Houston
The More a Daughter Knows the Details of Her Mother's Life, the Stronger the daughter. – Anita Diamant
We mothers are learning to mark our mothering success by our daughters' lengthening flight. – Letty Cottin Pogrebin
Happy Daughter's Day Gift Ideas
After being aware of the wishes, messages, and quotes, it is time to choose the gifts for your beautiful princess. As the trend is getting updated, the Daughter's Day 2023 gift also be something that she can cherish for the rest of her life.
Daughter's Photo Album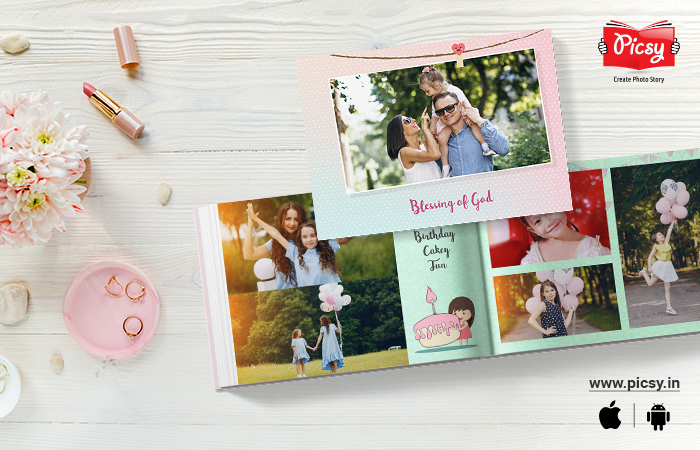 Express your immense love for your daughter with the help of a daughter's photo album. They come in various sizes like large16 inches x 12 inches, medium, 11-inch x 8.5 inches, small 8-inch x 6 inches. These family Photo books hold the capability to enable us to relive our beautiful memories again. Gather all the pictures celebrating the beautiful memories with her. So, make this daughter's day extremely special by gifting her a memory-packed photobook that she can refer to this memory-packed booklet.
Why worry about creating the Daughters Photo Album when Picsy is here!
Acrylic Prints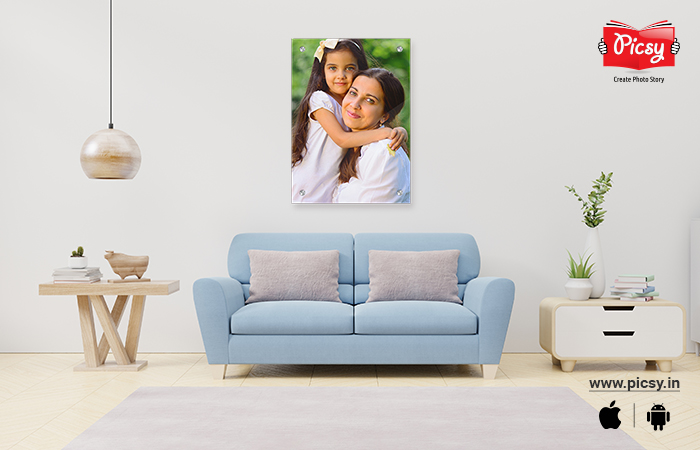 When you want to gift something special to your beautiful daughter, then the appropriate choice is to opt for acrylic prints. You can choose any picture and induce life into it. Acrylic prints are of high quality and make your pictures extremely beautiful. The main advantage of this motivational wall art piece is it gives the 3D effect to the walls. Not only this, but it also comes with the required materials for the installation of the art piece, thereby making it convenient to position it.
Floating frame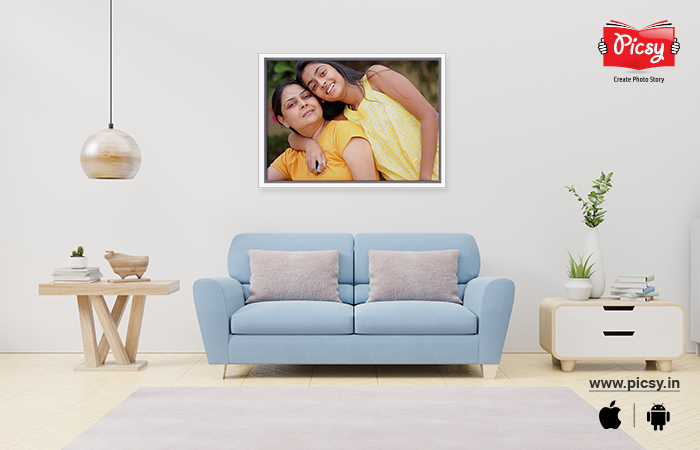 Daughters like to keep everything decorated, which also applies to the home. The easiest way to do so is to get a hand on floating frames. They are available in various sizes like 30" x 20", 24"x 18", etc. They hold the capacity to redefine the style of your wall. The frames are available in various colors to go in line with your home décor. After all, we want our house and its décor to appear beautiful.
Framed Vinyl Prints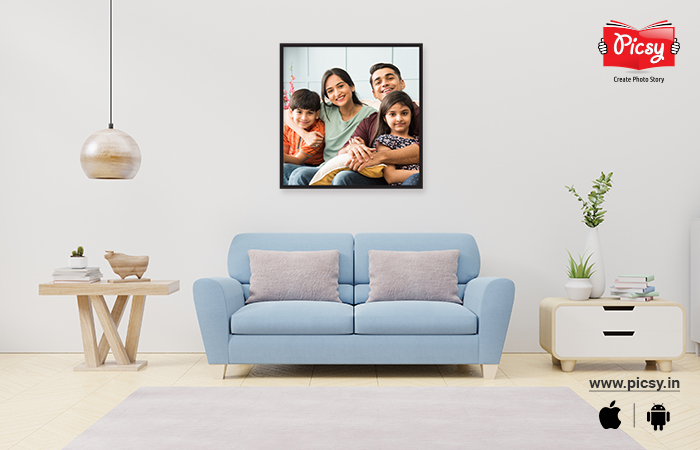 Let your daughter travel memory lane and get extremely happy with the help of framed vinyl prints. If your daughter behaves like a lazy lad, then place one framed vinyl print in her bedroom to give her the motivation to wake up on time.
A Memory-Packed Photo Calendar
Club all the beautiful memories into a wonderful photo calendar and let your daughter experience that every day is as special as daughter's day. Whenever she flips through the dates, she will be reminded of how much importance she holds in your life.
Download the Picsy App to manage photo-related concerns
Closing Words on Daughter's Day
Now that daughter's day is just around the corner; it is time to begin its preparation. It is an understood fact that the daughters are attracted to the memory-filled gifts. So, this time surprise her with any of these wonderful gifts, and she is surely going to love such gifts.
And when you have already made up your mind to present a photo gift to your beloved daughter, let Picsy serve you the best. Do not worry. You simply have to download the Picsy app and get your memory-filled gift, be it a daughter photo album, acrylic print, or floating frame, delivered to your doorstep.
Ready to hold your memories in hand?