Best Mother's Day Gifts That Your Mom Will Love
April 21, 2023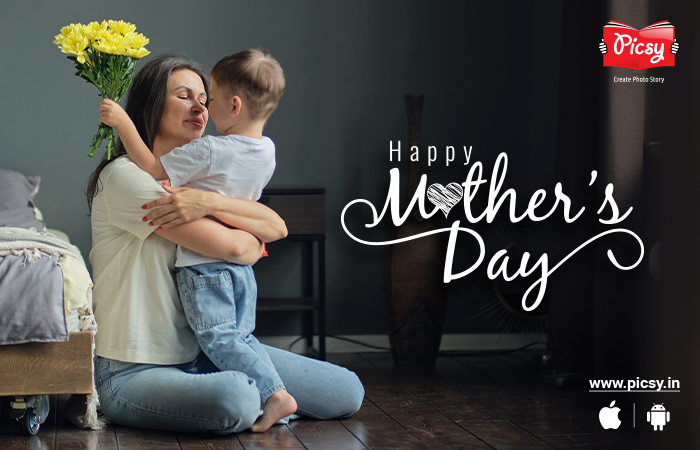 There is no love greater than a mother's love. It is the closest form of Godly purity humankind knows. It is selfless. And the least we can do is be thoughtful of her. Help her when she needs it, be there for her, and send unique Mother's Day gifts this year.
When I say unique Mother's Day gifts ideas, I do not mean expensive gifts. It just has to be thoughtful. Make her feel appreciated. She deserves that.
Let's get started!
(But before that …)
Make Mother's Day Special with Best Mom Gifts
Let your mother revisit her best times with Picsy's photo gifts. They are mobile, hardy, and one of the bests when it comes to Mother's Day gift ideas.
Skip to...
Mother's Day 2023 Gift Ideas: Inexpensive
Money doesn't decide your love's worth. If you love your mom and you want to give her thoughtful Mother's Day gifts, it doesn't come at a cost. In fact, the best Mother's Day gift ideas come with memory. Let's look at the Mother's Day gift guide.
Photobook: Story of Her Life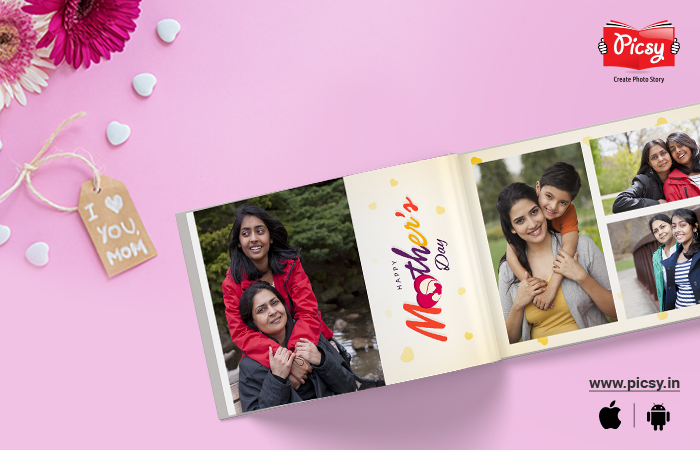 She is a mother, a wife, an employee, and whatnot. But she has a story of her own. Let her images speak her story. This Mother's Day, gift your mother a customized photo album that tells her story. It would be a wonderful surprise for Mom.
Wall Planters
Wall planters are trending. If your mom loves plants, this is going to be one of the ideal Mother's Day presents. Match it with the color of the wall. If the wall color is light yellow, go for a black wall planter. Make it look elegant.
Personalized Calendar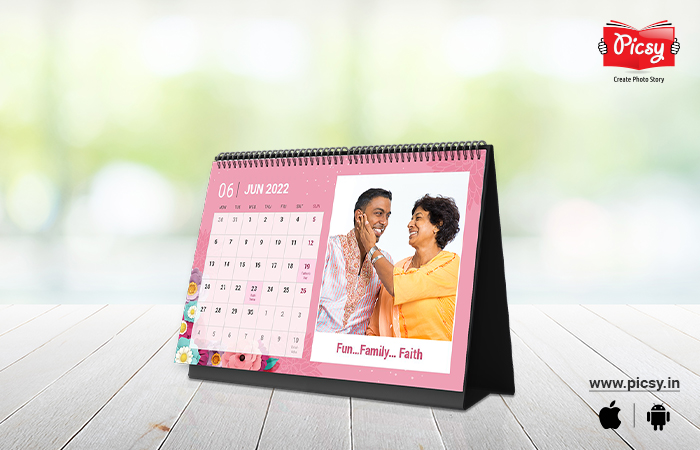 If you have a working mom, personalized calendars can be a lifesaver for them. Given they have a lot on their plates, personalized photo calendars can help them keep a track of important dates.
Mother's Day Gift Ideas: How to Surprise Your Mom?
There are two types of moms. One, who is happy no matter what you gift, and the other, who has everything and expects you to not gift her anything at all. This part of the article is for the second type. How to surprise your mom on Mother's Day who needs no gifts? Just so you know, cute DIY gifts for mom won't work here. For these moms, the gift needs to be exclusive.
Large Wall Décor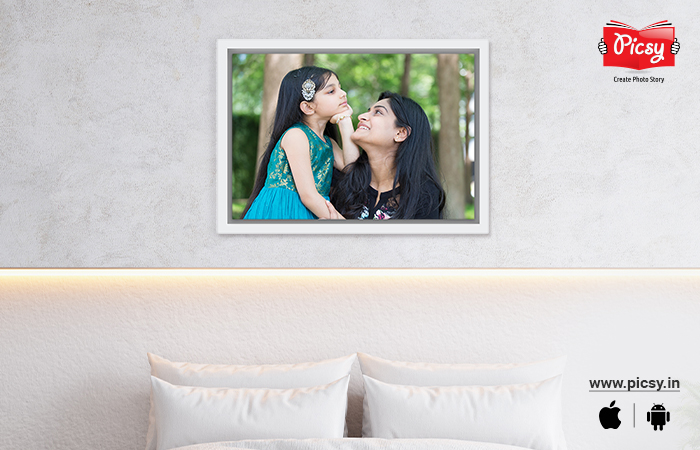 If you have a large house, and an empty wall print an image of your mother's happy moment and hang it in her bedroom. A beautiful canvas frame would do, but if you want to take it to the next level, floater frames are great.
Kindle and Peace of Mind
Does your mom like to read? Mother's day celebration doesn't have to be a "surprise" surprise, but a subtle gift such as a Kindle can change the entire mood. If she loves to read, Kindle is one of the sensible Mother's Day surprise ideas.

Best Gift Ideas for Mom from Daughter
The bond between Mother and daughter is indescribable.They are friends, guardian angels, and crime partners.They are like one soul in two bodies.Hence a gift from a daughter as Mother's Day surprise can't be subpar. Also, there are so many cute things to do for Mother's Day, right? We can't run out of ideas but feel overwhelmed. Here's our list best Mother's Day gift ideas.
Mom-Daughter Journal
This Mother's Day, surprise your mom with a cute journal with your and her best pictures on a few of the pages. She can use the journal to write minute details or whatever she likes. It is not just a gift, it is a reminder that you are there for her, every moment, in every small step in her life.
Matching Watch and Bracelet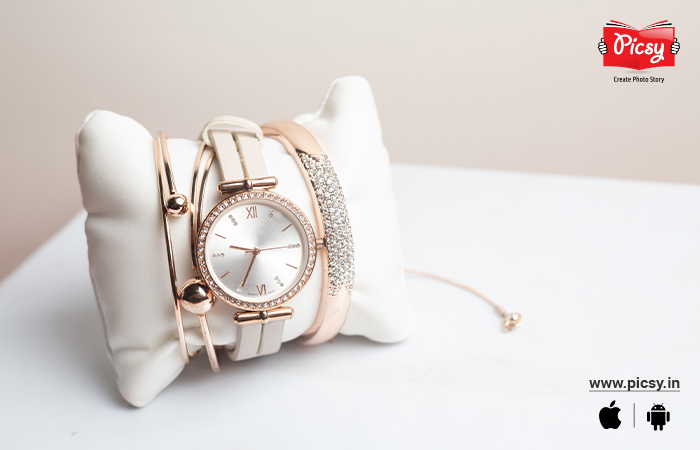 These days pairing watches with the bracelet is trending, whether you go to Fossil or Daniel Klein. They look awesome and it's something one cannot hate. Send Mother's Day gift with style. Wrap it nicely and send her if you both do not stay together. Else, keep it beside her pillow and make it a surprise gift for mother.
Not finding the perfect gift for mom? Download the Picsy App and get a thoughtful gift for her!
Mother's Day Gifts from Son
We are well aware of how attached the sons are to their mothers. That is why a lot of you get in the confusion to find out the perfect gift for mother from son. Let us see what sons can gift to make their mothers happy.
A Beautiful Poem
What is better than gifting something that your mother will love yet be surprised? Gift a poem be it handwritten or printed. Isn't it one of the greatest Mother's Day surprise ideas at home? She will surely keep it safe somewhere in a box hidden from the world. If you want to take it to the next level, add some Mother's Day wishes to it too.
Personalized Canvas Print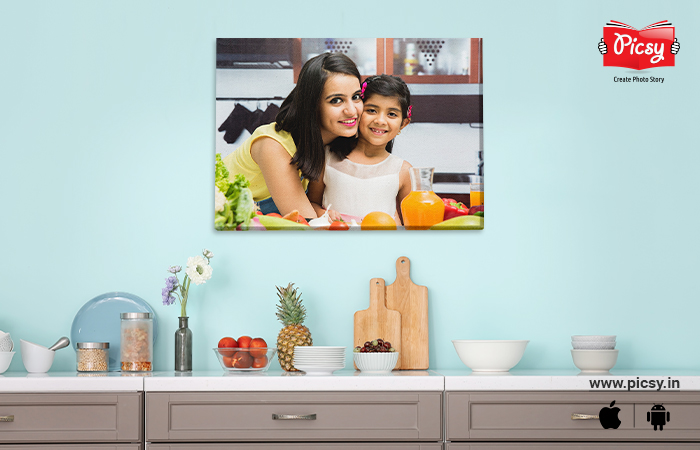 We all love to portray our love to our beloved moms. Hunt for the best family shot and turn it into a beautiful personalized canvas print where the entire family is smiling. Your mum is surely going to hang this art piece in the living room. And whenever any of you take a glance at it, your heart will fill with nostalgia.
Mother's Day Gifts from Daughter-in-law
The bond that mom shared with her daughter-in-law is quite underrated. A few moms-in-law become the support system, their best friend. So here are a few thoughtful mother's day surprise gift ideas for all the mom-in-laws out there.
Self-care Subscription Box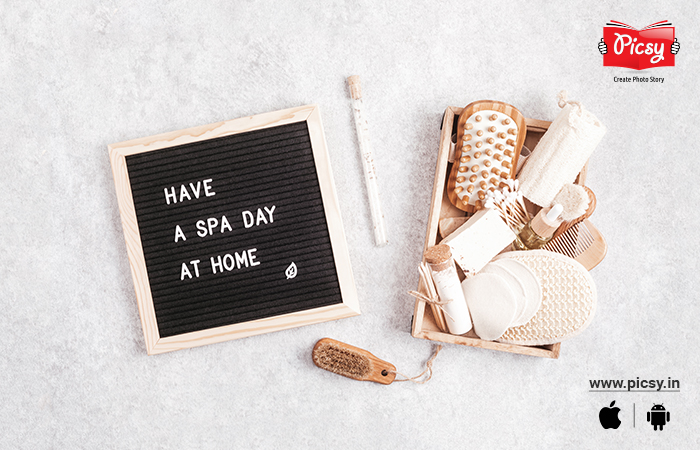 We understand the importance of self-care in our lives. Gifting a self-care subscription box will let your mother-in-law experience immense self-love. It will surely turn out to be the best gift for Mother as we know she totally forgets to take care of herself amidst her responsibilities.
Customized Quote Bookmark
If your mother-in-law is a staunch reader, then she is definitely going to love this gift from your side. The moment she reads something, she will come across this bookmark gift with a lovely quote embedded in it. And she is surely going to love it.
Mother's Day Gifts from Son-in-law
The bond that a mother shares with her son-in-law is quite fun-loving. It surely should be celebrated. But let us give you the perfect gift for Mother from son in law.
Customized Bracelets
Let your mother-in-law feel special by giving her cute, customized bracelets. She will surely love it. Every time she wears it, she will remember your love for her.
Lunch Surprise for Mother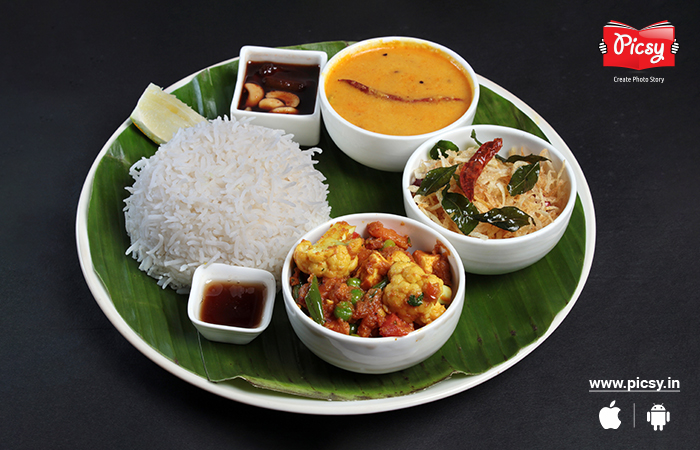 One of the best surprise gifts for Mom is cooking lunch for her. And coming that from a son-in-law can mean the world to her.
If you need something extra classy for your mom, give Picsy's Vinyl Print a try. It is worth it!
Mother's Day Gift for Working Moms
Working moms work really hard at their workplaces as well as in their homes. They surely deserve special treatment. Let us find out what could be the coolest gifts for working mothers.
Sack of Snacks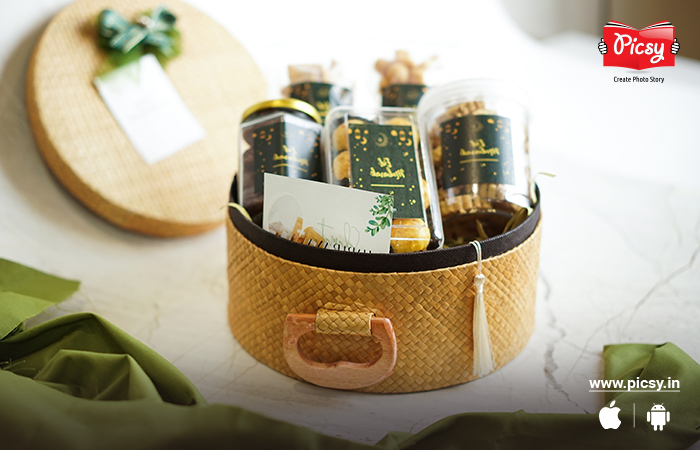 Working moms have a tight schedule. They are always on their toes. Gifting them a hamper that has a compilation of snacks that they can carry to their work and can munch up when they want. And, of course, they would not be getting enough time to have their meals. So, this sack of snacks containing a few of her favorite snacks will surely make her happy and make her realize that you care for her.
Mother's Day Gift for Single Moms
Single mothers tackle the responsibility not just of the father but also the mother. So, you should be all the more careful in choosing the best gift for a single Mother.
The Best Dad-Mom T-shirt
She should be appreciated as she does the work of two people and does it wholeheartedly. Gift her a customized t-shirt with a print of "best dad-mom." Show her how proud you are to be her child. A small gesture but it can mean the world to her.
Mummy to be Mother's Day Gift
The mommy-to-be goes through a rollercoaster of emotions. So, let her feel special by surprising her with the perfect gift for mom-to-be.
Pregnancy Journal for Mother's Day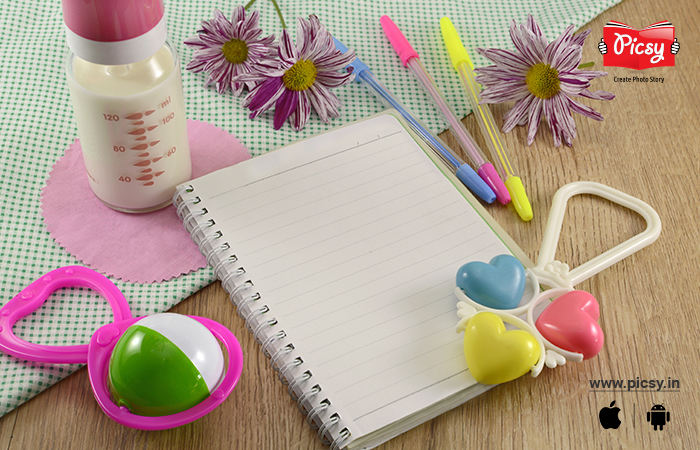 The moms-to-be like to cherish every moment of their pregnancy. So, gifting them a pregnancy journal where they can pen down every single emotion, they go through will surely make them happy. In addition to this, you can add a picture of the mum-to-be on the cover page. She will undoubtedly fall for it.
Best Mother's Day Gift for the Elderly
If you want to give your elderly mother a surprise on Mother's Day, give her some time. Time can be the world best surprise for mother. Stay with her, talk, and spend the day together. That is the least a mother can ask. Otherwise, you can also gift her a saregama caravan.
Mother's Day Gift for Co-worker
It is no public holiday on Mother's Day, but as a co-worker, you can make her day special with a few Mother's Day gifts for mummy co-workers.
Amazon Voucher
Sometimes the best gift is to let the person decide what she wants from you. Amazon being an A-to-Z e-commerce store, an Amazon voucher is a wonderful gift choice on Mother's Day.
Mother's Day Gift Ideas Homemade
Surprise gifts for Mom don't have to be bought. It can be homemade as well. Whether a card, simple Mother's Day wishes on a photo print, or a DIY box of jewellery, homemade gifts are always thoughtful and speak of your love towards her.
Homemade Aromatic Oil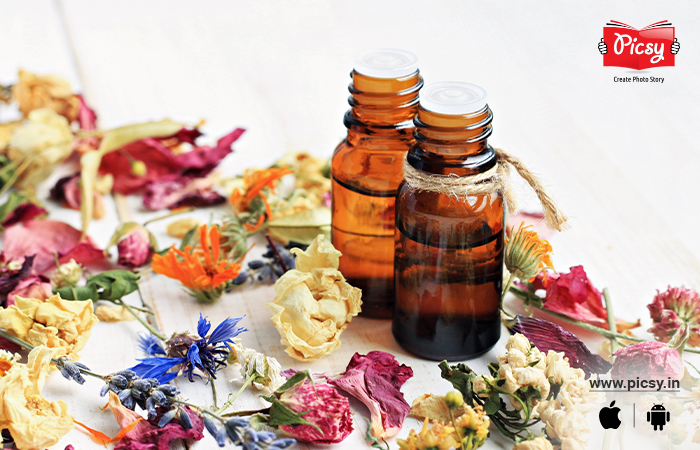 Aroma has great power to change your mood. Make homemade essential oil with leftover things at your home, whether rose petals or orange peels.
Painting in a Tote
Tote bags are always useful. So if you give a tote to your mom, she can use it. And gifts should be nice, meaningful, and have a purpose. And a handmade tote becomes more meaningful.
Simple Mother's Day Gifts
Simple gifts are my favorite. A subtle way of saying, "Hey, Mom, I love you". So, here are a few of my simple mother's day gift ideas.
Photoshoot
Whether mom and son photoshoot or mom and daughter, a photo-clicking session is always a good idea. Later you can look at the photos and cherish the wonderful day.
A Therapeutic Tea
I am not promoting any brand here but advising you to think of healthy gifts for mom. And a mental health session with a professional over a cup of tea can be highly satisfying. Maybe she is okay, but good and healthy talk can't harm anyone. And moms have so much to handle, the talk might help.
Thoughtful Gifts for Mom
Some moms like gifts that can be of their use in the future. For this purpose, we have chalked out these thoughtful gifts for Mother.
Classic Handbag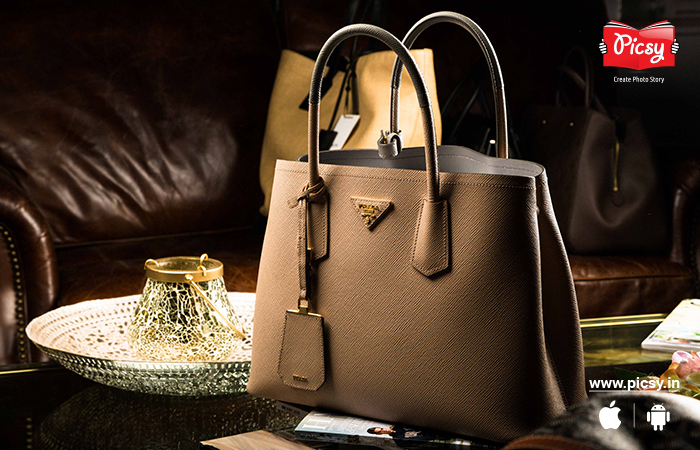 Replace your mum's old bag with a classic handbag that she carries to her kitty parties. There are a lot of expensive brands available, including Gucci, Zara, etc. Opt for classic colors like black, brown, or beige. She can flaunt that bag at her kitty parties or even ladies' night out.
Acrylic Photo Prints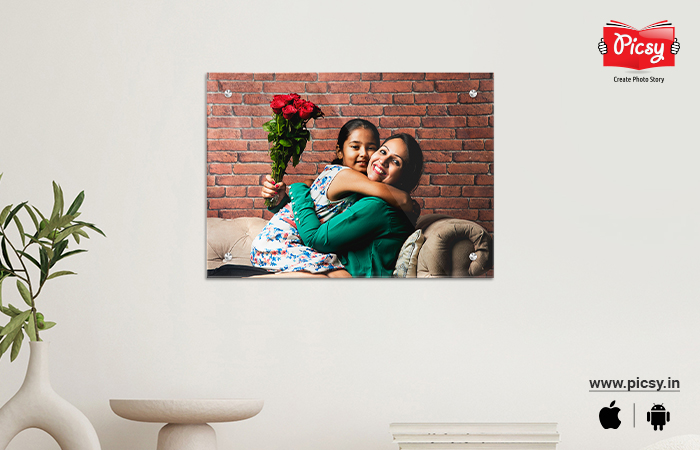 We know how acrylic photo prints can bring life in our memories. Accumulate the best shots you have and make an acrylic gallery in your mom's room. Let it be a happy Mother's Day surprise.
Last Minute Mother's Day Gifts
At times, we tend to get so caught up in our lives that we totally miss out on important dates. So, for such situations, we have these really amazing last-minute gifts for Mother.
Vintage Sunglasses
In these deadly summers, no one would want to land up in a situation where they get tanned. And if you are running out of ideas, then you can gift a pair of vintage glasses to her. She will surely flaunt them whenever she steps out in the sun.
Layered Neckpiece
You definitely cannot go wrong when choosing a layered neckpiece for your mom. Opt for a statement neckpiece that your mom can use for daily purposes and does not have to store in a locker.
Wrapping Up
Did you like my ideas of gifts for Mom on Mother's Day? I hope your mom likes it too. If you are too overwhelmed with the choices and want to play safe go for photo gifts. No matter what, moms like photo gifts in any form.
Download the Picsy App and check all the photo product options available. The variations are plenty – from acrylic to floating frame. You can find it all. Why the wait? Start Picsy-ing!
Surprise Your Mother with Classic Photo Products
Picsy offers a great range of photo products that are durable, classy, and trendy. Check them out, your mom won't be able to take her off these products.
FAQs related to Mother's Day Gifts
1. What can be the most popular gift for your mother from Picsy?
2. How can I make my mother feel special on this Mother's Day?
To make your mother feel special, you can check out our classy floating frames and surprise her with her favorite picture framed on it.
Ready to hold your memories in hand?