8 Ways to make this Valentine week 2022 special for your soulmate
January 29, 2021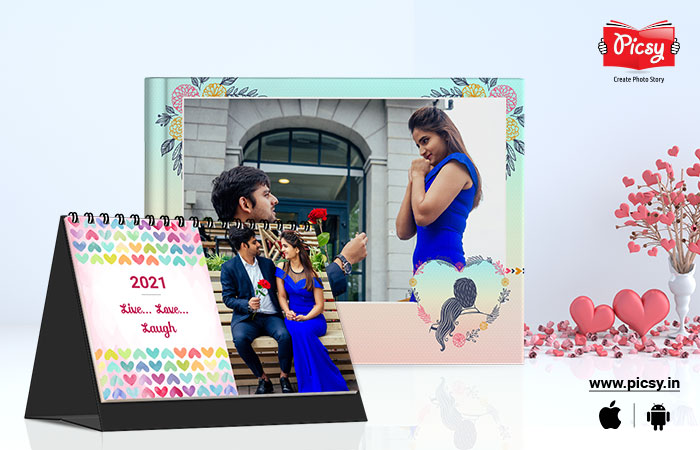 The month of February is about adoration, love, and Valentine Day. You will see red roses everywhere, charming teddy bears and chocolates enveloped by sparkling red paper. Cupid flutters about, an arrow loaded in his bow, ready to pierce the hearts of people both young and old to light the fire of love in new couples and rekindle the magic amongst older pairs. This week-long celebration of love and togetherness is a fantastic time to let your soulmate know what he or she means to you on Valentine day 2021.
So how do you make Valentine week 2021 special and memorable for your soulmate? Don't worry. Picsy is here to help and spread the love. For lovers everywhere, Picsy brings you a few exciting ideas of how to celebrate Valentine week 2021 and make Valentine day 2021 a celebration of true love. So without further ado, here are some amazing Valentine week celebration ideas
Romantic Valentine Week Celebration Ideas 2021
1. Rose Day-seventh February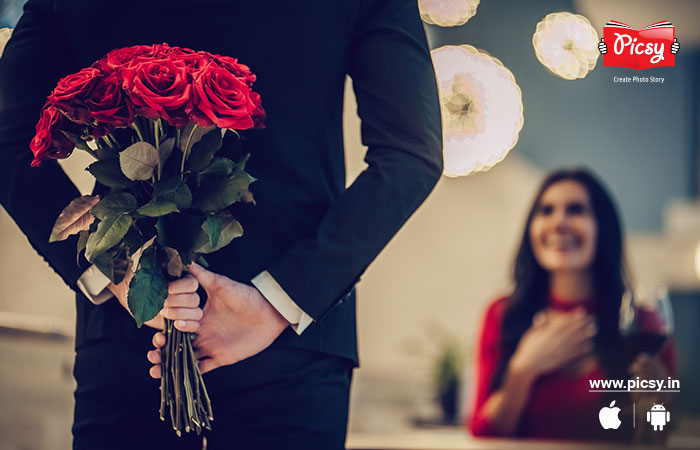 This is the first day of Valentine week. On Rose day, you can set up various shaded roses (aside from red) in secluded nooks and places, making a sort of 'rose hunt' for your special someone. You could hide roses on their end of the table or bed, their work area, their storage room, and so on. Accompany each rose with a little love note or a smiley and a clue to where the next rose. Towards the day's end, when the moon comes up, and your partner has found all but the last clue, appear at her door with a bouquet of wonderful red roses as a surprise ending to Rose day.
2. Propose Day-eighth February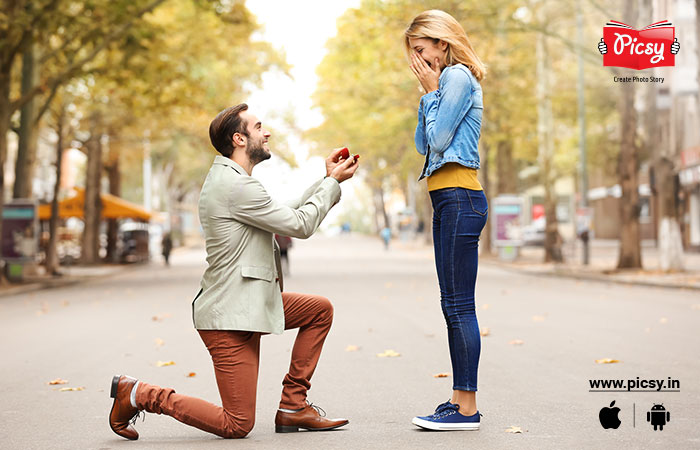 Propose day is about the admission of emotions. Pick a sentimental film with a sincere love admission at its end. Make a cushion castle in the house and watch the movie with your partner, with darkened lights. Toward the end, when the proposition scene will come on, take your special someone's hand and propose them with the same words as the film proposition, with the film playing in the background. Cushion castles and mushy movies make for the perfect proposal to sweep your loved one off her feet/his feet.
Read More : 15 Romantic Ideas To Propose A Girl
3. Chocolate Day-ninth February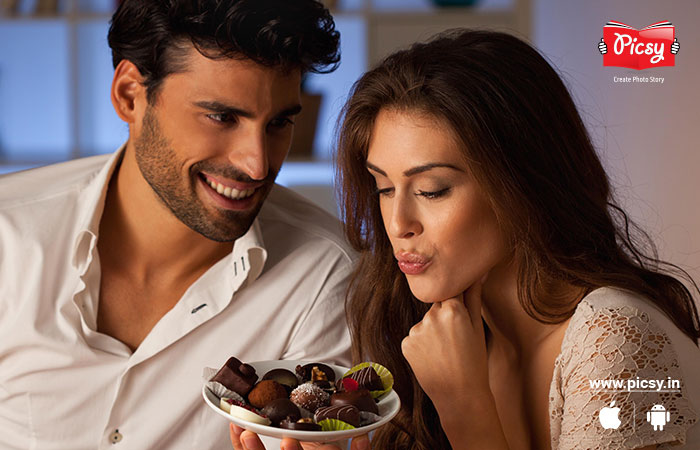 Everyone loves chocolate, so send your partner some delicious chocolates. To make it unique, send the chocolates to your adored one through various sources, like their co-workers or friends or even through snail mail. Try not to disclose to them that you are sending them chocolates and include an intriguing little love note with each box of chocolates. With the last box, you could send a riddle, the answer of which will reveal the sender's name. Make Chocolate day a fantastic experience for your sweetheart with this idea.
4. Teddy Day-tenth February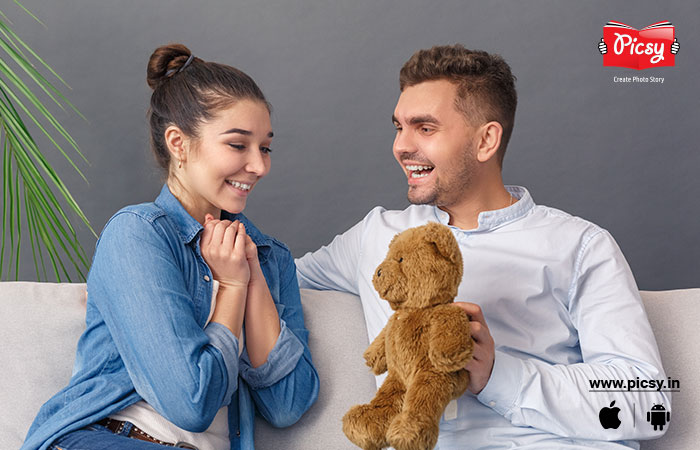 Young ladies love teddy bears, enormous or little. So get them an adorable teddy bear and spot it at their bedside toward the beginning of the day before they awaken. You could also change their alert ringtone to a delightful sentimental tune. So they awaken to a romantic love song in the morning with an adorable teddy bear to greet them, carrying a charming adoration note.
5. Promise Day-eleventh February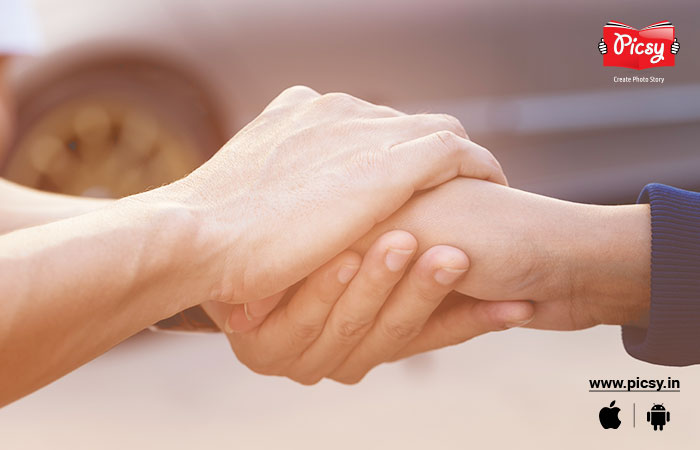 Promise day is tied in with making vows to your special someone that you will consistently keep. So keep it basic and give them a little card. Request that they too compose three vows that they would like you to make, out of which you will pick the two promises you make. It is a simple way of telling your loved one that you are there for them through thick and thin and helps you find out what they expect from you.
6. Hug Day-twelfth February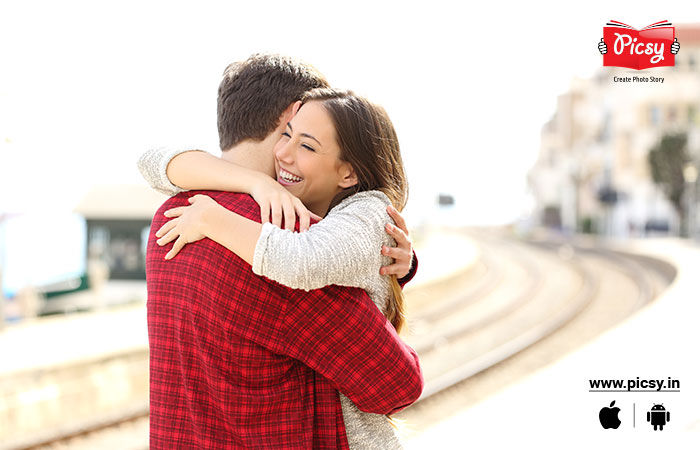 Get going the day by giving your adored one a long warm embrace. At night, orchestrate a collection of all your sentimental pictures (perhaps in a heart shape) and put it on their table alongside some sentimental pixie lights and soothing, sentimental music. The second your accomplice goes into the room, give them a warm embrace and let them take in the view of your love and devotion.
7. Kiss Day-thirteenth February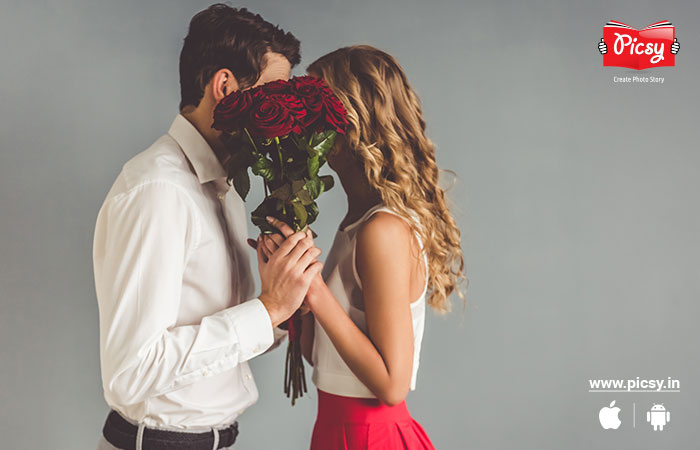 Now comes the good part. Keep some mints or breath spray handy in preparation for Kiss day. Towards the beginning of the day, send your accomplice some Hershey's kisses chocolates in a heart formed box to make them feel special. Around evening time, faint the lights, put on some soft, sentimental music, design your space with some pixie lights and scented candles. Request that your adored one hit the dance floor with you. As you sway to the music, tell her/him how much she means to you, clandestinely check your breath, and then lay a deep kiss on your special someone.
8. VALENTINE DAY-fourteenth February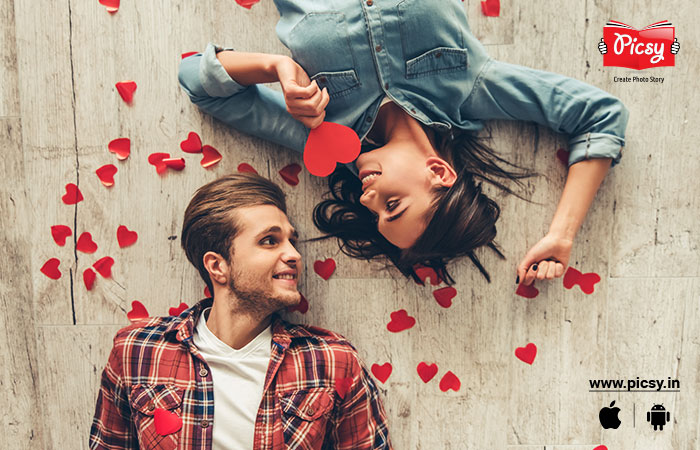 The big day is finally here and we have the best way to celebrate Valentine day. This is the last day of the Valentine week 2021, and now you have the opportunity to pull off that huge finale. Mix all the little gifts and elements of the Valentine week 2021 and plan a romantic candle-light dinner for the night. In the morning, spot a small teddy bear, a little heart molded box of chocolates, and a red rose at your sweetheart's bedside. Put all your sentimental pictures around them in various territories, like their room, kitchen, lobby, and so forth. At night, you could choose between going out to your partner's #1 café or prepare dinner yourself (we feel the second option will give you more brownie points even if it's a little more challenging to put together. Afterward, you can go for a pleasant sentimental stroll under the moonlight with your special someone, fall on your knees and tell them how much you love them.
Read More : Handmade Valentine's Day Cards Ideas
Wrapping it up
Valentine week 2021 is a festival of crushes, affection, and love. So abandon every one of your concerns and value the minutes you have with your loved one with these Valentine week celebration ideas. Presenting your loved on with gifts on Valentine day 2021 is an excellent way to show them how much you care. Wirth picsy you have a wide range of Valentine day gifts 2021. From Valentine photo albums to love canvas prints and valentine calenders, Picsy is here to help you spread the love. So download the Picsy app now and begin on your love tryst. Picsy wishes you a memorable Valentine week. Stay happy always and love unequivocally.
Ready to hold your memories in hand?