Handmade Valentine's Day Cards Ideas
February 6, 2023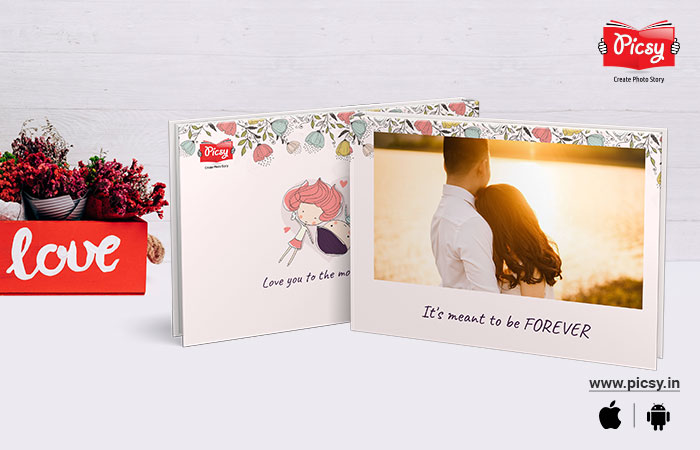 Valentine's day!
A day dedicated to the love of your life.
A day when you confess your feelings to your lover!
A day when you express your love to your partner!
And a day when you scream out your love loud!
When the day is this special, then it deserves the Best Valentine's Day gifts.
More often, we underrate our partners and our love for them due to the hectic schedule and work pressure dancing on our heads, yet forget that love is the medicine to a happy life. It is as important to express yourself as it is to love. So make sure you shower your affection on your partner, at least on this special day.
We have brought a few Valentine's Day greeting card ideas for you to adore your partner with these cards full of love and beautiful memories.
Express Your Love Using Photo Products
The feeling of Valentine's Day gets all more beautiful when you gift photo presents to your beloved. Check out Picsy's beautiful photo products.
Skip to...
Valentine's Day Card Ideas
When we receive a Valentine's Day gift or card, we expect endless love. However, no matter how much you invest in expensive gifts and cards, nothing can replace handmade valentine's day cards. It shows how one has put extra effort to make you feel special on a super-special day.
To make it all the more personalized, you can add hand written I love you messages. Trust me, your partner is going to cherish it forever.
1. Narrate Your Story Through Pictures, Valentine's Cards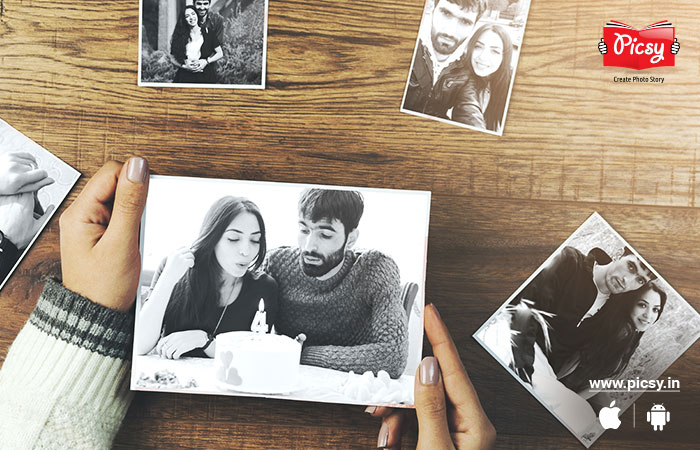 Arrange your photos in a way that your Valentine's Day greeting card narrates the story of your love journey. Choose the images from your first date, trip, college, work to all the fun adventures you both have had. These will showcase your chemistry and make you and your partner rejoice in the happy moments.
2. I Love You Valentine's Cards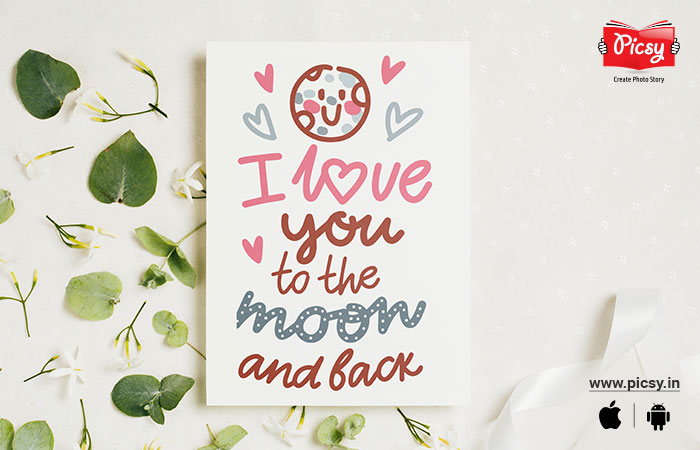 If you can't think of any Valentine's Day card design, then get an "I love you" printed on it. The easiest and most innocent way to express your love is to say those three magical words simply. It empowers not only your love but is likewise a reminder that you love and will forever love.

3. Express Your Love Through Doodling Valentine's Cards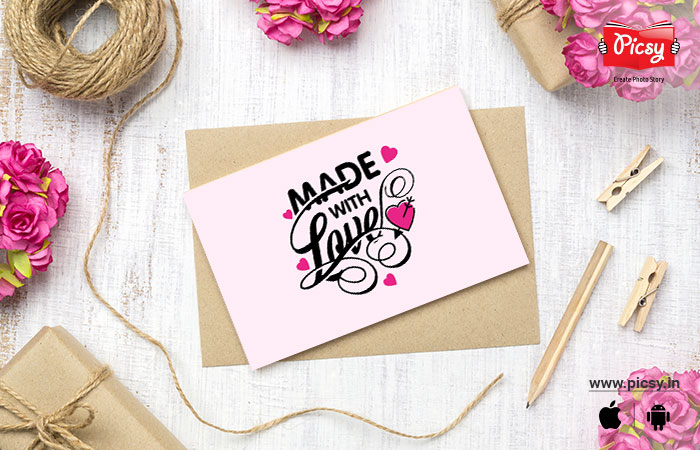 If art is your cup of coffee, then doodling is the cutest thing on your cup. Expressing your love through doodling out your feelings is one of the best DIY Valentine day card ideas you can ever imply. Do it on your own, get the best design from the internet, and draw your love on paper forever.
4. Valentine's Day Quotes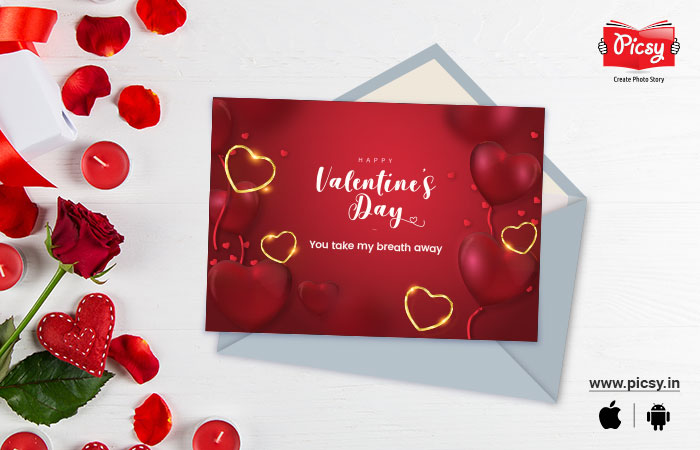 Quotes directly or indirectly touch your soul and awaken the lover out of you. Quotes have the power to make or break you, and when it comes to love, it does wonders. So, pick or write your favorite love quote that you want to dedicate to your partner and write it on a Valentine's Day greeting card with some pictures of you two.
5. A Proposal Card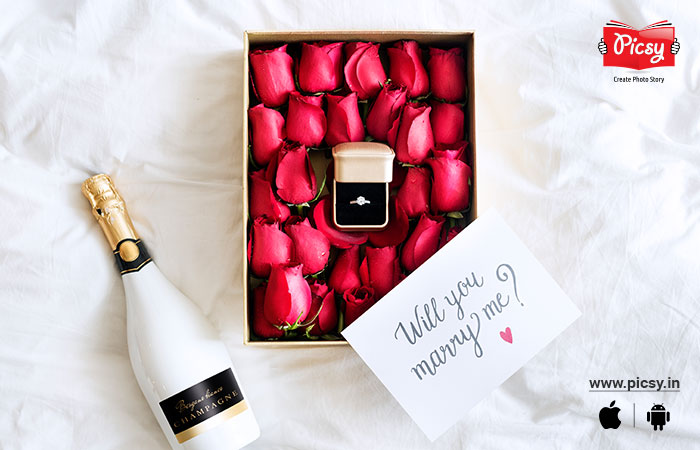 Love someone but can't decide how to make a Valentine's Day card for them? Take a drawing paper and confess your love with every combination of sentences you desire. Hence, let the card do the magic for you.
6. A Funny Chapter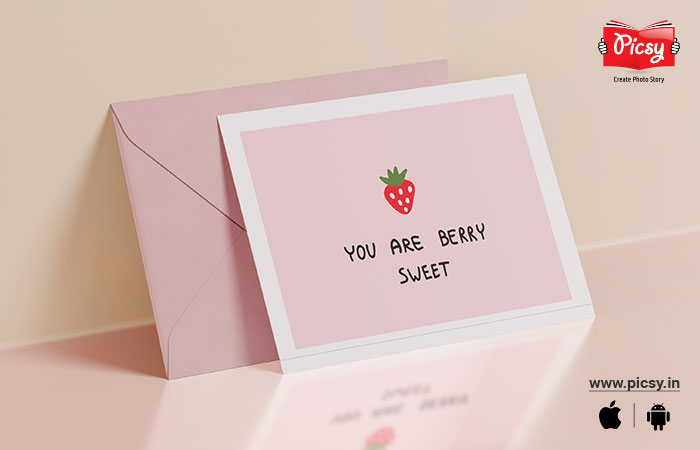 As emotional as an intense love gets, it is as fun as well. Recollect all your fun and adventurous memories, make a note of them, and compose them on your Valentine cards. Or you can also get the pictures of those memorable moments and add a cute text to them.
7. A Themed Valentine's Cards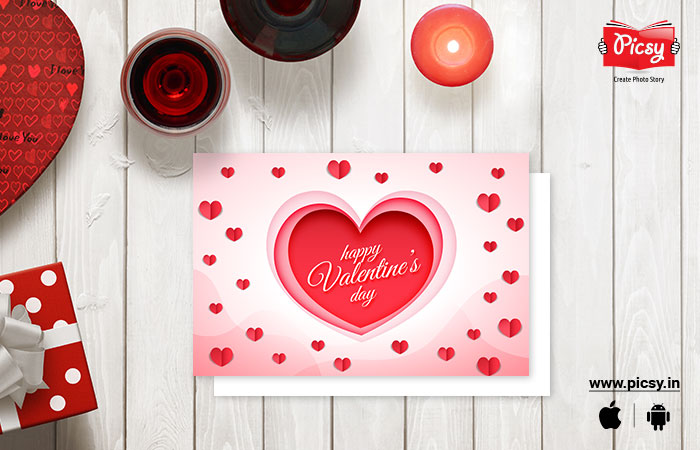 A theme Valentine card is for those who want to stick to their partners' themes or interests. Supposedly, imprinting your partner's favorite dialogue or scene from a movie on your Valentine cards. Or you can get their preferred color/interests imprint on the card.
8. Hand Painted Valentine's Cards
Color your DIY Valentine's Day cards with love and let your partner drown in those colors. A bit of an extra effort from my partner will give me all the feels I'll desire if I were to get my valentine's' day card. This is the most graceful and beautiful way to wish your partner.
9. Print Your Love Chats On Valentine's Cards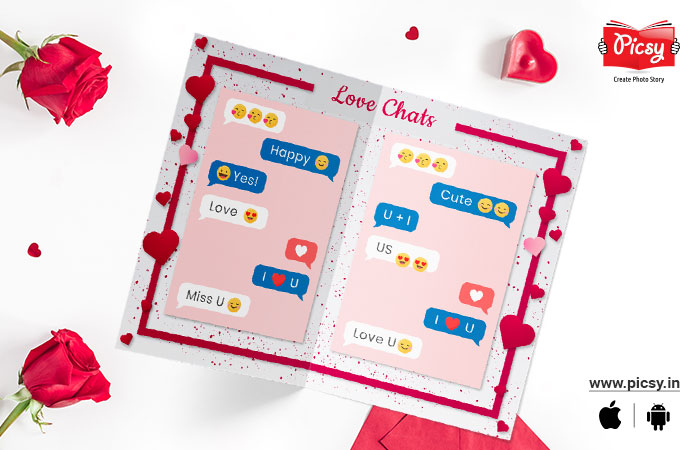 Handmade Valentine's Day cards give a personal touch to your Valentine card. These are the most elegant and real ways to showcase your true love. Print your love chants on a card, or you can also draw it, and you'll see the glow on your partner's face as soon as they receive it.
10. A Promise To Keep Valentine's Cards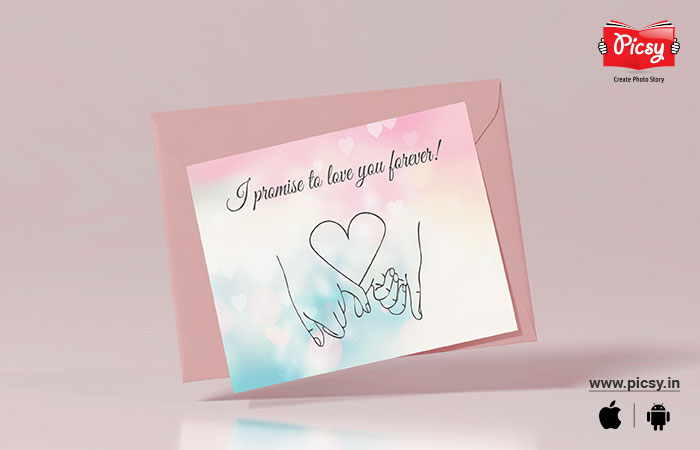 Recollect a promise you two have made or your wedding vows and write it on your Valentine cards. Make a promise of loving, supporting, and being together with each other for life, and we promise you that it will be the best gift your partner will ever receive.
Read More : Surprise Your Better Half With A Personalized Love Photo Album
Wrapping Up
Valentine's is the appropriate time to make your partner feel loved. And as this goes on for a week, try to make the Valentine celebration week memorable for you both. Starting from 7th February, Rose Day to 14th February, Valentine's Day, gift seven different gift to your partner and let them know what they mean to you.
These were a few adorable and artistic Valentine's Days greeting card ideas, and we hope these helped you to go the extra mile for your partner and express your love for them.
You can also replace your Valentine cards with Picsy's Valentine Photo albums collection and recollect your love journey through pictures. Choose the best photograph of you two and let Picsy do the rest. Download the Picsy app now and let Picsy get your love delivered at your Valentine's doorsteps.
Relive Your Romantic Moments with these Photo Products
The photo-related art pieces add immense beauty to our places and also help us to relive those beautiful moments we spent. Check out Picsy's beautiful range of photo products.
Ready to hold your memories in hand?