10 Unique Ideas of Rakhi Gifts for your Sister
July 16, 2020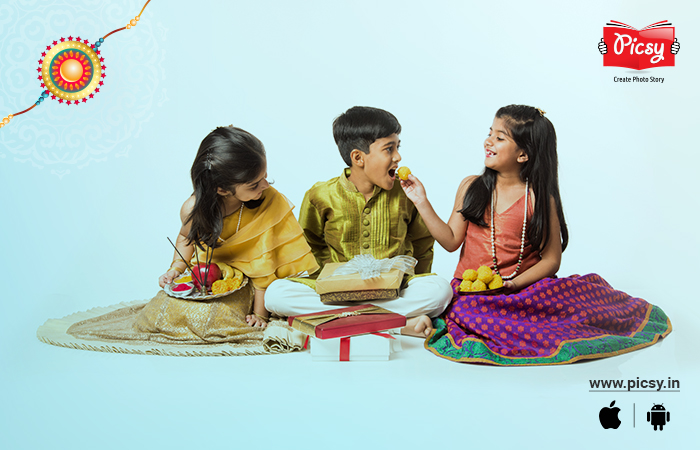 Celebrate the magical bond between brother and sister, with Picsy's collection of Rakhi gifts for your sister.
Raksha Bandhan is beautiful occasion for the family to get together and celebrate the special bond between a brother and a sister. Understandably, the Rakhi gift or Rakhi return gift that you choose for your sibling has to be just right. To help you choose the perfect gift for your beloved sibling this Raksha Bandhan, Picsy presents 10 unique ideas for Rakhi gifts for your sister.
1. For your Foodaholic Sis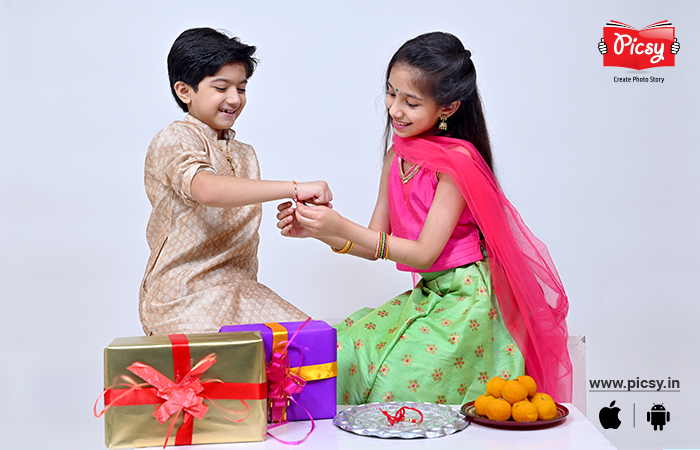 Given the fact that your darling sibling lives to eat and is a gastronome by all measures, as a Rakhi gift for your sister, a gourmet hamper is a great option. You gift hamper can be one that caters to your sibling's sweet tooth, filled with chocolates, candies, and pastries, or you could gift your sibling a hamper with an assortment of cheese, condiments, breads or even tea and coffee. A bottle of wine can also prove to be a lovely touch to your gourmet Rakhi gift ideas for your sister.
2. For your Traveler Sis
You know how much your sister likes to travel. It is almost as though she packs a bag every day and is off to some obscure corner of the world. For such a sis, what better than to gift her a holiday. Nowadays, travel companies offer varied travel itineraries to cater to the entire spectrum of travelers. From culinary tours to spa holidays, you have a wide range of holidays that your sis is sure to enjoy.
3. For your Adventurous Sis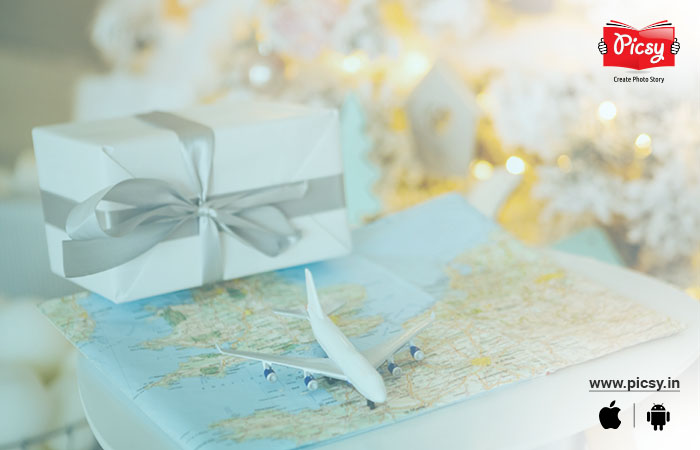 Move aside Indiana Jones, the sibling approaches. So your sister is an adrenaline junkie. Skydiving, para sailing, bungee jumping, she's done it all. As one of the Rakhi gift ideas for your sister, gifting her a set of the very latest in adventure gear will surely add tons of thrill to her sojourns. You could include stylish backpacks, cool trekking footwear, camping items, and even accessories like a compass and a flashlight to create the perfect adventure toolkit for your sis.
4. For your Party Animal Sis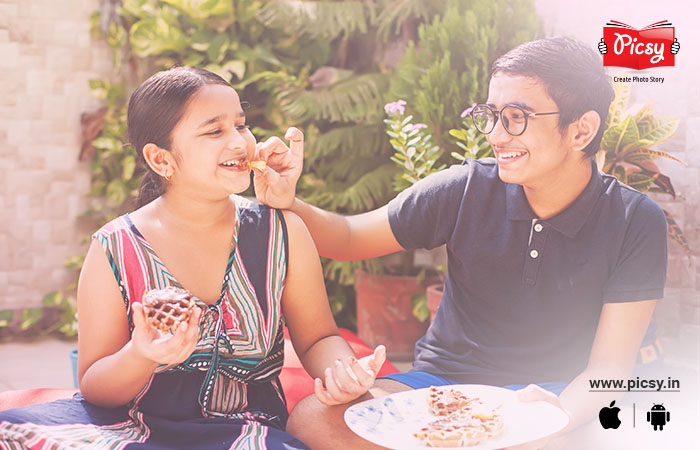 Your sister is a party animal and has been one for years. One of many Rakhi gift ideas for your sister would be something that adds glam to her party den. You can choose from beer mugs and shot glasses, artsy dispensers, and decanters, or even speakers and mini DJ turntables. You could also get her some quirky home décor, fitted with trippy lights and cute messages to jazz up her space.
5. For your Creative Sis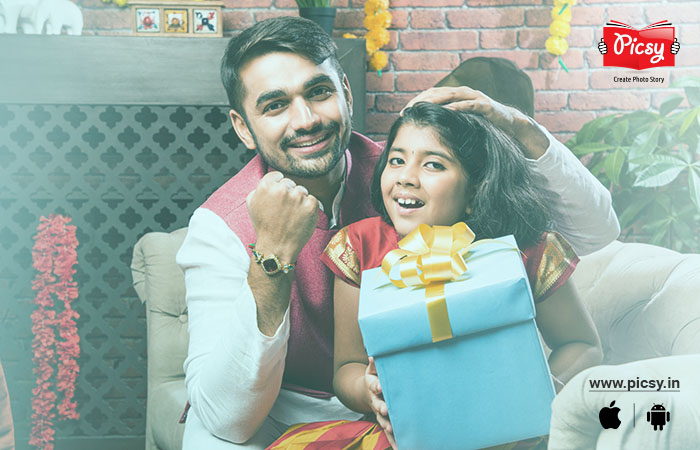 Your sister is the creative one in the family. A beautiful and memorable Rakhi gift for your sister would be to give her an opportunity to hone and expand her creative skills. You could choose fun workshops about pottery, painting, poetry, cooking, and the list goes on. Gifting your sis entry into such a workshop would not only help her in sharpening her skills but all in meeting like-minded people who share her passion.
6. For your Fashionable Sis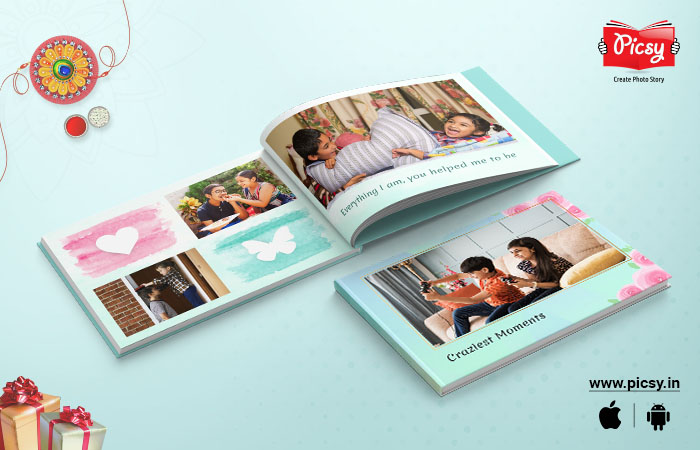 Don't try and buy your fashionista sis clothes without asking her what she likes first. She knows fashion inside out and so if you wish to buy her a new wardrobe addition, it's best to take her out shopping with you. Another great Rakhi gift for your sister would be to gift her a day at a fancy salon where she can be pampered and groomed to look her glitzy best.
7. For your Health Freak Sis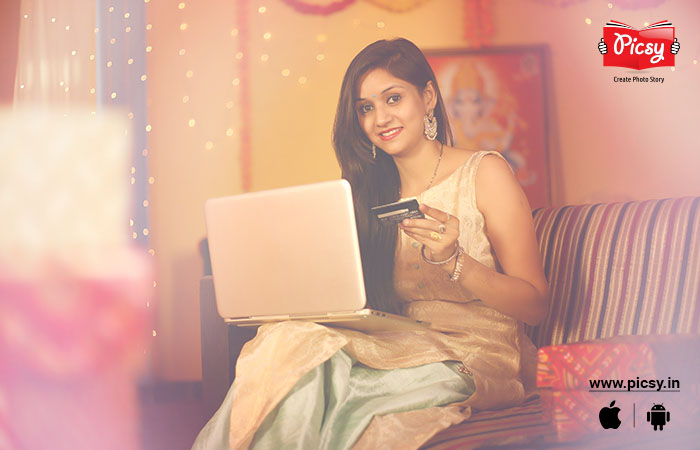 Your sister can run faster than you, and she also loves the gym more than you do. Her endless ranting about unhealthy habits have driven you to the edge many a time, but she means well. Show her your appreciation with a Rakhi gift for your sister that helps her reach her goals quicker. You could choose from a wide range of fitness gadgets, now readily available, or a hamper comprising healthy food items like heath bars and shakes. And maybe you could accompany her on her morning jog as well.
8. For your Workaholic Sis
Your sister is an achiever. She works long hours, has a water-tight schedule, and is always productive. The perfect Rakhi gift for your sister would be personalized office accessories like digital notepads, organizers, funny and quirky paperweights, a mug, claiming "best sister ever" loudly, or even personalized business card holders with her initials or her name embossed on it. It's the boss girl's day. Make it count
9. For your Dreamer Sis
Now, this is one gift that you can never go wrong with. It is definitely one of the best Rakhi gift ideas for your sister, no matter if she is a workaholic or an adventurer. Picsy presents siblings photo book printed on exclusive glossy or matte paper where you can recreate the magic of when you and your sis were kids. You two were partners in crime, and now you and your sis no longer have to dream about the past. You can physically experience it with a custom photo book from Picsy.
Read More : The Best Rakshabandhan Gift Ever - Sweet Siblings Photo Books
10. For your Lady of the House Sis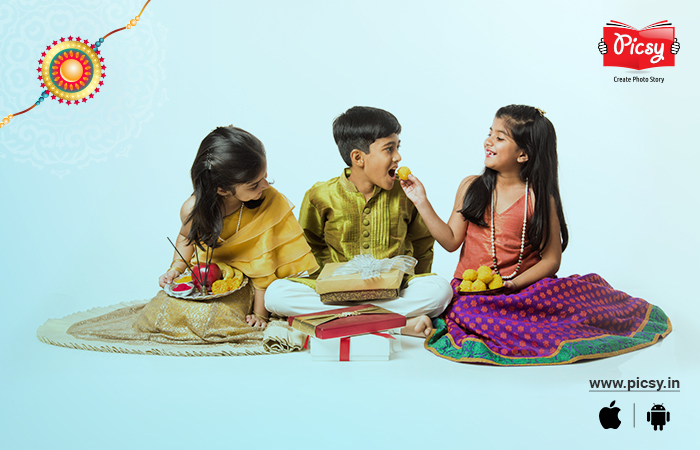 Your sis is the lady of her house. She enjoys decorating her living space, be it curtains, chandeliers, vases, or wall-mounted photographs. Canvas prints online presented by Picsy make a truly fantastic Rakhi gift for your sister. Not only do canvas prints add to the décor of her home, they also are a wonderful way to get lost in the memory of her many happy moments with you.
This year make your Rakhi gifts and Rakhi return gifts extra special with these Rakhi gift ideas. Now whether it is a gift or a Rakhi return gift, your one will not only stand out from the crowd; you can also expect a Rakhi return gift yourself. Picsy wishes you a very happy Raksha bandhan and congratulates you and your sibling on the scared bond you share. Download the Picsy app now to create amazing siblings special photo books for you and your siblings to cherish for years to come.
Happy Rakhi!
Ready to hold your memories in hand?