10+ Thoughtful and Unique Friendship Day Gift Ideas
July 6, 2023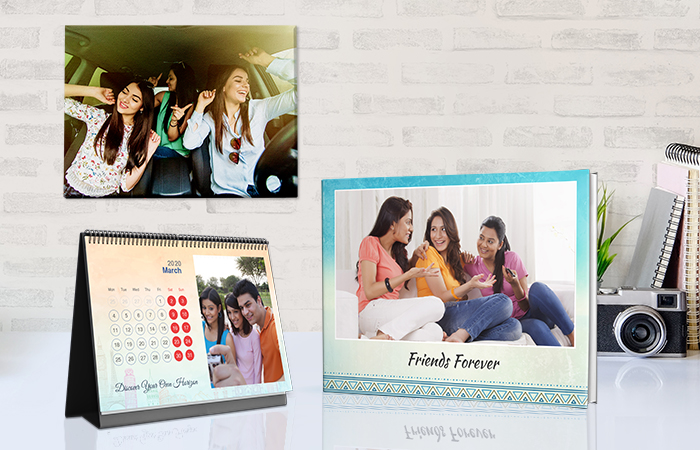 We all have friends to brighten up our days, be a shoulder for us to lean on, laugh with us, be our partner in crime and stand by us through thick and thin. We dedicate this article to those lovely souls. This Friendship Day 2023 let's surprise those friends with wonderful gifts. In this article, you will find you a list of photo gifts for friendship day, that friendship who have been your guarding angel forever. Are you excited about the friendship day gift ideas? I hope you are because I am!
This Friendship Day Try Picsy
Make this Friendship Day extra special by bringing joy to your friends with thoughtful gifts. Show your appreciation with the perfect presents from Picsy's exclusive collection of photo gifts.
Skip to...
When is World Friendship Day?
World Friendship Day, also known as International Friendship Day, is celebrated on different dates depending on the country. In most countries, it is observed on the first Sunday of August. However, some countries celebrate it on other dates. For instance, in India, Friendship Day is celebrated on the first Sunday of August, while in the United States, it falls on the third Sunday of August.
Friendship Day 2023 Date
Happy Friendship Day 2023 will be celebrated on Sunday, August 6th in most countries. It's a day dedicated to honoring and cherishing the beautiful bond of friendship that exists between individuals.
Transform your friend's walls into a gallery of memories with our captivating Acrylic Prints.
Friendship Day Gift Ideas
We have shared everything with our friends, from food and clothes to a truckload of amazing memories that we still hold dear in our hearts. We have enjoyed many adventures, movies, and trips with our friends. This Friendship Day let your gang know how much they mean to you with these friendship day 2023 gift ideas from Picsy.
1. Personalized Coffee Mugs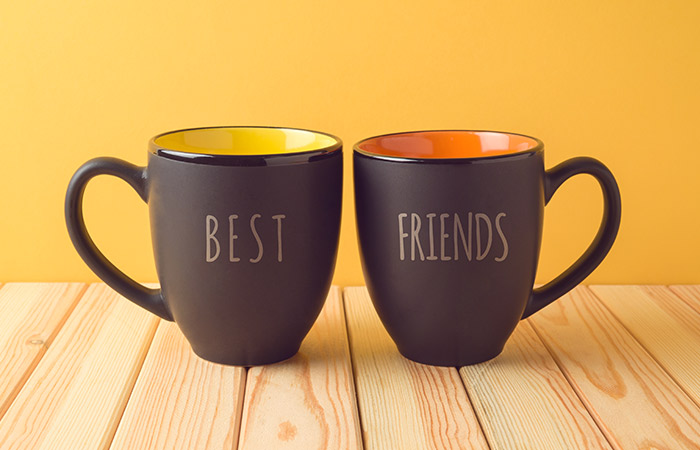 Personalized coffee mugs are a mainstay in the list of best Friendship Day gifts. They are keepsakes that can be cherished for a long time and also remind your friends of you every time they enjoy a hot cuppa. In the market today, there are many customizations available for coffee mugs. You can have pictures of you and your friends put on them, or you could have friendship day quotes printed on them – "best friends forever" put on them. Whatever you choose, a personalized coffee mug is an adorable way to tell your friends how much they mean to you.
2. Best Friend Photobook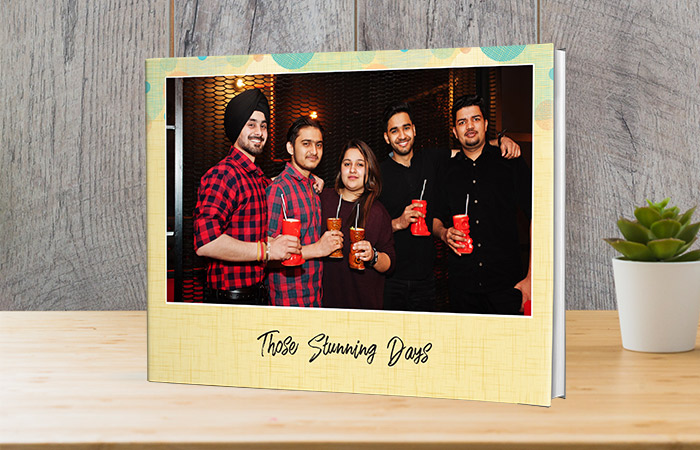 This is one of the greatest friendship day gifts for a best friend. A photo book is a fantastic way to relive all the magical moments you have shared with your gang. With a custom-made best friend photo book from Picsy, you can now capture all those special moments for your friends to enjoy flipping through. Best friend photo books from Picsy are fully customizable, with a large variety of pre-made layouts and themes available. It is one of the perfect photo gift ideas for friends. If you wish to indulge your creative side, Picsy also offers the option to create your photo book from scratch. Whatever you choose, you can be sure that your best friend photo book from Picsy will be a truly memorable gift.
Read More : 20 Best Friends Photo Ideas to Try
3. Chocolate Gift Hampers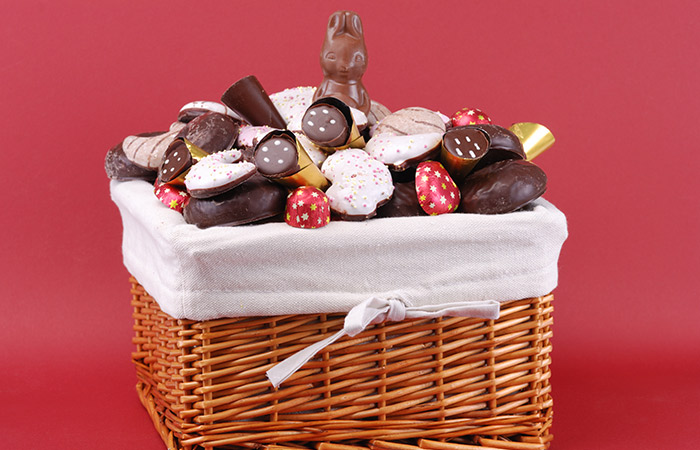 Everyone loves chocolates, your friends included. No matter how many times chocolates are gifted, it always remains one of the creative ideas for friendship day or any other occasion. This Friendship Day, you can go and splurge on chocolate gift hampers for all your friends (or her, you know what I mean). You will be amazed by the variety you will find in the market. From flavors to fun packaging options, chocolate gift hampers are a lovely way to say Happy Friendship Day. And if you are looking for Friendship Day gifts for her (mother, wife, sister or whoever), she will love it.
4. Floating Frames
Compile a personalized photo collage featuring pictures of you and your friends. You can create a digital collage or print it out on 3D floating frames. Choose photos that capture the essence of your friendship and display them in a way that showcases your bond.
5. A Book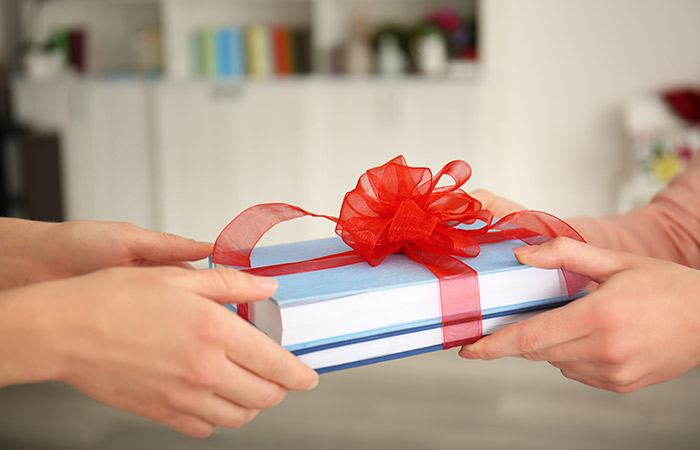 Are you looking for friendship day gift ideas for best friend? A literary piece makes an amazing Friendship Day gift. You could gift each of your friends books based on their personalities. Harry Potter for the kid, The Alchemist for the philosopher, Mills and Boon for the romantic, the list of options are endless. This Friendship Day gift your friends a story that they will associate with you every time it crosses their mind. If your friend is a bookworm, books are perfect friendship day gifts for him.
Turn your favorite moments into stunning canvas prints that will make your heart skip a beat.
6. Acrylic Prints
Acrylic prints are modern and elegant Friendship Day gifts that can elevate the aesthetics of any room. Acrylic Prints are also known for their durability and resistance to UV light, ensuring that the print will remain vivid for years to come. Your friends will appreciate the sophistication and contemporary appeal of an acrylic print as a thoughtful Friendship Day gift.
7. Yellow Flowers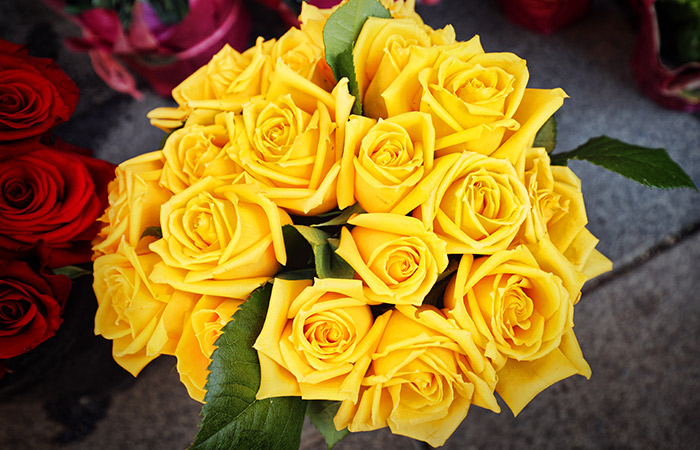 Bouquets of yellow flowers are another mainstay on the list of best Friendship Day gift for best friend. The color yellow signifies camaraderie and brotherhood, and a bouquet of yellow flowers is the best way to tell your friends how much they are being there means to you. Just like flowers make a garden vibrant, so have your friends made your life lively. It's time to let them know that with this Friendship Day gift idea.
Discover power of preserving your memories on Picsy app. Download now to unlock a world of creativity.
8. Personalized Photo Calendar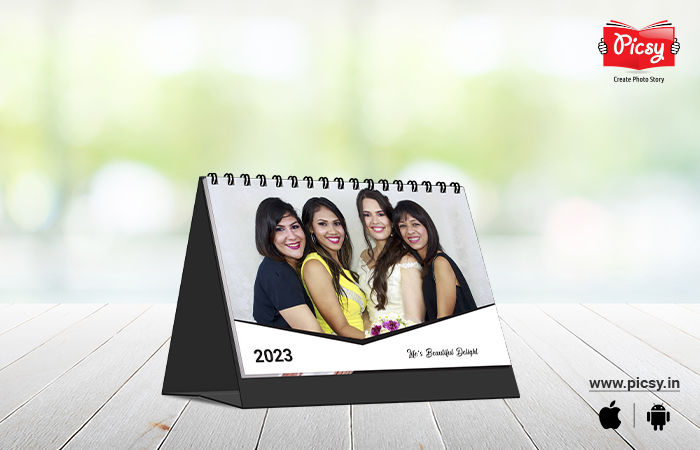 Friendship Day comes only once a year, but a personalized photo calendar from Picsy is a friendship day gift that your friends will cherish all your round, keeping you fresh in their minds. Personalized friends photo calendars are a very meaningful gift, and you can document the entire arc of your friendship in one of them. Picsy offers any amount of customizations and themes that can get you started in creating this Friendship Day gift idea. These calendars are perfect friendship day personalized gift ideas.
9. A Delicious Cake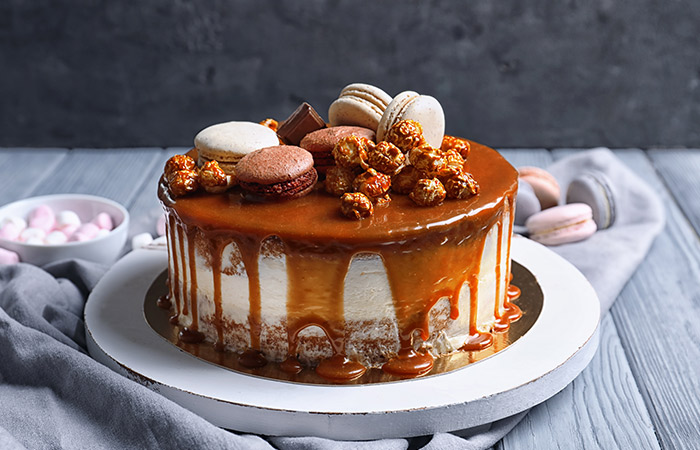 Today who isn't a cakeoholic. Your gang has always been the ones who were least interested in the occasion and more interested in attacking the cake at the first chance they get. This Friendship Day, you can let your friends know that you understand their cravings and have a mouthwatering delicious friendship day cake ready for them.
10. Vinyl Prints
Vinyl Prints are a unique and trendy Friendship Day gift idea. Whether it's a memorable photo from a special trip or a stunning piece of artwork, a vinyl print will add a touch of creativity and nostalgia to your friends' living spaces.

11. Perfume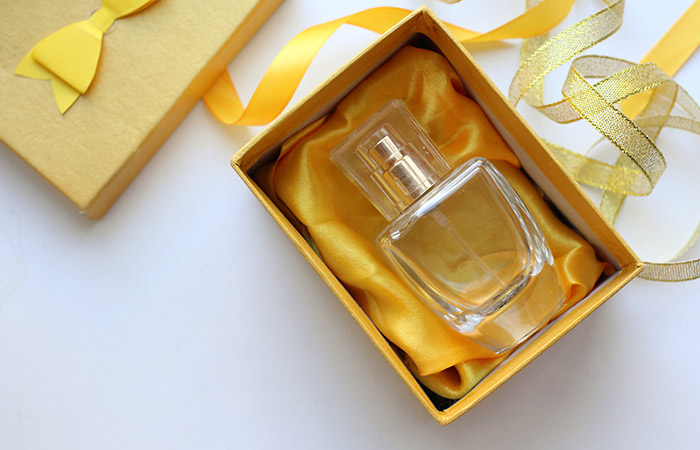 Looking for friendship day gifts online? Perfumes make great gifts, so why not gift your friends some this Friendship Day? A bottle of perfume makes a perfect gift for your best friend. Choose a fragrance that suits your friend's personality. From sporty, to romantic to flowery, the market has many an option that you can choose from. It is a unique gift for friendship day. You can also add some photos to it. Get some friends photo ideas online and print them to tag along with the perfume.
12. Soft Toys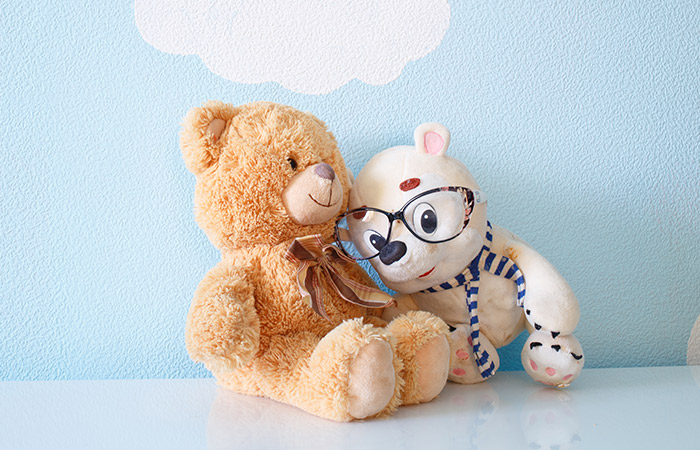 Who doesn't like a warm cuddly hug? Soft toys are fantastic Friendship Day gift ideas. This Friendship Day, gift each of your friends' soft toys that they can snuggle up to and enjoy your presence even if you are far away.
Print your treasured memories and bring them to life with our high-quality photo prints. Order yours today.
13. Canvas Prints Online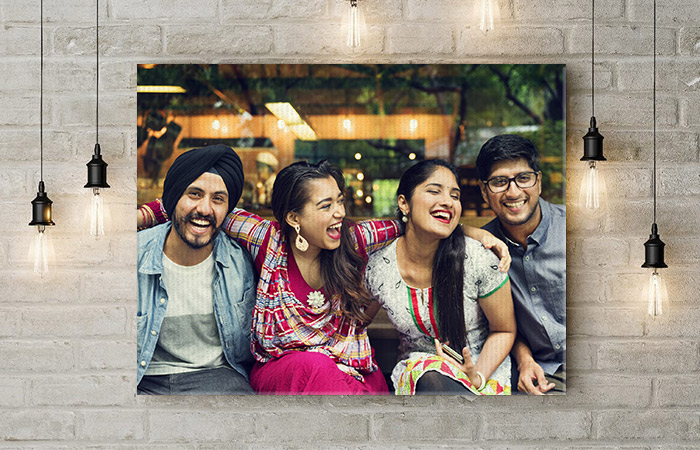 One the list of best friendship Day gifts, canvas prints online from Picsy, take the top spot. With Picsy, you can create customized canvas prints that you can gift to your friends. Canvas prints from Picsy are water and scratch proof make them a durable yet exquisite addition to your friends' home décor. Given the fact that Picsy offers different size options, your friend can now have their entire walls covered with moments of your everlasting friendship. Canvas prints from Picsy make an Amazing gift for your best friend, one that he/she can cherish for years to come.
Conclusion
So there you have it, unique Friendship Day gift ideas. But the list doesn't stop here. Download the Picsy app now and browse through our collection of products that are sure to make this Friendship Day extra special for you.
Capture the Magic of Friendship with Picsy's Products
Indulge in the magic of friendship with Picsy's enchanting photo gifts. Capture and preserve your cherished moments, allowing you and your friends to relive them time and time again. Explore the delightful range now and let your memories shine.
FAQs on Friendship Day Gift Ideas
1) What can I gift my best friend on friendship day from Picsy?
2) How can I wish my friends on this friendship day?
You can look up friendship day quotes online or write how much they mean to you on a piece of paper or photo.
Ready to hold your memories in hand?