10 Brilliant Friendship Day Gift Ideas
July 16, 2020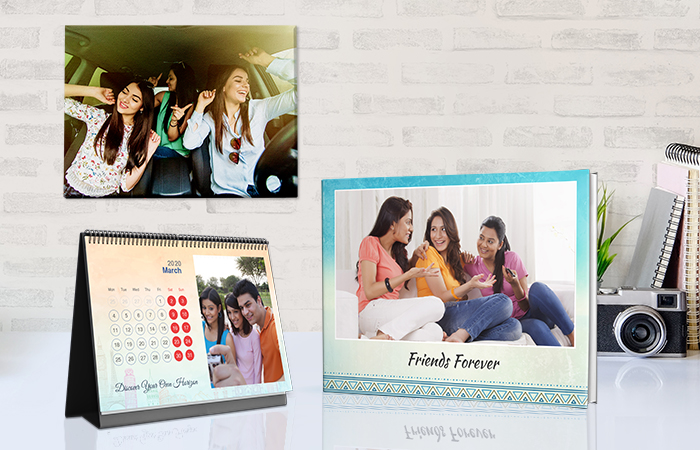 We all have friends to brighten up our days, be a shoulder for us to lean on, laugh with us, be our partner I crime and stand by us through thick and thin.
We have shared everything with our friends, from food and clothes to a truck-load of amazing memories that have we still hold dear in our hearts. We have enjoyed many adventures, movies, and trips with our friends. This Friendship Day let your gang know how much they mean to you with these 10 brilliant Friendship Day gift ideas from Picsy.
1. Personalized Coffee Mugs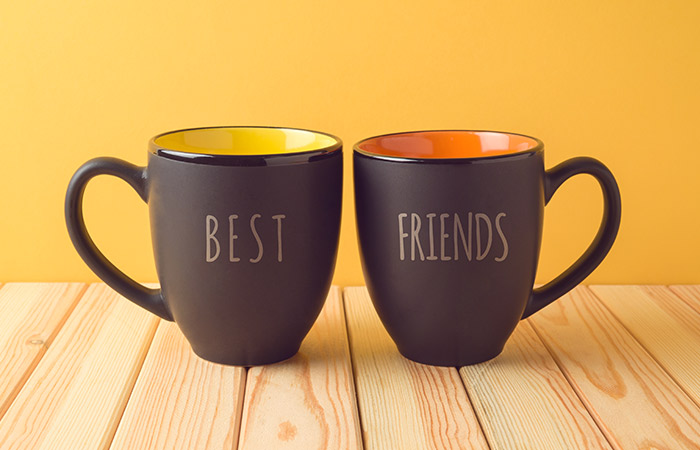 Personalized coffee mugs are a mainstay in the list of best Friendship Day gifts. They are keepsakes that can be cherished for a long time and also remind your friends of you every time they enjoy a hot cuppa. In the market today, there are many customizations available for coffee mugs. You can have pictures of you and your friends put on them, or you could have slogans like – "best friends forever" put on them. Whatever you choose, a personalized coffee mug is an adorable way to tell your friends how much they mean to you.
2. Best Friend Photo book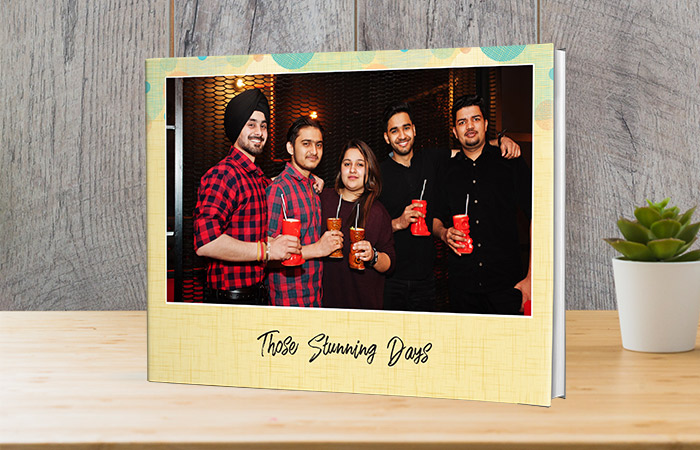 A photo book is a fantastic way to relive all the magical moments you have shared with your gang. With a custom-made best friend photo book from Picsy, you can now capture all those special moments for your friends to enjoy flipping through. Best friend photo books from Picsy are fully customizable, with a large variety of pre-made layouts and themes available. If you wish to indulge your creative side, Picsy also offers the option to create your photo book from scratch. Whatever you choose, you can be sure that your best friend photo book from Picsy will be a truly memorable gift.
Read More : 20 Best Friends Photo Ideas to try
3. Chocolate Gift Hampers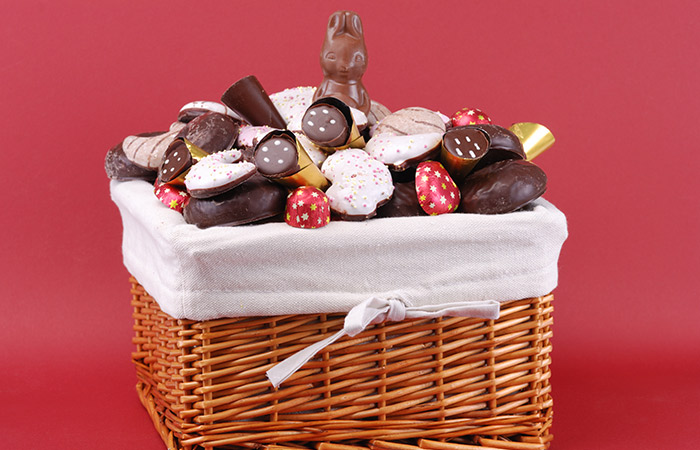 Everyone loves chocolates, your friends included. This Friendship Day, you can go and splurge on chocolate gift hampers for all your friends. You will be amazed by the variety you will find in the market. From flavors to fun packaging options, chocolate gift hampers are a lovely way to say Happy Friendship Day.
4. A Book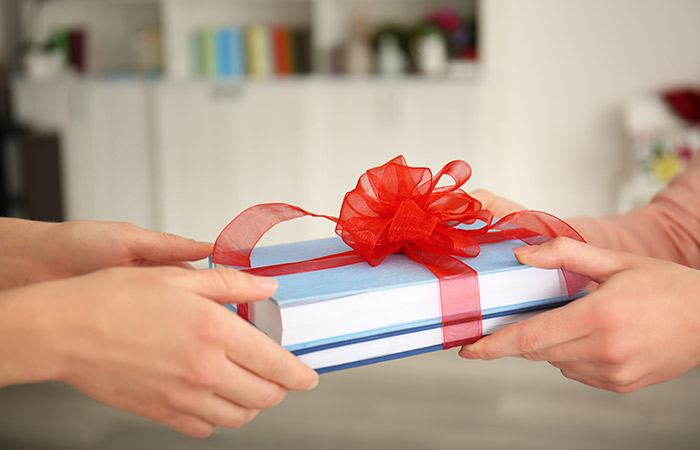 A literary Piece makes an amazing Friendship Day gift. You could gift each of your friends books based on their personalities. Harry Potter for the kid, The Alchemist for the philosopher, Mills and Boon for the romantic, the list of options are endless. This Friendship Day gift your friends a story that they will associate with you every time it crosses their mind.
5. Yellow Flowers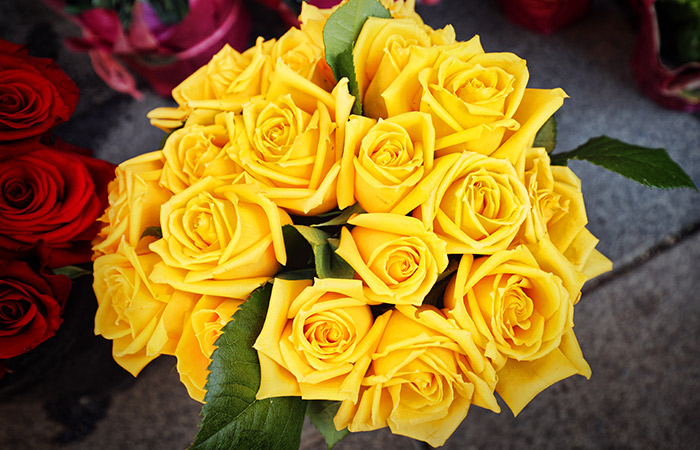 Bouquets of yellow flowers are another mainstay on the list of best Friendship Day gifts. The color yellow signifies camaraderie and brotherhood, and a bouquet of yellow flowers is the best way to tell your friends how much they being there means to you. Just like flowers make a garden vibrant, so have your friends made your life lively. It's time to let them know that with this Friendship Day gift idea.
6. Personalized Photo Calendar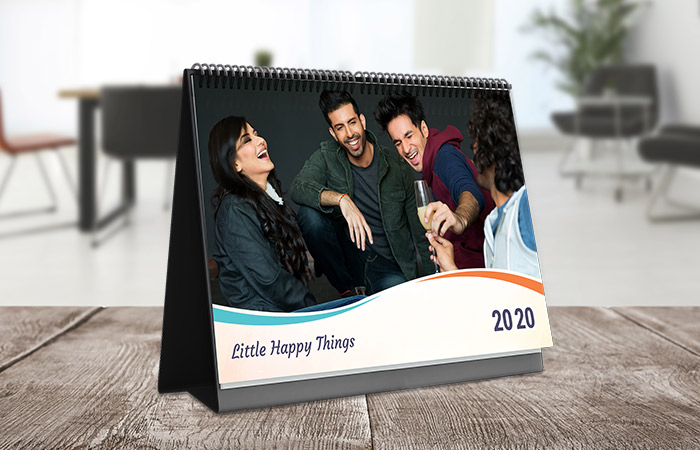 Friendship Day comes only once in a year, but a personalized photo calendar from Picsy is a friendship day gift that your friends will cherish all your round, keeping you fresh in their minds. Personalized friends photo calendars are a very meaningful gift, and you can document the entire arc of your friendship in one of them. Picsy offers any amount of customizations and themes that can get you started in creating this Friendship day gift idea.
7. A Delicious Cake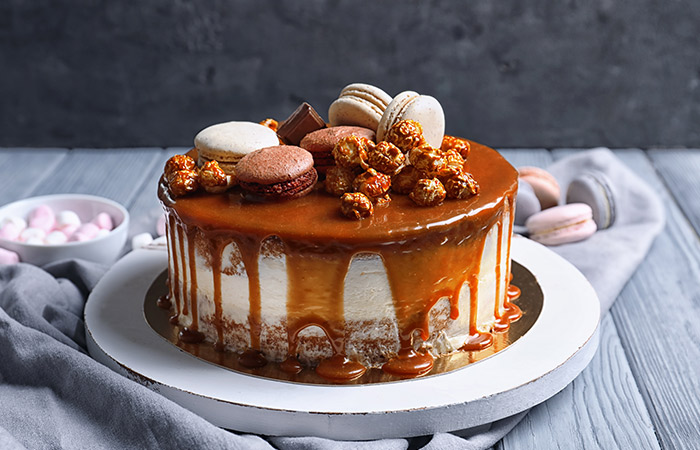 Today who isn't a cakeoholic. Your gang has always been the ones who were least interested in the occasion and more interested in attacking the cake at the first chance they get. This Friendship Day, you can let your friends know that you understand their cravings and have a mouth watering delicious friendship day cake ready for them.
8. Perfume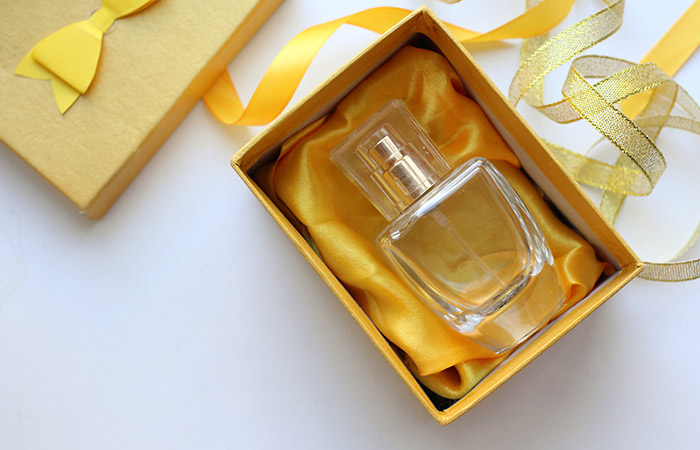 Perfumes make great gifts, so why not gift your friends some this Friendship Day. A bottle of perfume makes a perfect gift for your best friend. Choose a fragrance that suits your friend's personality. From sporty, to romantic to flowery, the market has many an option that you can choose from.
9. Soft Toys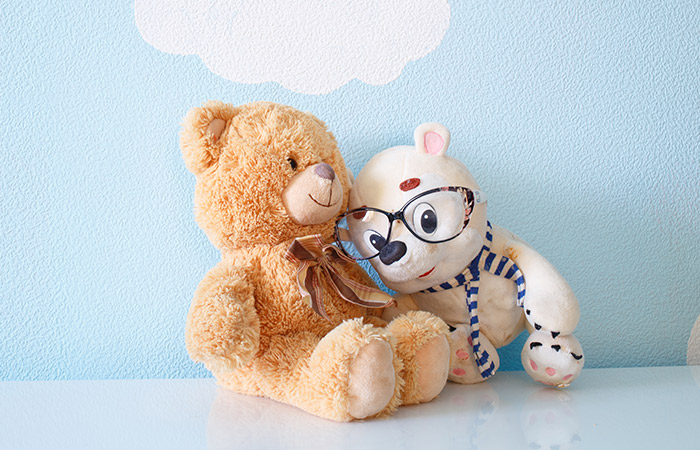 Who doesn't like a warm cuddly hug? Soft toys are fantastic Friendship day gift ideas. This Friendship Day, gift your each of your friends soft toys that they can snuggle up to and enjoy your presence even if you are far away.
10. Canvas Prints Online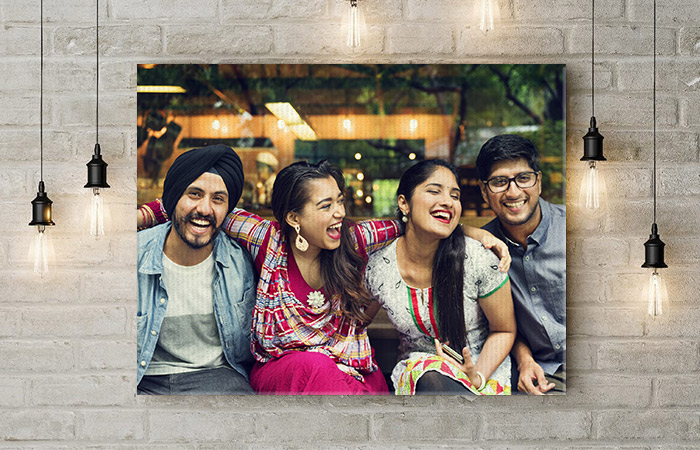 One the list of best friendship Day gifts, canvas prints online from Picsy, take the top spot. With Picsy, you can create customized canvas prints that you can gift to your friends. Canvas prints from Picsy are water and scratch proof make them a durable yet exquisite addition to your friends' home décor. Given the fact that Picsy offers different size options, your friend can now have their entire walls covered with moments of your everlasting friendship. Canvas prints from Picsy make an Amazing gift for your best friend, one that he/she can cherish for years to come.
Read More : How To Choose The Right Photo For Your Canvas Prints
So there you have it, 10 brilliant Friendship Day gift ideas. But the list doesn't stop here. Download the Picsy app now and browse through our collection of products that are sure to make this Friendship day extra special for you.
Ready to hold your memories in hand?