Show your Best FRIENDS how much you love them
Apr 26, 2019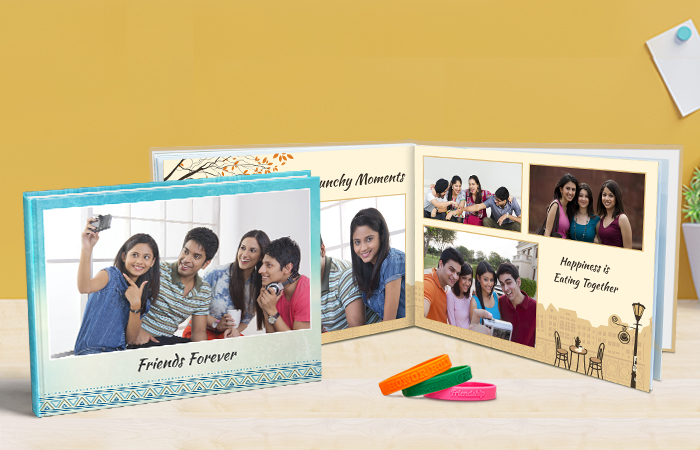 I think that I'll keep loving you, way past sixty-five
We made a language for us, we don't need to describe
Everytime time you call on me, I drop what I do
You're my best friend and we've got some things to do
This popular song from Sofi Tukker gives the exact idea about what an ideal friendship means. Friends are second family who does all weird and crazy things with each other, no matter what.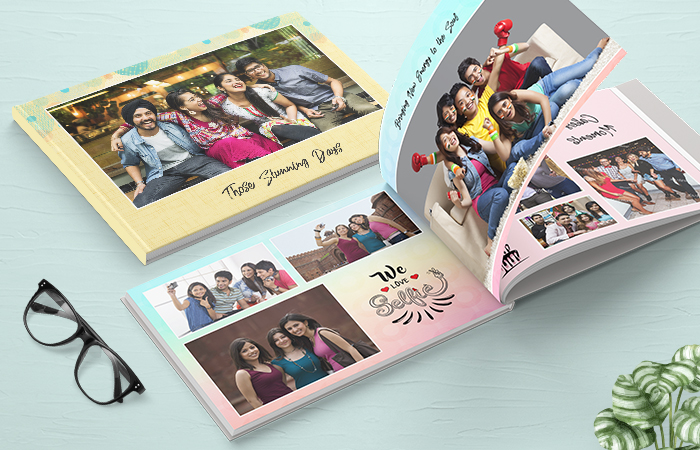 Your Friendship Timeline
From the day you start to walk and talk,
A neighbor as young as you becomes your friend to start a playful life with you
The day you step onto school, you make new friends with whom you share your lunchbox
High School friends are then added to your 'Friend List' to share your educational life
It increases when you go to college and the forever mature group (Replacing every old friends, maybe) will take care of you
To
The Office culture where you meet likeminded colleagues
Things may change, friends may change over time but friendship doesn't. It envelops your routine in a better way every day.
You cherish birthdays together, click lots of selfies at any random places, laugh together on lame jokes and cry on each other's shoulder when life plays a villain role, sneak out at night from the hostel gates, go for the outstanding outing – be it your school picnic or your college trip or let's say your bachelors trip. It's endless, isn't it?
Every single moment is extra-weird and extra-fun (no pun) with your besties. That's why no memories should go unforgettable because they are special. Know what to do with those specials? Make it extra-special.
Do something more than sending mere text messages
Create a stunning friends photo albums full of affable messages. Relive all the craziness and flip over those flashbacks who had your back. Your ticket to nostalgia – Gift your best friends Premium Quality Personalized Photo Books from Picsy.
You don't have to remind yourself that true friends are no less than a family. Fun, happiness, craziness and love - everything, anytime. Preserve all the weirdo-smiles for lifetime. Let your photos say out loud 'If you weren't there, I would cease to exist'.
Picsy knows the importance of those wonderful memories and that's why, we have special themes photo albums for Friends Forever, Reunion, Corporate Party, College Trips, and many more.
Friendship is born at that moment when one person says to another, 'What! You too? I thought I was the only one
– C.S. Lewis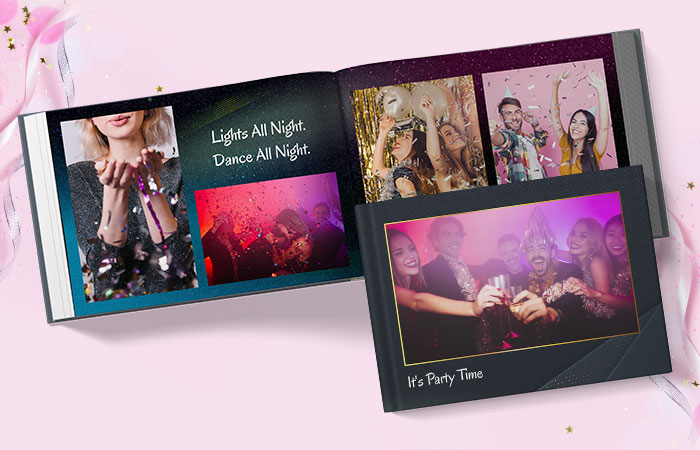 PS – Also, to add more feathers to your happy memories cap, we will ensure it reaches to their doorstep with same love as yours – it will remind your best friends that you still believe in emotions, not emoticons.
Take this tissue, honey, wipe your happy tears! Then start creating your stunning Friends Photo Books.
Ready to hold your memories in hand?