60+ Happy Friendship Day Messages and Quotes For 2023
July 15, 2021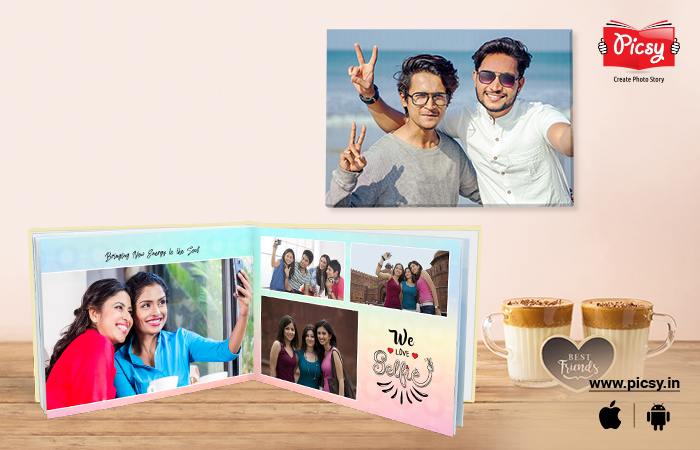 People say you got to wait to find the happiest version of yourself. But when we are with our friends, it comes so effortlessly. So, to all those friends who have been the listening ear and the leaning shoulder during our best and worst days, cheers!
Those random walks, counting what is left in the pocket and managing with tea and biscuits, losing a street, and finding a new one with no worry entangled of getting lost; these memories are priceless. With them, we know we are not alone; if we lose our ways, we will lose it together, and that's not so frightening. With a friend, we expose our true selves. There's no bond like the bond between soulmates, from childhood banters to colleagues, Happy Friendship Day to all those mates with whom we desire to sit on the rooftop at 2:00 AM and talk about life.
While we may often not express what they mean to us, now it's time to show how much they matter for the sake of those days when we move on and keep going only because they pushed us.
Share these Friendship Day 2021 quotes with your annoying but adorable friends.
Happy Friendship Day Wishes And Quotes
Friends are always around to help you out, be it if someone you met a month ago or your colleagues who happen to keep you sane in-between the work pressure. These friendship day greetings are for those mighty beings who have newly arrived to enlighten our lives.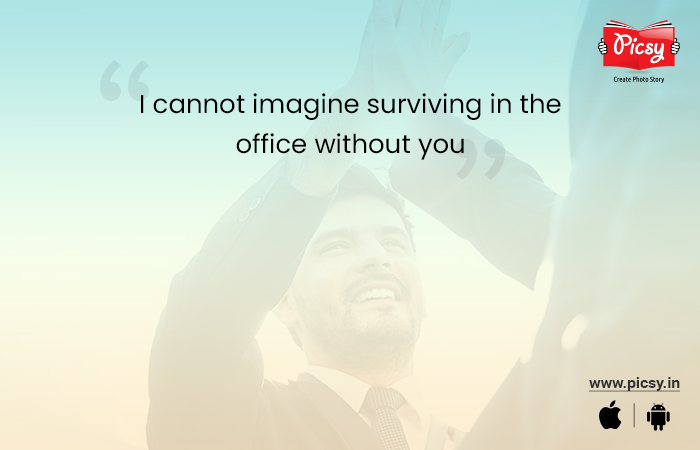 1) I cannot imagine surviving in the office without you.
2) I feel so lucky to find you amidst the misery I have been through.
3) We might not have good friendship day photos, but we have each other.
4) I hope we remain to be friends even if the world turns upside-down.
5) I wish you enormous happiness and success from the core of my heart. A very Happy Friendship Day to you.
6) I have no words to describe what you mean to me. All I can do is thank you for supporting me.
7) I don't usually feel very happy, but you make me smile so effortlessly. It feels so comfortable with you. Happy friendship day, my charming companion.
8) Warm hugs and kisses for my lovely friend. Happy friendship day, mate!
9) Thanks for killing boredom and entertaining me whenever I feel down.
10) You have filled my life with utter joy. I cannot thank you enough but, I wish you real happiness.
Best Friend Wishes and Quotes
A few quotes are only for those friends who are more like our siblings and a part of our life. So, these wishes are for all those sisters and brothers from another mother who never happens to miss any information about us.
1) Happy Friendship Day to the one who makes me a better person.
2) You are the one who understands me, not just listen to my words. You don't just listen to my words; you understand the things I fail to express.
3) Don't you dare spend the day with anyone else. Come over, let's click millions of friendship day images for WhatsApp.
4) Thank God I met you! I would have never known what happiness feels like.
5) With you, I don't even check on my behavior. I have no words to describe how complete it feels with you.
6) Never knew who is called a best friend. I always had many friends. But today, if anybody asks, I won't even have to think twice.
7) You are that person in my life for whom I can say, possibly I am at the best phase, and I cannot feel any better.
8) Here's to another year of laughing at our own jokes, dealing with insane people, and keeping each other sane. Happy Friendship Day!
9) We have been crazily together for so long that I am not sure who is the bad influence here; the main thing is I love how we spoil each other.
10) Life is tough, it is going to be a bumpy road, but somehow you make everything so easy for me. I start enjoying the bumps like an adventurous ride. I don't know what I would do without you.
Funny Friendship Day Messages And Sayings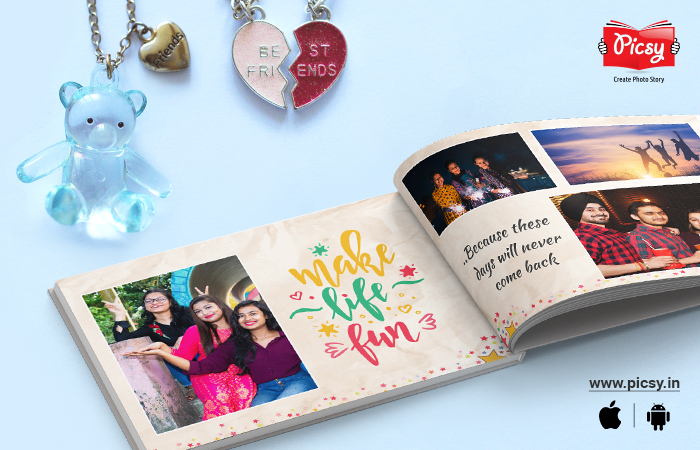 Friendship has no brackets. It does not seek commitment or any conditions as such. We know you are seeking some funny friendship day messages. So, we have curated a list for you.
1) Happy Friendship images are cliché. Let's go and judge people together.
2) This Friendship Day, thank me for laughing at all your stupid jokes.
3) I was normal until I met you. You make me crazy (and happy).
4) Lucky to have a personal babysitter in my life.
5) Thank you for saving for all my therapy seasons. You are the greatest psychiatrist.
Friendship Day Messages for Best Friend
Whether you're enjoying life or having an unwanted fall, you can depend on your best friend, who is always there for you. Send friendship day wishes to the most cherished people in your life.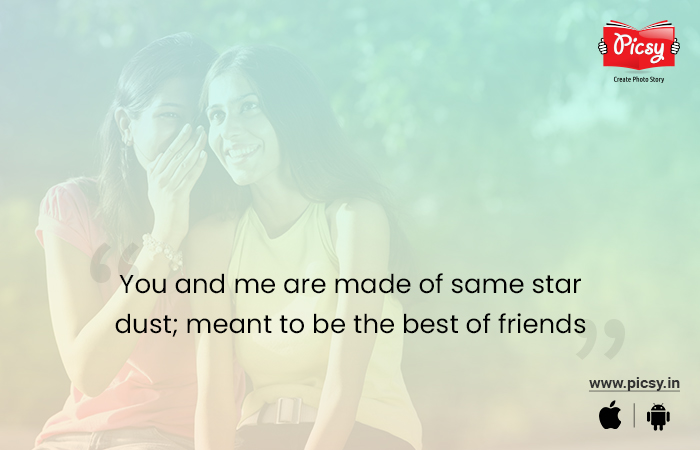 1) You and I are made of the same stardust, meant to be the best of friends.
2) You have added so many reasons to make my life easier and happier. How can I thank you?
3) No matter how far you are, you are going to be the closest to my heart.
4) Come over, let's roam the city and party hard! Let's celebrate Friendship Day our way.
5) Oh God! It has been so long I have met you; come on now! It's Friendship Day already, where are you?
Friendship Day Quotes for Love
A partner is a person's true friend. They help each other through thick and thin, and sickness and health. Yes, just as the vows go. They do it, and they do it with all their heart. And we believe love is indeed a form of friendship. A type of bond that involves romanticism. So, for all those helpful and thoughtful lovers, why not wish your partner a happy friendship day?
Here are some examples which you can refer to: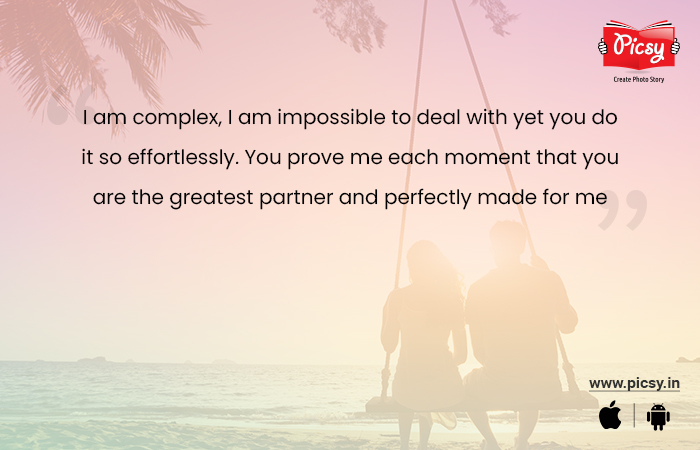 1) I am complex and impossible to deal with, yet you do it so effortlessly. You prove to me each moment that you are the greatest partner and perfectly made for me.
2) You make me feel like we are formed with the same cosmic energy. No matter where you or I go, we can't ever be departed.
3) In this fast-paced meaningless life, you give me some sense to carry on.
4) The homely whiff of those flawless cups of morning tea that ardently waited to be sipped while I remained muffled up in the embrace of your voice, you offered me a home.
5) Let's not get old but grow old together.
Friendship Day Messages for Her
Every girl expects a little more pat on the shoulder and endless pampering. For all of them, we have a few fantastic quotes to reach their soul.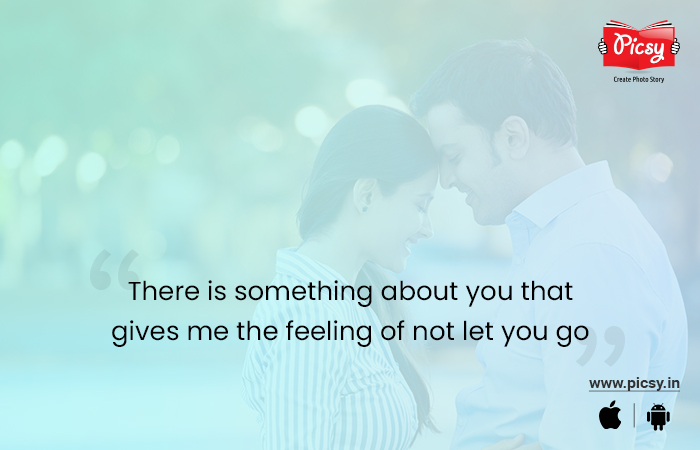 1) There is something about you that gives me the feeling of to not let you go.
2) You are more than a friend and mightier than anyone I know. You have always stood by my side whenever I have felt alone.
3) I still remember the first time we went to a movie. Since then, I have never wished for a better movie partner.
4) Nothing makes me feel righter than your presence does when you are with me.
5) Do I need to say you are the best thing that happened to me? Or have you figured it out?
Friendship Day Thank You Messages
Sure, Friendship Day images 2021 are going to flood Instagram, but is there a better way to celebrate the day than thanking your friend? Hardly, right? Because your friend deserves some gratitude. Here are some subtle ways of saying thank you without making the conversation awkward.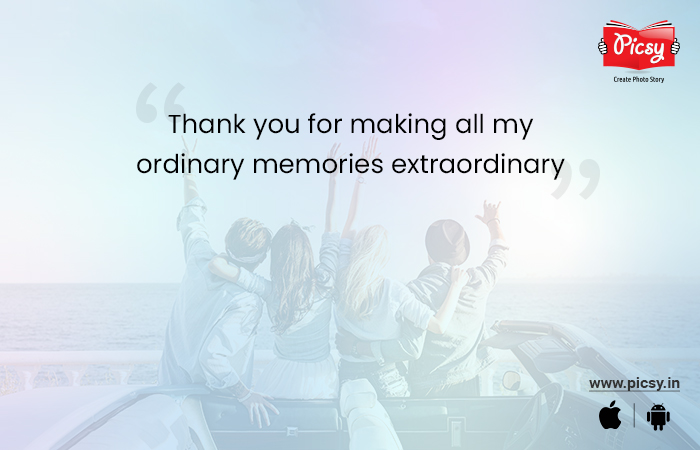 1) Thank you for making all my ordinary memories extraordinary.
2) Friends are like salt in a recipe. Without them, life becomes tasteless. Thank you for making my world delicious!
3) In my previous life, I must have done something wonderful, which is why I got such a great friend like you.
4) It is a good fortune to have one true friend in this lifetime, and keeping that friend is a real blessing.
5) My friend is like a little bundle of joy sent by me to God.
Friendship Day Emotional Quotes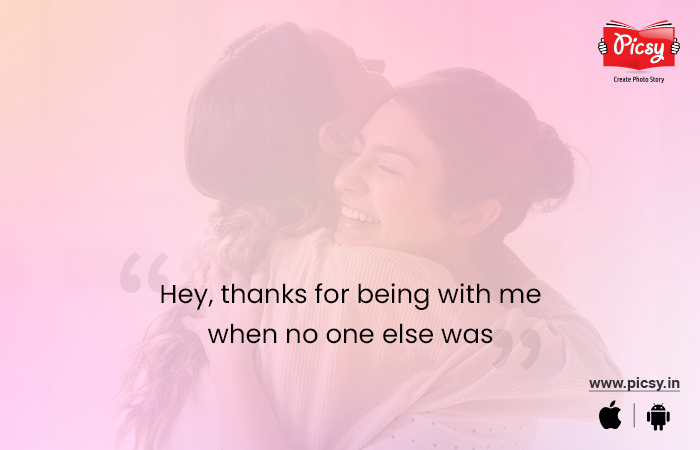 1) Hey, thanks for being with me when no one else was.
2) A friend understands your emotions even if you do not try to show them.
3) Dear Friend, on this Friendship Day, I wish you get all the happiness and peace in the universe.
4) Friendship is like the last slice of a Pizza. Everyone wants it, but only one gets it. And I'm lucky to have the biggest piece.
5) From pulling legs to pushing us towards excellence in life. Thanks for being a valuable part of my life.
6) Your presence is worth more than a room full of people.
7) Our friendship is like Whiskey. The older it gets, the better it tastes!
8) From laughing for an inside joke, crying during the bad, and partying in the worst – I am nothing without you!
9) A friend is someone you call during your darkest hour.
10) A real friend is one who joins while the rest of the world walks out.
Happy Friendship Day Status for WhatsApp and Instagram
Friends are an essential factor in your life. Fortuitous is a person who has many friends. Here are a few quotes for them to make their friends glad to have them in their lives.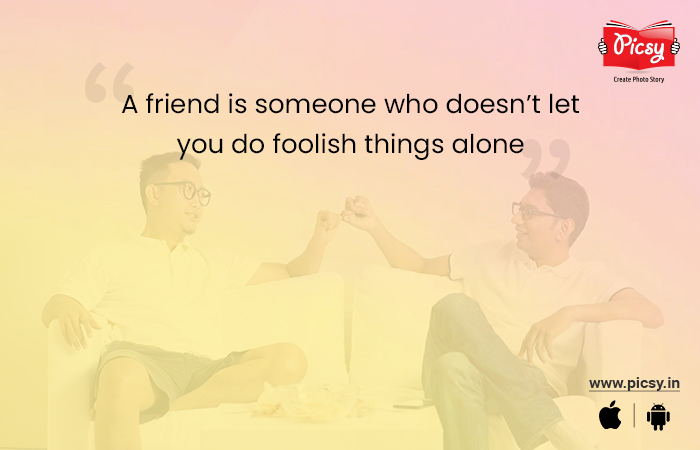 1) A friend is someone who doesn't let you do foolish things alone
2) I am normal; my friend is normal. Together we are anything but normal!
3) If their name brings a smile to your face, that person is your true friend.
4) A lifetime journey with a forever friend is the most memorable one.
5) A friend is someone who knows the song of your heart. And when you have forgotten the words, they will sing them back to you.
Read More : 10 Brilliant Friendship Day Gift Ideas
Friendship day is the celebration of the world's most beautiful connection. So, if you're still unsure of what to gift your friend - this friendship day, here's one easy yet fantastic idea by which you can make your friend feel special. And that idea is our Best Friend Photo Books collection.
Picsy offers a wide range of genuinely memorable gifts, ones in which your friends can cherish the special moments you have shared with them.
Download the Picsy app and browse through our amazing collection of photo books, calendars, canvas prints, and a lot more to immortalize the special bond you have for your close friends.
Ready to hold your memories in hand?