10 best nursery wall decor ideas sure to brighten up your baby's space
November 26, 2020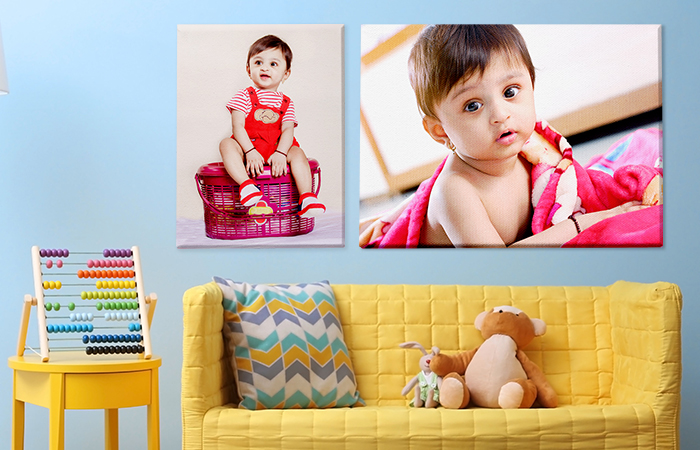 If you have a bay on the way, we are pretty sure that you have been spending quite a lot of time and effort on preparing a nursery for your bundle of joy.
Having a new-born at home is an equally amazing and exhausting experience for the entire family, and you would want the nursery to be a place of absolute comfort for your little one. This room is where your baby will grow, and you must create a space that grows with your child.
If you are done deciding the baby names, and now you are looking to create the perfect décor for your baby's room and need some creative inspiration on how to decorate it, then you have reached the right place.
Picsy presents 10 best nursery wall decor ideas that are sure to brighten up your baby's space.
1. Woodland dreams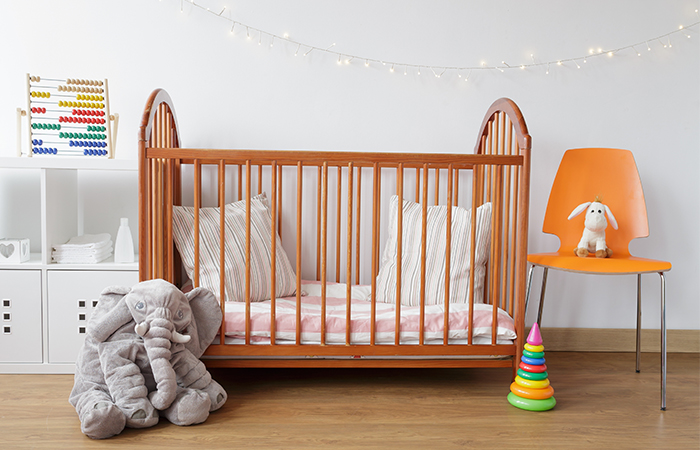 With wooden accents or all-wood, you can be sure to create a cozy space for the baby and mommy and daddy with wood themed nursery décor. You could use actual wood or even go for equally authentic-looking peel and stick panels.
2. Family Photo wall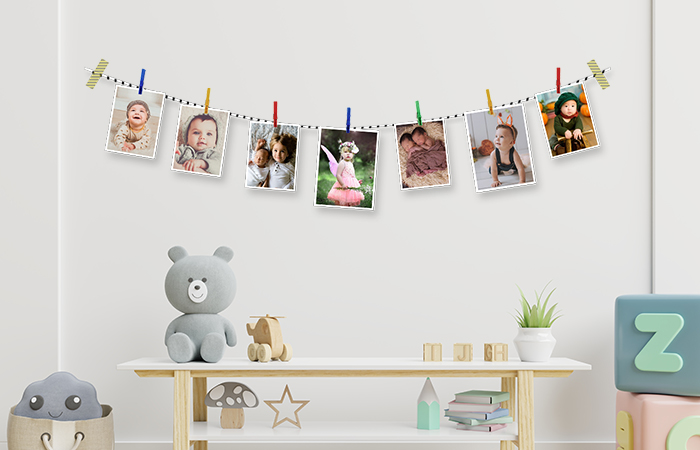 You can create an exquisite family photo wall with premium glossy and matte finish photo prints from Picsy. As you know, a printed photograph is worth a million words.
Read More : 7 Family photo wall ideas to keep you smiling
3. Brickwork Nursery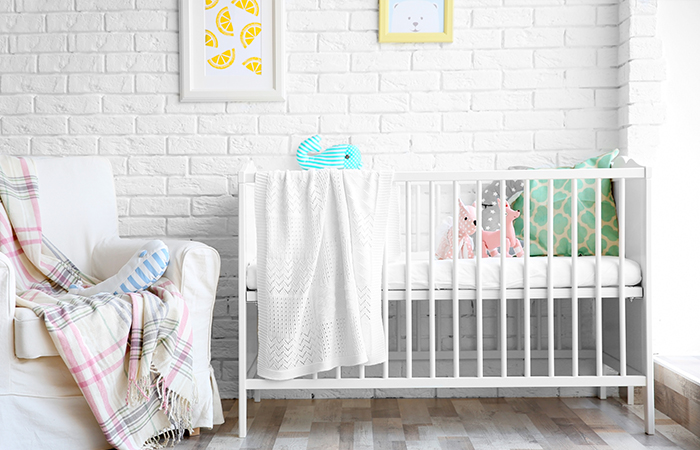 This is one of the great wall décor ideas. Texture-rich accent walls are always impressive. Bring in an urban and highly attractive vibe to your child's nursery with faux-stone brickwork to make it the focal point of the entire home.
4. Library divider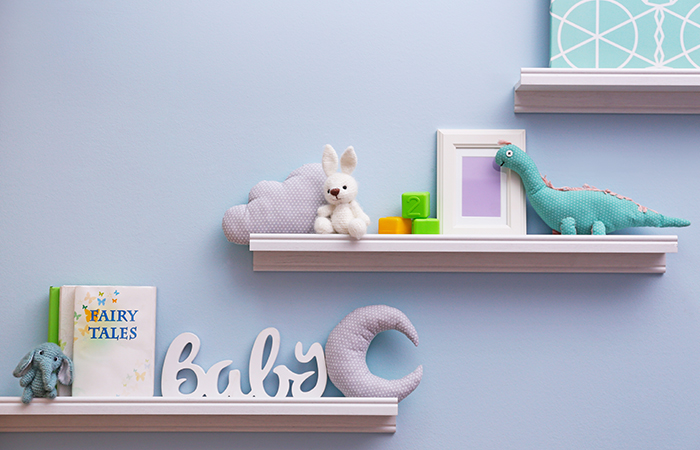 In case you're searching for lovely, cheap nursery craftsmanship, look no farther than your #1 storybooks! By introducing straight, DIY book ledges, you can change a vacant divider into a vivid exhibition highlighting all your number-one titles. Remember to add a comfortable perusing space where you and your little one can share a decent book.
5. Attractive Letter Wall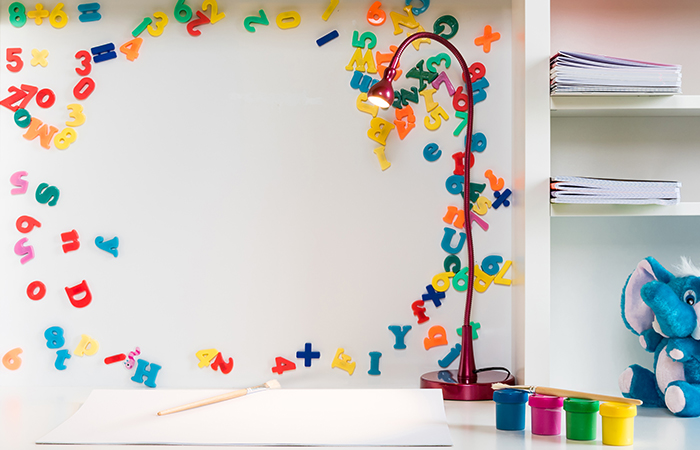 A high-quality letter wall as a divider is as eye-getting as it is instructive. Need to knock up the X factor? Paint the partition with attractive paint, and paste magnets to the rear of each letter for quite a long time of intuitive, letter set play.
6. Vehicle themed emphasize divider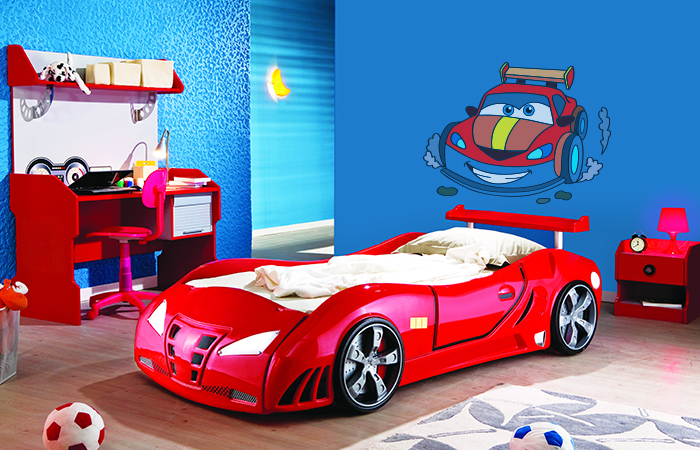 Scaled-down Matchbox vehicles and attractive paint additionally make for a lively divider stylistic layout. Make a basic street or an entire town.
Looking for something unique for your walls? Check out Picsy's wall décor items.
7. Music painting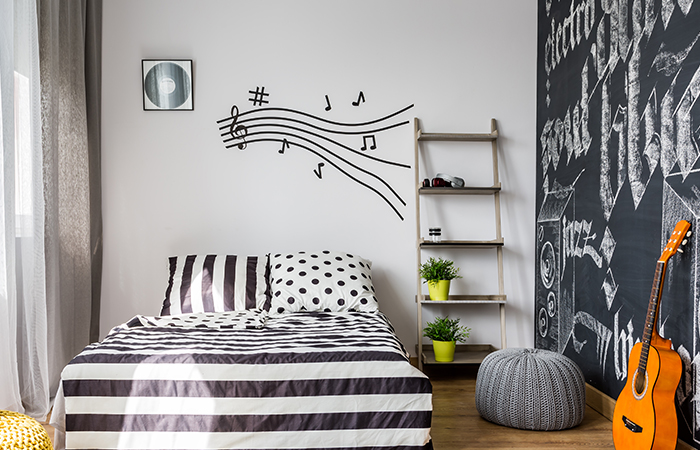 Does your little one put a melody in your heart? Why not put that melody on the divider! It's a rich and cheap approach to offer a significant expression in the nursery.
8. Canvas Prints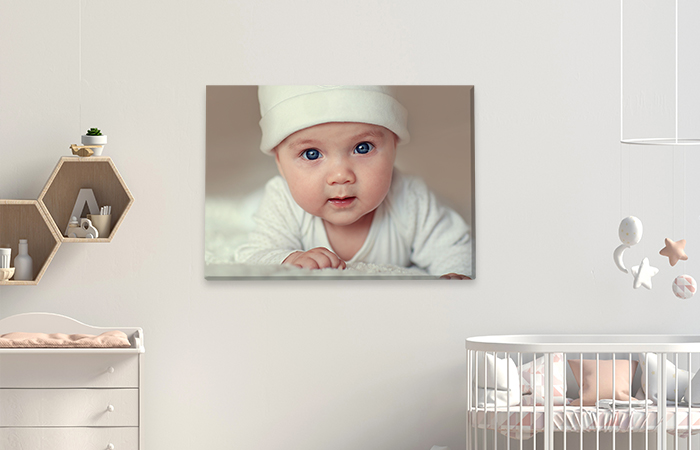 As you know, you can use canvas prints from Picsy to create a beautiful memory space as well as double up as home-décor pieces for your child's nursery.
Read More : Canvas print ideas to dive into your pool of memories
9. Cosmic system wall painting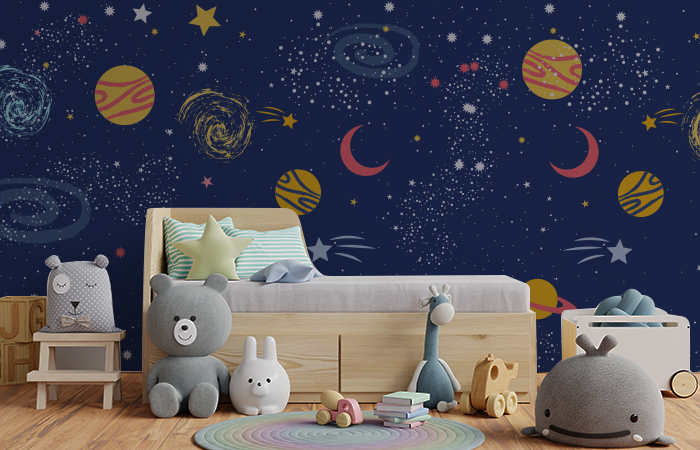 A hand-painted, cosmic system divider including essential, sewing-loop planets couldn't be more charming!
10. Paint-by-Number Wall Mural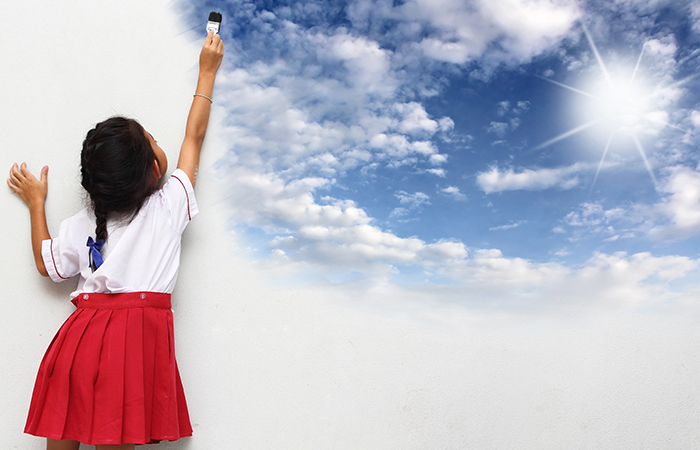 Very little of a craftsman? That doesn't mean you can't make an excellent, vintage-roused divider painting! All you require is a good old paint-by-numbers unit, a projector, and a little tolerance.
Some decorating tips to remember
Regardless of your inclination, custom nursery divider craftsmanship will cultivate a positive space for you and your scaled-down in a split second. Here are our 4 top tips for picking nursery divider workmanship.
1. Pick workmanship that you like to view
Indeed, this room is for your child. However, your infant won't have the option to appreciate the divider workmanship for, in any event, a couple of years. So ensure you pick workmanship that you discover soothing and agreeable to take a gander at. Think beachy vibes, unique workmanship, rousing statements, and so on,
2. Pick workmanship that they will develop into
This will probably be their room for quite a long time to come, so avoid divider workmanship that is too infant-ish. Choose something that they will develop to cherish the more seasoned they get. Think unbiased tones, family photographs, creature photographs, and so on,
Read More : 25 Cool Ideas To Display Family Photos On Your Walls
3. Blend and match
Can't settle on a subject? Try not to stress. Exhibition dividers are mainstream on purpose! Don't hesitate to blend and match outlined prints, canvas prints, family photographs, bits of workmanship, and so on. The most effortless approach to ensure all these irregular pieces cooperate is to pick a couple of shadings shown in the entirety of the details!
4. Don't overthink it
This should be a great encounter, so don't get too focused with regards to planning the ideal space for your child. Have some good times with it. Pick tones and prints that get your attention and recollect that nothing is perpetual so you can change whatever you like spontaneously.
Read More : 8 Fantastic Ways to Document your Baby's First Year
Wrapping up
Decorating your child's nursery can be as much fun as it is challenging. With a wide range of premium photo products from Picsy, you can now not only spruce up your child's nursery but also add a splash of nostalgia to the room. With memories and cherished moments adorning your baby's room, you can rest assured that everywhere you look, you will be greeted with smiles.
So don't wait any longer. Download the Picsy app now and get decorating.
Ready to hold your memories in hand?