20 New Born Baby Photoshoot Ideas
June 25, 2020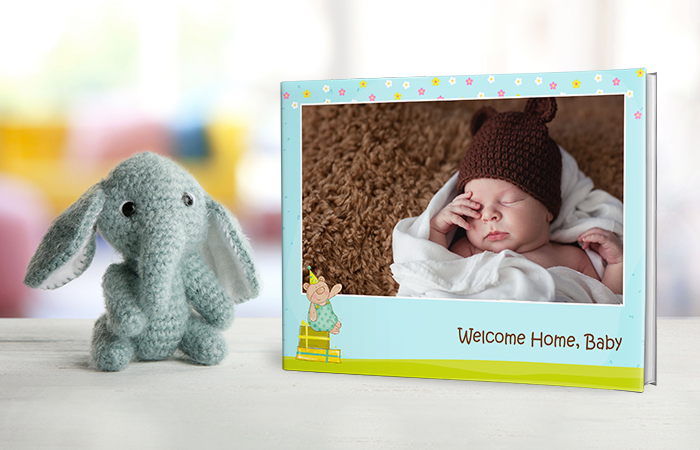 The most magical, yet the most fleeting stage of parenthood, is when your child is a New born. Having a New born baby can be a tiresome and confusing time, and yet the magic that permeates the entire stage is right there to experience and bask in. However, this stage is also extremely short, which means that you don't have a lot of time to capture those magical New born days in beautiful photos. So if you are doing it, give it your best shot.
Picsy presents 20 New born baby photoshoot ideas to get fantastic photos of your precious child.
1. The Name Tag
Let's start off with an easy one - baby names. All you need is a chalkboard name tag, or you could even print out one. Make the colors of the name tag and the background match, and you have a fantastic picture of your baby.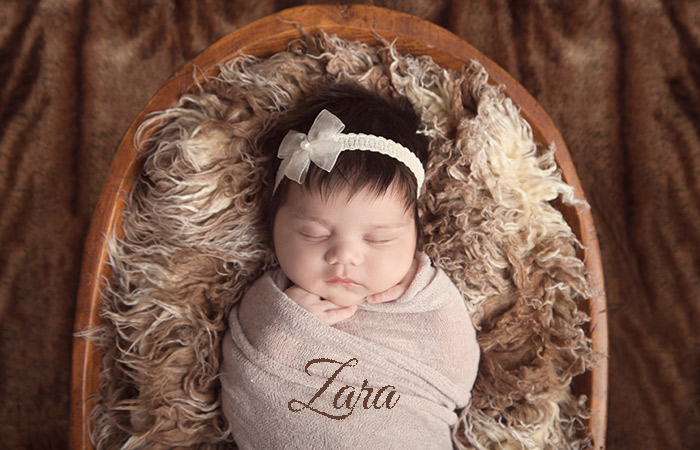 2. The Baby Yawn
Nothing is cuter than a New born baby yawning. It is the perfect time to click and capture this magical memory. Your baby is going to be yawning a lot in the first few weeks so you should have ample opportunity to capture one.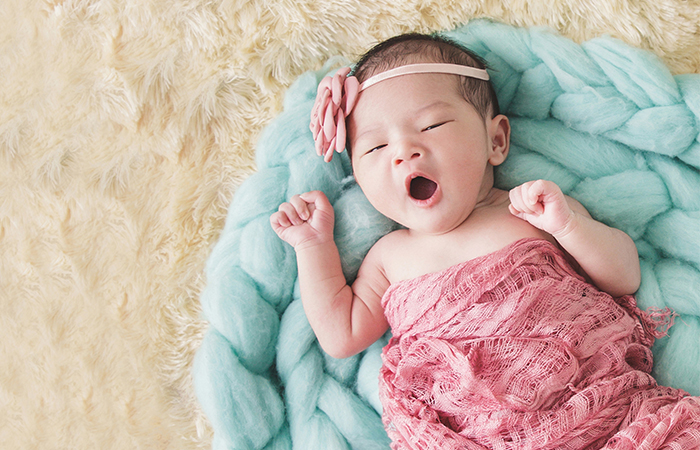 3. Child of Nature
Put your baby on a soft surface and arrange natural arrangements all around. You could use twigs, flowers and leaves to add to the natural element.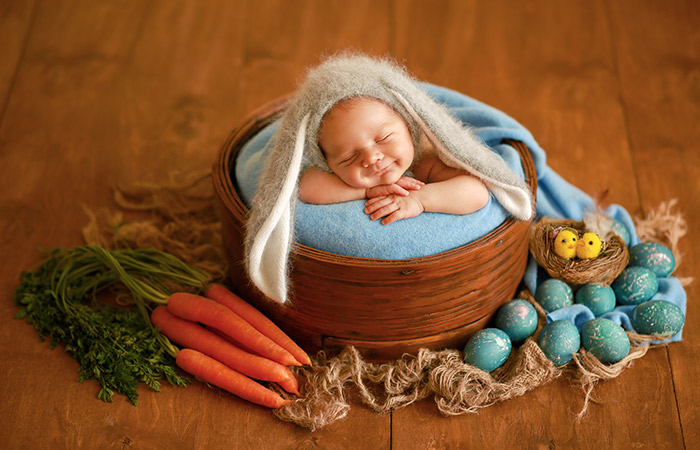 4. Scrabble Tiles
Arrange a few scrabble tiles spelling out the name of your baby while he/she is asleep in the background. Black and white tones look fabulous in this baby photoshoot idea.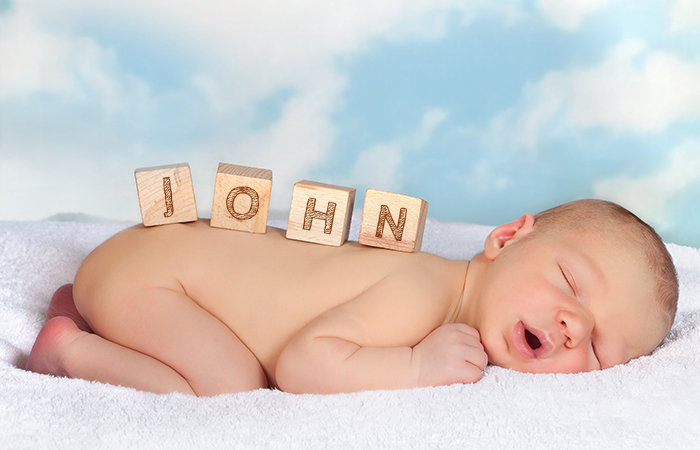 5. Courier Parcel
Your baby is an extraordinary parcel straight from God. You could put in nice soft layers in a cardboard box (one that you have profusely sanitized ) and then put your baby in it along with a courier receipt or an instructional manual.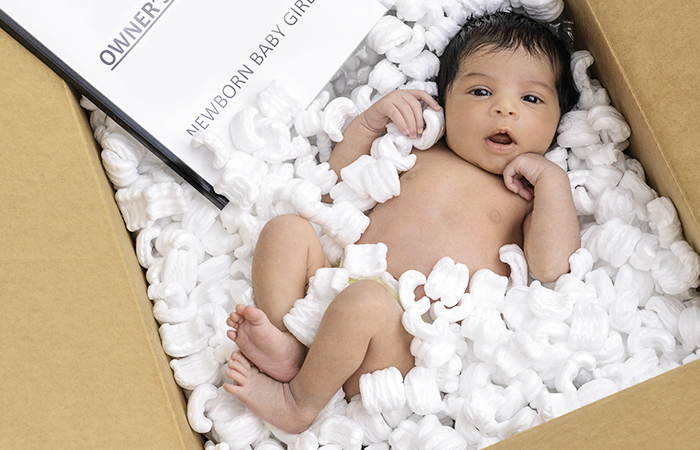 Happy Customers means Happy Smiles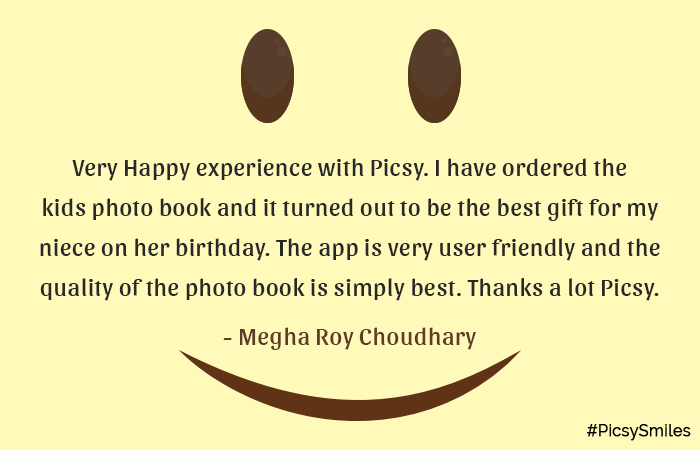 6. Adventure Baby
You could turn each picture of your New born photoshoot into an adventure for your baby. Arrange elements of the adventure of choice for your baby. An example would be a baby clutching some balloons while lying on a blue background with some tufts of cotton mimicking clouds. Viola, a flying baby.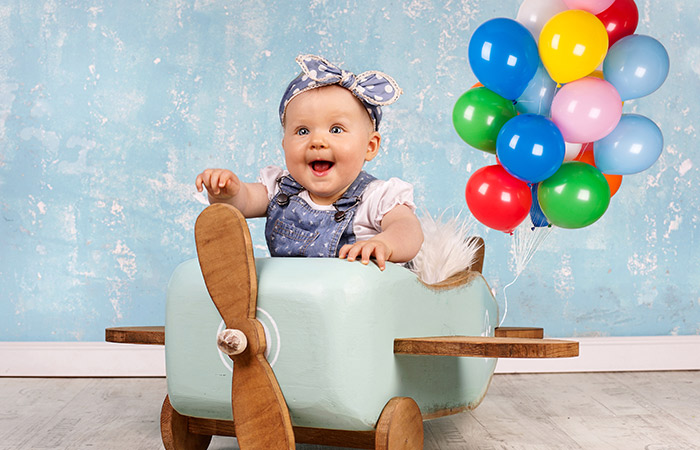 7. Building Blocks
Printed Building blocks are a brilliant prop for your New born baby photoshoot, and they can also be used to show milestones for your baby, like his/her ten month anniversary or maybe spell out a message from your baby to the world.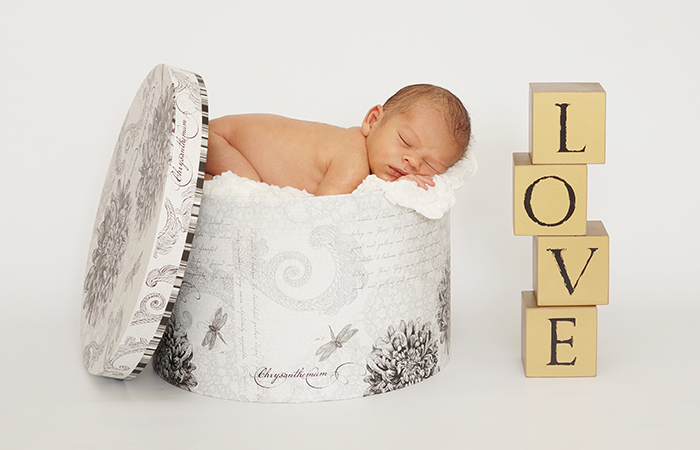 Loved the baby photoshoot ideas??
Now let's design a special Photo Book of your little one.
All you have to do is:
Download Picsy App
Create Product
Select Desired Shape & Size
Upload Happy Photos
Edit Text and Add Filters
Preview & Order
8. Pizza Baby
You can document milestones of your baby with Pizza slices. One for one month, two slices for two months and so on.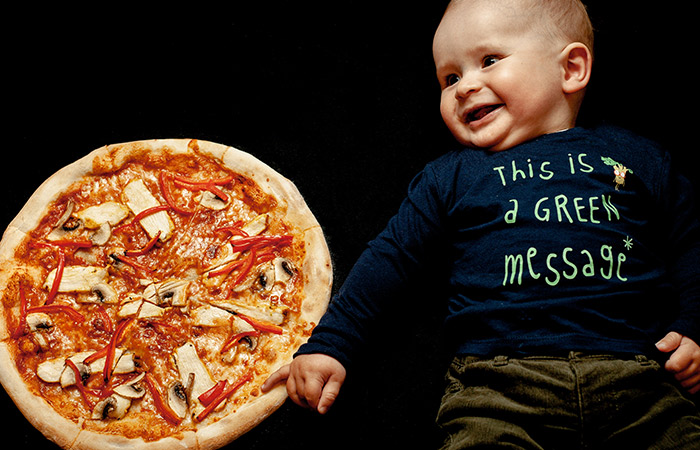 9. Baby in a Basket
A beautiful baby photoshoot idea is the "baby in a basket." Fill a fruit basket with pillows cushions and furs till the top, and then place your baby in it. Pictures from the front or top come out impressively.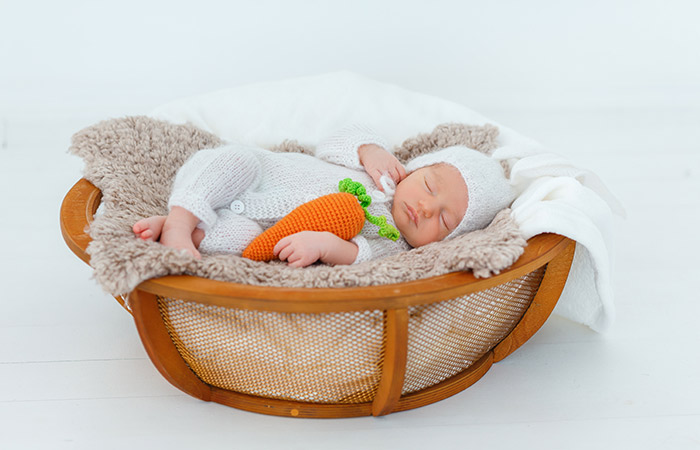 10. Baby in a Tub
Babies love splashing about in the water, so that gives you mummies and daddies a lot of amazing photo opportunities. Place your baby, in a tub full of baby bath bubbles and click a truly adorable picture.
11. Baby in the Mirror
You already know how intrigued you baby is with a mirror. "who is that person in the mirror who looks just like me and is doing the same things as I am doing?" Capture your baby's expressions of surprise in this photoshoot idea.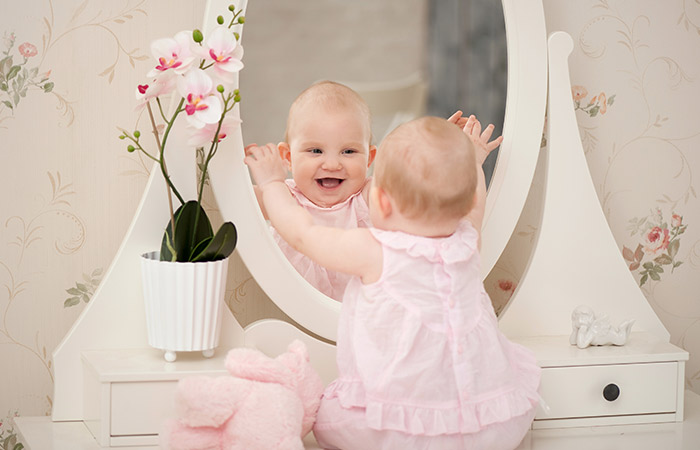 12. Teddy Bears and Baby Paws
Stuffed animals look lovely in baby photoshoots. A very popular photo ide is one in which the photographer is behind the baby and his/her fluffy friends.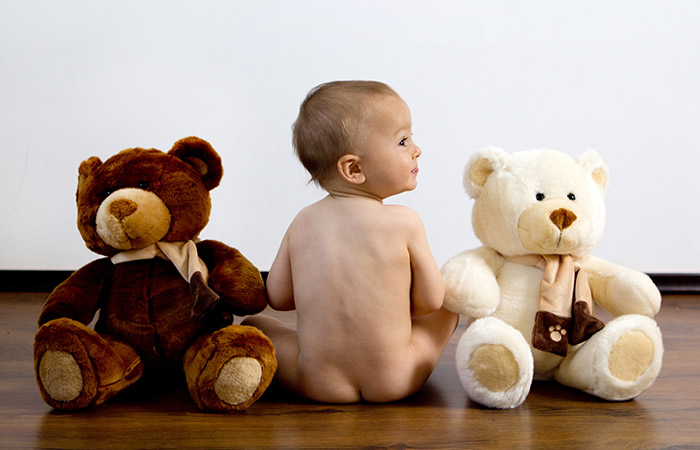 13. Baby Chef
Who doesn't love dressing their baby in cute costumes. A trendy outfit is that of a chef. Let your baby don the white hat and spread out a few cooking elements around you tiny chef.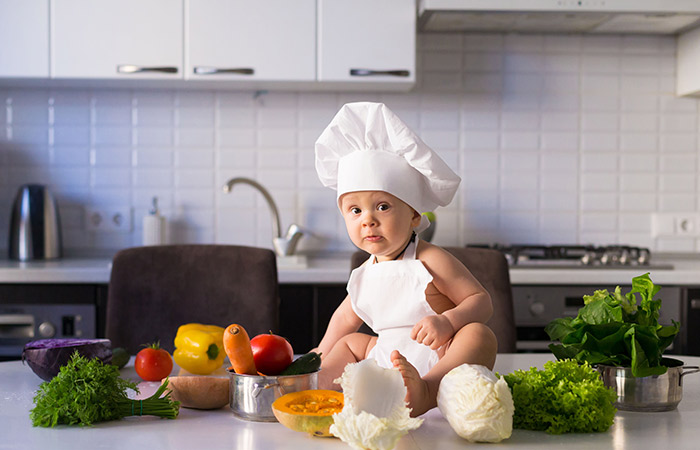 14. Baby in a Hammock
Dads have surely spent long hours in their hammocks. Now it's the baby's turn. It might require a bit of skill to capture this baby photoshoot idea, but the end result is oh-so-rewarding.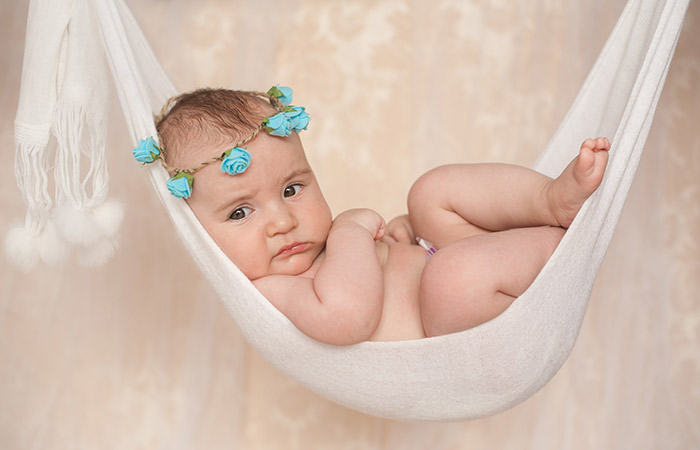 15. Bunny Baby
Remember the bunny ears head-band mommy wore for last year's new-year party? Put your baby in a white dress and bunny ears and click a picture from behind for the best result.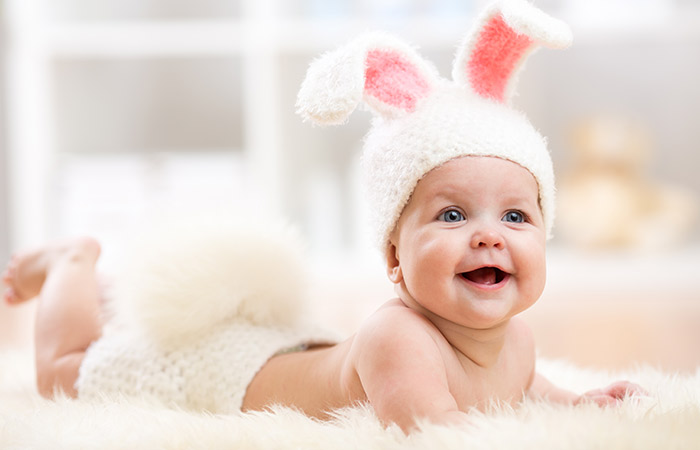 16. Krishna
Dress up your baby as Lord Krishna, who is well known for his many adventures as a child. Add an earthen put as an homage to all the 'maakhan' your little Krishna has stolen.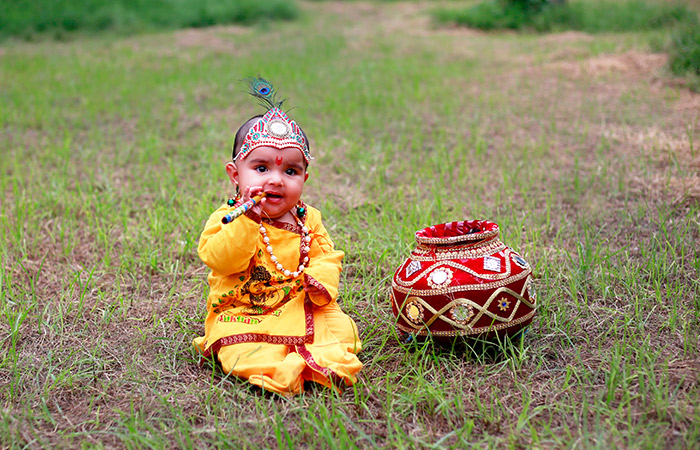 17. The Gift Box
Isn't your baby the most precious gift you have ever received? Place you, baby, in a gift box for a fantastic baby photoshoot idea this Christmas.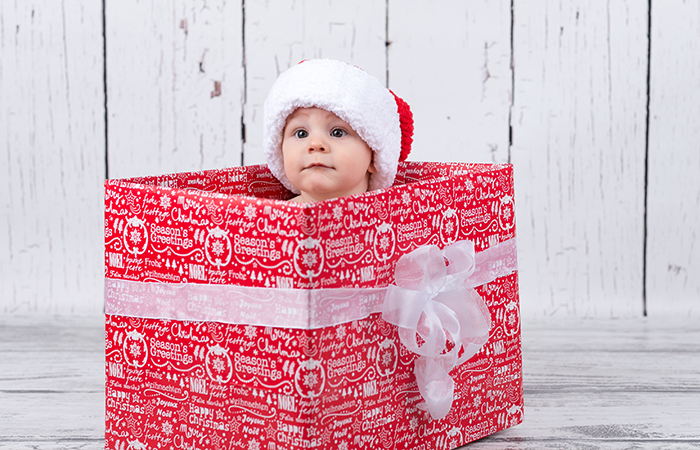 18. Furry Friends
So your furry pet loves your kid and vice versa? Why not have a photoshoot in which your baby and your pet are matching. It could be headgear, goggles, or maybe even the color of their clothes.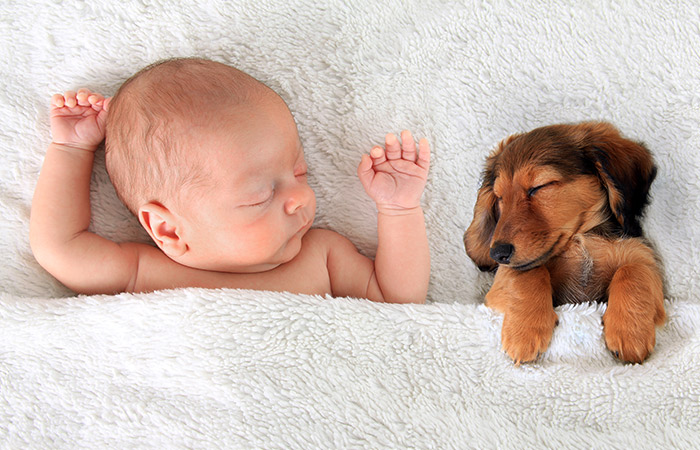 19. Cuddly
Nothing beats the image of a baby nestled in his/her mother's or father's arms. For the best effect, capture this perfect photoshoot idea, preferably when your baby is asleep.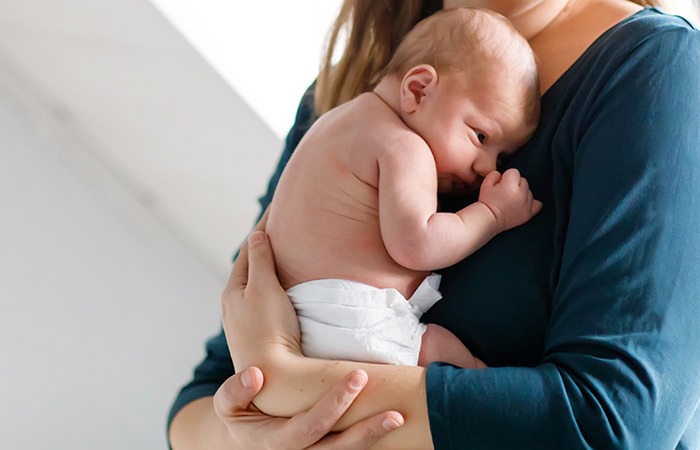 20. Capture the Little Things
Don't those tiny toes and tiny fingers look cute. Capture pictures in which you and your baby are comparing hands or feet or even noses. A brilliant photoshoot idea for when your baby is all grown up.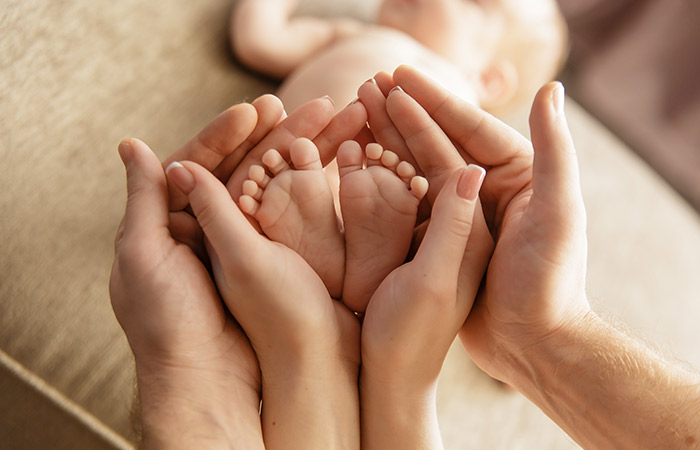 You May Also Like This - Design a baby's first-year Photo Book full of cuddling memories
There you go. You now have quite a few photo shoot ideas to put in your New born baby photo album. But how do you go about creating one? With Picsy, you can creating a stunning photo book online to celebrate the first milestone moments of your baby. Picsy offers fully customizable photo books and albums online that you can use to capture the magical moments you have spent with your baby. All you have to do is download the Picsy app, choose your theme, add and adjust photos from your photoshoots and then receive a stunning photo book or photo album right at your doorstep. So what are you waiting for? It's time for mummy, daddy, and baby to get snap happy!
Ready to hold your memories in hand?