8 DIY HOME DECOR IDEAS
July 22, 2020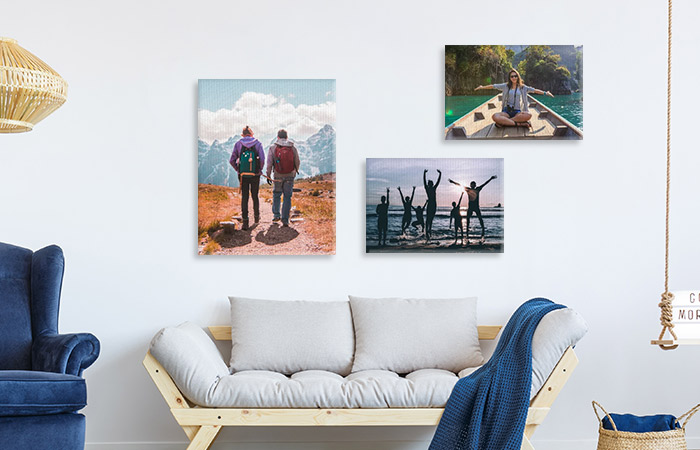 Your home speaks volumes about who you and your family are. We all know the adage –home is where the heart is. This very true and so your home deserves every bit of decor you can get your hands on. Your home is your place of solace where you spend quality time, sometimes alone and sometimes with your family and your loved ones. Your home is where you create the most precious memories together.
Given the social distancing and self-solation mandates of today, sprucing up your home and redecorating it to freshen up its ambience is good for your mind and manna for your soul.
You don't have to be an interior designer to give your home a makeover. Picsy presents eight DIY home decor ideas that are simple, quick and easy. So let's get started.
1. Lights in a Bottle
If you have a spare glass bottle or mason jar, you can turn it into an extremely attractive home decor piece. All you have to is put a bunch of fairy lights into your bottle and viola, you have an exquisite bedside lamp to up your DIY home decor.
2. Photo Collage
Photo collages are a bit cliche, but yet are a mainstay amongst DIY home decor ideas. It all depends on the treatment you give your photos. You could use strings of lights on which you can hang your photos. With Picsy photo prints online, you can now receive premium quality photographs available with size and finish options at your doorstep.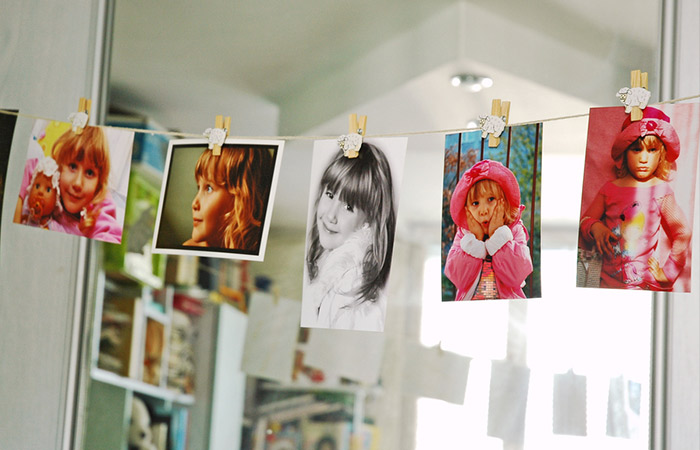 3. Crates to Cupboards
With a little refurbishing, an average wooden crate can be turned into an adorable organizer. After you have painted them, you can nail a couple of crates to a wall as an alternative to a chest of drawers or you could put it standing upright a storage for children's toys.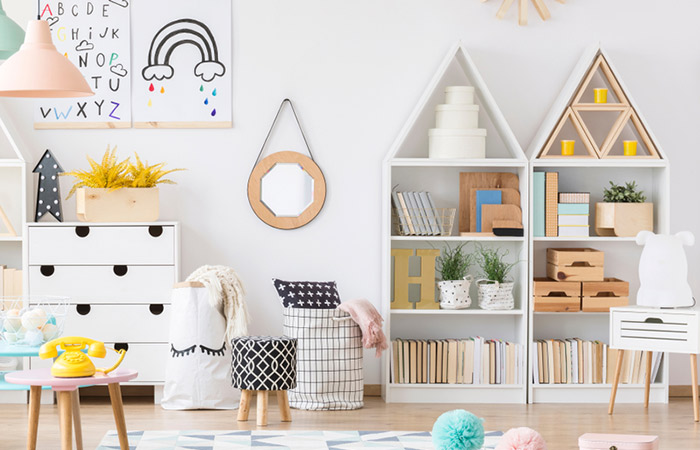 4. Canvas Prints
While meandering through your home, you must have come across many spaces like the staircase, a corridor or a landing that could use some decor. Picsy presents custom canvas prints that you can put up on your walls without worrying about damage or fading. Custom canvas prints from Picsy are water and weather proof and are also a wonderful way of capturing prized moments in the form of one of the most appealing and beautiful DIY home decor.
Read More : How To Choose The Right Photo For Your Canvas Prints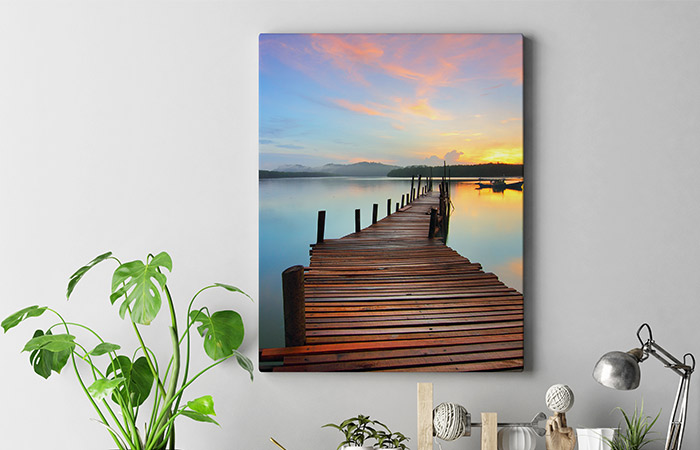 5. Welcome Mother Nature into your Home
An abundance of nature's elements in your home puts out a very welcoming and cosy vibe. Amazing home decor items can be created if we tap into the natural beauty around us. An imperfect branch mounted on you wall and backlit, would make an amazing piece of DIY home decor.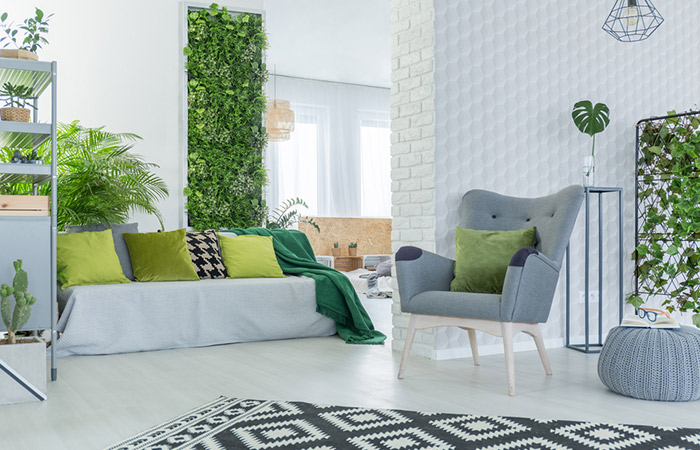 6. Custom Calendars
What better way to liven up the decor of your home office or study with a beautiful desk calendar. What's more, with Picsy, you can now create custom calendars with a cherished memory greeting you at each turn of the month. Not only would a custom calendar serve as a utility, it would also keep your special memories with you family and loved ones fresh in you mind.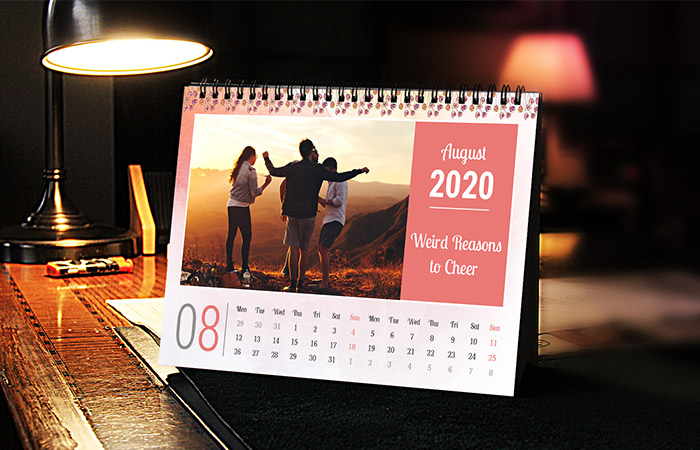 7. Kitchenware
Kitchenware like old porcelain plates, saucers, and even spoons can make an amazing wall piece for your dining space. By placing a frame in the middle and arranging your plates and saucers around it, you can create a strikingly bohemian look with this DIY home decor for your dining table wall.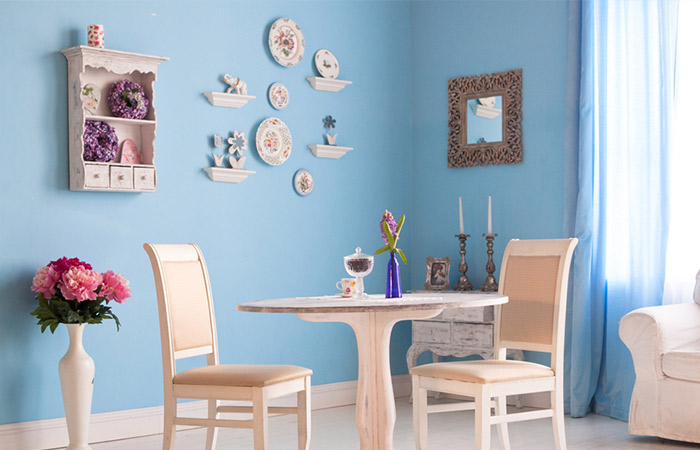 8. Photo Books
If you are the kind of person who appreciates taking a walk down memory lane while pouring over photos from the past, this DIY home decor piece is just right for you. With Picsy you can now create a fully customizable photobook that comes complete with a wide variety of themes and layout. Picsy also offers you the option to create your photo book from scratch to give it your personal touch. Be it a coffee table flip through or a something for the mantelpiece, a custom photo book is an amazing piece of DIY home decor.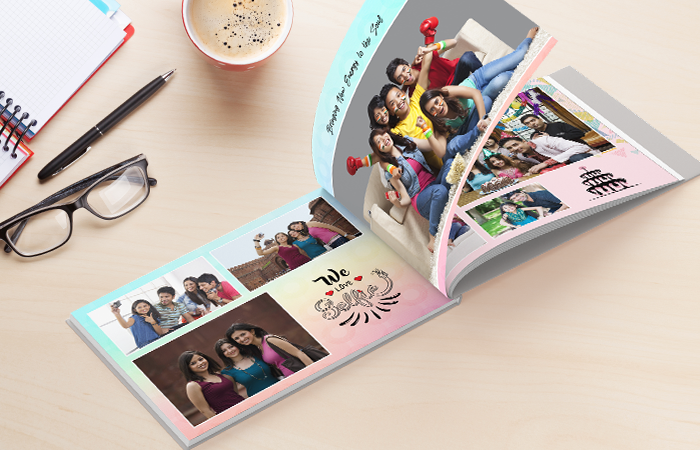 With these 8 DIY home decor ideas you are now ready to step up the design quotient of your home. Each of the DIY home decor ideas mentioned above are sure to give your living space the makeover it deserves. With the wide range of printing solutions from Picsy you can truly make your home decor stand miles apart from the pack. So what are you waiting for? Download the Picsy app now and level up your home decor while cherishing your all your special moments with the afore mentioned DIY home decor ideas.
Ready to hold your memories in hand?