Home Decor with Black and White Photographs – All You Need to Know
June 10, 2021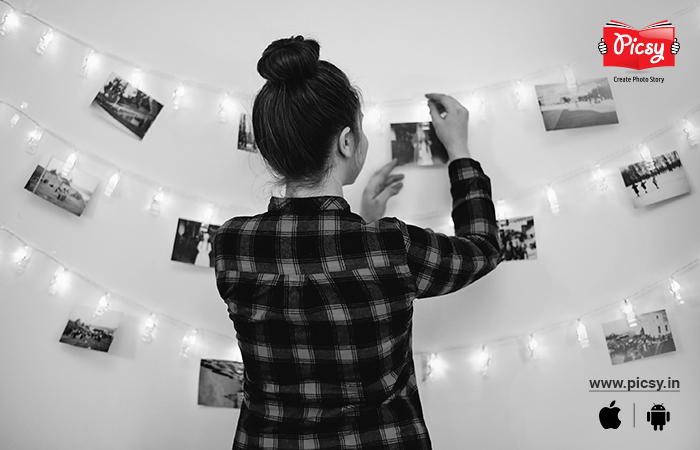 Have you ever wondered why the skill of black and white photography is undoubtedly challenging to master? The article would take us to the journey of black and white photography. It endeavors to deal with working of black and white photography, which is also considered monochromatic, and elucidate how to click good black and white photos and convert black and white pictures efficiently in various software.
What is Black and White Photography?
Black and white photography is the artistry of applying various hues of grey, aligning through light to black, to create spellbinding black and white photos. This aspect of photography has been in the knowledge for a long time. When the photographers clicked their initial permanent color image in 1861, by then, monochrome photos existed for almost four decades.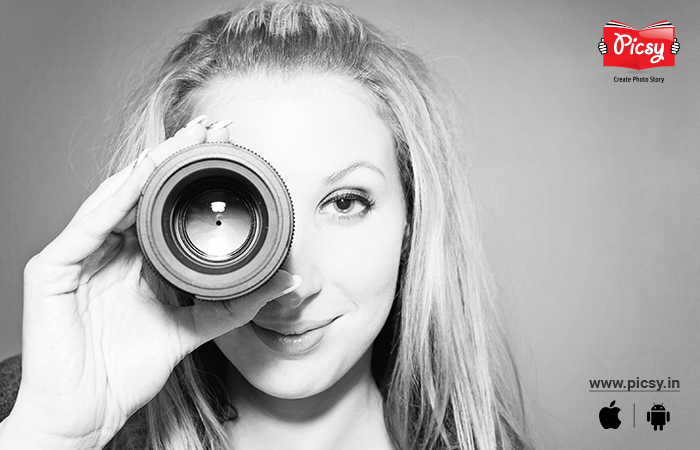 Though color is the newbie in the industry, it has not taken over the place of black and white. Color could be a distraction as it adds up fun to the dull and lifeless pictures. At times, the essence is colorless, and one of the chores of photographers is to unravel the picture, refining a scene to the essence it carries. In the present scenario, a plethora of photographs is taken in color. Probably this elucidates the fact that we have lost some of the charm and inspiration in photography.
Black and White Photography wall art is undoubtedly tricky. Although you do not have as many variables to focus on when you remove the color, instead, you are creating a new challenge by using beautiful photos without having an important tool at your disposal. You might be able to depend upon the vivid beauty of nature so as to capture an incredible image if the photographer clicks regular pictures in color. And in the case of portrait photography, the photographer has the advantage of letting the subject appear more naturalistic by illustrating the beauty and charm by depicting their complexion, color of their eyes, and hair with an enhanced impression of naturalism.
None of that is feasible with black and white photography. In lieu, you ought to work with light, shadow, and the various elements of composition to narrate a story and seize the emotions swirling in your mind. Even though it requires a complete practice, it is indeed worth the try. There are specific messages which could be simply conveyed in monochrome.
How to Decor Home with Black and White Photographs?
Decorating your home could be an exciting yet scary attempt. Choosing between a plethora of embellishments, black and white fine art, and other adornments could definitely be bewildering. Let us read through the wall decor blog below as inspiration for the home.
The Oversize Statement
One thing we love about black and white photo prints is their ability to make a gallant statement over the color. The oversize versions, along with every minute detail, are shown in solid relief, strengthen the boldness, creating an evocative and transporting look.
Blend in the size and beautification of your black-and-white photographs to generate a look that seems assorted and embellished but still compatible and well-synchronized.
The Glowing Contrast
Nothing could make black-and-white photography sync more than a brilliantly painted background. The saturated blue gives a striking contrast, and it is the flawless pairing if you are thinking of tapping into that glamorous Old Bollywood vibe.
Don't stress even if you do not own sufficient framed black and white wall art to decorate your entire wall, a massive mirror or a contrasting showpiece could be your savior as it is a fashionable way to make use of the space and create a splendid center of attention.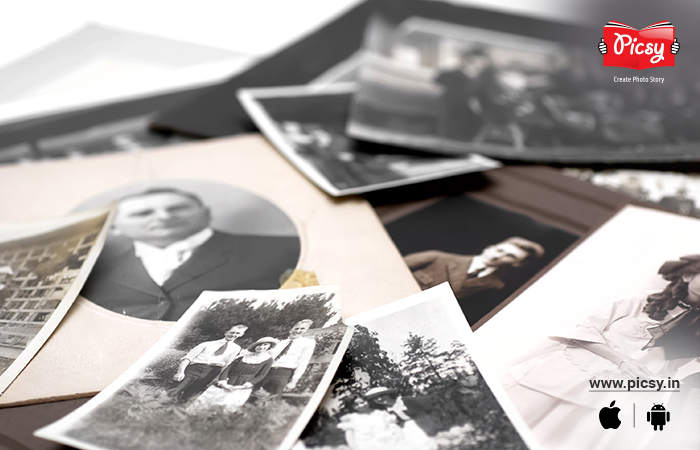 The Fashion-Forward Prints
We cannot neglect fashion while discussing about black-and-white photography. Whether it is an enduring retro image from a 90's shoot or a fashionable present-day picture, this beautifying object is assured to amp up a little beauty and style to your house.
Indeed, we all love showcasing the minute architectural details of our interiors. It is a gesture that creates a casual vibe and does not overshadow the glamour of the room.
The Eclectic blend
Usually, black and white photo prints complement almost every other type of art, the reason being its lack of color. That is why it can assist in uniting an otherwise divergent-feeling gallery. This amalgamation feature functions in all genres and mediums, be it the landscape oil paintings of the figure sketches; the grouping seems cohesive. The most convenient way to extend your black-and-white photography collection is to dive into your own past.
Break out that old box of all the family photos and find your favorites to be frame. It is a swift and inexpensive way to add up a minor personal character and history to your gallery.
The Neutral Complement
Even though they do not add any color, black and white wall pictures make a captivating accompanying factor to an all-neutral space. They create a perfect balance, laying out a graphic punch that elevates the room without overwhelming the muted tones and various textures.
Well, it is not always necessary to hang your art. It would anyway look beautiful, be it casual leaning on the floor or over the desk, it undoubtedly brings home the relaxed feel to your personal space without any extra tools.
Wrap up!
It is pretty necessary to ponder upon standard photo print sizes and what they could mean for your printed picture, regardless of the fact you are printing pictures for outlines or a photo album.
The cherry on the cake is that photo prints permit you to not only create gifts for your family and friends, but they also serve as a compilation of memories narrating the story of your life.
By virtue of Picsy, now we can print photos from the phone without any hassle and can give life to your special moments spent with your loved ones. You just have to follow these simple steps:
1. In the first place, Download the Picsy app.
2. If you already have an existing account, then click on the login tab or sign in if you want to create a new one.
3. Allow the Picsy app to get access to your camera and gallery.
4. Once you are done with this process, click a picture or select one from your camera roll to upload. And there you go!
Picsy is the most reliable solution for photo prints online . Haven't you downloaded the Picsy app yet! What are you waiting for? Download the Picsy app now to relive those moments over a chit-chat session with your near and dear ones.
Ready to hold your memories in hand?