8 Creative Family photo ideas
July 27, 2020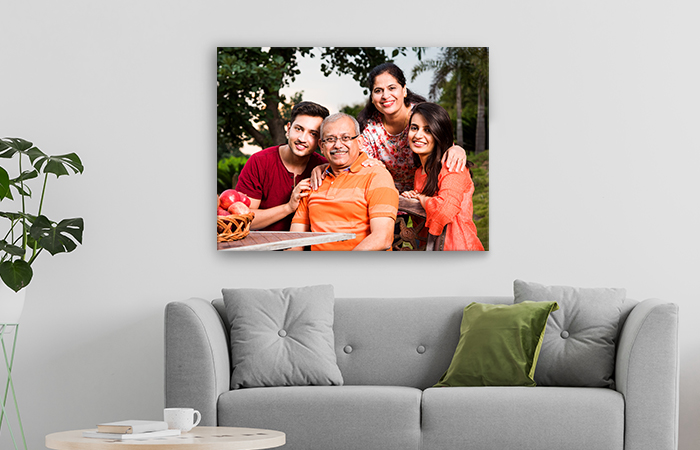 Your love your family. And they love you right back. Who wouldn't want to be surrounded by vivid memories of how much love you have been on the receiving end of? Family photographs are the ideal choice. Mentioned below are seven truly creative family photo ideas that you can use to take a unique and stunning family photograph.
1. Match it Up
Nothing says 'close-knit' family more than a picture where everyone has dressed in matching or color-coordinated outfits.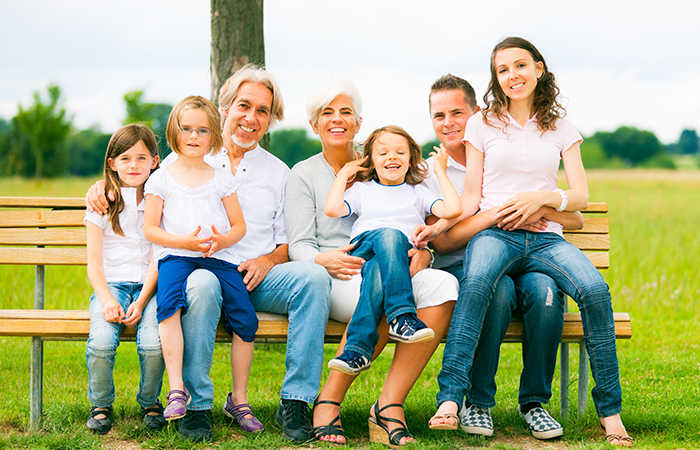 2. Silhouette
Taking a photograph against the light source creates an impressive silhouette effect. Backed by the warm colors of a summer sunset, you, too, can create a silhouette of you and your loved ones to put in your family photo album.
3. Age Cone
Arrange your family in the order of their ages. With the oldest at the top of the pyramid in this family photo idea, you would need a larger space and is the perfect choice if you are thinking of making it into a customizable family canvas print.
Read More : Turn Your Family Photos Into Timeless Family Canvas Print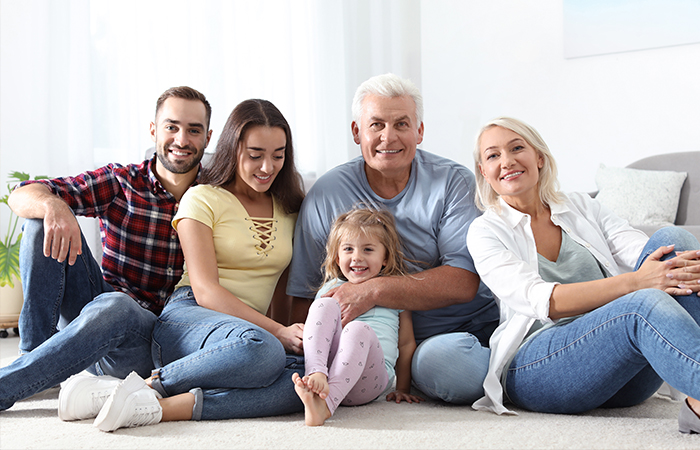 4. Level Up
Another creative family photo idea is to take pictures of your family are on different floor levels. It could be a picture of you and family on different floors of a mall or at different heights on a hill, yet another gem for your album.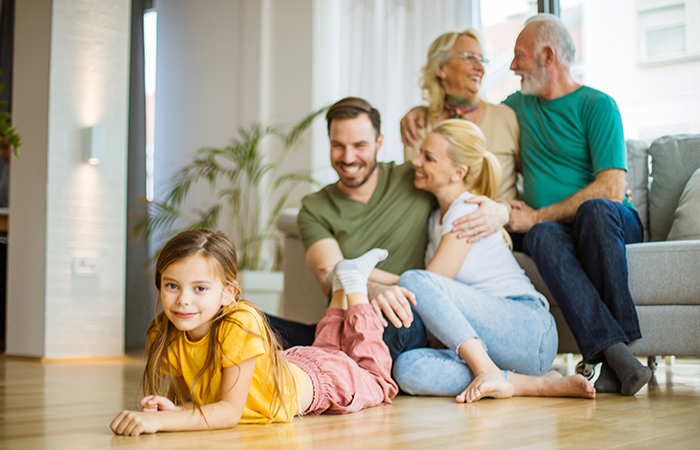 Words of appreciation from our beloved customer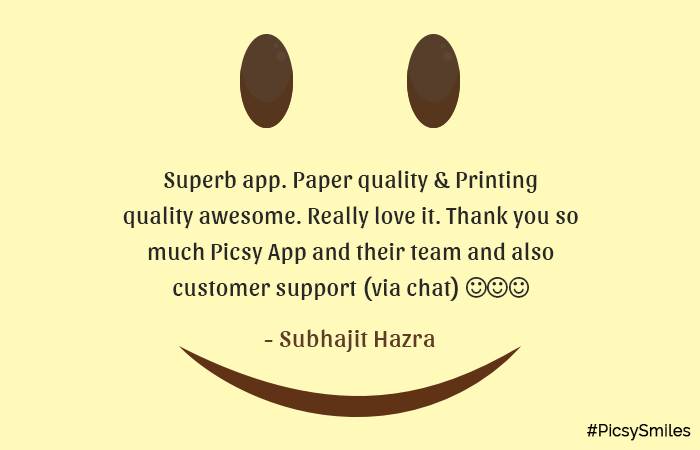 5. Furry Too
Don't forget that ball of fur who is the actual ruler of the home. Include your pets in family photographs. They deserve it.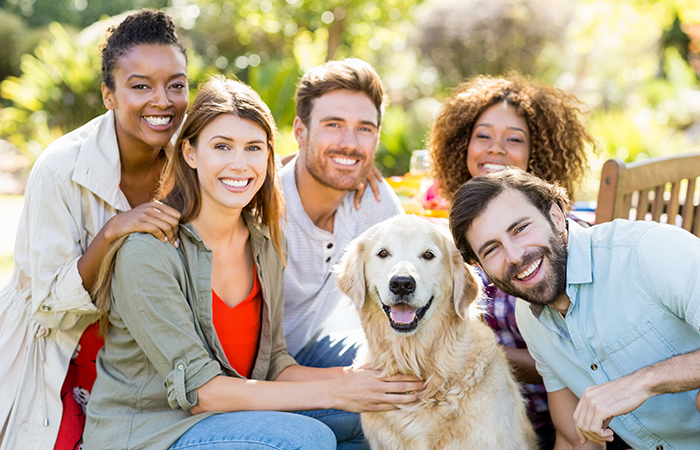 6. A Walk to Remember
As you can see, in this family photo idea, strolling down a road also makes for an attractive family photo. Try this family photo idea in different seasons so that you have a collection of photographs that you can collate into a piece of family wall art.
Read More : 7 Family photo wall ideas to keep you smiling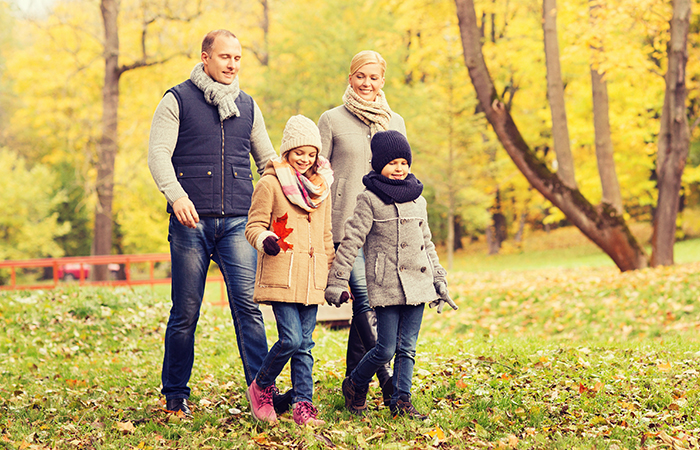 7. Brothers in Arms
Your kids love each other. Catch all their adorable moments and add them to your family photo wall in the form of a custom canvas print.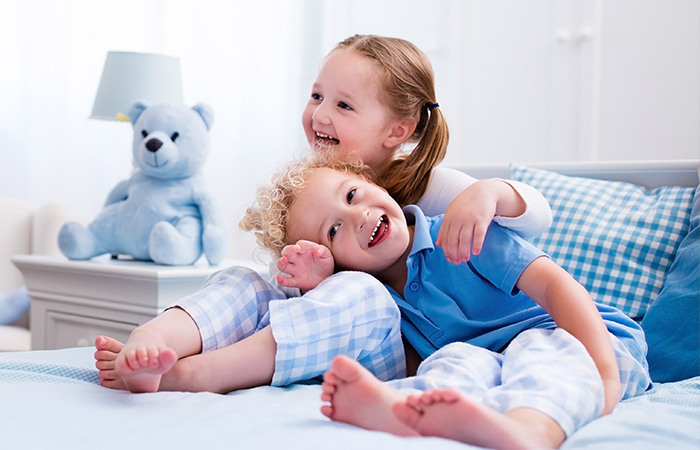 8. Black and White
Somethings never get old. Like the classic appeal of black and white photographs. Capture your family in all their regality.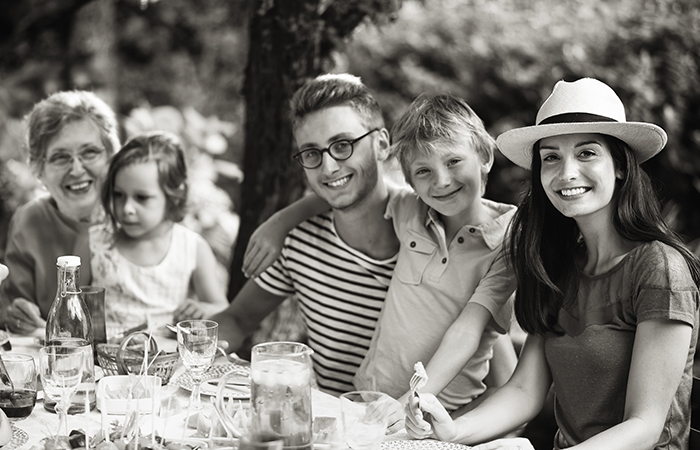 We all know the time-bending ability of a physical photograph that transports you to a time now past where you can relive all those magical moments. With Picsy, you have many premium quality photo printing services ranging from premium photo prints with a finish of your choice to a photobook online that has completely customizable themes and layouts to a personalized calendar and wall-mountable canvas prints.
All Picsy Special photo books are professionally bound and printed on high-quality paper. You can choose between matte and glossy finishes to suit your aesthetic.
Our intuitive Picsy App is so easy to use, it makes it child's play for you to create the item of your choice, be it a photobook or a canvas print. You can now create a beautiful piece of art and a tiny portal back in time in the form of a print from Picsy.
All you need to do is download the Picsy app, choose from our selection of themes and layouts or create one of your own, add your photographs along with text, stickers, etc. and have the perfect family print delivered to your doorstep.
Ready to hold your memories in hand?