Travel Photography Guide: 21 Tips for Capturing Stunning Photos
August 27, 2021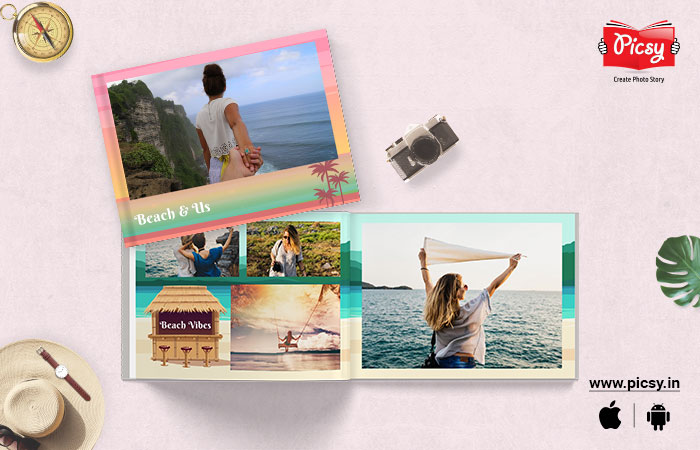 In this era of smartphones and emerging technology, we all love getting clicked. But the excitement is doubled when we are traveling. Travel photography is an interesting segment wherein the landscape, rivers, and mountains are all efficiently captured. But do you feel that travel photography is a little difficult? Do not worry. We have these really feasible travel photography tips to upgrade your pictures while traveling.
Essential tips to focus on for travel photography
1. Define the goals
Before indulging in clicking pictures, try to understand why do you seek to be a travel photographer. Is it because you glanced at the wildlife photography? or traveling free of cost? Or probably you enjoy clicking pictures and visiting new places?
Defining the goals imply understanding the reason why do you want to be involved in travel photography. As travel photography does not have a definite career path, you should have a clear idea about your long-term and short-term goals.
2. Get the hang of photography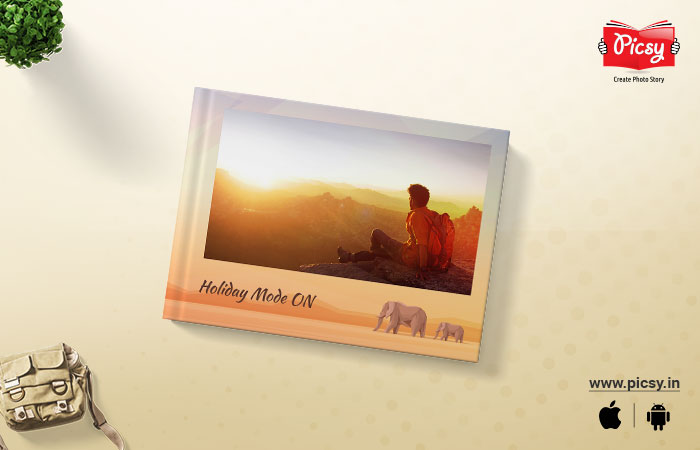 If you plan to have a career in travel photography, you ought to have a piece of thorough knowledge of the camera. One way to understand the camera's working is by operating it until you understand its functionality inside-out. It is quite necessary to completely understand the camera because you have to be extremely spontaneous as the surroundings might change while conducting travel photography. And as it is believed, practice makes a man perfect, and you can practice your photography skills by capturing your family and friends. Moreover, have a photo book as memory.
3. Know your niche
Knowing your niche and standing apart from the rest is very important as we live in the digital world. Creating your niche implies creating your high-quality portfolio. It permits you to create your view of the surrounding. You can even create your own travel photo book to mark down your niche. Here as well, practice plays an essential role. Brainstorm and creatively capture your style to carry forward with your niche.
4. Create your portfolio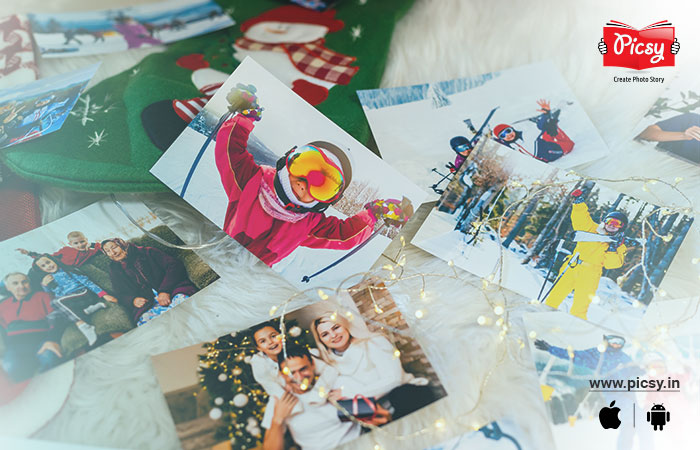 Creating a portfolio implies amalgamating all your best shots. It basically draws emphasis on your best work so far. It could be in the form of PDF or hard copy. You can create your portfolio using the following tips:
Keep on updating your best shots.
Evaluate your skills honestly.
Bifurcate the pictures based on destination and style.
The stable division of the portfolio gives the access to locate the stuff when required. Other than this, you can also get your hands on an online portfolio. As the opinion, that impression is formed within seconds, ensure to give your best impression using your best shots.
Read More : How To Create Stunning Photography Portfolio Photo Book
5. Create your logo
Getting a hand on your personal logo to mark out your identity. Have you noticed that professional photographers have their logo and usually carry their travel photo book along with them? Having a logo signifies the identity. That is why it is essential to have your logo.
6. Create your website
Having a portfolio is fine, but creating your website would kickstart your travel photography career. If you want to be a professional travel photographer, you should have your own website, and you can publish the content at your convenience. In addition to this, you can have articles on your website, which would fetch out to the customers. With the help of your blogs or articles, you can promote your niche of photography.
7. Seeking out to the clients
Usually, travel photographers opt for freelancing, implying that they work for numerous clients simultaneously. They fetch out to the clients by vising the new region. Some travel photographers possess personalized travel photo books, which serve as a Bible for them as they abide by it while displaying their works to the clients.
Read More: Ultimate Travel Checklist For Your Next Trip
8. Get recognition as a travel photographer
Being a travel photographer, your biggest achievement is getting published. It is like the indication that your work is worthy of being published and you are being recognized as a professional. You can approach the editors through mail to get your niche published.
9. Be active on social media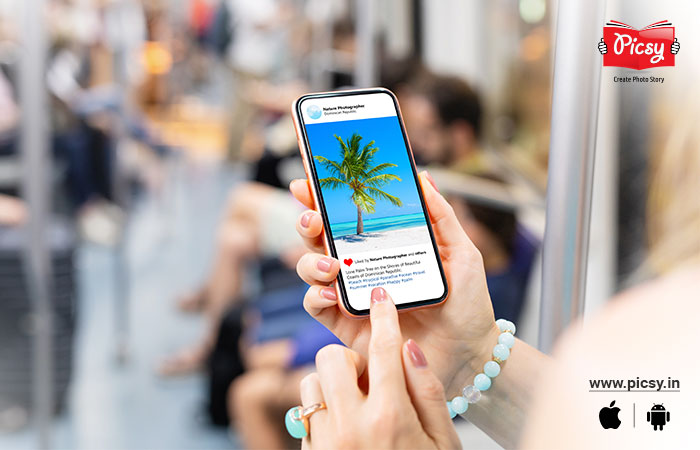 In the present scenario, we all are more active on social media. Thus, it becomes quite feasible to create a social media account, post your pictures and content. Not only this, you can even post your insights about travel photo book themes as it will be a handy way to reach out to the clients and let them be aware of your style. Also, don't rush towards tagging blindly, be patient and let your content get recognized. Or else it would have a reverse impact.
10. Dive towards self-promotion
It is believed that you are your own critique. Thus, analyze your work and be confident to let it out in the market. But it would be best if you keep in mind that photography is a subjective sector, and not everyone will love your work. And that is completely fine. You have to be optimistic in knowing that you did your best.
11. Seek the natives permission
Capturing the natives is a difficult task for many photographers as there are high chances that they might misunderstand you. The handy way to do that is by having small talk. You can even compliment them on letting them feel comfortable with you. And most importantly, seek their permission before clicking them.
12. Keep learning
Not only practice but also try to enroll yourself in various workshops. Even if you have a hang of the functionality of photography, there is always room for improvement.
13. Rule of thirds
Rely on the rule of thirds for balance and compositional photography. By applying this, your image will be framed in the center, giving out a pleasing look. Pay attention to which segments of the picture you want to apply the rule of thirds.
14. Tripod as a savior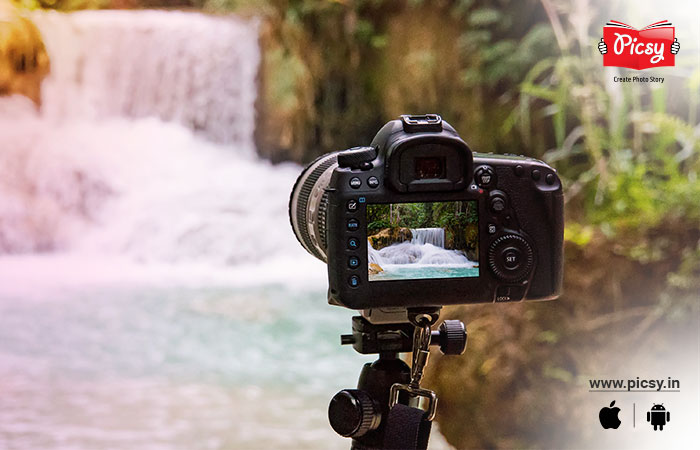 Invest in a good travel tripod to click stable pictures. When the camera is fixed on the tripod, you get perfect shots. They even permit you to shoot at a slower shutter speed for capturing waterfall or stars.
15. Consider human elements
Including the human adds beauty to the picture. A trick to achieve this is placing the human at a distance from the main segment of the image. It, in a way, narrates a story too.
16. Shoot in the manual mode
Even though the modern cameras are equipped with auto mode, you need to be well aware of the functionality of your camera. If you wish to have a wonderful picture, you should have thorough knowledge about the usage of shutter speed, ISO, and aperture. For this, adjust your camera at Manual Mode and make the changes according to the surroundings.
17. Always have your camera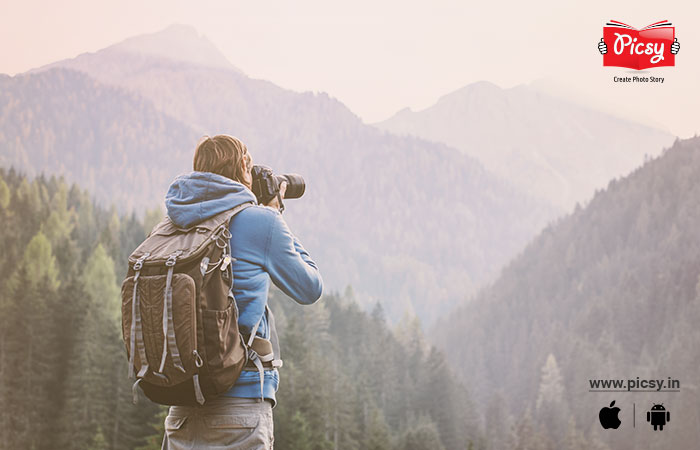 Being a travel photographer, always carry your camera. There would be many instances where you would come across ample of beautiful shots which you could capture. Thus, it would help if you always planned and carry your camera always with you.
18. Exploration is the key
If you seek to get picture-perfect shots, explore more and do not settle easily for the images. Be a nomad and wander from place to place till you get that mesmerizing shot. But keep in account the opinion of the locals to avoid landing up in any trouble. Get away from the conventional type of photography and scrutinize to a great extent.
19. Always have a backup
You should always have a backup of your photographs. In the worst-case scenario, if your camera or laptop is misplaced, you will have the backup of the pictures you clicked. You will not have to revisit the same destination and click the same shots.
20. Master the art of editing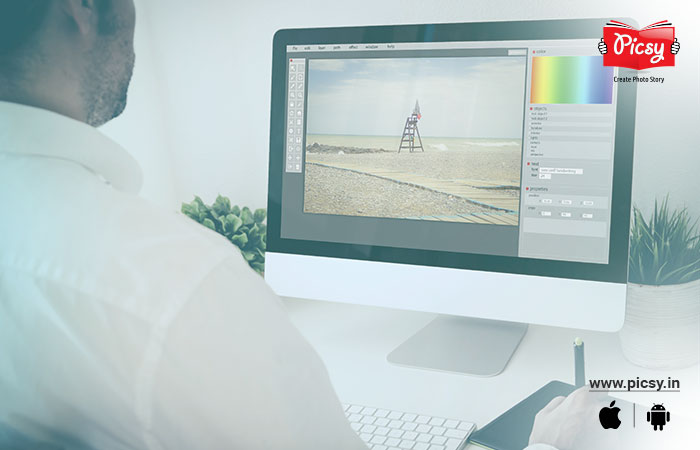 Post-processing is a vital part of photography. You can easily eliminate the blemishes or any other unwanted aspect in the picture. Editing the picture can easily amp up your photographs. But be careful of not overdoing it as it might make the image look artificial.
21. Have fun and enjoy photography
Certain photographers out there get too involved in their photography task that they start yelling over others if someone unintentionally comes into their frame. You ought to realize the fact that we all are sharing the public space; thus, we cannot be mean to others for intervening intentionally or unintentionally. Behave in the manner as you wish to be treated and have fun while clicking. Moreover, create the photo books of friends present at the location to give your photography a personal touch.
Winding-up
Cherish the calmness and thrill of your trips by getting a hand on travel photo books. Just capture a series of pictures and create your photo book. Wondering how to tackle it? Do not worry. We have a handy solution for you. Picsy is the savior.
Picsy offers wonderful canvas prints, photo albums, and many more. You just have to download the Picsy app, and it has a plethora of travel photo book ideas to make your trip a memorable one.
Ready to hold your memories in hand?