Ultimate Travel Checklist For Your Next Trip
February 05, 2021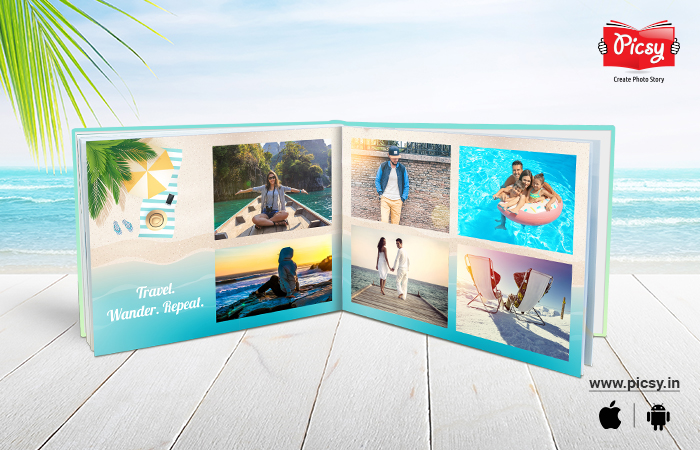 It is the most hectic yet essential step when you decide to travel. A travel packing checklist is a next step after booking your tickets. It would be best if you had many things on a trip, and buying everything at every stop is vague and time taking. Therefore, packing all the things with your in advance is the best idea to stay on.
Preparing your travel checklist has to be on priority and is the most helpful step to make you pack everything. Packing everything yet making it lightweight for you to carry is what this article is all about. Keeping a check on all the accessories you would want to carry because that's where we fall back. This article entails the ultimate travel checklist for you to consider while you plan a trip.
15 Essential things to pack for a Trip
1. Camera
Going on a trip and not capturing the moments will be unfair to your experience. The camera is one of the essential elements while preparing a vacation checklist. Captivating all the beautiful places you have been, and all the timeless memories you lived is the most precious thing you will ever own.
Just click your favorite shots and leave the rest on Picsy to get your personalized Travel Photo Albums. Stunning pictures with your choice of style, finish, size, etc.; your travel story trapped in an album.
Read More : 10 Incredible and Timeless Travel Photo Book Ideas
2. Debit card / credit card / cash
Travel and money go hand in hand. So, start with counting your expenses throughout your trip and keep an estimated amount with you. However, we will always recommend that you carry less cash and replace it with a credit/debit card. If you are traveling abroad, make sure you hold the local currency as well.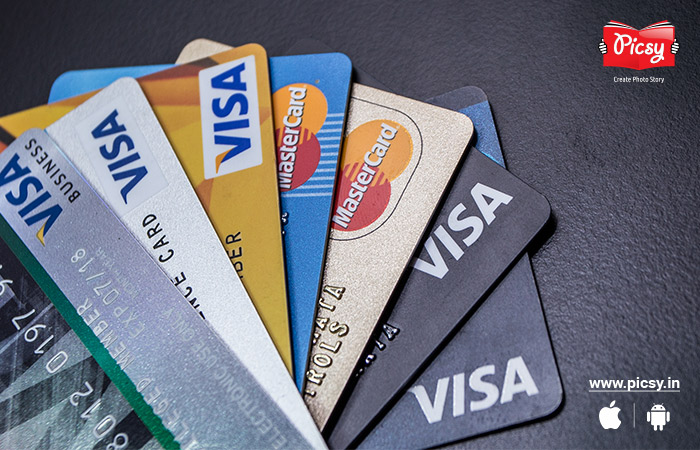 3. Clothes (for every destination)
Pack your clothes by listing all the places you will visit on your trip. Your travel packing list will include all the categories, from sporty to casuals and romantic, depending on your destinations. Apart from that, pick everything according to the weather. Check the climate of the region you will be touring and then choose accordingly. A quick tip for packing various clothes without occupying much of a space in your bag is to pack more tops and lesser bottoms. You can repeat the same bottom with at least two tops in a row.
4. Sporty and fancy shoes
The same goes for shoes as well. Make sure you keep at least one sports shoe, one flat sandal, and one heel for the nightclubbing. Don't overpack anything; make sure you pack all the essential ones, and they all should be comfortable. However, style and comfort rarely go hand in hand, and you would want the perfect vacation picture for your Instagram. Therefore, choose the style as well as comfort because trips demand long walks.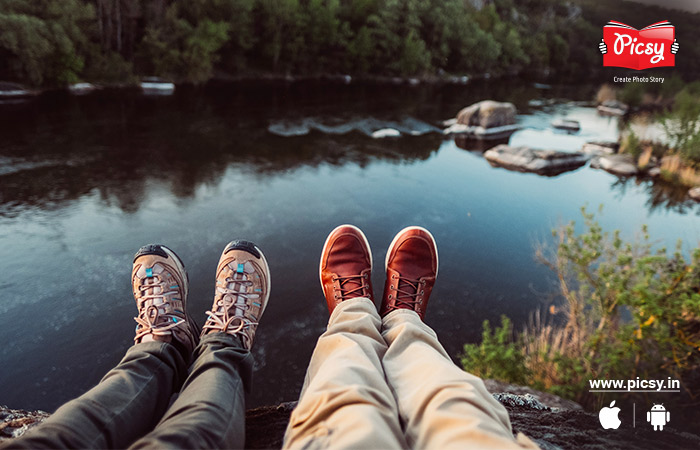 5. Bags
Along with carrying extra bags for you to have, make sure you also pack the disposable and ziplock bags for your dirty clothes and shoes. These are incredibly essential to pack because mixing up your fresh clothes with used ones won't feel right. Check on the bags while checking your vacation packing list.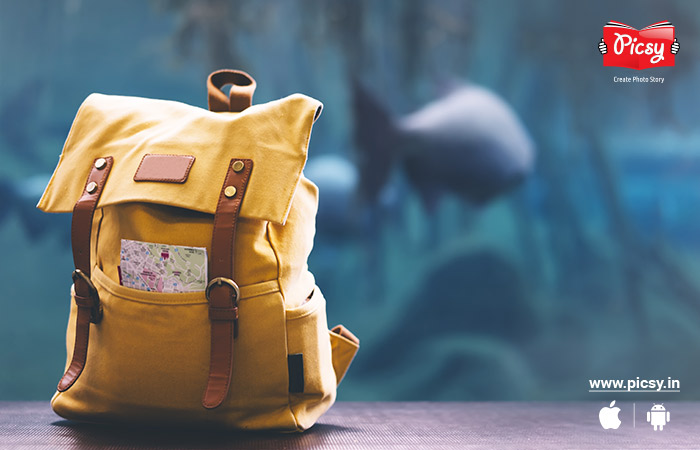 6. Books
Books help you a lot to spend your time effectively while traveling. Be it a train, flight, car, or bus, books make it easy for you to spend traveling. Make sure to include books in your travel checklist.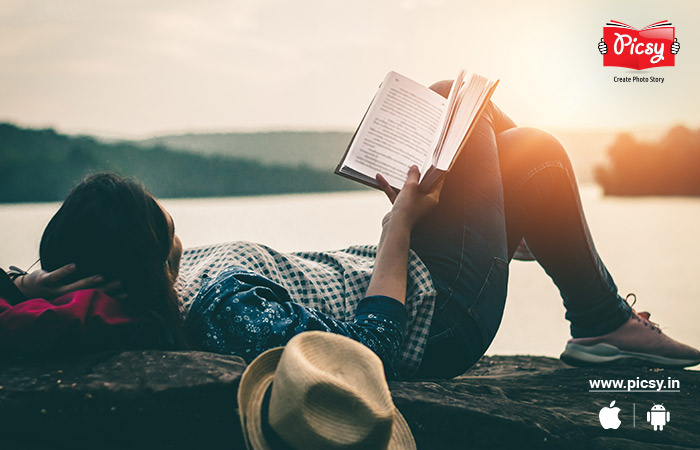 7. First aid box
Emergencies don't appear with a warning. So make sure you pack the first aid box with all the essential medicines and ointments.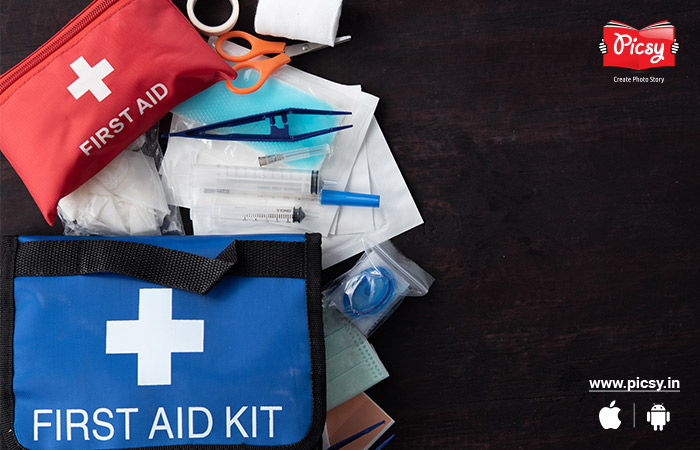 8. Slippers
Slippers aren't a thing on a trip, but while walking around in a hotel or walking down a street or on a beach demands a slipper for that extra comfort and homely feeling.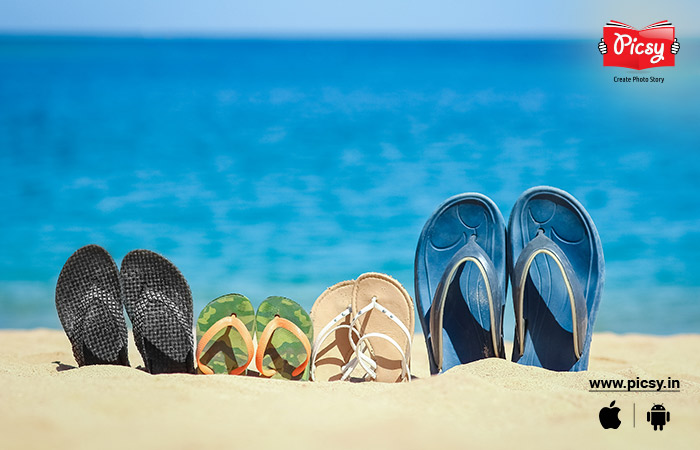 9. Snacks
Pack all the packaged or homemade snacks that won't get ruined. Include some dry fruits, some seeds, some savory items, some sweet, etc., and you are fulfilled. If you cannot find a proper meal, you can have snacks and not remain hungry.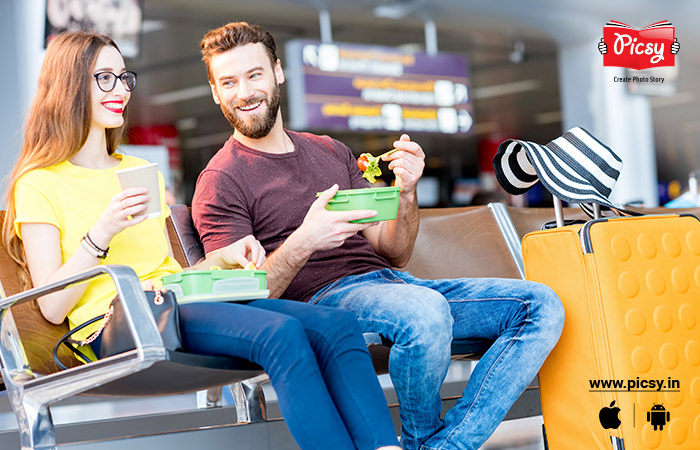 10. Sleepwear
Sleepwear is necessary because travel clothes are hectic. Putting your sleepwear on after a long hectic day is what will make you feel soothing and relaxed. Loose and oversized sleepwear would be a great idea, though!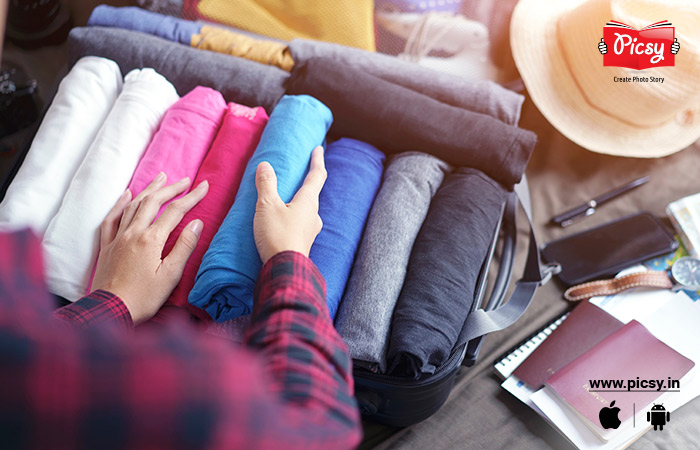 11. Grooming kit
Toiletry bags, shaving kit, essential grooming components, moisturizers, toothpaste, extra toothbrushes, wipes, sanitary pads, etc.; make sure you pack all of them because you never know!!!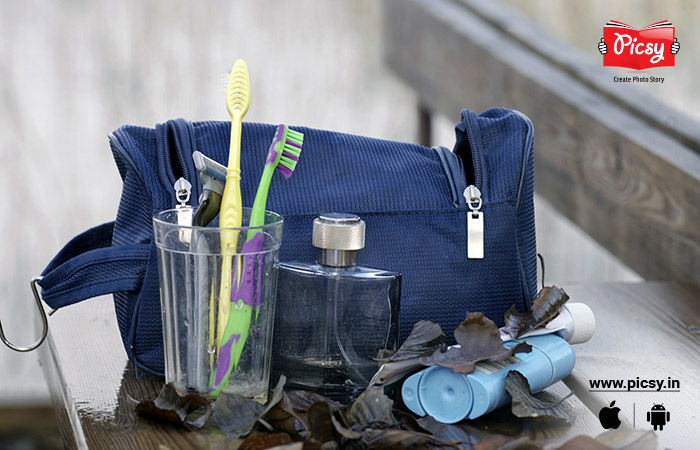 12. Towel and napkins
Despite getting the towel in the hotel rooms, keep your towels and napkins handy with you on a trip no matter what. However, economy budget hotels would rarely provide you towels or napkins. So make sure to include this in your travel checklist.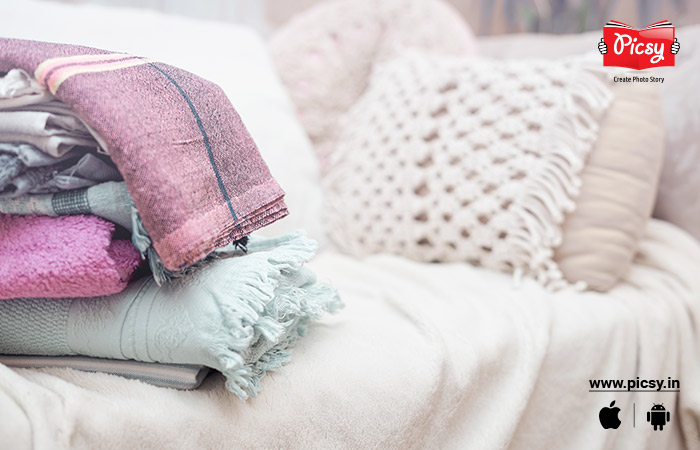 13. Cosmetics and bath kit
Include all your cosmetics in your holiday packing list. Everything from moisturizers, bath gel, face wash, cleanser, body oil to all the makeup items; prepare your checklist and put all of them without skipping a single one.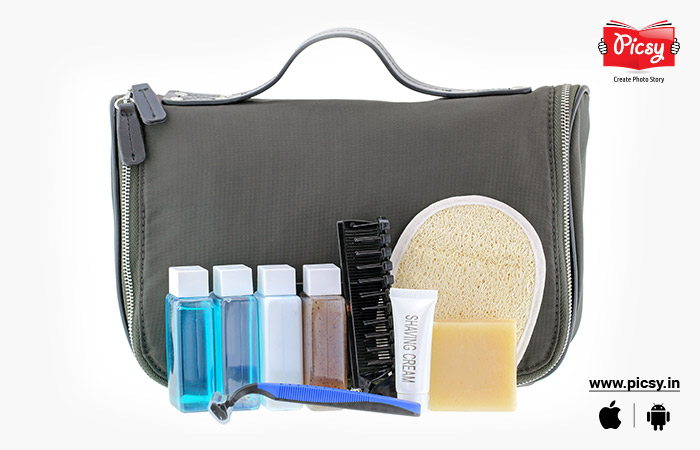 14. Electronics
Workcation is a thing!
Working on a holiday might happen anytime.
Carry all your work-related electronics, including your laptop, chargers, power bank, earphones, etc. Don't ever forget to keep all this because you will rely on all of these gadgets necessarily.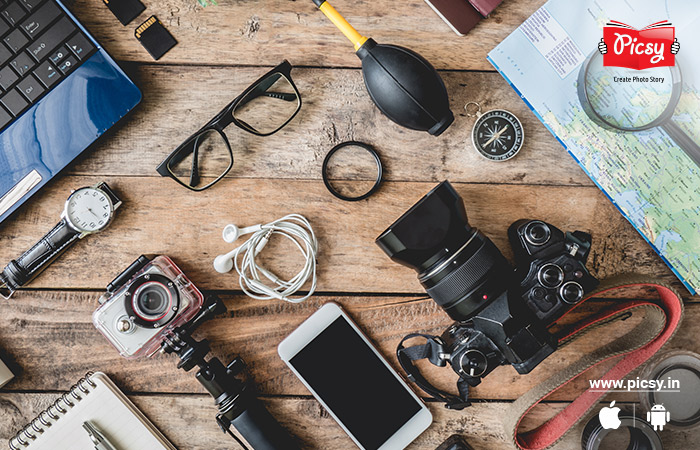 15. Passport copy and identity documents
Last but not least comes the passport and other documents. Once you are out of your city or country, you have to keep everything in handy because you never know!
A driving license, identity proof, address proof, etc., everything is essential while traveling.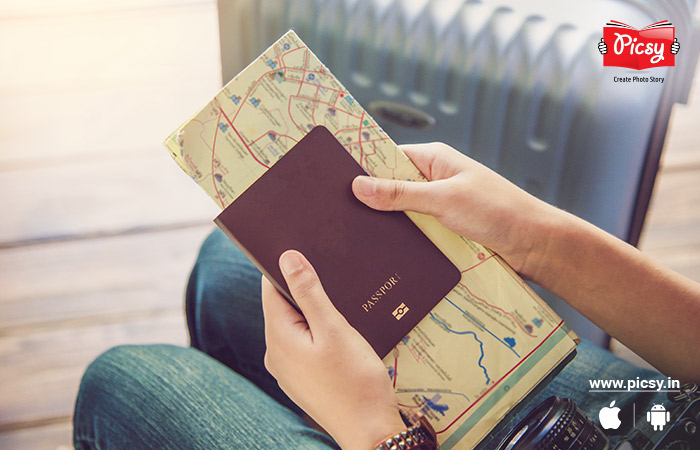 Read More : Five Wanderlust-y Ways to Preserve Your Amazing Travel Tales
Everything is prepared, and now you are all ready to travel anywhere with everything essential. Choose the right things to pack for a trip, and you will get set go. All the things we have mentioned in this article are the most basic and essential ones to carry on a trip. Rest you can create a list of other items according to your daily schedule.
Apart from the essential items to carry, make sure you are back with many memories and beautiful shots. Stunning travel photo calendars from Picsy App will get your travel memories collectively and get them delivered to your doorstep.
Ready to hold your memories in hand?