Traveling post covid-19: All about the New Normal
December 17, 2020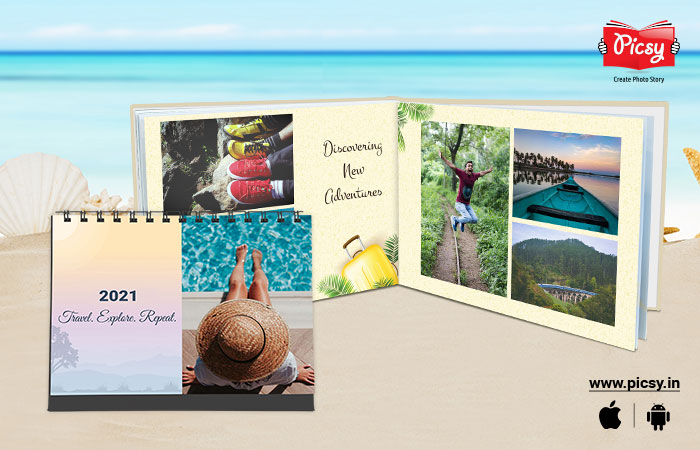 It's been a year since the novel coronavirus has burst out across the globe. The schedules, work patterns, spending patterns, and travel pattern have changed since then. People were confined to homes. Their study rooms and laptops have turned into their workplaces and online classes.
While the entire country was enclosed inside their homes, observation said several industries had faced the downfall like never before—however, one of them being the tourism sector. Travel and tourism have met the most significant decline in decades. And following all this, nothing has curbed the people's urge to escape their crust and travel.
Although there would be a lot of changes in the traveling pattern, people would proceed with that. Amidst all the circumstances, people are incredibly stressed out and indeed lack fresh air to breathe. Following the news of vaccines' production, they are now more thrilled to shed their fear and travel.
The tourism and hospitality industries have changed their methods of functioning. All the Covid-19 precautions have been incorporated in how they function, right from social distancing, to regular use of masks and sanitizers. Gradually, public transportations have got permission to get on-board and all the necessary precautions at the stations and airports. We can observe the drastic changes in the entire process, yet people are still enthusiastic about it and are ready to adapt the changes.
In this blog, we have scrutinized a few factors to consider while traveling. Following that, we will discuss more holiday ideas when you plan to travel after covid-19. However, it's enormously required to discuss because people need refreshment from all the pressure and trauma they have been through.
Let us uncoil a few factors to consider while traveling Post Covid-19
Traveling after coronavirus might be quite challenging and hectic. The disease has severely crawled up on the entire globe and has put lives at risk. Eventually, people are taking a step forward and traveling. Below are such aspects to keep in mind whilst you travel post covid-19.
1. Maintain social distancing: Be it the check-in queue at the airport or sharing a cab with another traveler, maintaining a social distance is a crucial precaution to break the chain.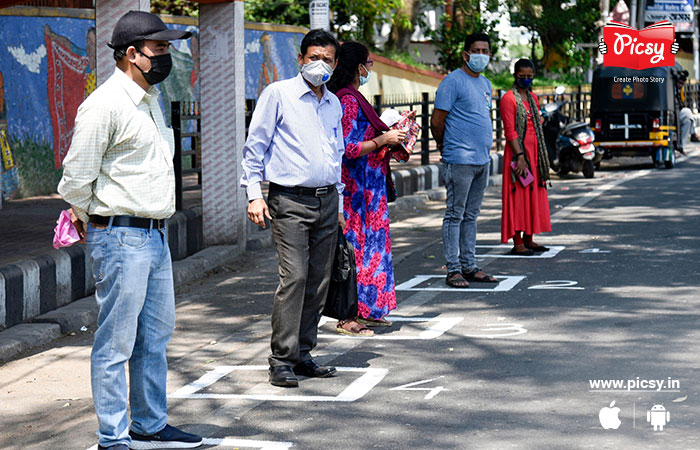 2. Keep the tissues, paper soaps, and sanitizers handy: Make sure you keep the tissues, paper soaps, and sanitizers handy. Sanitize your hands frequently and specifically after touching the surfaces.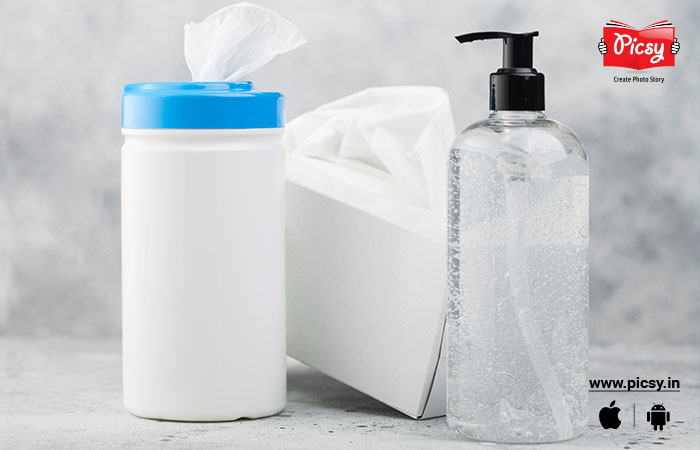 3. Remove the mask only if necessary: Keep your masks on unless you are eating, drinking, or sleeping. Make sure you don't touch your mask and change it periodically. Besides, remember to avoid touching your face; rather, make use of a tissue and dispose it after use.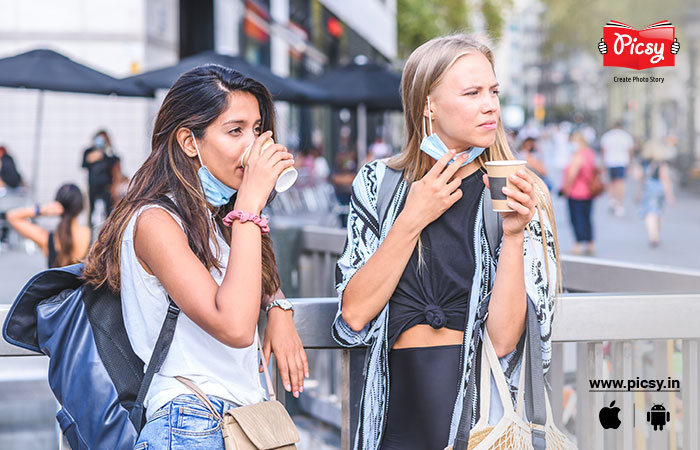 4. Maintain personal hygiene: Apart froPersonal Hygiene etiquette is as important as other precautions. Don't forget to wash your face and hands periodically; with safe and uncontaminated water. Also, ensure that you maintain your oral hygiene because viruses and bacteria might enter your mouth and nose.
5. Pack the essential medications: Consult your physician and take all the medicines necessary for you to take. Also, all the vital ingredients that is possible for you to take for home remedies.
Read More : Five Wanderlust-y Ways to Preserve Your Amazing Travel Tales
A few holiday ideas while traveling post-covid-19 to shed away the stress and anxiety
We already discussed the factors to keep in mind while traveling. It's time now that we explore a few ideas while planning a holiday post covid.
1. Travel for the retreat
The first and foremost thing one needs after a year full of stress and anxiety is a retreat. It is the only thing that can make people get away with the negativity and find the calm in the storm. You can also opt for a wellness program and spend time in the vicinity of flora and fauna.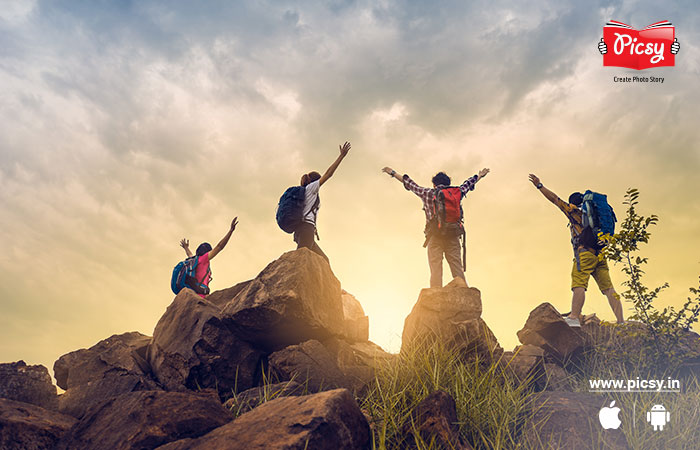 2. A luxurious holiday
The idea of a luxury holiday is the luxury of unfiltered exposure. Enjoy the luxurious surroundings with a touch of comfort. It is for the high spirited people to spend money on gourmet dining and shopping from the different corners of the globe. A luxury holiday caters you the privacy that will give you and your family, an extraordinary experience.
3. A holiday in the vicinity of nature
After a long time spent in the digital space; what's better than beating your digital obsession and spending time in the vicinity of nature. Take yourself and your kids away from digital gadgets and secure them to breathe fresher air.
4. A small road trip
You can also take a one-day road trip with your friends or colleagues to refresh and rejoice in the old memories with them. It will be a refreshing and energizing trip with an affordable approach. You can explore the neighboring city or a new place alert in town that will give you an ecstatic feeling.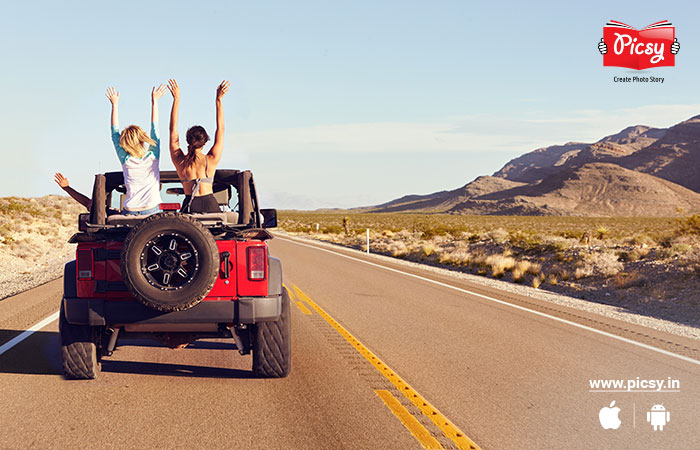 5. A weekend getaway to the neighboring states
Pack your bags and make your way towards exploring a city or camping in the mountains and valleys. Trust me; an escape is much more refreshing than just a usual holiday. Stop the wait, and let the weekends take their course.
Read More : Turning your vacation photos into a canvas print
Despite taking the trips and getaways, don't let the precautions slip away. Set the seal on it and muddle through the weekends with these holiday ideas post Covid and create truckloads of memories.
Memories are memories, be it a short trip or an extended vacation; get your post Covid travel print on our Travel canvas prints. In addition to that, you can also label your memories with our vacation photo calendar. Download Picsy App now and get your personalized travel photo album with all the lovely memories frozen in it.
Ready to hold your memories in hand?