A Complete Guide to Renew Your Wedding Vows Most Romantically
Update : May 17, 2022
In our lives, we have some significant occasions that split our lives into two sections, before and after. Thinking about such situations, your wedding takes the first seat. Looking for the perfect partner and getting married is indeed nigh on impossible. But when you find the right one, then the wedding ceremony becomes way more special. While it is a heavenly union of two humans and their families, every wedding has its fair share of fun, madness, and crazy hush-hush incidents.
Apart from all the fun, there is one most pious ritual, which holds a special place in our hearts, and we can look back is taking the wedding vows. Wedding vows involve the promise to be with your partner till death do them apart. It is always a great idea to relive those wedding vows to reignite the romance between you two.
But do you ever wonder how to relive those wedding vows you took with your partner and make them feel special? We have chalked out some amazing ways to relish and relive your wedding vows with your spouse. But this time, in a unique way. So, before any more delay, let us get the ball rolling.
What are Indian Wedding Vows?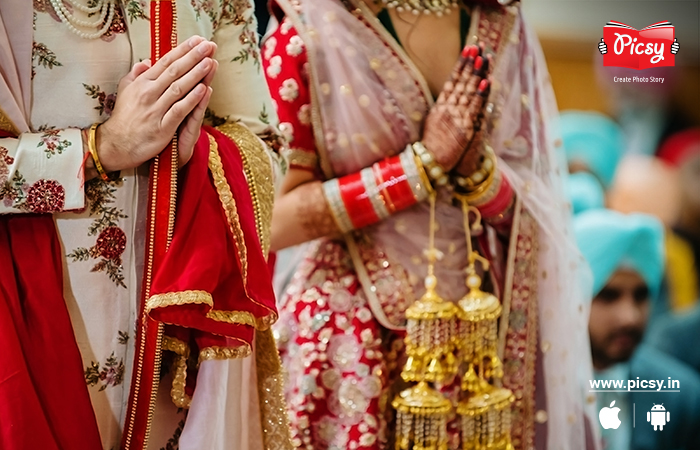 A wedding vow is a sacred promise that you take with your spouse in front of your loved ones. However, it is a great feeling to express your romance through vows, but it is far beyond emotion. The marriage vows emerge from the pure heart. And in our Indian culture, where everything happens through emotions. That is why the wedding vow marks the entry into the couple's happy married life.
What is the Purpose of Wedding Vows?
The beauty of our Indian weddings is that even the smallest gestures hold a great significance. For the seven vows to take place, special ingredients are required, like, the sacred fire, wood, a holy fireplace, etc. According to Hindu mythology, fire holds the capability of tying the couple for a lifetime with each other. That is the reason wedding vows are so special for us.
What is a Vow Renewal Ceremony?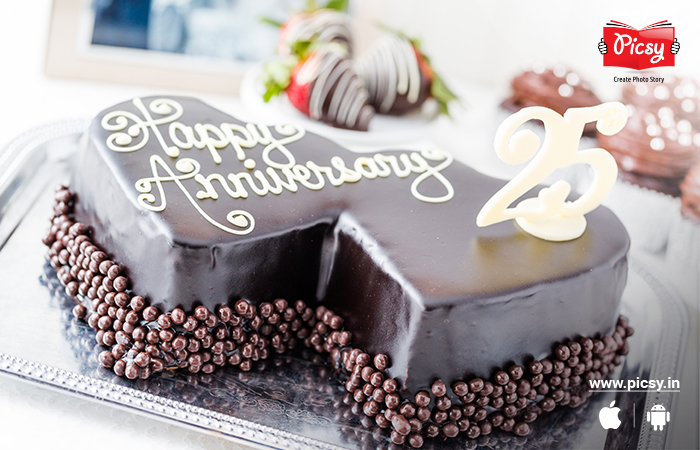 A vow renewal ceremony is for the married couple to reaffirm their lifelong commitment to each other. They usually take place when the couple reaches the milestone of silver jubilee (25 years of marriage) or golden jubilee (50 years of married life). However, it is not necessary to renew your vows, but it is usually done to reignite the lost spark in their married life.
Wanna relive your wedding vows forever? Preserve them in Picsy's Wedding Albums!
Why Do Couples Renew Their Vows?
Vow renewal takes place due to a plethora of reasons. The common reason people usually opt for the ceremony of renewal of marriage vows is they might have had an intimate wedding. Usually, only a few guests are invited to an intimate wedding, making the event quite small and special. And if due to any reason, the close ones miss out on the wedding ceremony, the renewal of wedding vows takes place. Apart from this, you can add these wedding vows in a booklet and let it serve as a wedding anniversary gift for wife.
When Should You Renew Your Vows?
You can renew your wedding vows from the time of your wedding till even the silver jubilee of your wedding ceremony. However, it is your personal choice. Some couples renew their wedding vows too soon, while others do not feel like doing so even until their married life's twenty-five years. It is absolutely your choice as a couple at what stage of your married life you wish to renew your marriage vows.
Most Romantic Places to Renew Your Vows in India?
There are ample of destinations where you can cherish your lovely moments and renew your wedding vows. But you surely might be confused about the romantic places to renew your vows in India. To help you out with this, we have chalked out some trendy places for you to relish your wedding vows.
Taj Lake Palace in Udaipur, Rajasthan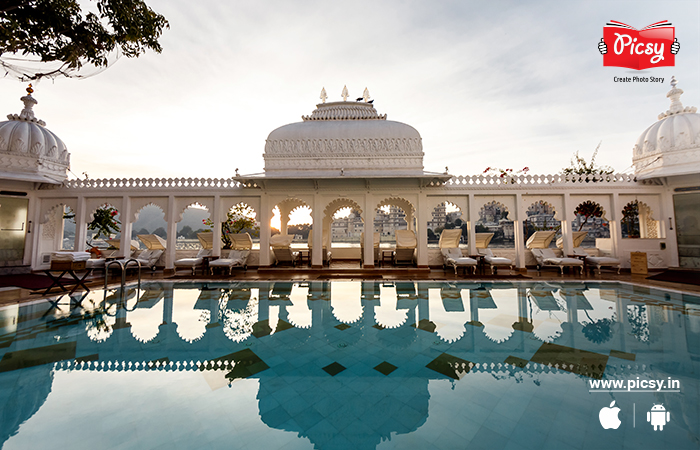 The magical floating palace of Taj Lake is absolutely appropriate for couples who wish to get that royal feel of being a King and Queen. Do not miss out on a chance to capture the beauty of turquoise water and revise your wedding vows. After all, those cute romantic shots should directly go in your photo book.
Nahargarh Fort in Jaipur, Rajasthan
The pink-hued palaces of the city of Jaipur are appropriate for renewing your marriage vows. The labyrinthine havelis will surely make you go awe with their beauty. So, do not forget to capture the beauty of the sky-kissing fort and you taking your vows underneath.
The Taj Mahal in Agra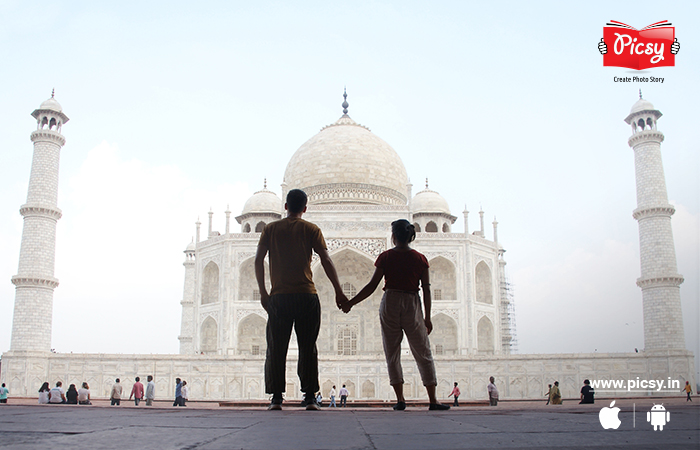 The Mughal architecture is indeed a great way to reignite your romance and renew your vows. The beautiful monument marks the romance. That is why it is quite appropriate to flaunt your romance and again experience the intensity of your wedding vows.
Kumarakom in Kerala
What is better than reliving your wedding vows amidst calming water? It definitely sounds romantic. Plan a trip to this beautiful city of Kerela to renew your wedding vows. Choose a spot that is filled with scenic beauty. It will serve as a prop to your romantic moment of renewing your wedding vows.
Goa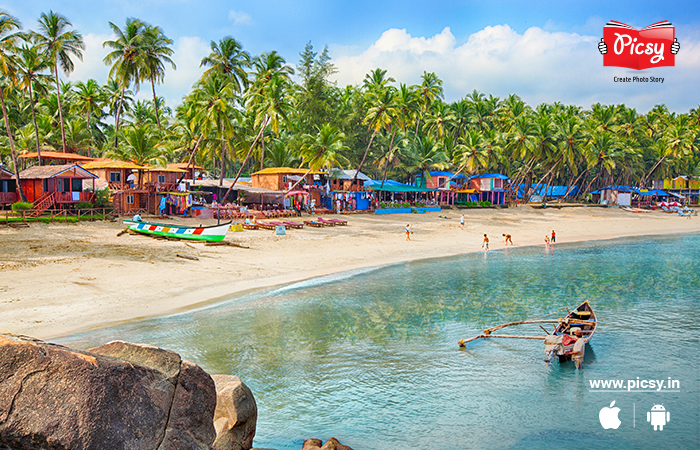 A place that is universally a favorite of couples. Goa has a lot to offer. So, select the beautiful spot to renew wedding vows. You can even get it decorated with your favorite flowers and let the atmosphere contribute to make your moment special.
Pondicherry, Tamil Nadu
Pondicherry is yet another romantic destination that will surely reignite the romance in this city considered to be 'little Paris.' It is indeed a great place to renew your wedding vows.
Darjeeling, West Bengal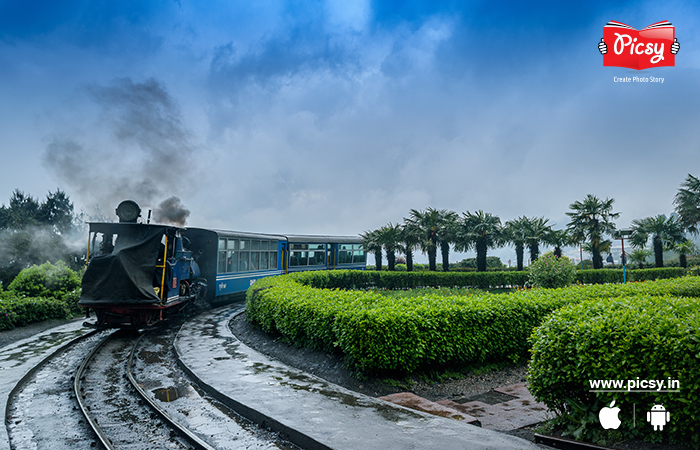 Let your lost romance be reignited amidst the beauty of chilly-rugged mountains. Darjeeling is a great place to renew your wedding vows and reignite the romance between you two.
Jodhpur, Rajasthan
Dubbed in an enormous blue city due to its buildings, Jodhpur is famous for luring its visitors. It is indeed a romantic destination to take your partner for a trip and surprise her by taking the wedding vows again.
Manali, Himachal Pradesh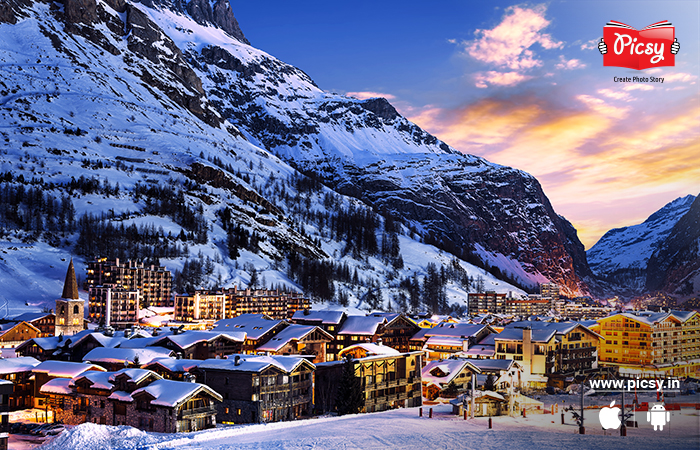 If you like to be in the lap of nature, then Manali is definitely a perfect destination for you to renew wedding vows. Let the cold atmosphere of the mountains will surely reignite the romance between you two.
Explore the world, but don't forget to capture those moments with you. Download Picsy App!
Cute Ideas to Renew Your Wedding Vows in 2022
If you are wondering about the various ideas to renew your wedding vows according to the latest trends, then this list will surely help you.
Pen Down Your Customized Vows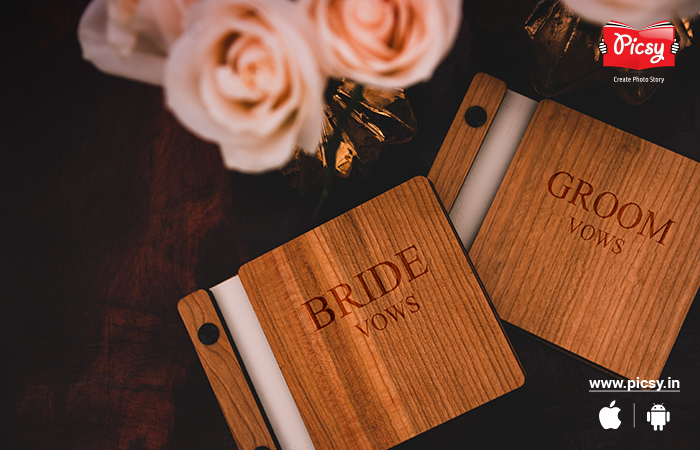 It is not necessary to follow the conventional way when it comes to your wedding vows. Every relationship is different and follows different dynamics. You can create your own vows and get them penned down in a wedding photo album consisting of all your mushy pictures. Apart from this, you can even gift that wedding photo album to your beloved.
Showcase Your Love
What is better than showcasing your love for your beloved in front of your family? Get your vows printed along with your picture and hang a canvas print in your bedroom. Your beloved will surely love this cute gesture from you, resulting in reigniting the romance between you two. Moreover, it is surely a great idea to renew your wedding vows.
Re-create Your Wedding Day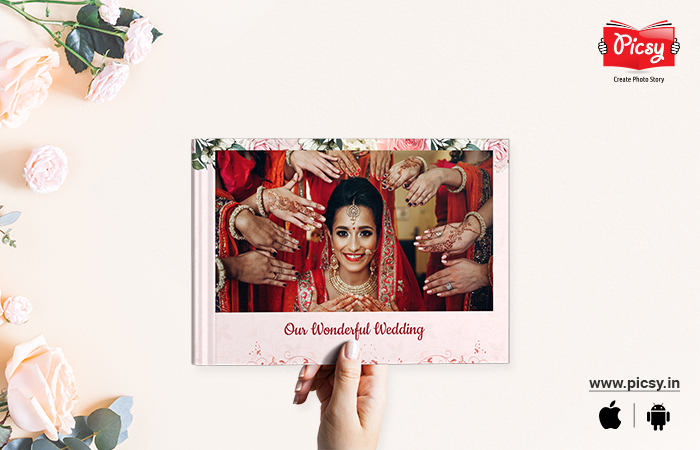 It will be a little unfair not to reminisce about your wedding day while talking about renewing your wedding vows. If you do not want to throw a grand party, you can create a mini version of your marriage ceremony and renew your vows. Try to wear the same outfits you wore during your wedding ceremony. It will create that nostalgic moment for you, in a way, making you relive your special day. In addition to this, please do not forget to click a plethora of pictures. After all, they will be going straight into your wedding vows photo album.
Read More : Best Wedding Album Tips and Theme Ideas
Final Words on Renewing the Wedding Vows
There you go! Now you got a clear perspective on how to relive your wedding vows differently and in the most romantic manner. You will surely execute a romantic plan to relive your vows, but please do not forget to seize those memories.
If you are wondering how to seize those beautiful memories, then the best choice is to incorporate them into printed photo books. You do not have to worry about who offers the best photo-related concerns. Be it photo books, canvas prints, or photo albums, Picsy is here at your rescue. Download the Picsy app and get your beautiful keepsake of memories delivered to your doorstep.
In addition to all this, you can even gift these photo books to your beloved to let them know what they mean to you. So, now that you have decided to create a bunch of your memories get the best services from Picsy.
Ready to hold your memories in hand?