5 Pregnancy Photo Album Ideas
August 13, 2020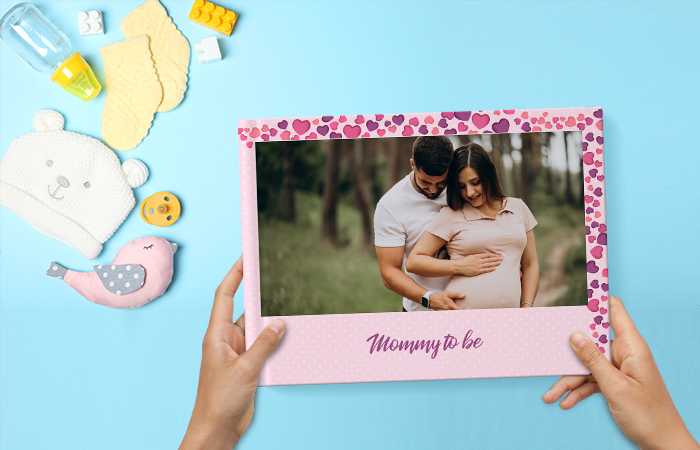 The journey a couple experiences during pregnancy is magical and amazing. As a couple your soul bond becomes even stronger now that you are about to bring new life into the world. It doesn't matter if this your first month or the fifth, it is always a good time to start documenting the adventure of approaching parenthood. And what better way to cherish these memories you and your loved one are making every day than a baby canvas print from Picsy. Collated below are a five mesmerizing pregnancy photo album ideas that you can not only decorate your home with but also to cherish your memories of that extraordinary time.
1. The baby bump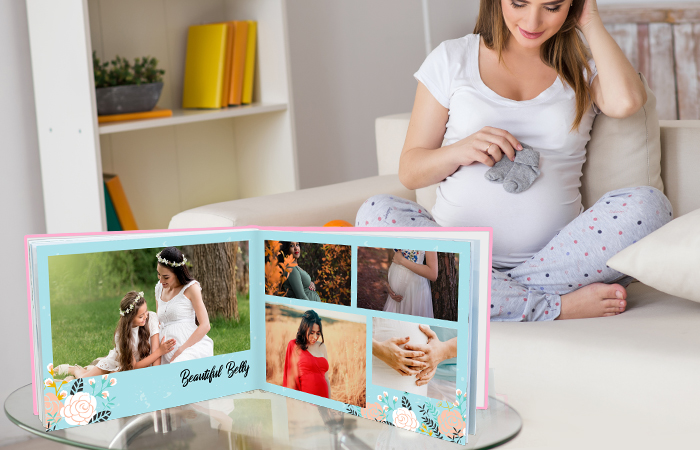 You can take pictures of your baby bump as your pregnancy progresses. You could try talking pictures in the same pose every couple of weeks.
2. Baby Showers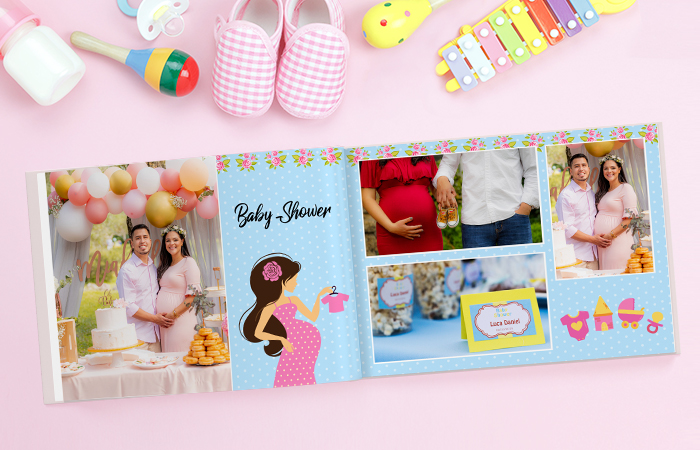 Baby showers are a wonderful occasion when an expecting mother is celebrated by her parents, in laws, friends and colleagues, and compiling them in place is a brilliant pregnancy photo album idea. You could gather all the pictures from your baby showers and compile them in a beautiful pregnancy photo album.
3. A mom diary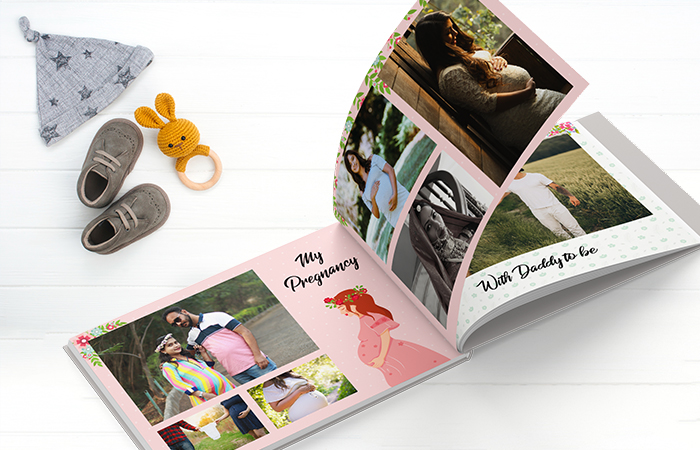 Convert your pregnancy photo album into a mom diary, documenting everything from your cravings to your ultrasound sessions.
Belly bumps, shiny ribbons, balloons and cute little buttons…your parents-to-be moments are precious! Preserve them today with Picsy Special Pre Maternity Photo Books.
4. Nursery decorations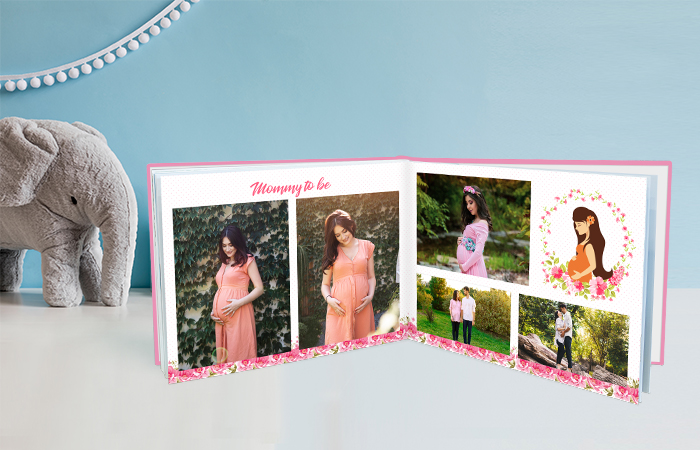 Remember those late evenings you and your loved one spent together decorating your baby's room? From the first bauble to finishing the crib, nursery decorations are a mainstay in all pregnancy photo albums.
5. The babymoon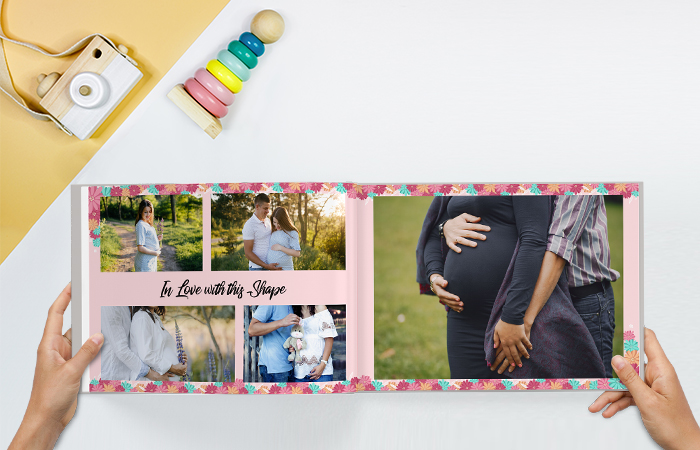 The relaxing time you enjoy with your sweetheart during your pregnancy is one of the most special times couples experience. Your babymoon gives you and your partner time to unwind before the baby arrives and also creates many a snap worthy opportunity. Document your entire babymoon with a customizable baby photo album from Picsy.
Read More : 20 New Born Baby Photoshoot Ideas
With Picsy, you can now create the perfect Pregnancy photo album which is a fantastic way of reliving your most memorable moments. Choose from our selection of designs and start compiling all the cherished moments of your pregnancy in a beautiful keepsake.
All you have to do is download the Picsy app, choose a theme, or create your own, add and adjust your photos and have a beautiful personalized photo album online delivered at your doorstep.
Ready to hold your memories in hand?