15 Unique Pre-Wedding Photo Shoot Ideas for Every Couple!
Mar 24, 2020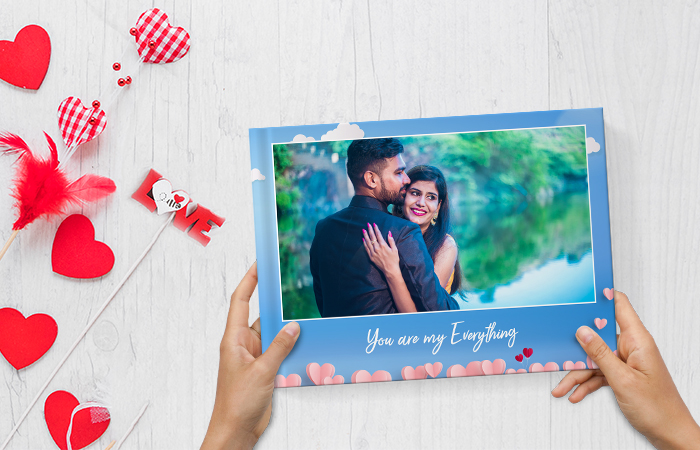 Getting married? Congratulations! The moments leading up to your Big Day are going to be some of the most cherished ones of your entire life. And that's where Pre wedding photoshoots step in; a beautiful way of immortalising your beautiful bond. Here are 15 Pre-wedding photoshoot ideas that will tell your love story.
1. Classic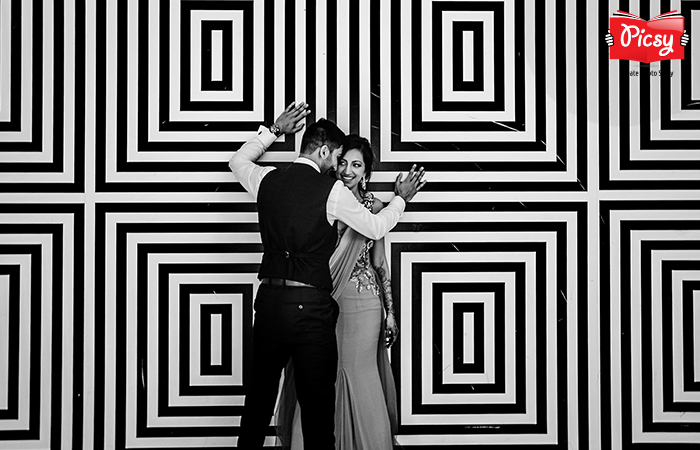 What speaks of undying love better than a Classic black and white picture. Go timeless!
2. Monumental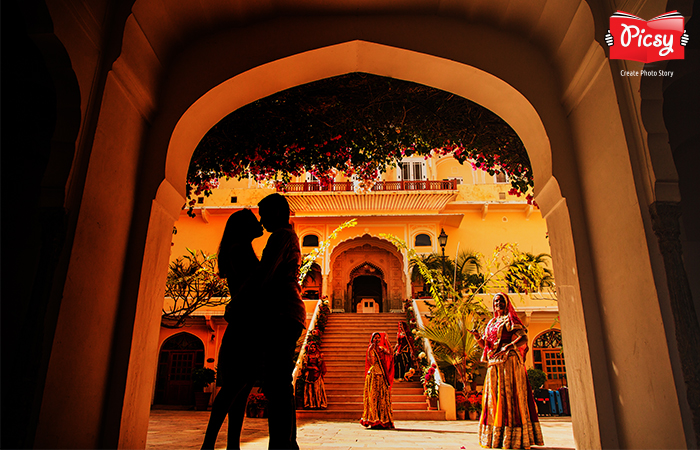 The love you feel for your partner is nothing less than a monument. Why not incorporate one into your pre-wedding photo album.
3. Beach babies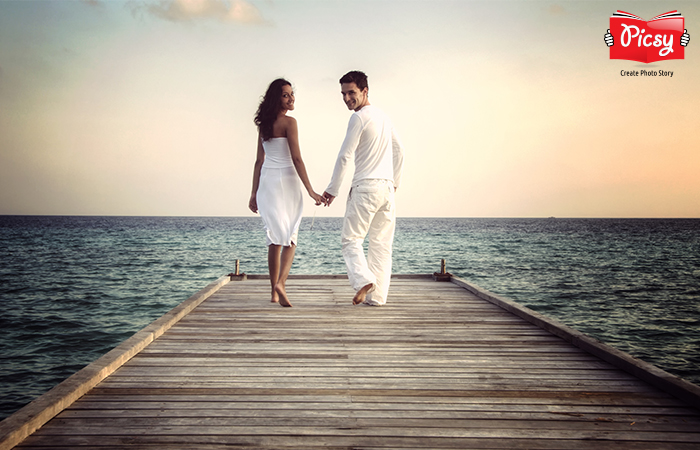 Hearing the call of the ocean, the rush of the waves, the feel of the sand under your toes? Have your pre wedding photoshoot at the beach. It's simple, it's relaxing and the sunsets are always gorgeous.
4. Gym gains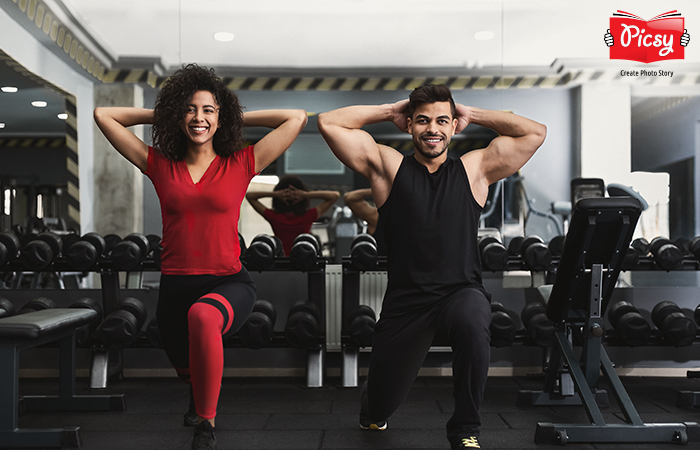 We all know, the couple that works out together, stays together. Show off your love in a place you love, the gym.
5. In the rain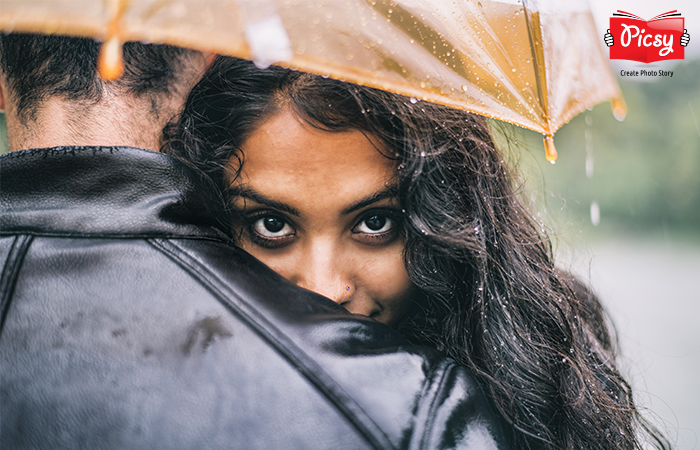 There is something truly romantic about the rain. And if you are in it with your loved one, the sparks are bound to fly. Try a pre wedding photo shoot in the rain and let those droplets of silver tell your story.
6. Silhouettes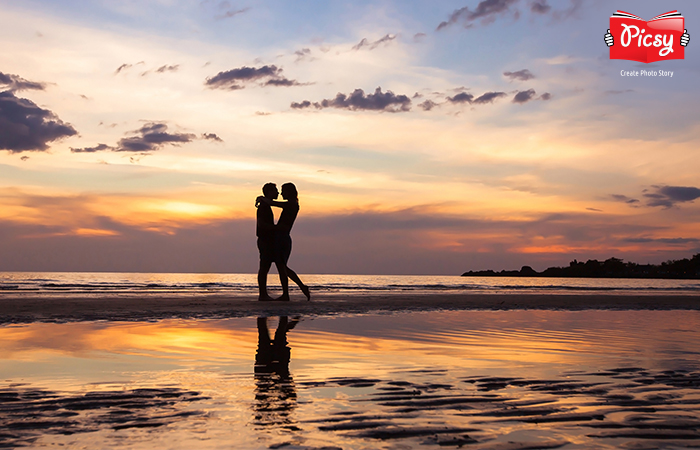 Want a Pre wedding shoot idea that is truly dreamy? Get captured in silhouette and let the shades of the evening do the talking.
7. Underwater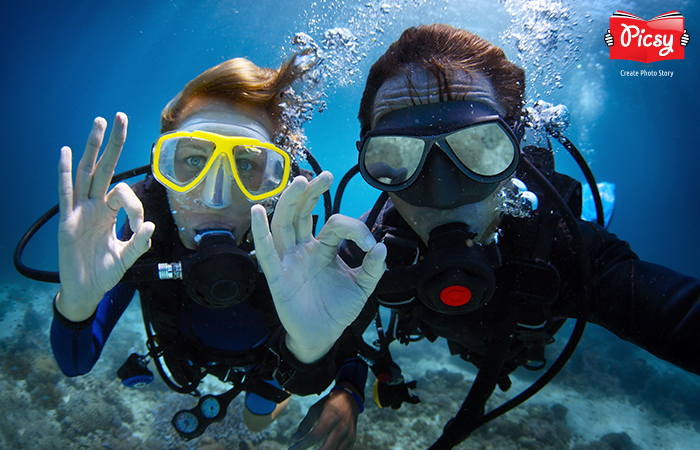 The story of a sailor falling in love with a mermaid has long warmed our hearts. Give it a contemporary twist by telling the surface dwellers of your unconditional love.
8. Smokey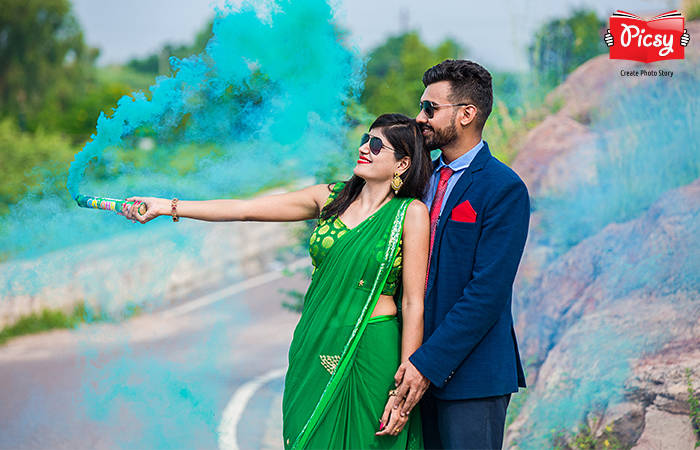 They say love is all smoke and mirrors. Prove them right with the burst of color of a smoke stick.
9. Miniature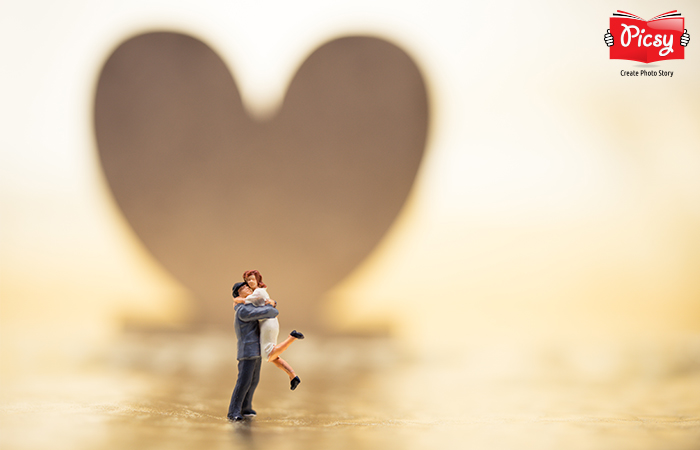 Here's something quirky. Get captured with your loved one in the miniature. It's trendy, it's goofy and it's downright adorable.
10. Graffiti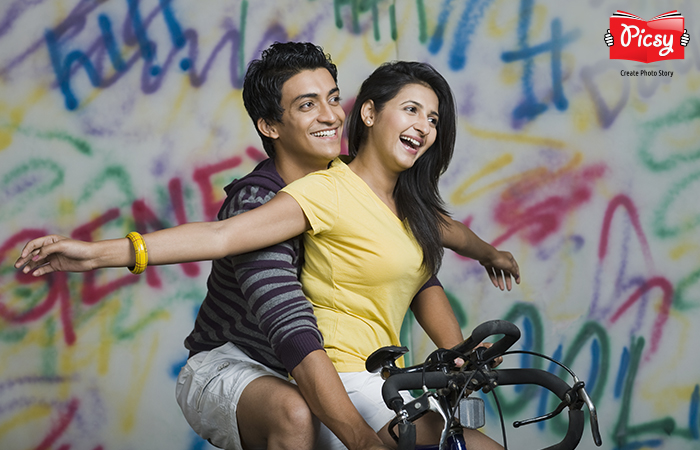 Let street art tell your story. When in doubt, chill out.
11. On the ground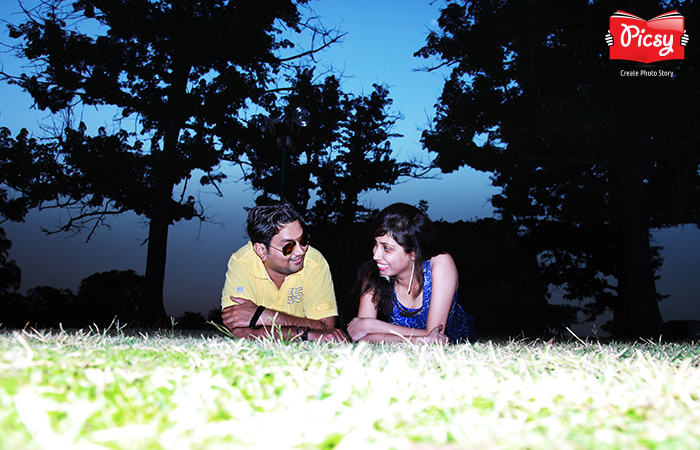 Fell in love? Make it part of your Pre wedding photoshoot. Give your love a whole new perspective
12. Fairytale
Did you too grow up on tales of princes and princesses? Step into their shoes and turn your pre wedding photoshoot into the fairy-tale that it is.
13. The Desert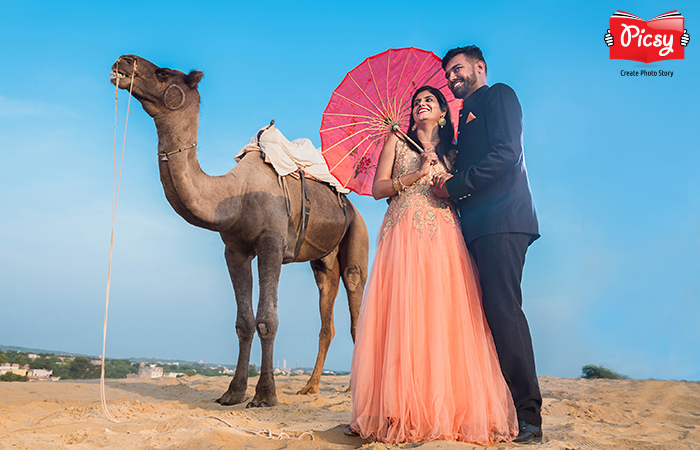 An hourglass can hold no more than a handful of sand and yet we use it to tell time. What says eternal love more than a sea of sand.
14. Desi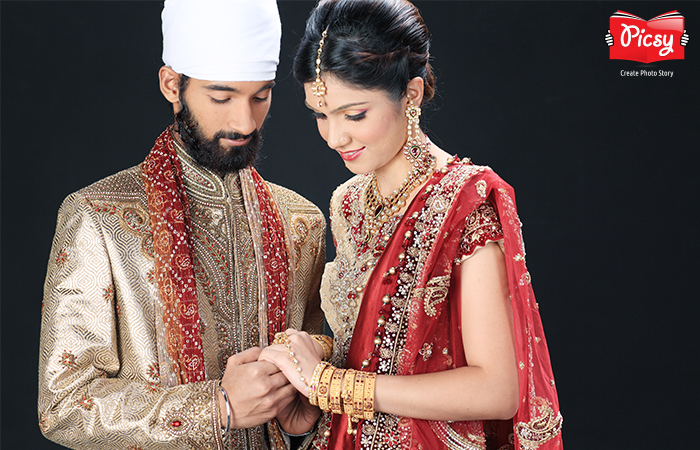 Connect with your roots. Dress up in traditional attire and be desi, dil se.
15. The Snow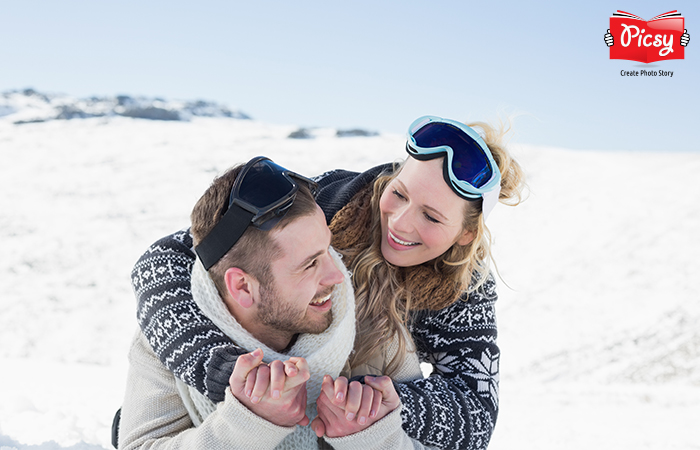 Snowflakes are kisses from heaven. How about being captured sharing a few with your beloved while enjoying a white winter
So here we are. You now have 15 truly mesmerising Pre wedding shoot ideas. From style and class to quirky and fun, there are ideas here for every couple. So what are you waiting for, call up your friendly neighbourhood photographer and get him on the job. But how do you keep these moments intact. Are they fated to stay caged in your smartphone forever? Picsy offers top of the line photo printing options to make your pre wedding photo album the tome of your love story. What do you have to do? Send us your photos, choose your album and we will deliver your cherished moments of true love right to your doorstep. We wish you and your loved one a happy forever!
Ready to hold your memories in hand?