12 convincing smartphone photography tips and tricks for you to do wonders
February 26, 2021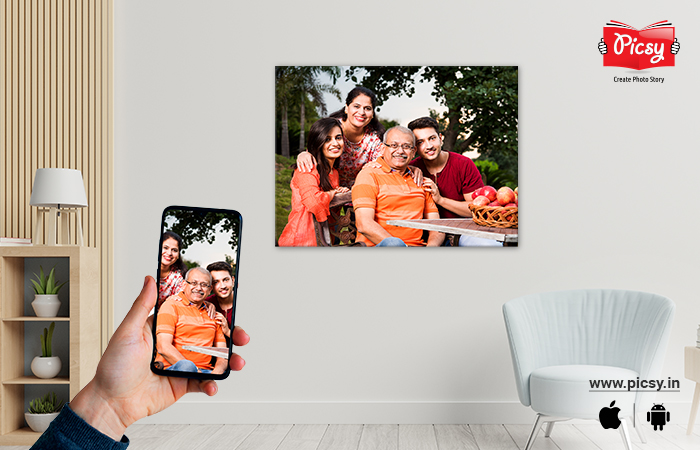 Going on a dream trip carrying a professional camera can be hectic.
Imagine walking around with such heavy objects with you all the time! Annoying, isn't it?
What's the solution, you ask? Your smartphone is the answer!
In the era where technology has grown so much, mobile phones have turned out to be capable much to capture the beauty same as our eyes.
This article has recommended a few mobile photography tips for you to capture everything beautifully using your smartphone's unique features.
Some incredible photography techniques tips
Here are a few inspiring photography ideas for your photo book portfolio using a few tips and tricks.
1. Start with cleaning the lenso collage
Cleaning the lens is the first and foremost thing to do before starting smartphone photography. Unlike professional cameras, smartphones are everyday gadgets and catch dirt often. Dirty lenses might ruin the clarity of your pictures and make them look worn out. Therefore, it's essential to clean it before you click any images.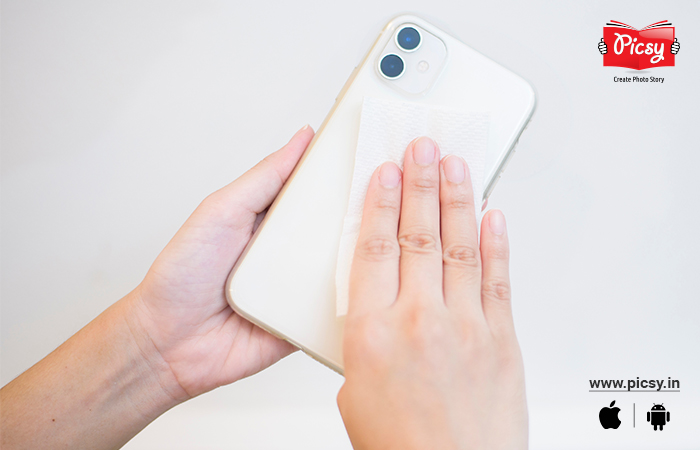 2. Adjust the focus
Focus is what makes a picture stable and beautiful. Before you start clicking pictures, make sure to focus on the image. A few smartphones offer to touch the screen for the focus, touching on the screen's object to get a beautiful picture.
Have you heard of a bokeh effect? You can get it with a poor focus while clicking the lights in the background.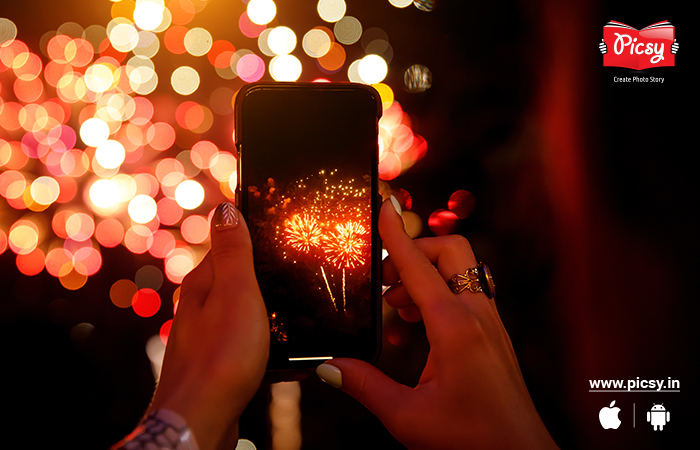 3. Use the flash if required
At times flash might feel too loud for a picture, while sometimes it does wonders to it. Shooting in the night with the flash on might be a bad idea for you. But shooting with a flashlight in the daylight in the exposure proves to be an excellent idea. Therefore, think about the results before trying out the flash.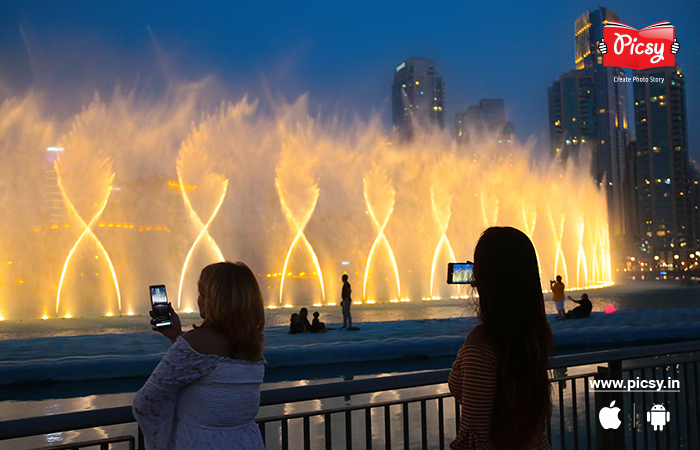 4. Night mode
Night modes on your smartphones give your pictures an exposed and cherishable look. It takes a lot for a phone to develop such a clean and professional picture using the night mode. Remember to turn it on if your phone settings don't allow it to be automatic.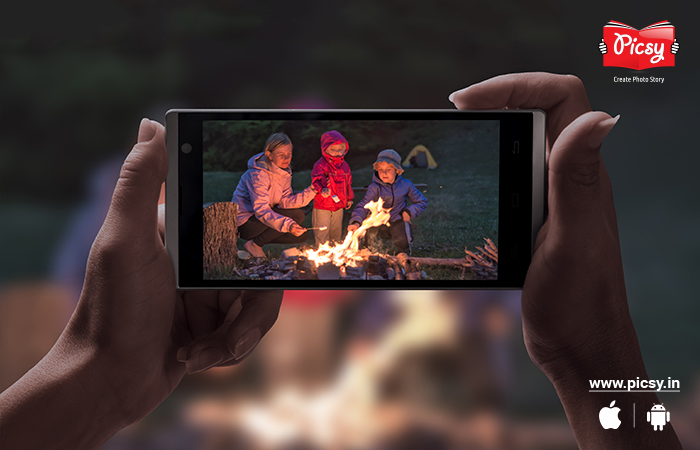 5. Apps or software to the rescue
If you aren't satisfied with your mobile camera's pictures, then finding a good third party to enhance the photographs' beauty would be a big help. Choose the apps that will add value to your phone camera and matches its capabilities. Third-party apps have a wide selection of editing features such as white balance, focus, etc., to enhance the picture's beauty. Get your personalized Premium Photo Books from Picsy with your choice of cover, style, finishes, and effects.
Read More : How to Create a Perfect Photo Book?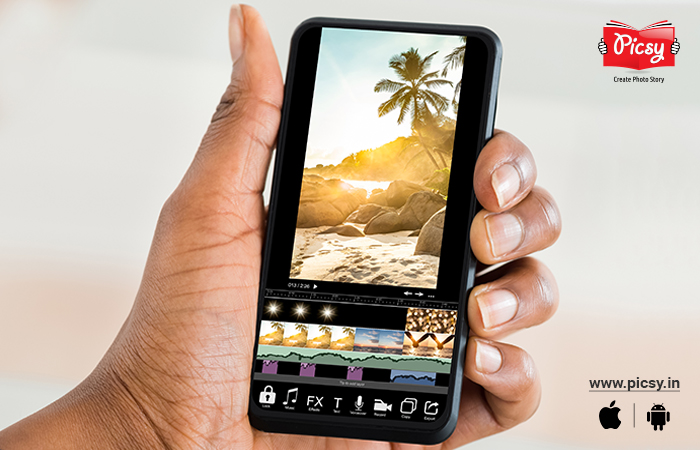 6. Focus on the settings
To attain the best photography, one has to keep a deeper understanding of the camera settings. If you are using your mobile camera, make sure to check the manual and the features. Whereas, if you are using a native camera app, make sure to check the app's settings. Once you're done cramming that, take hold and practice it often to use that effectively.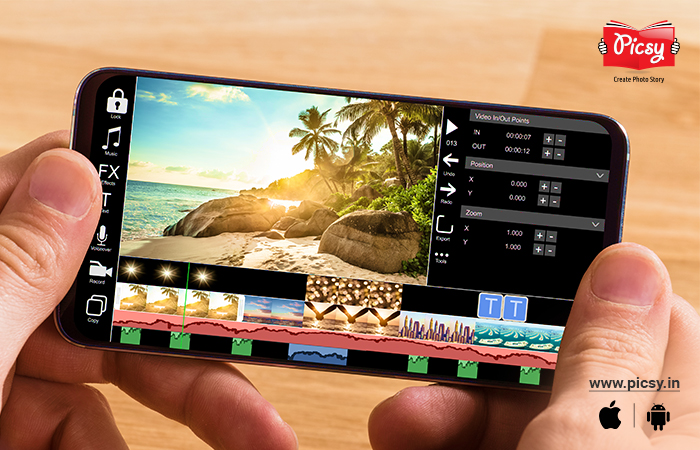 7. Use the sun and shade
Sun is the best component in any picture. It provides a unique shade and exposure to the images. And if we talk about nature, you can get clear blue skies and shining lush green land only when the sun is up. While clicking people under the sun, you can shot a picture from the angle where the shadow casts. While snapping landscapes or scenic backgrounds, you can shoot a photo using other camera features by shading the camera with your hands.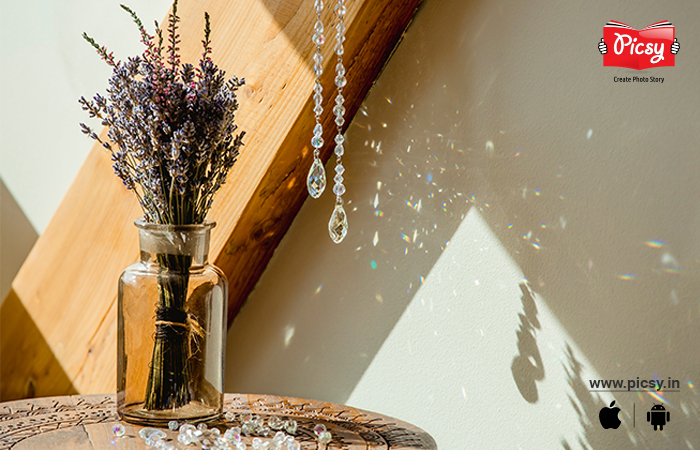 8. Acquire stability through a tripod
Clicking pictures require stability, and it is incredibly imperative to hold the camera/ phone with strength while clicking the pictures. If it isn't, then the final images may look blurry. For that, you have to use a tripod to give your phone the stability it requires and give you sharp, edgy pictures. However, if you couldn't arrange the tripod, you can try resting your phone on a hard surface like a wall, a tree, or anything like that to get the pictures you desire. And if you can't do any of that, try to lean on a hard surface or rest your hand on it while clicking pictures.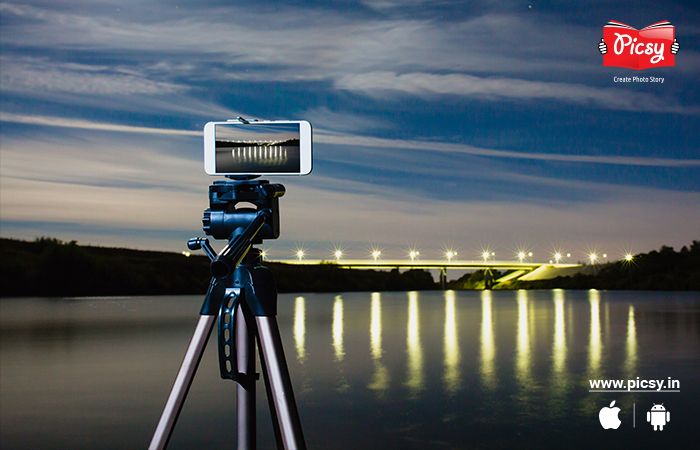 9. Work on composition
The composition is a crucial ingredient of smartphone photography tips. Turning on the gridlines in your phone camera settings will help you enhance its design. Gridlines are the horizontal and vertical lines on your phone screen while opening the camera. You have to line these up before clicking the pictures; everything on the background will be covered in the final picture.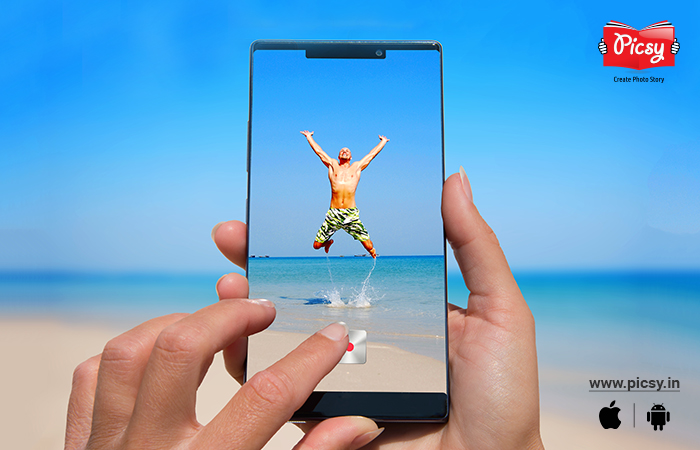 10. HDR for sharp and exposed images
A phone camera has a distinct feature of HDR (High Dynamic Range) mode. Many of you might never use it, while many of you have used it but not effectively. To ensure that you click good pictures, we are here to help you with how the HDR feature works. It is one of the most useful photography tips that provide the perfect exposure to your pictures. It might sometimes give your pictures extra exposure and dark foreground; hence, HDR settings help you fix that and make the pictures look perfectly exposed.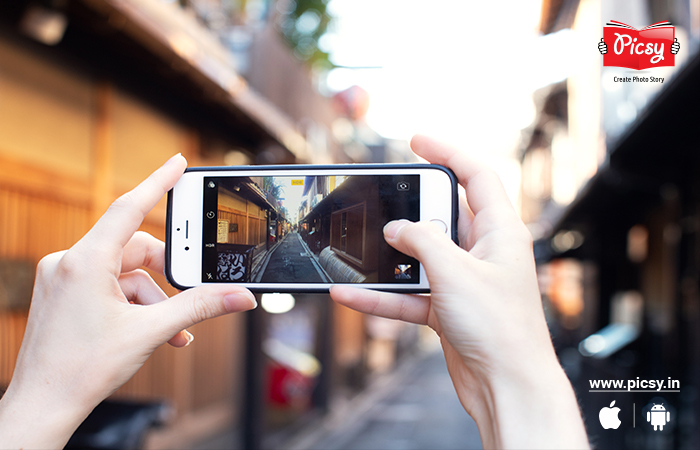 11. Focus on a single object
Moving nearer to the subject of your picture will get you a detailed look in your final photo. The pixels will help you highlight the minute details of the subject. These photography techniques are much more useful than using the zoom feature to get the details. The more you'll highlight the details, the more your stunning canvas prints from Picsy would liven your space. Canvases look stunning when pictures details are captured.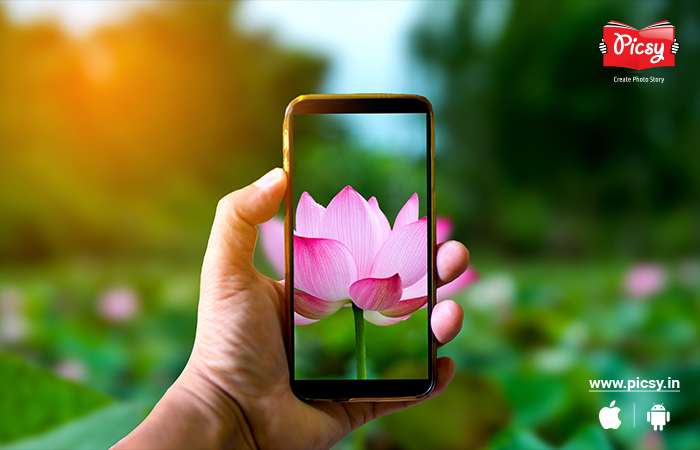 12. Try different positions
Other than trying various features, you can try changing positions for new perspectives. It is the simplest change you'll ever make while following cool photography tricks. In this case, equipment (mobile phone) is lighter in weight to carry and change positions without making much effort. Start with observing a subject from a different perspective and then bring the camera into the light. You can shoot upwards by placing the camera down by adjusting it a bit to make the picture look alive.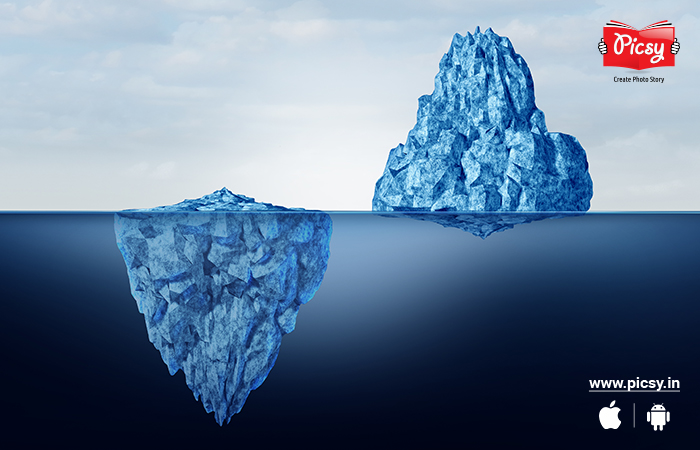 We hope you had a clear idea of how to take good photos with phone. There are many more tips than we have composed in this article. Yet, these are some of the significant features that any primary smartphone encompasses.
The next time you plan to get photography portfolio printing, make sure to follow these tips and tricks for better quality and visually aesthetic images.
Download the Picsy app now and get a photography portfolio book delivered at your doorstep with love and care.
Ready to hold your memories in hand?