Four Fantastic Ways to Make Your Diwali 2023 The Most Memorable One
Oct 15, 2019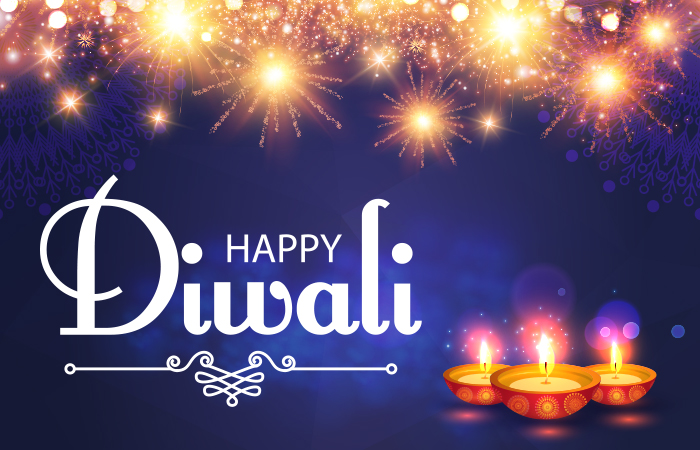 आई दिवाली घर सजाएंगे, मिल-जुल यह त्यौहार मनायेंगे दिवाली के शुभ अवसर पर, मन से मन का दीप जलाएंगे
Diwali is coming and there are plenty of glittering reasons we can be happy about it. These 5-day festival is one of the most celebrated festivals of India. As diverse as it sounds, Diwali is awaited since months to give life a fresh start because as per the Hindu calendars, New Year begins right after D-day.
Everyone wishes to celebrate these days greater and better but is there any easy, simple and creative way to make this Diwali the most memorable and special from the previous ones? Yes, there is.
Here are four best-est ways to make your and your family's Diwali extra sparkling.
1. Give Light to Those in Dark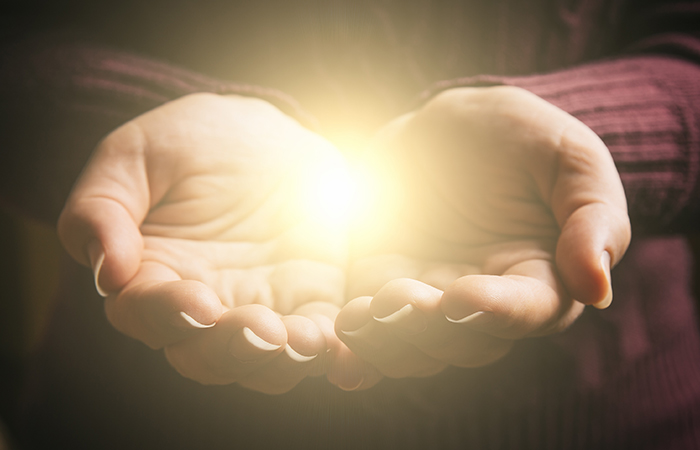 Lucky are we who are blessed to have a happy family and life to celebrate festival of light. Unfortunately, everyone doesn't and we know it. There are people around us who too wish that their family get to eat sweets and their children burst fireworks. Diwali is about lightning homes, ours and others. It is our millennial old tradition that we help others in need i.e. we lighten their home and enlighten ourselves. As a family, do it together and know that when someone smiles because of you, you will smile forever.
Distribute sweets, share gifts and light diyas wherever you can – Invite Goddess Laxmi after doing these all.
2. NO Me Time, ONLY Us Time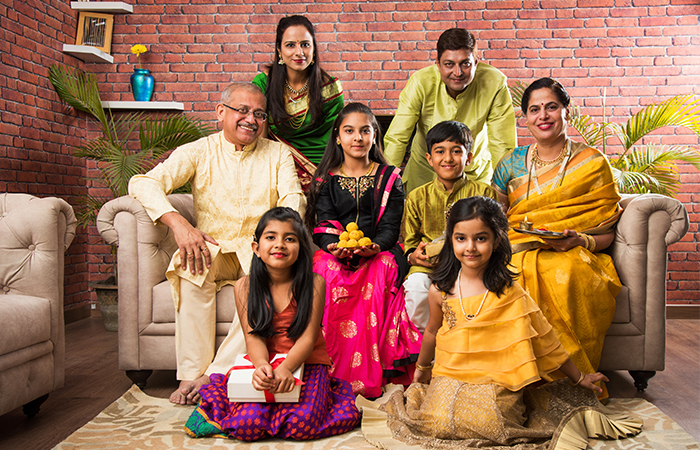 During Diwali days, stop spending time for yourself and be together with your family – These days are rare, care it. Say no to ME time and do what your mumma say, help your sister create wonderful rangoli, assist your father do the necessary household activities and that's it. No matter how busy you are, it's Family Time. You will experience heaven on earth when you will spend time with your loved ones. Say Bye to 'Me Time' and Hi to 'Family Time'.
3. Click, Click, Click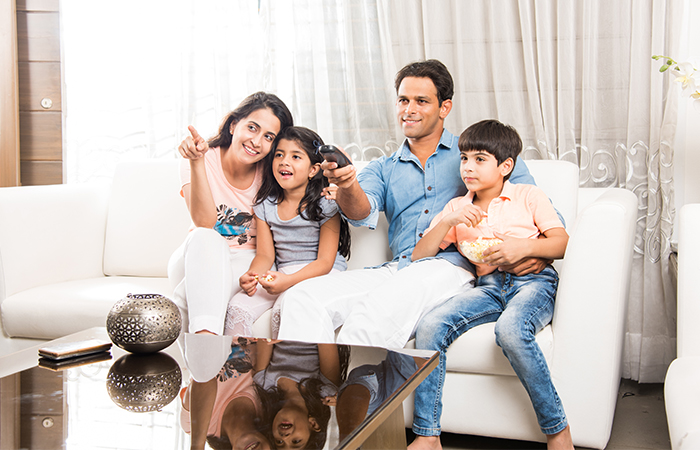 Having a family means you are a part of something very beautiful and amazing. It simply means you will love and be loved for the rest of your lifeThere are few moments in life which you want to capture, frame it and relive forever. Diwali festival gives us that time where loved ones have ear-to-ear smiles. Without further ado, just open your smartphone's front camera and click, click, click.
Love is oil that eases friction, the cement that binds closer together, and the music that brings harmony
The memories (includes clicking photos) we make with our family is everything. Preserve EVERYTHING with Picsy Personalized Photo Products.
4. Give Your Moments Touch & Feel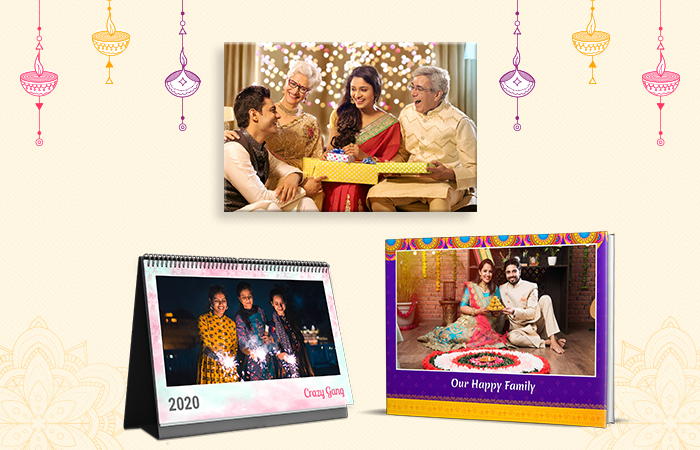 You are a human, after all. Stop scrolling through your phone gallery. Virtual Emoticons are no near Real Emotions. So many special moments during Diwali and New Year - and plenty more moments attached to each. Relive all the fantastic fun with your family and special ones in premium personalized photo books from Picsy. Random sweet family memories will make you smile anytime. It's right time to create your numerous reasons to give happy smiles to your family.
Give your festivally family moments touch and feel with Picsy Personalized Gifts. Happy Diwali in advance.
Ready to hold your memories in hand?