Artistic DIY Photo booth Ideas and Inspirations
March 17, 2021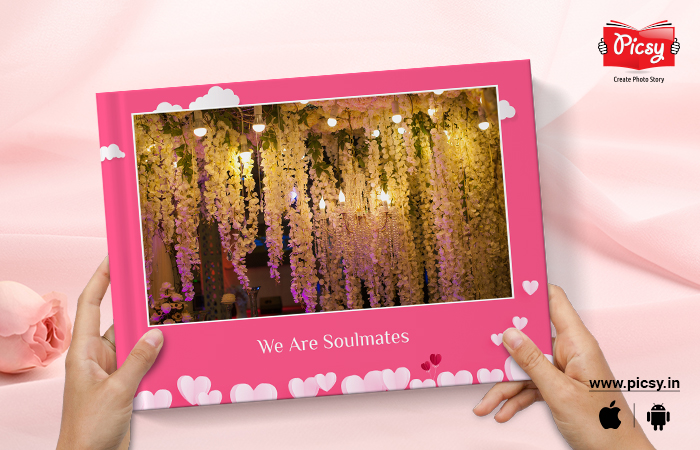 Be it a birthday, anniversary, wedding, or any other memorable ceremony, pictures cover a massive part of them. They not only take you back to your good old days but also make you imagine the ones ahead.
If there are pictures, there have to be photo booths to add charm to it. Without a few props, accessories, beautiful backdrops, or stunning decorations, there is no fun in the photographs. People today are very much dependent on the event management companies for all the decoration stuff.
However, what if they aren't available?
Or are they out of budget at times?
What if they don't hold the key to meet your expectations?
But what if you have a wedding ceremony to organize?
Not that, but when the pandemic hit all of us, it wasn't easy planning wedding during covid19 . The circumstances like those make us appreciate the significance of DIY.
Or what if your child's birthday has to be celebrated, and you have to have birthday photo booth ideas to make it much more fun.
Therefore, this article entails a few creative outdoor photo booth ideas for you to ace the photograph game and let your guests come with their silly sides.
10 Creative Photo Booth Ideas
1. Balloons bring joy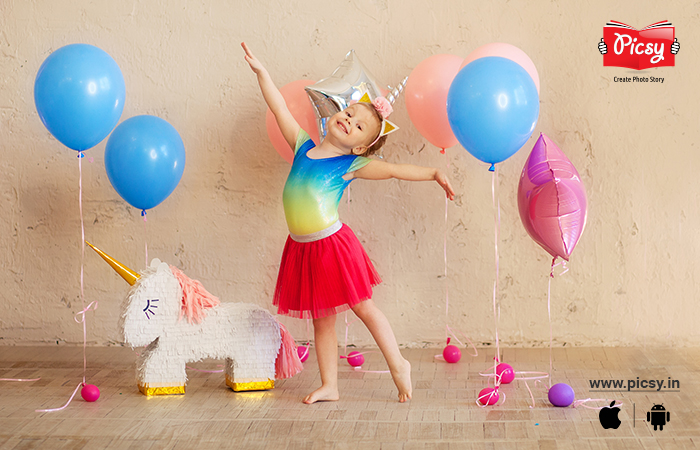 Balloon decoration is the most common yet more traditional DIY photo booth idea. This is the easiest one as well, as all you need is balloons, threads, scissors, and a pump to get that decoration done. You can also insert some toffees or sparkles in the balloon while blowing it. Once you have your balloons ready, make several bunches or set them vertically on both sides of the booth. This DIY idea proves to be the most preferable for birthday parties.
2. Chalkboard backdrop
Chalkboard is the most creative yet beautiful element to add to your photo booth. Be it some doodling, your favorite family quotes, or any message you want to compose. It draws every guest's attention to the party and makes it memorable for them to remember everything. People capturing themselves in front of the photo booth should instantly remember the fun time they had at your party.
3. Fancy hangings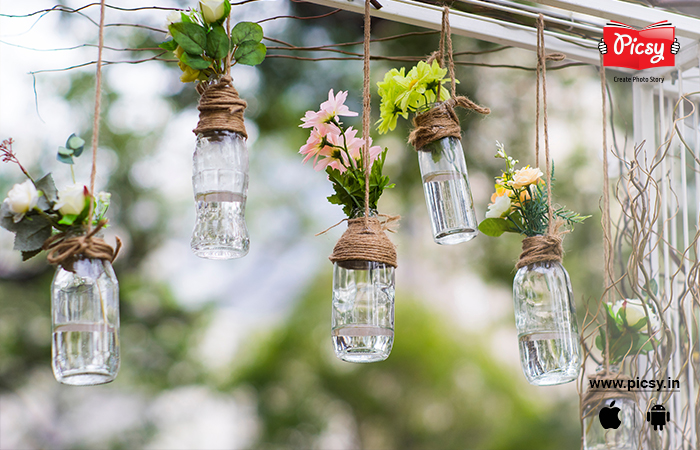 Be it frames or any other colorful hangings, which is the most stunning outdoor photo booth idea. You can take the cardboard or thermocol sheet cutouts in the shape of frames or even color the spare tires and hang them with string lights. This DIY photo booth idea will make your guests go in awe of the space.
4. Shimmer all around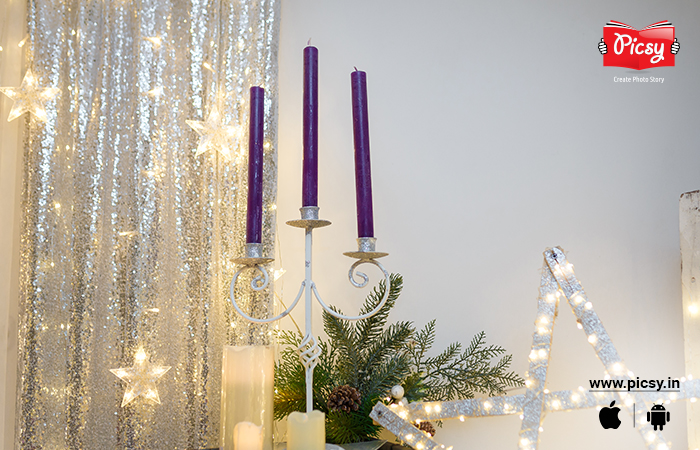 Party streamers are one of the best wedding photo booth ideas for a shimmery and rocking backdrop. You can also use crepe papers with colors that match your theme, and you are done. All you need to set up this backdrop is party streamers, scissors, and a glue gun to stick the cuttings. Ensure you keep a variety of colored party streamers with you to make it look more stunning and livelier.
5. Props make it fun
Props always cause fun when a group of people come together to get clicked. Create the props according to your theme and let the silly sides of your guests pop out. Or you can also buy the props from the store and set them up at the party space. Either of them would be fun. Props add more fun when it comes to wedding as everyone is in the jolly mood and these photobooth ideas for wedding would make the guests lost in the fun.
6. Florals are beautiful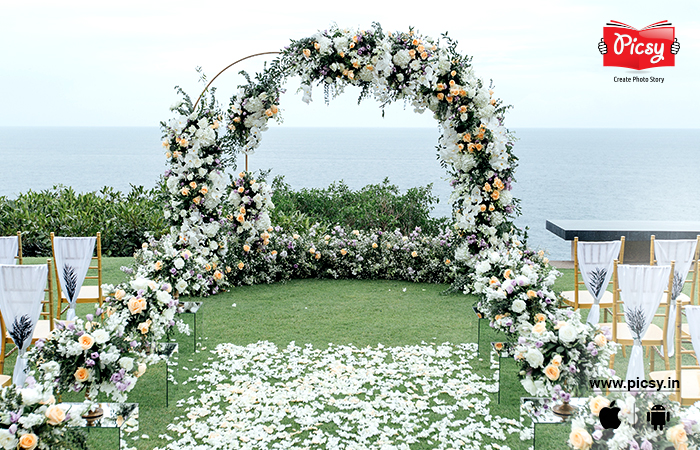 Floral backdrops are the most subtle yet unique photo booth ideas. You can choose your favorite set of garlands or creepers, or flowers to decorate your DIY photo booth. This is the most creative way to set up a booth and click as many joyful pictures as you want.
7. String lights add the charm
Lighting plays a significant role in pictures, and adding the string lights to your photo booth backdrop ideas would be a great compliment. There are ample string lights available in the market in every size, shape, color, and shade. Therefore, a backdrop full of string lights will impress the guests and excite them while clicking pictures.
8. A vintage one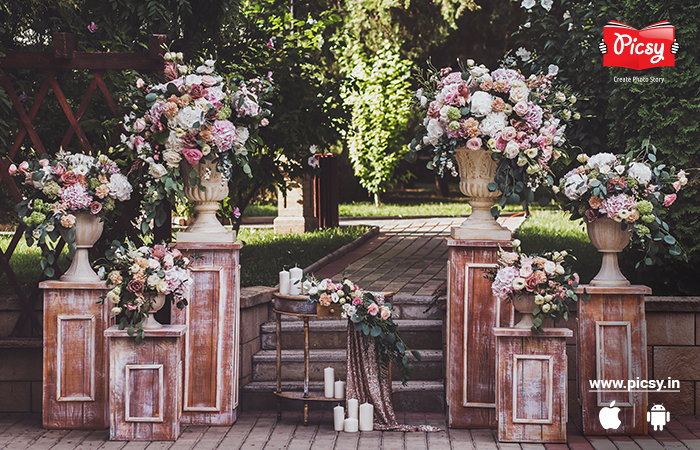 A vintage theme is the most exciting one among all. People nowadays are choosing vintage for their photo booth ideas for weddings. Be it your birthday, anniversary, or marriage, and a vintage photo booth will add a touch of retro style to your backdrop.
9. Add colors (papers, tassels)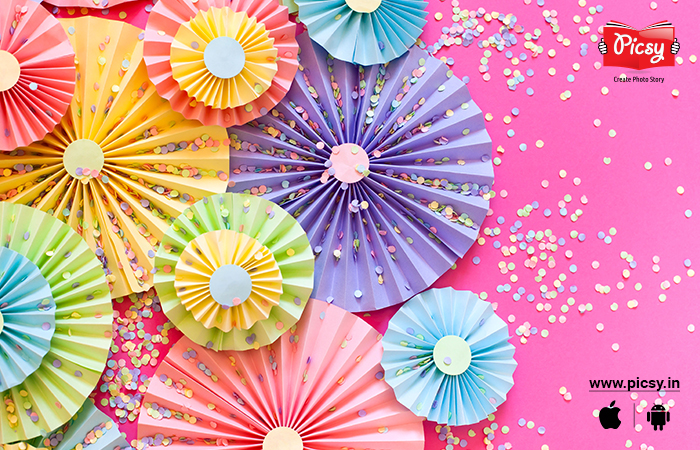 Adding a bucket full of colors without really spending a lot on it is a great deal. Using ordinary things such as colorful foils, tassels, metallic and tissue paper will give your photo booth a stunning look. These add a different level of charm to your backdrop as well as your pictures.
10. Accessories to fit the theme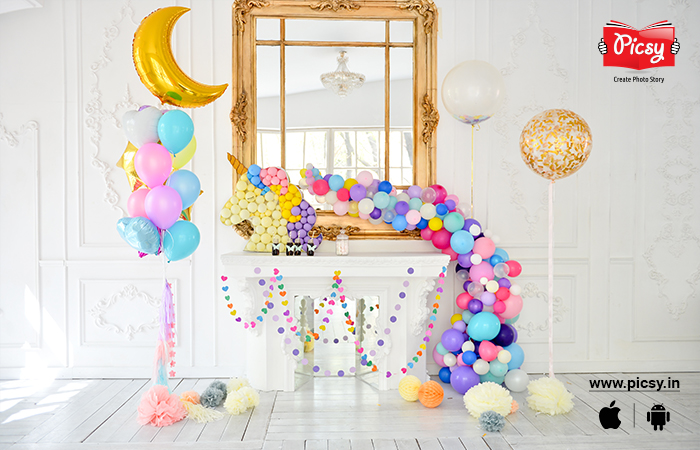 Accessories always steal the show. If you feel like you can't put in the effort or you are lacking time, then all you can do is make a few accessories or buy them to turn it into fun. Photo booth ideas also include exciting additions such as hats, tiara, or other such wearable props. Using these props or accessories while posing in front of the camera would be a fun idea to freeze those happy moments.
These were a few creative DIY photo booth ideas to create and make your guests have fun with everything. With beautiful backdrops come beautiful photographs, and such a memorable picture deserves to get a place in your photo printing. So, if that's the case, freeze your fun moments into beautiful memories with us. So, end the wait, download the Picsy app now and implement these photo booth ideas to get incredible and memorable keepsakes delivered to your doorstep.
Ready to hold your memories in hand?