Create an engagement album that you'll remember forever
Mar 31, 2020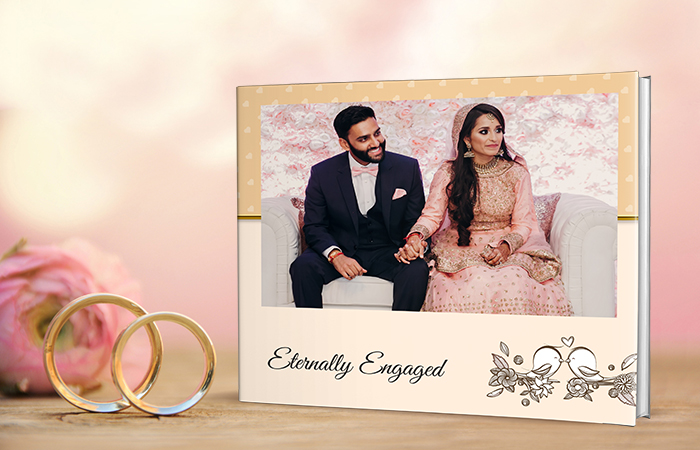 You must have heard that when you feel or touch a thing, it creates a significant impact on our mind(positively) and stays for long in our memories, rather than just viewing it on a digital screen.
That said when it comes to your engagement — it's a super special memory which you want to live a little beyond lifetimes.
Engagement album will always bring back vivid memories of how you felt and what your relationship was in your life at that time. Your marriage is a once-in-a-lifetime experience, and so is the engagement. It's an exceptional moment of its own, which needs to be carefully documented.
You're never going to regret making the time for this session- but you might regret not.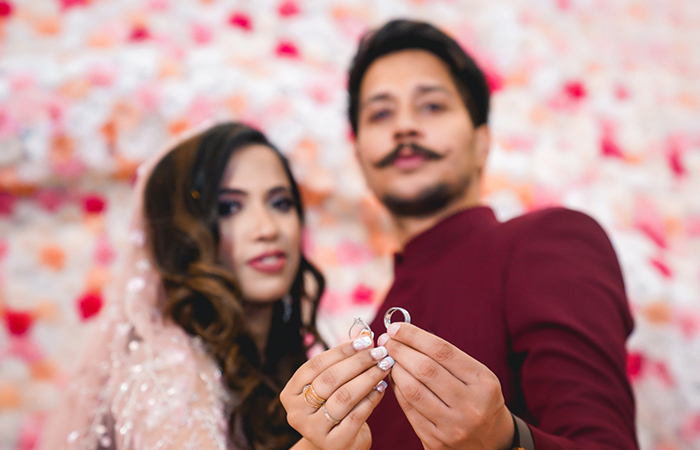 Getting engaged is nothing but a fond memory. But what if I tell you that it can be rejuvenated? And for that, you don't need some expensive equipment or a costly videographer: just a decent plan, some beautiful pictures, and "Picsy"
Picsy is a smart and easy to use app that allows you to capture memorable occasions by creating personalized photo album, canvas prints, photo prints, calendars.
Hundreds of themes are available for every occasion, such as engagement themes, love-tales, love proposals, love-story, birthday, baby shower, etc.
Now let's see how you can create an engagement album that you'll remember forever with Picsy!
Eternally Engage your memories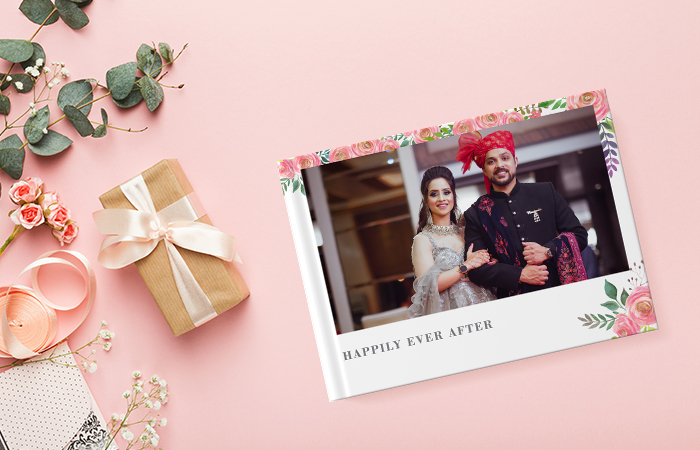 The right mix of images and the favorite theme is all it takes to make a beautiful engagement album design with Picsy. Just use the following tricks, and your memories of engagement will turn out to be perfect— just like the moment you ever wished for.
To start with, collect and save all the photographs it a separate folder that you want to keep in your engagement album.
Now sort that photograph's album in a timeline of your relationship. For example, the pictures of you and your partner meeting for the first time must be kept first in the order.
You may start with individual photographs, then photographs as a couple followed the proposal and engagement.
Moments from the first dates, moving in together, or special holidays can be perfect additions to the engagement photo album for displaying the relationship's uniqueness.
Pictures of the ring and the location where the proposal took place make the day unforgettable make you feel like it was just yesterday. In an engagement album, it's also good to include a couple of pages devoted to each person in the relationship to demonstrate their interests, personal background, family members, and individuality.
Moving ahead, once you're set with types of photos to include and at what timeline — its time for Picsy to do the magic.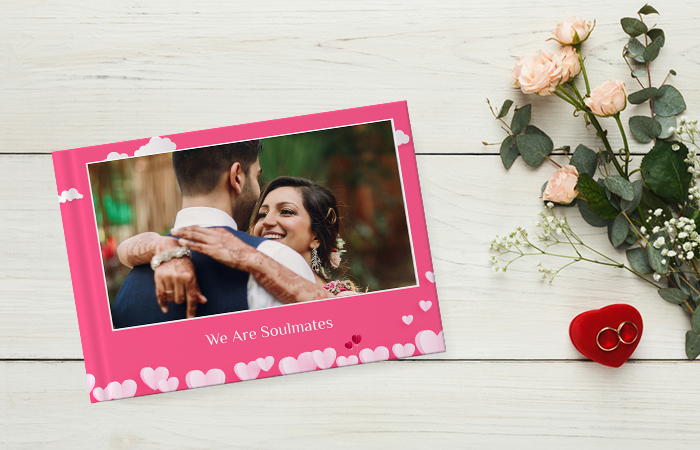 All you have to do is:
Choose your theme from beautiful templates with 150+ themes designed by professionals.
Select the photos from your gallery or Google photo
Add the text of your choice and words, which makes your images speak in the album
Add filters to enhance your pictures
Edit the layout you want
Preview it, place order & the memories that will -last long - reach your doorstep in a few days.
Here are a few examples of classic themes for engagement album that you can create with Picsy in few simple clicks.
1. Engage your Memories : With our specially designed theme for engagement, relive all the romantic and adorable moments — to create a unique piece of engagement memory.
2. Love Tale; A Tale of Love : The feeling of love is beyond bliss. Revive your romantic memories, which you can touch and feel, with Love tale themes.
3. Favorite Moments : Capturing your favorite moments is the best thing you can do. Don't worry now you can preserve your joyous and best memory with Picsy's Favorite Moments theme.
4. Happy Together : Whether it about your son/daughter's great achievement, an adventurous trip, or smiles and laughter with friends. Experience those happy memories, with Happy Together themes to spread
5. Love Story : Well, this theme has all the essence of love. The layout is arranged in such a manner that, you'll feel those goose-bumps when you first saw your lifetime partner. Show the romantic side by gifting the your love-story to your loved ones with a Love-story theme of Picsy.
6. Love-Proposal : From getting down on knees to saying those magical words, "Will you be mine"? This love-proposal theme has got everything to display those proposing moments. Just upload your partner's lovey-dovey proposing moments that speak of inseparability.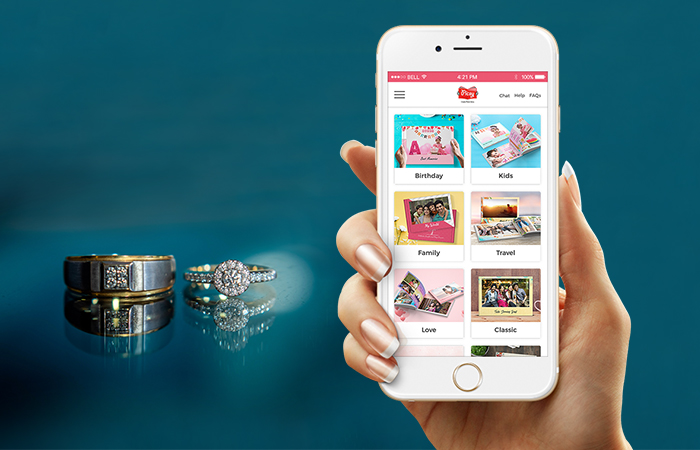 If your flame is still fresh, collect photos that mark all the essential moments since you were together and show off your romantic side. Gather your pictures so that they reflect the key events in your history if your relationship spans the years.
The more you chronicle your story together, the better it gets as you draw on memories constantly while respecting the base. Picsy's engagement photo book is the best way to celebrate a special day together, and prove your love is always burning brightly.
Ready to hold your memories in hand?