10 Amazing Ideas To Celebrate Your Child's Birthday In The Time Of COVID-19
October 08, 2020
Birthday celebration in lockdown ideas
So your child's birthday is coming up, but unfortunately, COVID-19 has other plans. Celebrating a birthday with friends and family might seem like a far-fetched dream given the present conditions, but as always, Picsy has a plan for you. Here are some super-cool virtual birthday party ideas for having an epic birthday bash in the times of COVID-19.
1. Create a party theme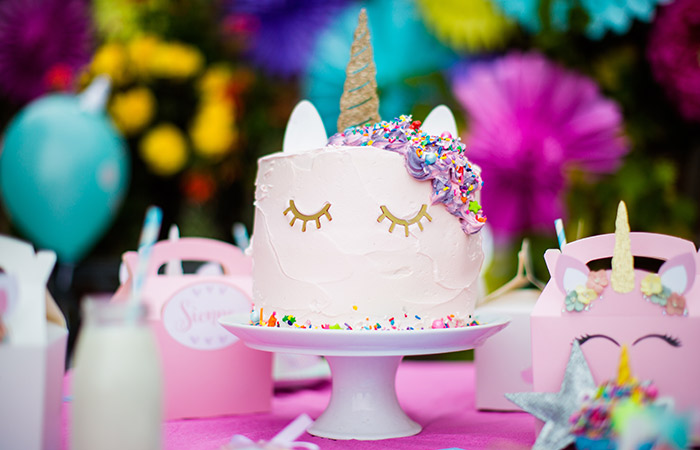 This is the crème-de-la-crème of virtual birthday party ideas. The secret of all amazing birthday parties is their theme. Ask your family to help you put your theme together. Some themes that kids love are-
Space theme
Underwater theme
Princess theme
Beach theme
2. Decorations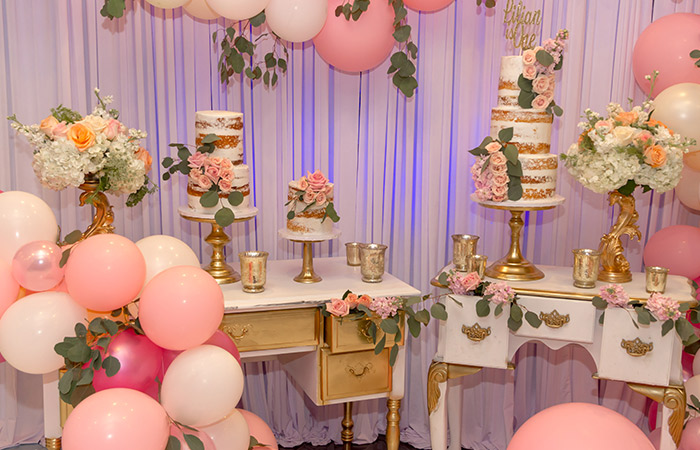 If you want to cut to the chase right away and not have a theme, decorating is your next best option. Bring out those Christmas decorations and Diwali lights and go bonkers. Children love festivals, and if their house is done up like a festival on their birthday, there will be no end to their joy.
From Chinese house lamps to twinkling fairy lights to a Christmas tree with gifts underneath it, your child is surely going to enjoy the festivities on her/his birthday.
Read More : How to Celebrate Your Baby's First Birthday Differently
3. Host a virtual birthday party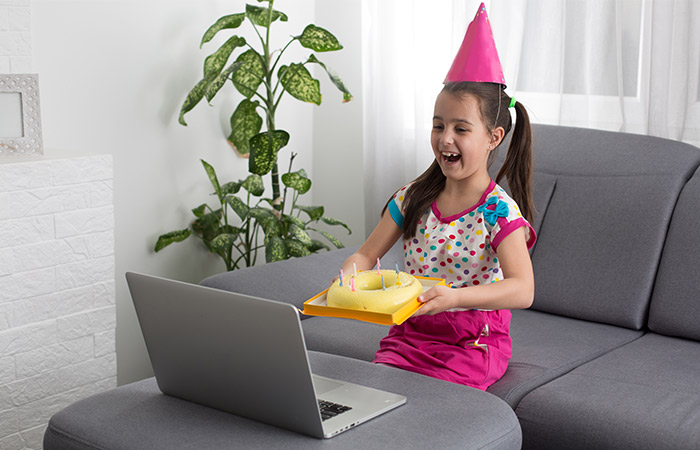 A lockdown birthday party is incomplete without a Zoom call. You can have your family and your child's classmates, friends, and their families call to call for one awesome virtual birthday bash.
4. Send an e-invite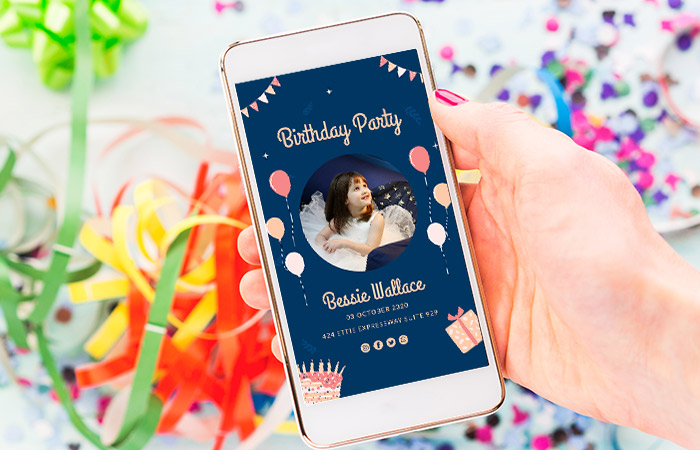 Your kid is probably going to be more technology savvy than you, so it only makes sense to embrace technology and send out an e-invite for your kid's birthday. Setting a start and an end time will help guests plan their schedules and come together to celebrate your kid's birthday. Just make sure that your guests RSVP.
5. Go glamorous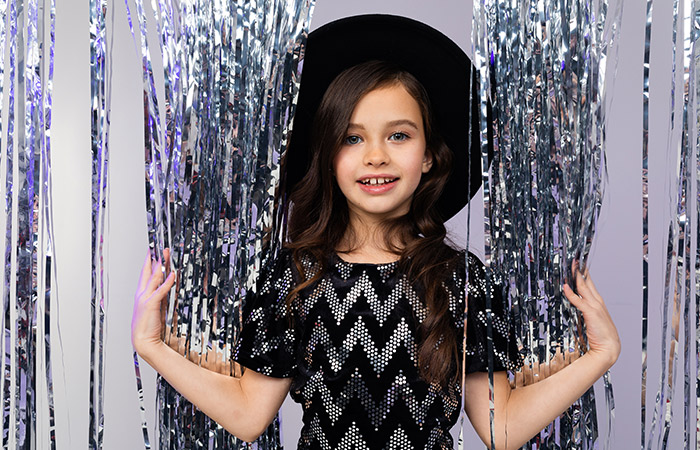 Just because you are throwing a party at home that will probably be over the internet doesn't mean that you lounge about in your pajamas. Especially if your kid is a girl, dress up as glamourous as possible and doll her up too. For boys, you could tell them that it's a spy party, and they need to wear tuxedos will only raise the level of all the kids' excitement.
6. Bake a cake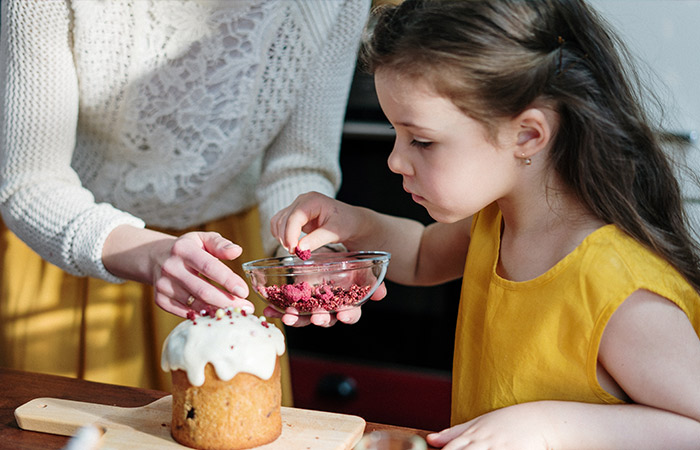 An awesome birthday demands an awesome cake. Though baking a cake for your kid's birthday is a no brainer, getting a store-bought cake is not actually recommended given the current situation.
7. Whip up some snacks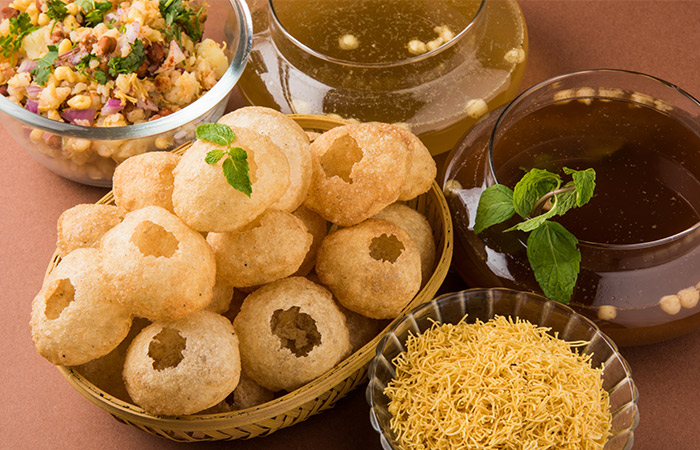 What is the perfect recipe for an amazing birthday bash? Lots and lots of food. Bring out the popcorn, chips, and samosa's, or you could whip up treats like Pani puri or chaat. The agenda is for the grown-ups to have as much fun as the kids.
8. Invite the neighbors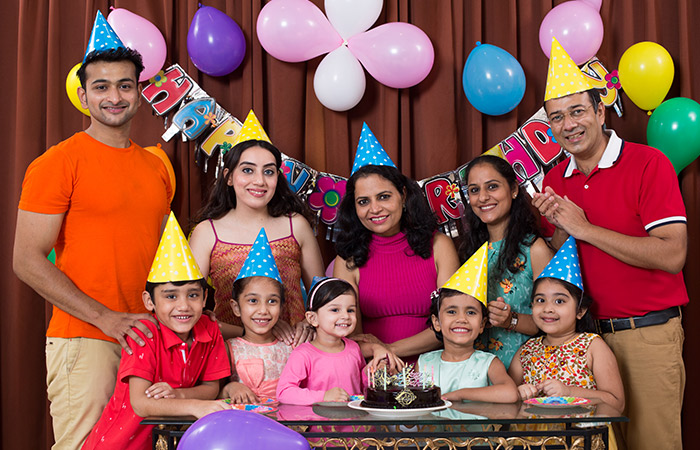 Take the pandemic as a chance to reach out to your neighbors. As long as you are following the social distancing norms, you can share your kid's birthday with your neighbors and household staff.
9. Plan some activities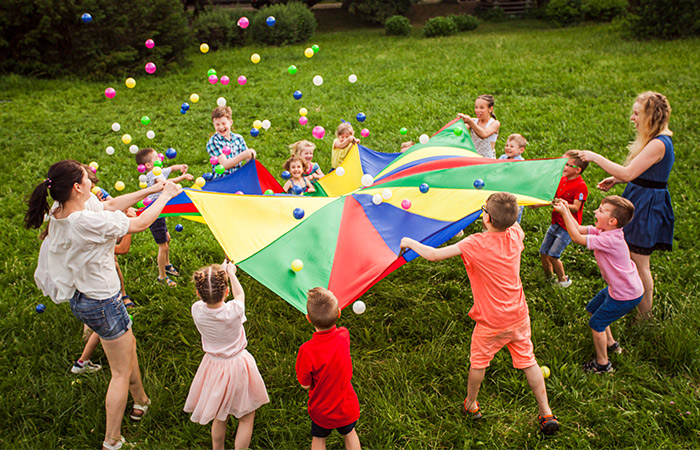 Birthdays are incomplete without group activities. You could hire a professional to keep the kids entertained, or you could even take up the mantle of entertainer yourself. You could have kid-friendly versions of games like never-have-i-ever and most likely to get the ball rolling.
10. Take tons of pictures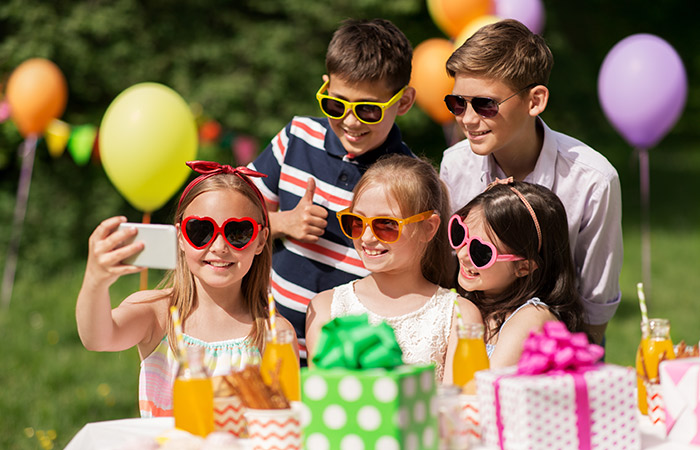 Okay. It's time for the honest truth. How many times does your kid's birthday come around and how many times are you going to get dressed up during the lockdown. Your kid's birthday is the perfect occasion to snap as many pictures as you can to cherish the memories of this unique birthday bash
Read More : 12 Tips To Create Adorable Birthday Photo Album
Rounding it up
Now that you have decided on how to spend your kid's birthday, it's time to start looking for a way to store your kid's birthday memories?
With Picsy, you can get a fabulous Birthday Photo Book delivered right to your doorstep. Our photo books created online are an amazing way of revisiting and displaying your kid's birthday memories. Crafted using the finest materials and finishes, your custom photo book will be the talk of the town.
Celebrate all the joyful memories of your kid's birthday celebration in COVID every day of the year with a photo printing online and canvas prints online from Picsy that capture and preserve all your memorable photographs of the special day.
Whether it's your kid's first birthday party or the sweet 16th, Picsy has you covered with exquisite birthday layout, themes, and designs. Creating a birthday photo book with Picsy makes it a cake-walk to keep your kid's wonderful birthday memories fresh in your mind. So what are you waiting for? Download the Picsy App now and get started on the perfect birthday keepsake for your kid's birthday.
Ready to hold your memories in hand?