2022 Wedding Gift Ideas You Can't Miss Out
June 03, 2021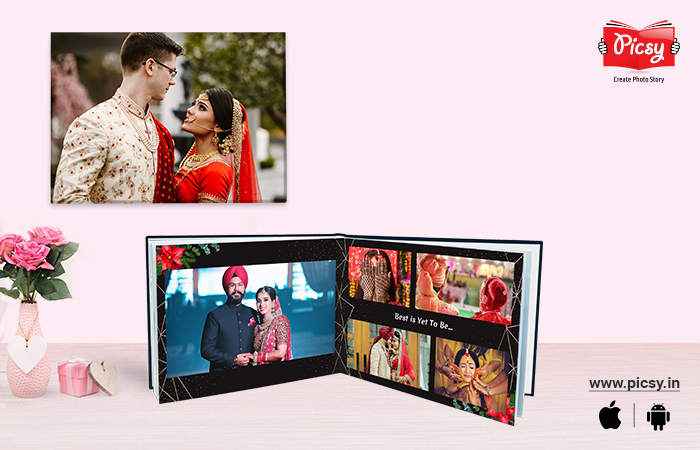 Gifts are the most appropriate ways to make your near and dear ones feel special and taken care of. Do you want to gift something to your loved ones but unable to select an appropriate gift for them? If you are in haste and cannot have thorough research on the best wedding gift ideas, you could just get a glimpse of the list here. Don't stress; we are here to help you out in selecting a perfect gift for them.
How to choose a wedding gift?
We all feel special when invited to a wedding, but the most stressful part is selecting a gift as you want the couple to feel special about the present and it should be of their utility. Not to forget that your gift will showcase your support as the couple head towards their new life. So, remember the following steps while choosing wedding gifts for couples.
1. Appropriate marriage gifts
Everyone likes receiving gifts on their special day, but before purchasing wedding gifts, consider their customs, rituals, and personal choices.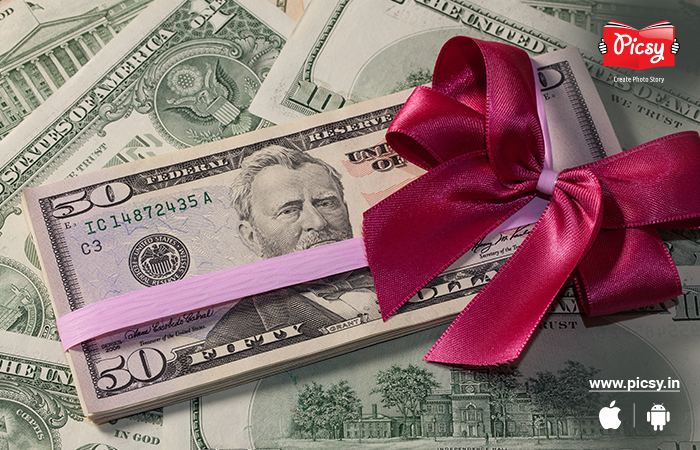 2. Cash as a wedding gift
The newly-wed would be highly delighted to receive the cash gift as it is apparently going to be of their use. But it should be enveloped beautifully.
Best Wedding Gift ideas
Selecting a wedding gift could be a tedious task, especially if the wedding is during Covid-19 . We all seek to gift something that the couple will love and which they could utilize. So, you ought to select an appropriate marriage gift for your loved ones, but running short of time, don't worry. We would provide you a series of gifts from which you could choose as per your requirement.
Wedding gifts for couples
Wine as a go-to gift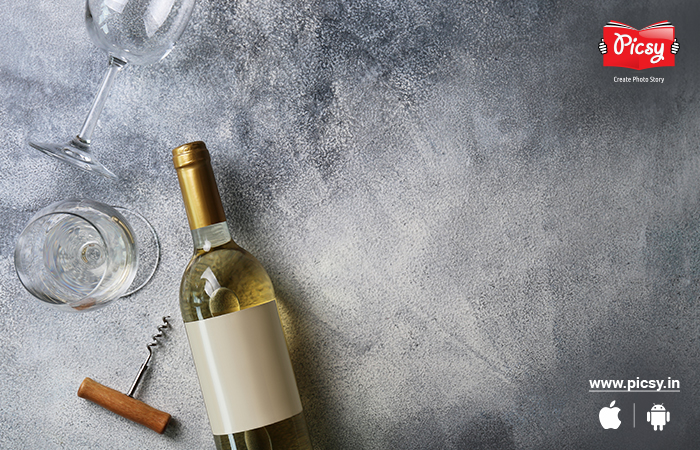 A bottle of wine is a unique and memorable gift as it could be savored to celebrate the special occasion between the couple. It could be gifted along with a lovely note to remind the couple how special they are to you. The couple would recall that this is gifted by you whenever they glance at it.
A fantastic suitcase with a built-in charger
The couple would be going for their honeymoon after the marriage, gifting them a fantastic suitcase with a built-in charger could be the most valuable gift as it will make their travel way better. This durable suitcase would keep their necessities intact, and they do not even have to worry about their phone getting discharged as the suitcase is at the rescue.
Canvas print of their wedding medley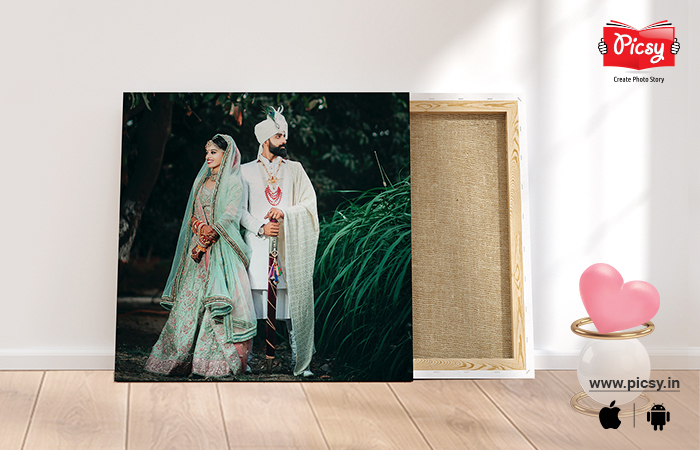 The entry of bride and groom would anyway be a sight to witness. Thus, gifting them a canvas print where their names would be mentioned alongside their pictures and lyrics of the songs would undoubtedly make them feel special. This would serve as a fantastic object of décor and would remind the couple of their special day.
Decent wine glasses set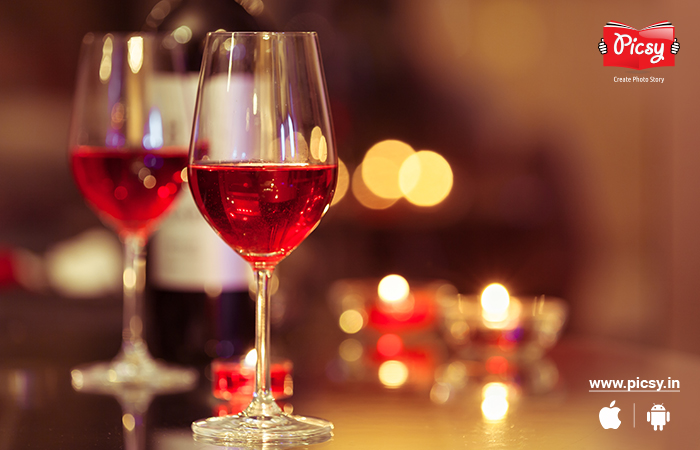 Witnessing their shared last name and initials inscribed on the glasses would definitely make them overjoyed. However, officially this would be their first wine glass set together or be a good option to replace the previous ones. This alluring glass set could be used when they seek to have a date night or even to celebrate their anniversary.
Wedding Gifts for Men
Photobook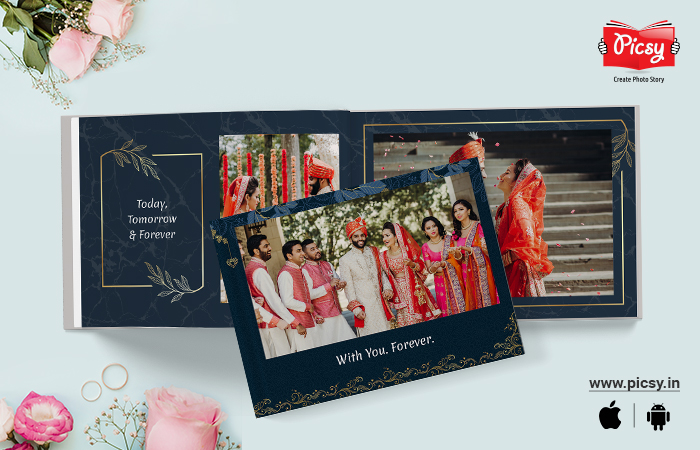 Accumulating all the special moments spent together at one place is a go-to idea to make the men feel special. Starting from your initial date to your wedding day, let your man walk down memory lane and be delighted with the help of the printed photo book , which would comprise all your memorable moments spent together.
Read More : 10 Best Wedding Albums For 2021
A classic watch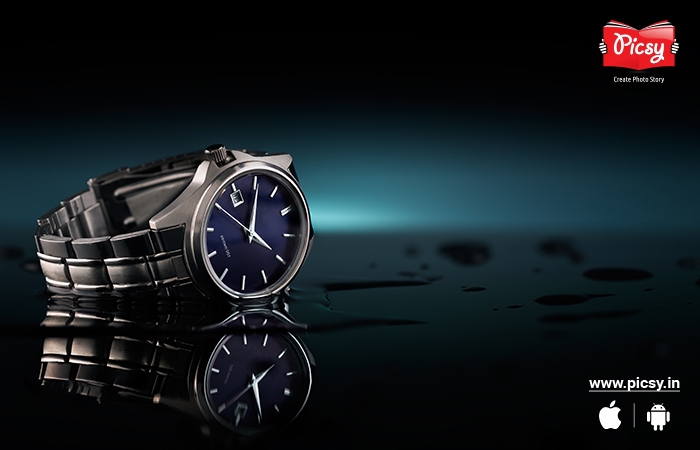 Since time immemorial, watches have served as a classic and appropriate gift for men. Gifting a watch to your groom, brother, or even brother-in-law would undoubtedly bring a cheek-to-cheek smile on their face. The icing on the cake is that it will enhance their overall look, making them look more chic and classic.
A luggage tag
Help the groom to get ready for the honeymoon trip with a luggage tag for his suitcase. A beautiful Mr. and Mrs. Luggage tag would make him feel stylish and would also aid in recognizing his luggage.
Bluetooth speaker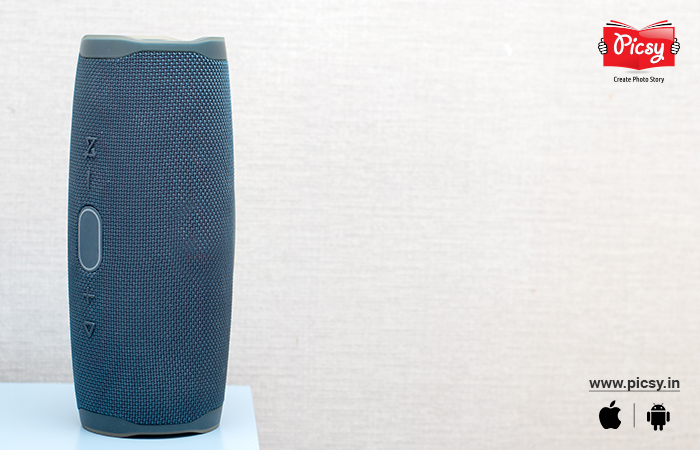 Surprise the audiophile groom with a Bluetooth speaker. This gift will not only make him happy but would also serve as an appropriate object of entertainment for his guests over a get-together or when he is in a mood to let the soothing music cheer him up on the gloomy days.
Wedding Gifts for Women
A piece of beautiful jewelry for the bride
Jewelry is the most convenient and lovely gift for the bride as every woman loves jewelry, be it an elegant neckpiece or a ring. Make the bride feel special by gifting her a beautiful piece of jewelry that would make her feel as if she is on cloud nine.
Jewelry box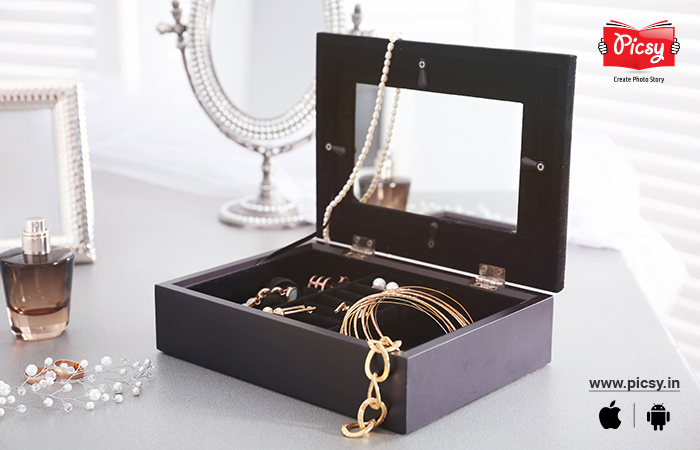 A vintage-inspired jewelry box would make her cheerful as she could keep all her jewelry intact in this box and could access it when she feels like. The cherry on the cake is, you can inscribe a beautiful wedding message on the box, so whenever she will glance at it, she will be reminded of you.
Engraved family tree
The bride would be leaving her parent's home, and it is quite natural for her to feel home-sick. Thus, gifting her an engraved family tree which would comprise of names of family members from both sides, would apparently make her happy. Moreover, giving her the satisfaction of the union of the two families.
A bottle of fragrance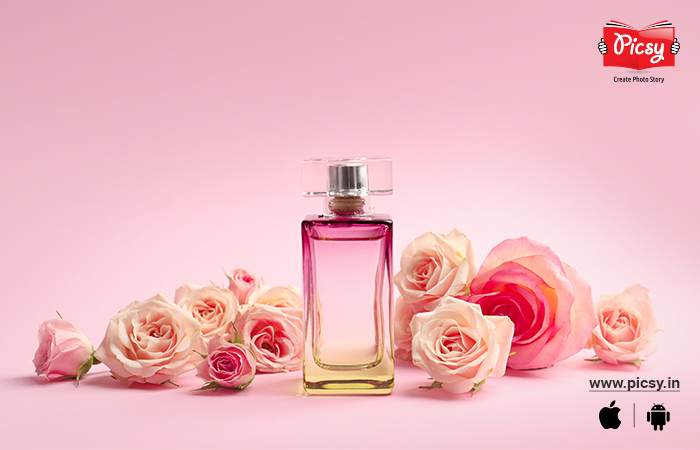 Gifting perfume to the bride would anyway infuse fragrance in her newly married life. Aroma is known for stirring up the memories. Whenever she will spurt the perfume, she would feel the positivity in the atmosphere. But, be a bit cautious, as some people are allergic to a specific scent. Nevertheless, if you opt for the correct one, she is definitely going to love it.
Winding-up
Now that you are aware of the possible wedding gifts in 2021, what are you waiting for? Let the high-quality company, Picsy to cherish your moments with your loved ones. Preserve your beautiful wedding memories with Picsy's wedding photo album . Do not worry; all you need to do is download the Picsy app and revisit your moments whenever you wish.
Ready to hold your memories in hand?