2023 Wedding Gift Ideas You Can't Miss Out
January 03, 2023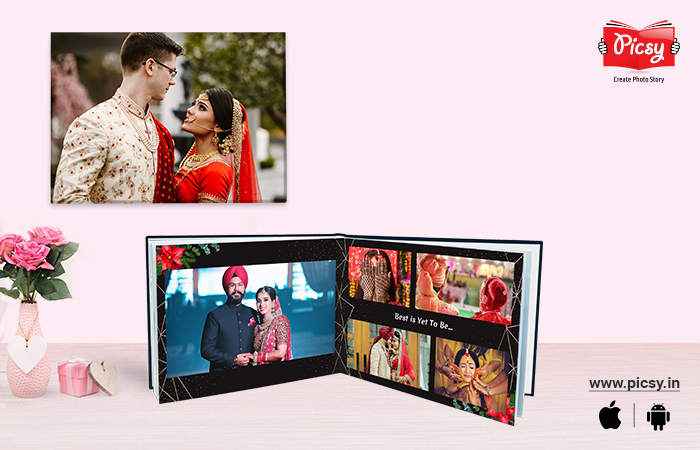 Gifts are the perfect mementos to let our loved ones know what place they hold in our lives. And if it is their wedding ceremony, then surely they deserve a special gift. But do you ever land up in a situation wherein you get confused about what could be the perfect gift for them that they will love? Don't stress. We understand this, and that is the reason why we have chalked out an interesting list of wedding gifts that will make your dear ones feel extremely special. So, let us familiarize ourselves with the latest marriage gift ideas.
Furnish Your House with Trending Décor Pieces
If you are deciding to decorate your walls, fill them with memories! Try Picsy's trending décor pieces and walk down the memory lane each time you take a glance at them.
Skip to...
How to Choose Wedding Gift?
We all feel special when invited to a wedding, but the most stressful part is selecting a gift as you want the couple to feel special about the present and it should be of their utility. Not to forget that your gift will showcase your support as the couple head towards their new life. So, remember the following steps while choosing wedding gifts for couples.
1. Appropriate Marriage Gifts
Everyone likes receiving gifts on their special day, but before purchasing wedding gifts, consider their customs, rituals, and personal choices.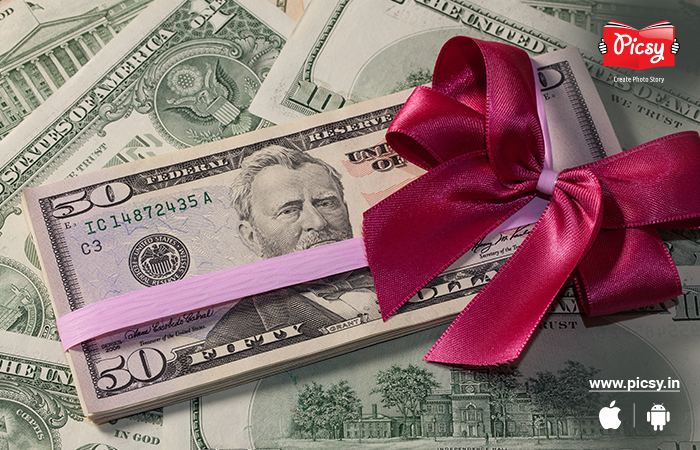 2. Cash as a Wedding Gift
The newly-wed would be highly delighted to receive the cash gift as it is apparently going to be of their use. But it should be enveloped beautifully.
Best Wedding Gift Ideas
Selecting a wedding gift could be a tedious task, especially if the wedding is during Covid-19 . We all seek to gift something that the couple will love and which they could utilize. So, you ought to select an appropriate marriage gift for your loved ones, but running short of time, don't worry. We would provide you a series of gifts from which you could choose as per your requirement.
Wedding Gifts for Couples
1. Wine as a Go-to Gift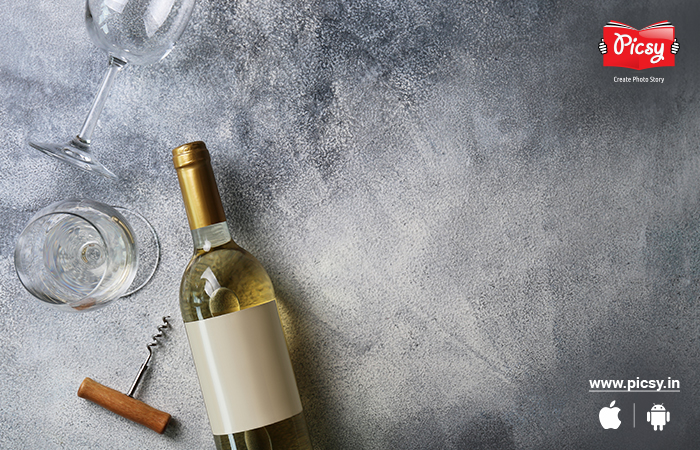 A bottle of wine is a unique and memorable gift as it could be savored to celebrate the special occasion between the couple. It could be gifted along with a lovely note to remind the couple how special they are to you. The couple would recall that this is gifted by you whenever they glance at it.
2. A Fantastic Suitcase with a Built-in Charger
The couple would be going for their honeymoon after the marriage, gifting them a fantastic suitcase with a built-in charger could be the most valuable gift as it will make their travel way better. This durable suitcase would keep their necessities intact, and they do not even have to worry about their phone getting discharged as the suitcase is at the rescue.
3. Canvas Print of their Wedding Medley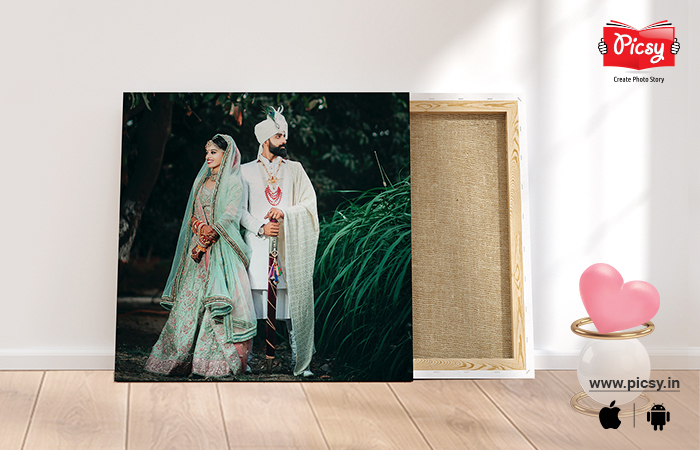 The entry of bride and groom would anyway be a sight to witness. Thus, gifting them a canvas print where their names would be mentioned alongside their pictures and lyrics of the songs would undoubtedly make them feel special. This would serve as a fantastic object of décor and would remind the couple of their special day.
4. Decent Wine Glasses Set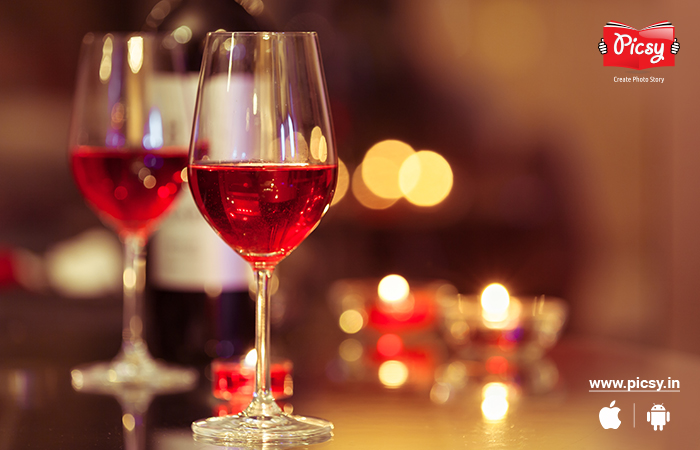 Witnessing their shared last name and initials inscribed on the glasses would definitely make them overjoyed. However, officially this would be their first wine glass set together or be a good option to replace the previous ones. This alluring glass set could be used when they seek to have a date night or even to celebrate their anniversary.
5. Personalized Couple Passport Cover
The couple will surely take a honeymoon trip, so it is a smart move to gift the newlywed couple a personalized couple passport cover. It will keep their necessary stuff intact when they are on a rip. And they do not have to keep looking for their id poof. Trust me; they will definitely love this. It will also let them have a little extra fun on their trip.
6. Mr. and Mrs. Imprinted Coffee Mug
For couples who are romantic and wish to have their coffee together, these Mr. and Mrs. coffee mugs are great wedding gifts. You can select the mug of the favorite color of the couple. So, make their day by gifting them this thoughtful gift.
7. Canvas Floating Frame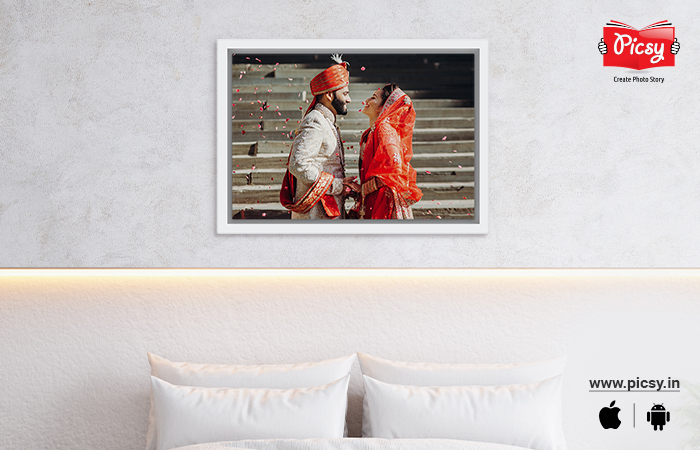 Let the bride and groom cherish their beautiful marital moments. Make them feel special by gifting them a floating frame; they beautifully compliment the boring walls and will let them relive the special moments. Select their best picture together and transform it into a floating frame. They will love this gift from your side.
Explore the wide range of Floating Frames offered by Picsy.
Marriage Gift Ideas for Best Friend
1. A Beautiful Bracelet
Get a beautiful bracelet for your best friend. Get your names engraved on it as it will give them the strength while they are in intolerable situation. If you can handle your crazy best friend, you can definitely manage the situation. They will surely remember what they mean to you whenever they look at it.
2. Acrylic Drinking Glass Set
When they realize, they are going to share their last name, it will be a moment of rejoicing. So, it is a great idea to contribute in the classiest way by gifting them a beautiful acrylic drinking glass set. When they pour the drink, be it juice or hard drink, into those glasses, they will be reminded of what place they hold in your life.
Personalized Gift for Best Friend
1. Personalized Bracelet
A wedding is a perfect time to let your best friend feel special, as they are about to begin a new journey in their life. Let your best friend know their importance in your life by gifting them a personalized bracelet. Get their name engraved on it, and whenever their eye catches it, they will be filled with love and joy.
2. Personalized Photo Calendars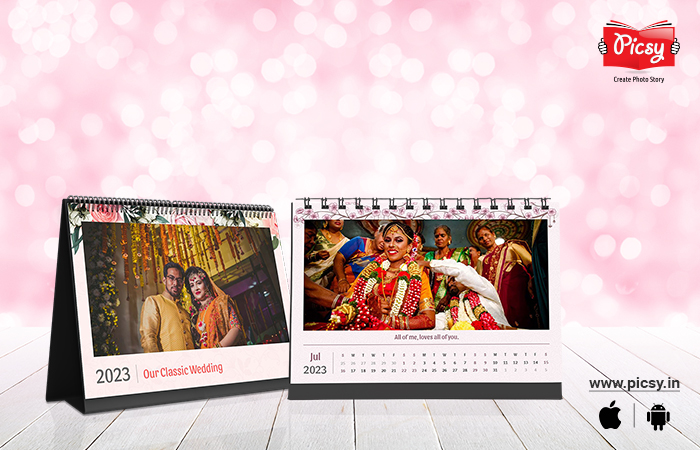 How about surprising the bride and the groom by choosing twelve of their best shots and turning them into a personalized photo calendar? They will love it. With each passing month, as they will flip through its pages, they will remember what they mean to each other. And in a way, they are going to thank you for this lovely gift.
Wedding Gift Ideas for Brother
1. A Luggage Tag
Help the groom to get ready for the honeymoon trip with a luggage tag for his suitcase. A beautiful Mr. and Mrs. Luggage tag would make him feel stylish and would also aid in recognizing his luggage.
2. Bluetooth Speaker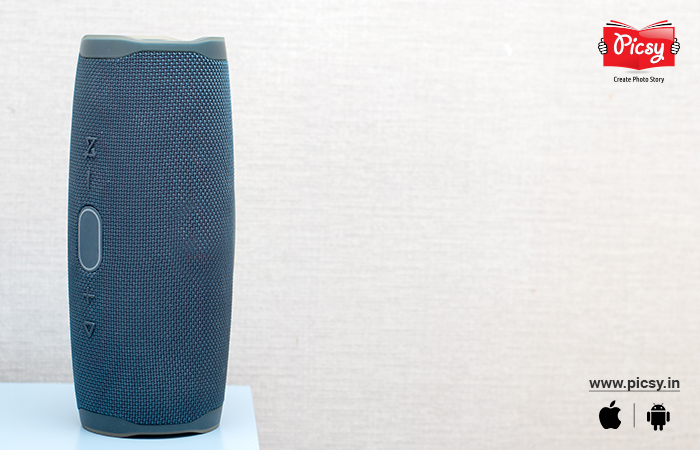 Surprise the audiophile groom with a Bluetooth speaker. This gift will not only make him happy but would also serve as an appropriate object of entertainment for his guests over a get-together or when he is in a mood to let the soothing music cheer him up on the gloomy days.
Marriage Gift Ideas for Sister
1. A Chic Music System
If your sister has bothered you to get her good music system, then let this be a wedding gift for her. Let her eat her hubby's head now with her loud music. Gift her a good pair of music system that she can use whenever they both host a party at home. Also, she can flaunt by saying that you gifted her.
2. A Memory-Packed Photobook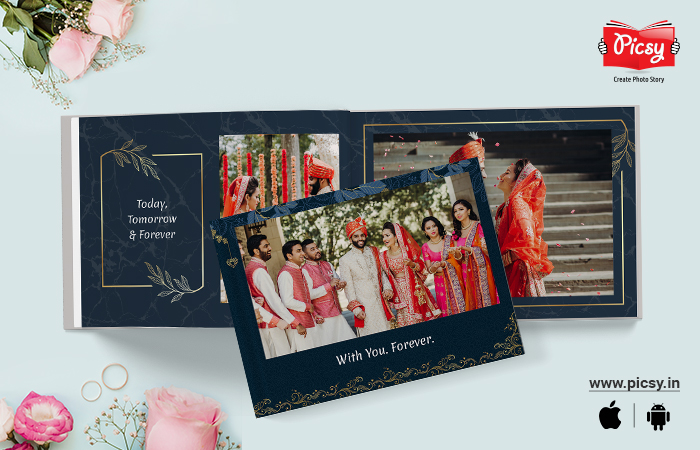 As your sister is going to another home, gift her something that she can cherish. Accumulate all the beautiful memories and pack them up in a photobook. Whenever she misses any of you, she can flip through the pages of the photobook and can relive the best moments spent with you all.
P.S. It will also get some happy tears in her eyes.
Read More : 10 Best Wedding Albums For 2023
Wedding Gift Ideas for Wife
1. Jewelry for Your Beautiful Wife
When you get confused about what to gift to your wife, then, without worrying, gift her a beautiful jewelry piece. Be it a neckpiece or a diamond-studded ring. She will definitely love this gift from your side.
2. Jewelry box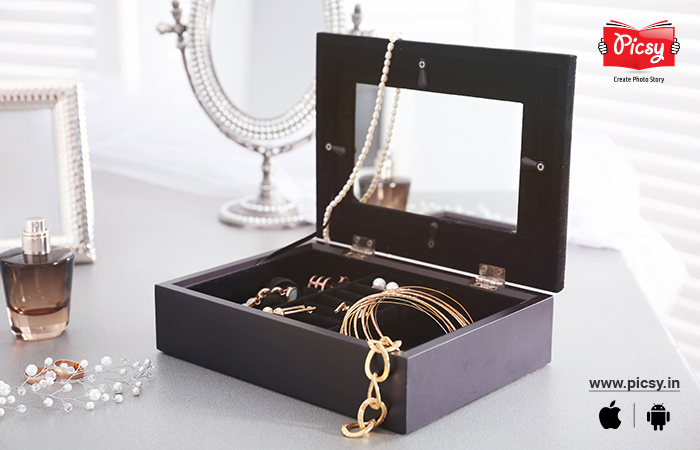 A vintage-inspired jewelry box would make her cheerful as she could keep all her jewelry intact in this box and could access it when she feels like. The cherry on the cake is, you can inscribe a beautiful wedding message on the box, so whenever she will glance at it, she will be reminded of you.
3. Engraved Family Tree
Your Wife would be leaving her parent's home, and it is quite natural for her to feel home-sick. Thus, gifting her an engraved family tree which would comprise of names of family members from both sides, would apparently make her happy. Moreover, giving her the satisfaction of the union of the two families.
4. A Bottle of Fragrance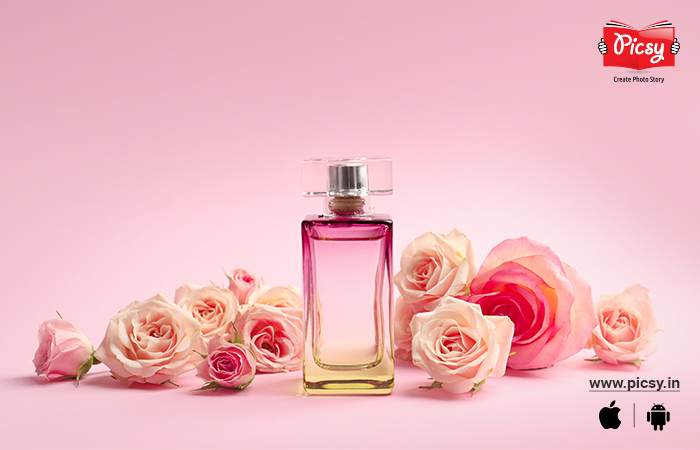 Aroma is known for stirring up the memories. Whenever she will spurt the perfume, she would feel the positivity in the atmosphere. But, be a bit cautious, as some people are allergic to a specific scent. Nevertheless, if you opt for the correct one, she is definitely going to love it.
5. Wedding Vinyl Poster Frame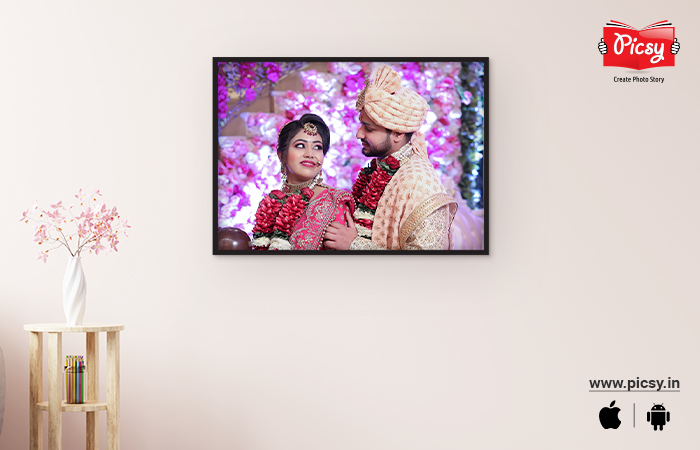 Whether you believe it or not, your wife loves to decorate the house. Gift a wedding vinyl poster frame to your better half. And she is going to love it. You can place it in your bedroom, and whenever you both will glance at it, it will reignite the romance between you two. Select the most romantic shot clicked at your wedding ceremony and let his art piece multiply the love you have for each other.

Wedding Gift Ideas for Husband
1. A Classic Watch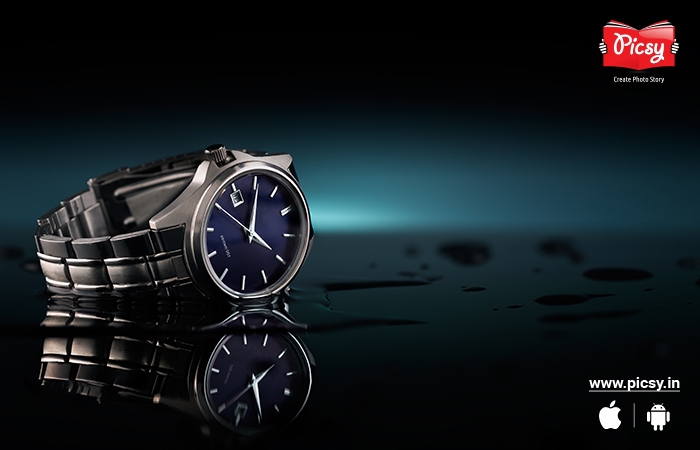 If you are scared that your husband will run late for your dinner date, then gifting him a classic watch is a smart and efficient way to gift something to your man. Select a chic color for the watch, like black or brown. It will help him to be punctual. And then, he will not be able to make any excuse for running late.
2. Wedding Acrylic Print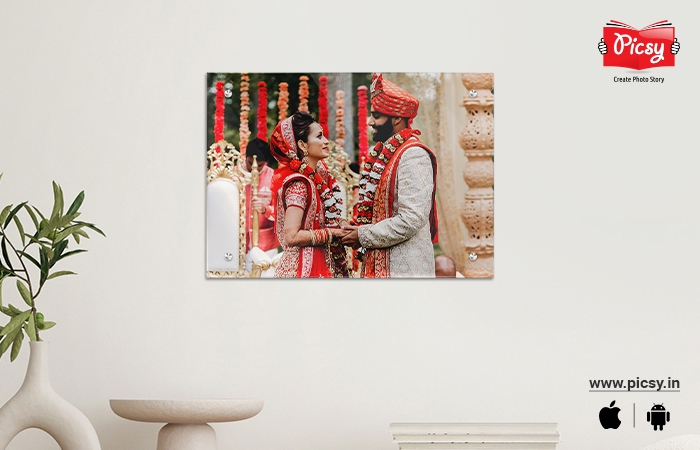 There is one thing about a wedding; you cannot enjoy it to the zenith. But it could be relived to the fullest with the help of wedding acrylic prints. Make your man happy by gifting him a wedding acrylic print. Whenever he looks at it, he will be a little extra romantic towards you. You can select the picture where you both were taking wedding vows. He is surely going to love it. They are durable and of premium quality; whenever you wake up looking at the happy moments, they will give a fresh start to your day.
Picsy has various themes. Download the Picsy App to select yours.
Closing Words on Wedding Gifts
Here we are! Now, we got a complete understanding of what could be the perfect gifts for our loved ones. And now, if you are wondering from where to get the top-quality personalized gifts, then please know that Picsy App is here at your rescue. Your task is just to download the Picsy app and choose the gift that suits your choice. Happy snapping!
Trending Photo Gifts
As people are busy decorating their house this holiday season, why not give your coffee table a makeover with Picsy's calendar and photobooks?
FAQs
1) Which gift is best for a girl's wedding?
Girls love to get their hands on something that reignites their good memories. So, it is a great idea to gift them Acrylic Prints that they can place in their bedroom.
2) What can I gift to my friend on her wedding?
Friends hold a great place in our hearts. Make your friend feel special by gifting a memory-packed photobook that consists of all your fun memories together.
3) What is the best gift for Indian wedding?
We Indians are united through emotions. Gifting vinyl prints is a wonderful idea as they help to relive those special moments we spent in the past.
4) Which gift is best for New Couple?
Floating frames serve as one of the best gifts for new couple as they start their new journey of togetherness. And something that has their picture imprinted on it catches their eye; it will keep the positivity amongst them.