Five Important and Smart Reasons to Print Your Photos
Oct 24, 2019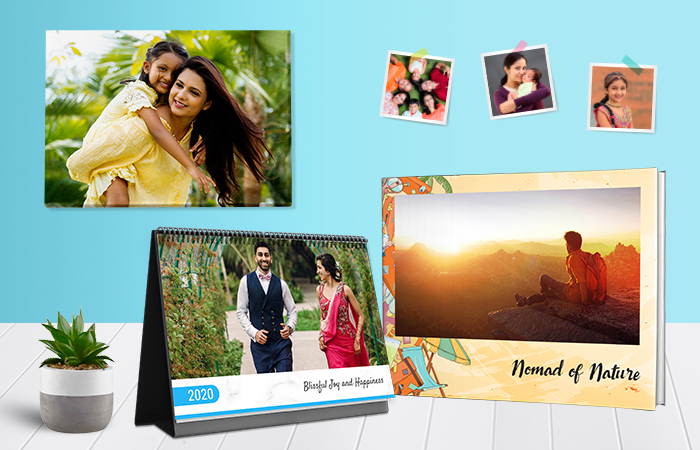 After all, if we never really look at our photos, then what are they for?
Technology is evolving and everything is on cloud (6,7,8,9…). Online has become the new Offline. It is an indefinite boon of the technological evolution but it should be known that emotions and emoticons are still totally different.
You click selfies, save photos in your phone gallery, give weird poses and store them in drives.
These are 5 important reasons to print your happy and special photos. Each time you touch your printed album, calendar or canvas, you're reminded of that same place and situation invariably.
1. Nostalgia Can Call Anytime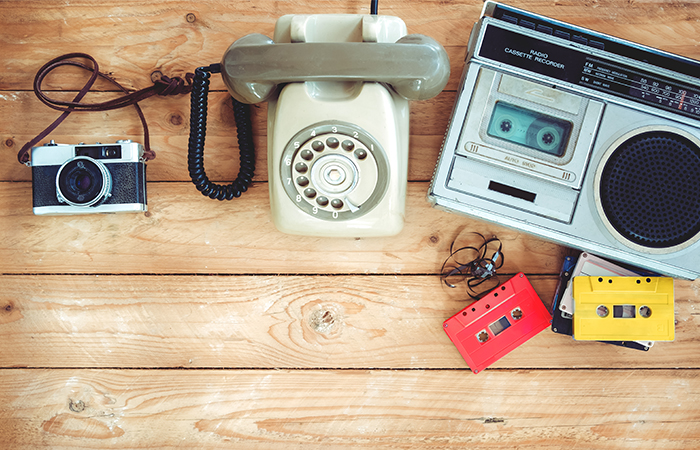 Just like happy moments never goes out of style, nostalgia follows you everywhere. When it calls, you have to answer it. The result is nothing but craving for good old days.
Wait a minute, we have called the survival factor – Printed Moments. Hold you personalized photo albums or calendars or prints in hands and let nostalgia bothers you. You will want to pick up its call every time from then.
2. No Delete Button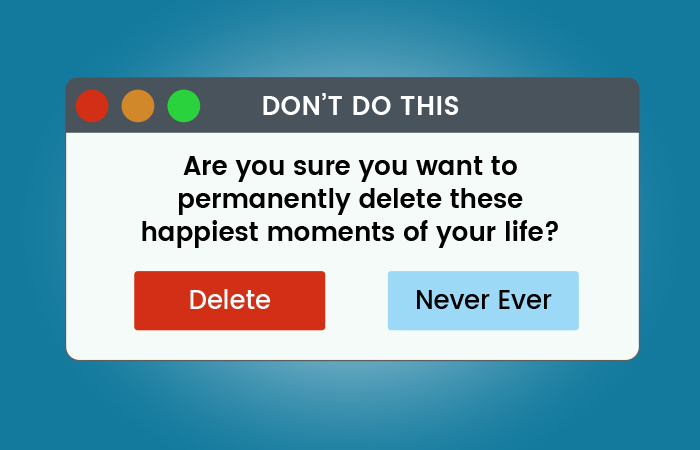 It's possible that you can be bored by scrolling down the digital photos in gallery and then you finally shut it off. Sad. However, you don't and can't apparently turn off a print.
There is no delete button in the printed memories. That significantly means that you can never get rid of happy moments (and who would want to?). No one. Do you need other reason to print your photos? Yes, we have few more.
You don't truly see an impact of the photo until you see it in print
3. These Days Never Come Back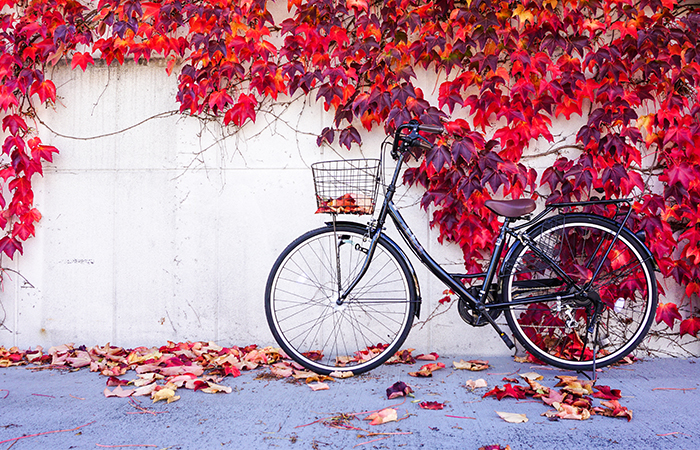 The best part of happy times is that it gives you the energy for the coming time and the worst part is that it never comes back to you, no matter what. Create something that becomes real / lifelike. Go beyond missing your moments by printing your special moments in the form of personalized calendars, canvas prints, photo albums and photo prints. Since these jolliest days never come back, arrange an alternative that takes you there, huh.
4. Relive it Any Day. Forever.
Consider you have a personalized canvas print in your living room. You see it every day, that's a blessing. You have that exact same photo in your computer or gallery but do you remember the last time you opened it? No.
That's the main difference. Reliving it someday vs reliving it forever. They can be sources of encouragement when we need it most.
One thing is certain that personalization matters a lot. The fulfillment of clicked photos lies in the print form.
5. Touch and Feel
One of the most consistently forgotten things is that those happiest moments deserve to be preserved OFFLINE. Touch and Feel. Experience the magic of it. How? Printing it. The form can be any – Photo Album, Photo Calendar, Canvas Prints, Photo Prints, etc.
A print is one the display anywhere and somewhere and remain for a long time. However, to our knowledge, a digital photo is at our mercy – only opened, viewed and digitally shared on our whim but dismissed almost instantly.
Why Picsy App?
Choose from 150+ stunning occasion-oriented themes specially designed by experts, easily upload favorite photos, add up to 80 pages, edit texts, change layouts, choose desired filters, preview and place an order- create your photo products within minutes with utmost happiness guaranteed
You know NOW why printing your happy moments is important, right?
Ready to hold your memories in hand?