Tricks to Learn the Perfect Underwater Photography Skills
November 01, 2021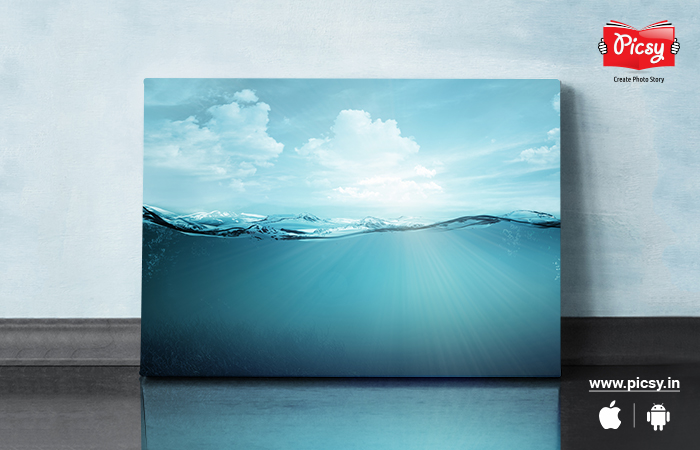 Whether you look at Thomas P. Peschak's work or François Baelen's underwater photography, the dreamlike aqua sensation gives a longing to stay submerged in water. The images almost pass the spirit of the relaxing rhythmic crashing of the waves. And then gently rolling back into the churning ocean water illuminating the sky in a mesmerizing orange glow while the Sun peeps through the dazzling clouds. Underwater photos, where you can almost feel alive.
What sets apart these photographers are their ability to see underwater farther behind the lens. Considering it as technically complex and a higher possibility of going on the blink, how can you pull off such impactful images? Furthermore, what exactly is underwater photography?
What is Underwater Photography?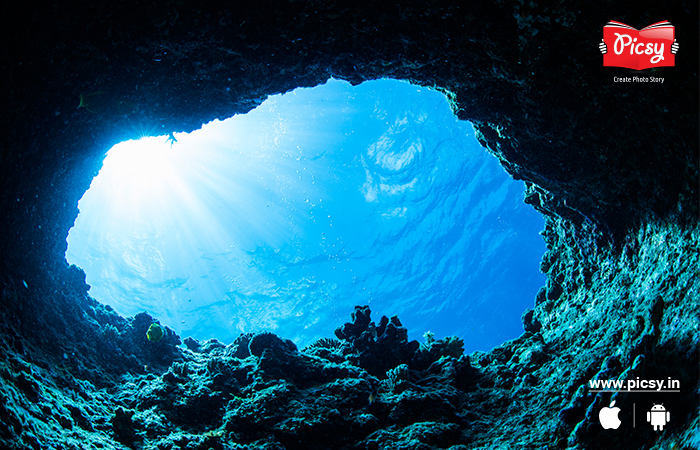 A person is made of perspective. Speaking of which, according to the perspective of Raul Touzon, a Nat Geo ocean photographer, the definition of underwater photography is quite simple.
Underwater photography is feeling comfortable underwater with your lens.
To capture an enticing underwater shot, you have to be two things at a time:
A good swimmer.
An expert photographer.
When photographers click images underwater, they become underwater or ocean photographers, whether by snorkeling, swimming, or diving. Some even weigh submersibles to take deep underwater photos.
How do they do it? What are the tools they are using? Of course, you can't just submerge your camera and ruin your 24*7 companion to click one picture. Is there an underwater photography camera?
Keep reading the underwater photography tips, and we shall find out.
Equipment Required for Underwater Photography
If you are thinking of exploring every piece of equipment that is required, the aftermath could be burnout. Hence, we have covered here just the basics to get started with your dream photography session.
The Most Important Element: The Camera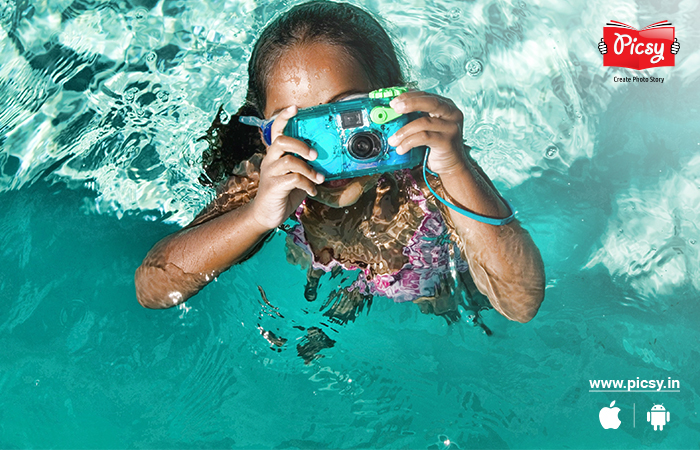 Do you have a camera? Then the good news is, you have already covered the first equipment. Any Digital SLR camera for underwater photography is good enough for eye-catching dive photos. They look fantastic on canvas prints, no matter how costly or affordable your camera is.
In case you don't have a camera yet, you got decisions to make – whether you want to go for a high-end camera or house it with proper guards. Preferentially, you can also use you mobile. Don't worry, we have also gauged a couple of smartphone photography tips.
If you ask our choice, lightweight action cameras do a pretty good job, or you can also go for mirrorless cameras. But, like every rose has its thorns, you cannot change the lens and go for underwater macro photography with action cameras.
Lens Required for Underwater Photography
To gear up your photography skills, you need the right lens. Before choosing the lens, have you realized what is that one thing that intrigues your fondness towards underwater tranquillity? Is it the fine details of mini creatures underwater, the hugeness and vastness of wild creatures, or the coral reefs? The lens depends on the type of photography you choose. So, it is time for you to take a call.
The Housing of the Camera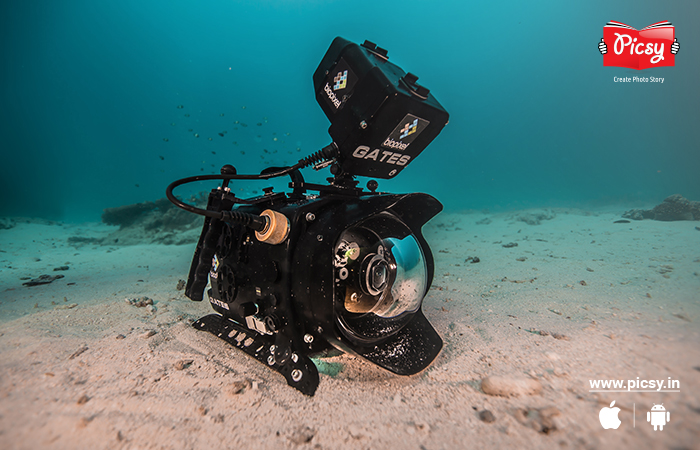 When it comes to housing of the camera, people spend a lot on the basis of how it looks. Given the fancy housing layout the eCommerce stores are providing, it is quite obvious. But, don't make that mistake; take the road less traveled by. With the camera housing, all you need to check is two things:
If the housing is availing all the camera settings.
An expert photographer.
Strobes for Underwater Photography
A quick dose of interesting paradigm –
In a new moon Diwali night when the first cracker reaches the sky, there appears the light as a ray of desire to explore the darkness.
While on the subject, strobes do the same, lights up the marine world. It is an artificial light that aids in capturing fine details while shooting.
However, strobes are not something of utmost but a secondary element that can enhance your marine life photos.
To kickstart your forever dream, these gears are sufficient. Be that as it may, we have added a few tips to improve your aquatic photography. Let's check them out.
Tips to Enhance Underwater Photography
Whether you are inaugurating your underwater photography dream or you are a beginner ocean photographer, these tips shall unimaginably help you.
Learn About the Aquatic Environment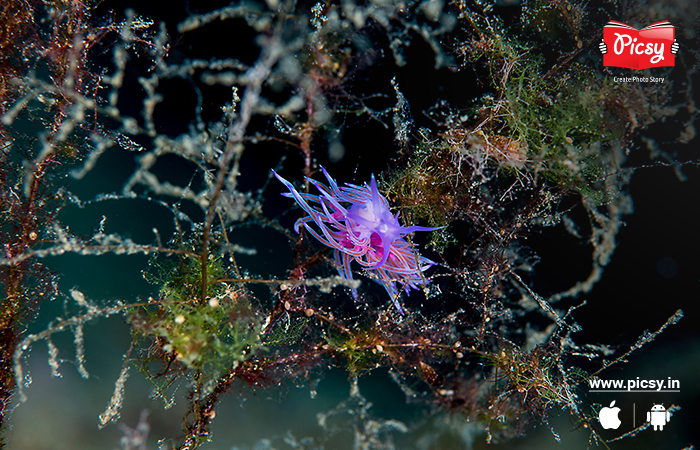 Like there's no use of crying over the split milk, there's no use of praying for your life when you are underwater and bitten by a shark. Jokes apart, but to be prepared and aware of the danger you might face while shooting underwater, a bit of aquatic awareness is a prerequisite.
Adjust the Camera Settings
Aquatic animals are quick to take the shot right on time, keep the shutter speed fast enough. You might not want to lose your perfect shot. As underwater promises no greater light, you might also have to keep the ISO higher than usual portrait photography. To specify, keep it between 400 – 600.
Grow the Swimmer in You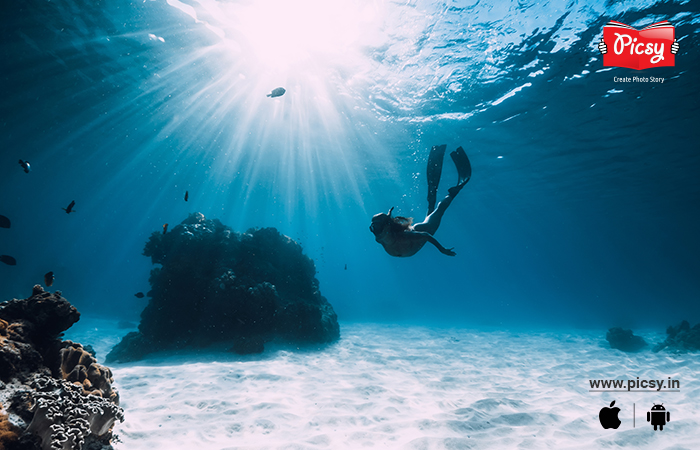 It is reasonable to find a genre and stick to it. But dexterity comes with practice. And when it comes to underwater photos, it is, however, encouraged to keep experimenting with the shots. Take deeper dives and try to catch the perfect underwater macro photography. We tell you, set no limits to your creativity. Just like the vast ocean, broaden your inner ocean photographer.
There's no real wrong way to do it, and the more you shoot in the water, the better you get.
– Esser
Wait, we have more to add. How could we leave you without sharing any underwater photography ideas?
Interesting Underwater Photography Ideas to Inspire You
The gateway to stunning aquatic beauty. With these attractive ideas, flourish your underwater photos.
Capturing Aquatic Lives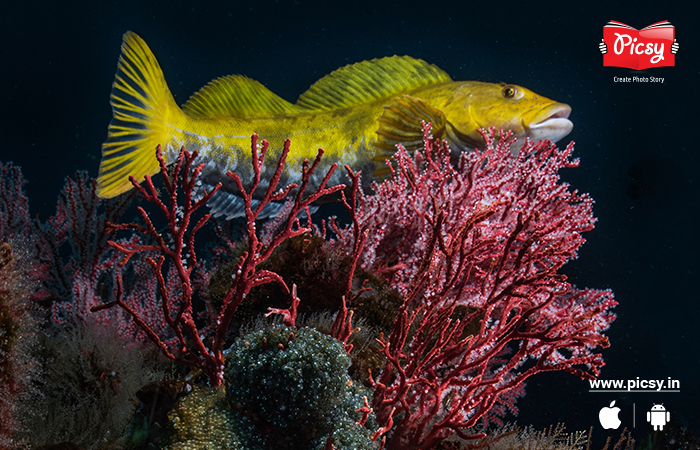 The aquatic world is still unventured by many. If you are a beginner, be assured to be amazed. There will be several such lives, which you have never read about in your G.K. book. In between the lives of those specimen, it feels like you are on a different planet. And why not? When we see alien lives underwater, unknown and obscure, it sure feels like a planet of fantasy.
Underwater Model Shoot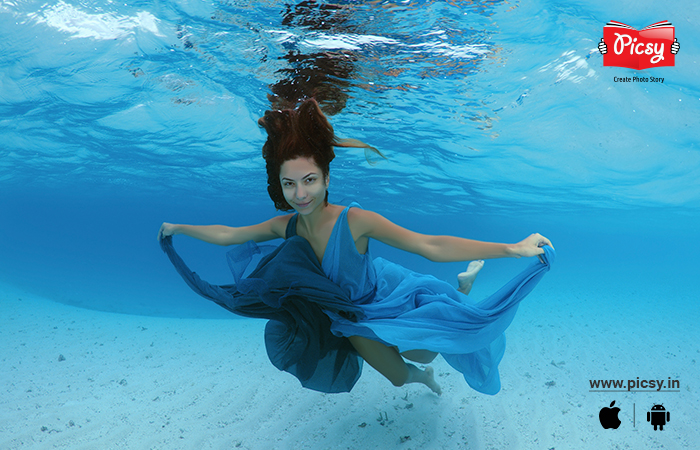 Whether wedding underwater shoot, fashion photoshoot, or underwater maternity shoot, you have to make the subject comfortable. You might be good with the camera and as a swimmer, but the person might not be. To help them relax, take a few rough shots at first.
Read More : Must Try Romantic Couple Photo Poses
Best of Both the Worlds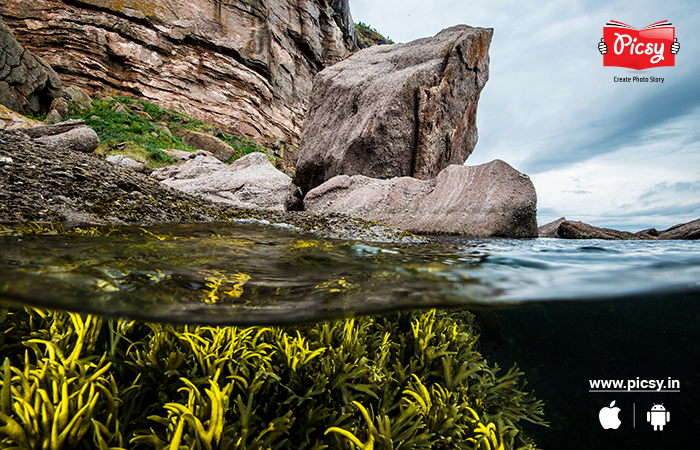 The perfect example of a juxtaposition – half above sea level and half underwater. Quite trending these days, this underwater photography can make your shots look like they can drench you in seconds.
Underwater Hidden Gems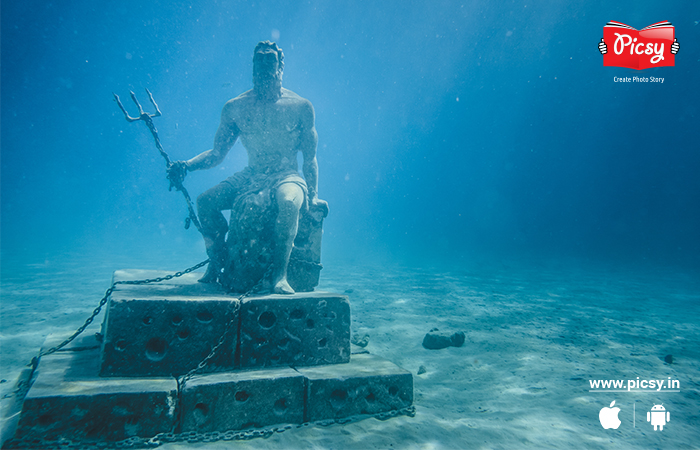 Get out of your comfort zone – aim for bigger things! Go on an adventure and look out for hidden artifacts. These are unique, giving a better chance to stand out. If your soul seeks adventure, let your inner Jacques Cousteau speak out.
Splash of Family Memories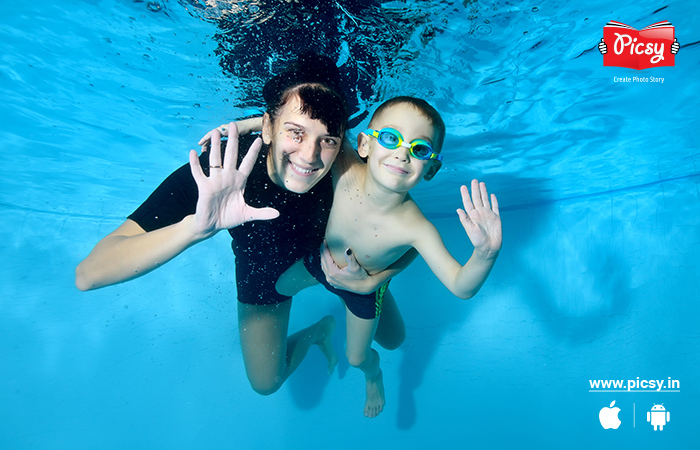 Perfect for a living room wall decor – a fun-filled family underwater photo. Whether in a swimming pool or with the coral reefs of Andaman, this family wall art can bring out the true colors of happiness.
Conclusion:
Underwater photography can be huge scope for professional photographers and wall decors. With an interesting underwater photo, ornament your walls. You got to trust the idea; it looks dreamy on a Custom canvas print. With the reliable service of Picsy, collect your underwater photos and hang them beautifully.
Picsy, the knight of your lapsed memories, offers multiple other photo products as well. From photo prints to photobooks, Picsy covers it all. Download the Picsy app, and get your underwater photo ready; we are just a click away.
Ready to hold your memories in hand?