Thoughtful Thank You Wishes and Messages to make a Perfect Thank You Card
July 15, 2021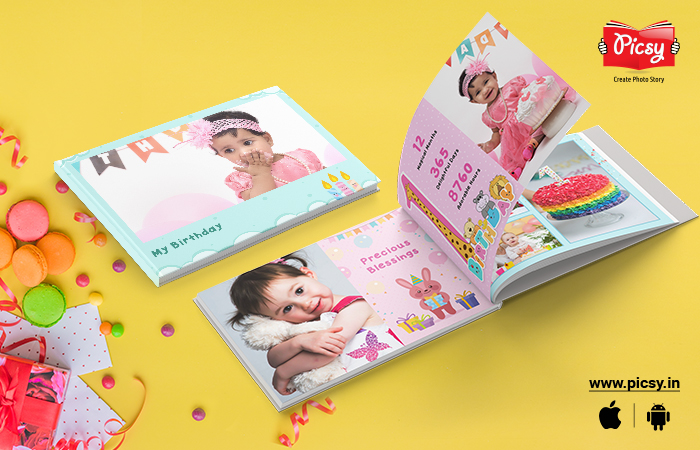 Old is gold; a lovely handwritten thank you says a lot more than a gif sent on WhatsApp. Though it seems a lot easier to send a quick note over social media, but a well-written note on an off-white paper gives the true feeling of the special message. So, if you're thinking of showering gratitude, why not show it in style?
It is perfectly fine if you are worried or confused about how to write a thank you note or what to write in a thank you card. Put the burden on our shoulders because we will rescue you from this perplexity in this article.
How To Write a Thank You Card?
It is no simple skill to write a thank you note if your skills are not sharpened. The flow of showing gratitude only comes to a few. Regardless of your skillset, we will try to cover almost everything so that when you try to write the thank you wordings, you do not have to stop your pen.
The Anatomy of a Thank You Note
Step 1 : Whom Do You Want to Send the Note?
Before writing a thank you note message, you must understand the relationship between the sender and the receiver. Is it someone you know? Or someone random to whom you want to show your gratitude? Either way, the aim is to make the person feel glad after reading your message.
Step 2 : What Is the Purpose of The Message?
Before writing the thank you note, the intention of writing the message should be clear. Is it a message to a person who gave you your favorite gift, and you cannot stop yourself from thanking the person? Or is it something deep? Gratitude towards a person who helped you in moving forward in your life?
Step 3 : How Should It Look Like?
It depends on the occasion for the thank you message. If it is a thank you message for wishing happy birthday , you can draw some candles for cakes over it. If it is a Christmas gift thank you message, you can definitely look for a template with cookies on it.
What to Write in a Thank You Note?
The thank you wishes should convey the honor you're feeling towards the person. The power of simple words is often underestimated. It holds the power of making someone's day brighter. To write a thank you message takes emotions. Yes, it can be difficult at times to pen down your feelings. More or less, we all have been there where we lack words but have a thousand things to say. It could be wedding wishes or just an RSVP thanking your invitees. With these few simple steps, you will need no time to craft a perfect thank you note.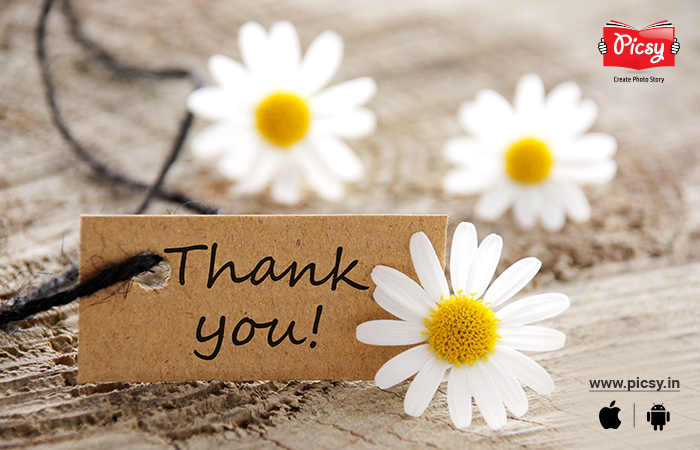 Step 1 : Addressing the Person
Start with, "Dear, ..." as a safe standby for your thank you note. If it is a close relationship, you can also add nicknames for reaching their attention quickly. The most important thing in this step - the spelling of the name should be correct. Mind you; nobody likes to see their names wrongly spelled.
Step 2 : The Body of The Note
This is the chance for you where you can show how grateful you are. Add details - the more you can, the better. The more the message is personalized, the more you can connect with the person you are sending the note to.
Step 3 : End with a Possibility
This part will also depend on your relationship with the person you are sending the thank you note. As you close the message, try to end it with a different tone.
Simple Thanks Messages
Tell us, what will you prefer, someone, saying a casual "thank you" to you or someone saying, "you are awesome! You made my day!"? It is rightly the second one if our guess is not wrong. Trust us; it feels even better when you say those sweet words to someone else and make them smile.
The occasion could be replying to happy new year wishes or just thanking a loved one for a kind act. Here are a few heartfelt thank you sayings for reflecting the thoughtfulness.
i. You have been such a blessing to me.
ii. Can't stop feeling glad to have you in my life.
iii. No one can be better than you.
iv. You have made me happy beyond words.
v. Thank you for being my guide.
vi. Your thoughtfulness is a treasure to me.
vii. I have made my heart smile.
Viii. The food was mouth-watering. Can't get over it.
ix. Can't stop thanking you again and again.
x. The gift was beyond words. My heart can't stop humming in happiness.
Thank You Wording for Gifts
A good event should end with a good note. No matter how difficult it seems to write a thank you note, the lines flow with ease after striking off two or three lines. Here are some examples of life events thank you notes which we have curated after scratching off many.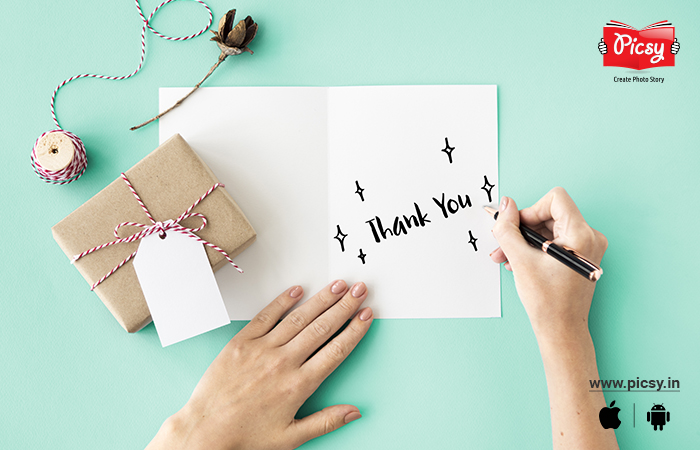 i. Thank you for the gift; it is out of the world!
ii. I can never repay you for this lovely gift. It is just priceless!
iii. You moved me with your sweet sentences.
iv. I appreciate your effort.
v. I am so lucky to have someone who knows me so well.
vi. Pleased to see your effort.
vii.You are the kindest!
viii. You made me speechless; you owe one.
ix. Words will fall short of expressing my gratitude.
x. All my love to you! Thank you SOO MUCH!
Thank You Messages for Services
There are many times in life when strangers help you in a way you can do nothing but say thank you. So, for those people who come like an angel in our lives, let's tune the thank you statements to make them smile.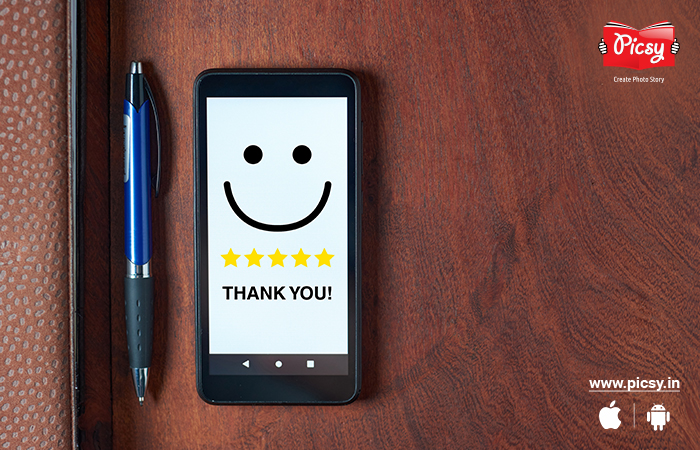 Here are a few sentences:
i. Hey, please take this note as a motif of my sincere appreciativeness.
ii. Thank you for what you taught me.
iii. Thanks for the wonderful service. It could not be better
iv. You barely know how much you have helped me. Thank you so much.
vi. I appreciate your effort. Thanks a lot for your assistance.
vii. You saved me big time! You deserve more than just a thank you.
viii. Thanks for being the best.
Thank You Wishes For Help
Getting the right help while you are busy or in a difficult time is priceless. Let us check out some words of appreciation to praise those people.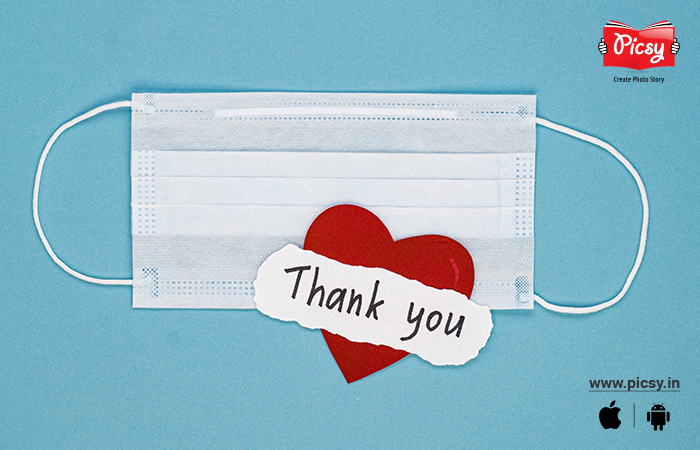 i.Thanks for pitching in at the right time. Can't thank you enough!
ii. It was nothing but an act of kindness. Thank you so much.
iii. I am highly touched. I am so grateful.
iv. You made my life easier for me. Thanks a lot.
v. Oh, why are you so kind and helpful? Can't repay you ever. But, truly, I wish I could.
vi. Your help meant a lot! Maybe more than you can imagine.
vii. Thank you for taking care of me.
viii. Thank you for helping me out!
Thank You Sayings For Hospitality
When someone offers a meal or invites you to a party, that surely deserves a written thank you note. Here are some examples of thank you wishes.
i. Thanks for making me feel at home.
ii. The food was incredible! Never forgetting your hospitality.
iii. You have filled the evening with happiness. My heart is still smiling.
iv. Thank you for welcoming and taking care of me. I am feeling delighted.
v. Thanks for the bundle of pampering. I felt like a VIP.
vi. What a meal! Unforgettable! Please allow me to invite you to my place next time.
vii. Thanks for everything, the yummy food, the warm bed, and the welcoming attitude.
viii. Thanks for the lovely time. I loved each second, I have spent there.
Warm Closings Messages
A warm closing is like a cherry on the top. Choose one from the below for your thank you note.
i. Yours loving,
ii. Lots of love,
iii. Yours truly,
iv. With sincere gratitude,
v. Warmly,
vi. Yours now and always,
vii. With blessings,
viii. Greatest thanks,
ix. Much love to you,
x. Thankfully,
Wrapping it Up:
We hope these thank you wording ideas help you in this journey of writing the perfect thank you note. So, when are you planning to craft it? With the plethora of options mentioned above, write the perfect heartfelt note with Picsy's photo prints online . Check out all the customized gift choices and send a perfect thank you message. Download the Picsy app now!
Ready to hold your memories in hand?