How to Celebrate Family Togetherness?
Last Updated : June 14, 2022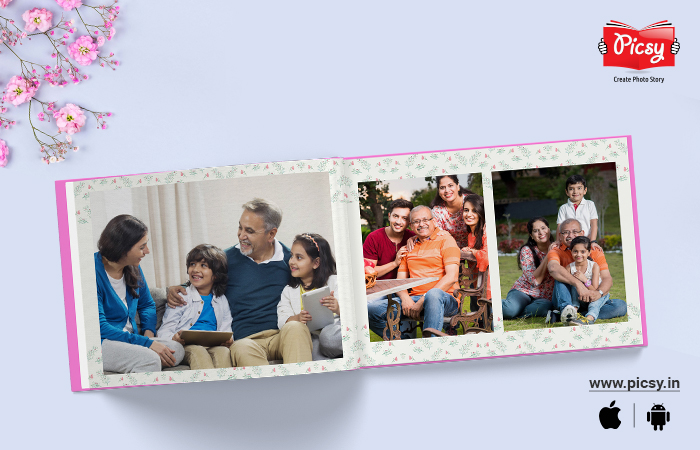 When we have each other, we have everything. Who are we? Family!
A family is a gift that can not be replaced with anything else. No matter where you go or what you do, the family will be there for you even if you stay poles apart. Remember those times when maa used to bathe you and put powder like you were pizza dough? Or those times when electricity wasn't so stable, and granddad used to tell all the wonderful travel stories? Those are priceless! These memories put a smile on our faces with no tint of hesitation. The time with family when innocence was intact, like it wasn't meant to be distorted. A family is a place where we will forever remain the child.
Just like our childhood, the photo albums too have been lost somewhere near the dusty staircase where now spiders are building their own family and memories. Now the time has come to relive those memories. A memorable family reunion – with activities and investing some time. Just in case you are curious, 'why?' I have come with the preparations done.
Benefits and Importance of Family Bonding
Activities keep families united. Whether cooking or polishing shoes, working together helps to build new and fun memories. If you are wondering why, why is it so overriding? What is the importance of family bonding? The reasons are many. But I have pointed out only the impactful ones.
1. Family Relationships Create Unity
Bonding and love are not just words that you shower around. It is an emotion, a feeling of oneness within two or more people. As we are talking about family members here, let me give you an example. Imagine you got a job in a different state and you can't meet your family for at least six months now. Won't you miss your maa, her mouthwatering recipes, or your sibling, if you have any? That's the feeling of a family. It is the little elements of affection that you miss. You won't be missing your first kindergarten best friend, right? It is the family who makes you feel like coming back to your hometown (or city). That's the power of unity and unbreakable bonding.
2. Family Relationships Create a Healthy Atmosphere
When relations are nurtured and pampered with love, the bonding creates a positive aura in the house. It reflects the well-being of everyone in the house separately when all mingles. The more the bonding and transparency, the happier your minds will be. In a world full of chaos, why not choose to be the rainbow? Family relationships can positively reflect on your health chart, I am telling you.
3. Family Relationships Create a Healthy Atmosphere
Family protects you when in need. It is like an untold pillar you can lean on when broken. The bond with the family has the strength to pull you up from all the hardships in life. Together, nothing is unachievable. You have a gem if you have a family member who understands you. This bond can't be measured or replaced with anyone else. The harmony within a family can turn out to be one's reason for success in their life.
How To Strengthen Family Bond?
Now that you have a fair idea about what costs family relationships. Let's check out a few tips to strengthen family relationships. Better late than never, right? Got to make the backbone strong, after all.
1. Click Images and Preserve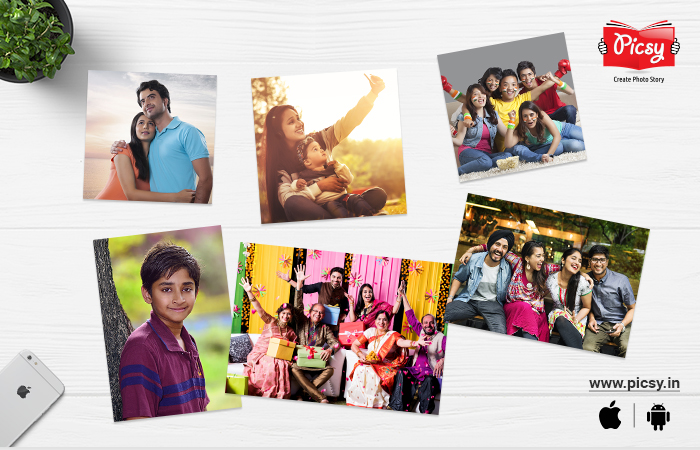 In the West, people keep photo-clicking sessions during Christmas. Try something similar. Maybe, Diwali photography or Dussera family photography. Family photobooks or photo prints can really be a reason to sit together and flip each memory years later.
2. Stay Transparent
The more transparent and visible you are, the better it is for the family members to understand you. They cannot be there for you if they do not know what is going on with your life. We usually fear getting grounded or what parents will think, and then we turn out to be saying a dozen lies. But that is not the way things can get better. Things are better when you speak and tell the truth.
3. Go Out on Vacation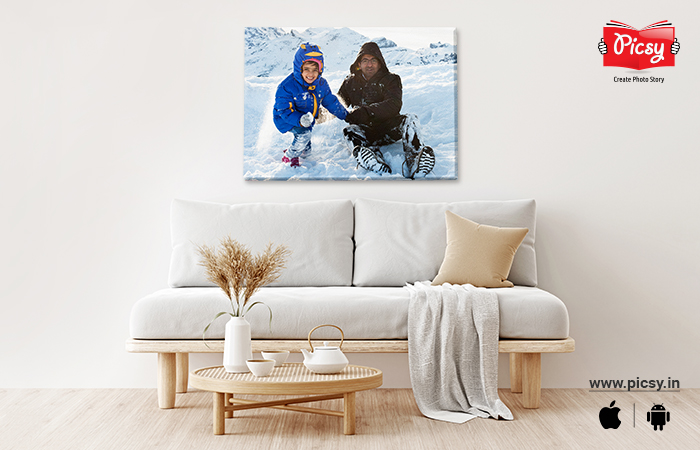 Vacation helps! It creates a bond if your family members can go out on vacation to watch movies together, spend time, and do fun activities. It doesn't mean you need to go out on an expensive trip; even a dinner at a nearby hotel will do. The main idea is to do things together, which is fun and will give you a happy memory.
Family Bonding Activities
These days, kids to their parents use a lot of screen time. It is time to reduce that and focus on family bonding exercises. For that, these are a few fun activities you can practice.
1. Creating a Scrapbook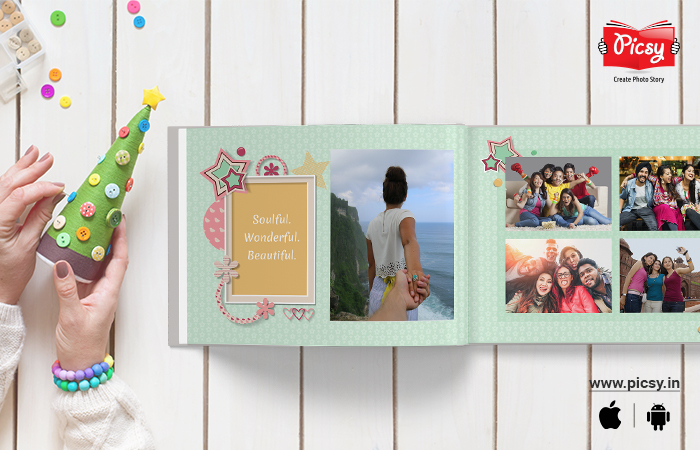 Whether online or simply handmade, creating a family scrapbook is great for family relationships. Cut out cute clipart and photo prints and stick them together with glue and glitter. Want to add stickers? Go for it. Make a memorable family history book.
2. Reading Novels
If you have kids, reading novels is one of the most efficient family bonding activities. They get to know new words and learn about different cultures. While telling them the story, you'd realize they come up with so many questions that you might never have come across. The minds of the kids are curious.
3. Try Cooking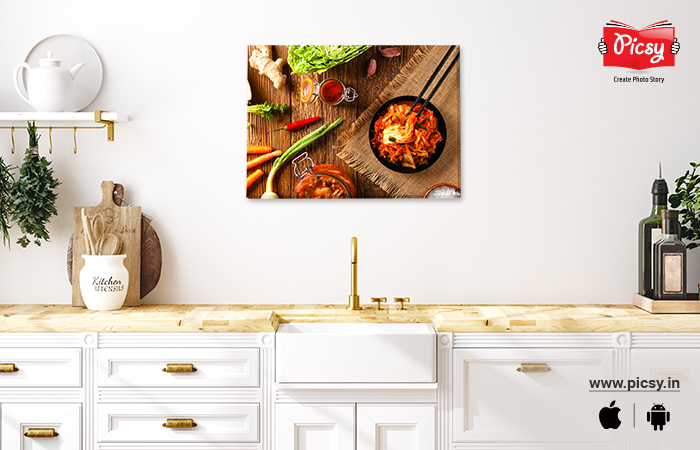 Whether it sounds fun or not, the end result would taste super delicious. Try baking a cake if you have kids. And if you are bonding with your spouse, go for Kimchi. It has a lot of chopping activities to do together and doesn't even require a stove. And don't ask about the taste, it's earthy, spicy, and full of flavors.
Looking for personalized gifts to bond better? Download the Picsy app and gift one to your family!
Family Bonding Games
If the activities sound boring to you, we also have a list of family bonding games. I promise I won't come up with Ludo and bore you. For these ideas, you would have to either work your brain or body. Hey, no cheating with kids, though!
1. Restaurant Role Playing for Family Bonding with Kids
Make 5 to 6 quick dishes and write them up on a piece of paper. Hand them out to your kids as menu cards, and play the waitress for them. They will not only enjoy playing and bonding but will also eat up the green veggies.
2. Scrabble as One of The Clever Family Bonding Ideas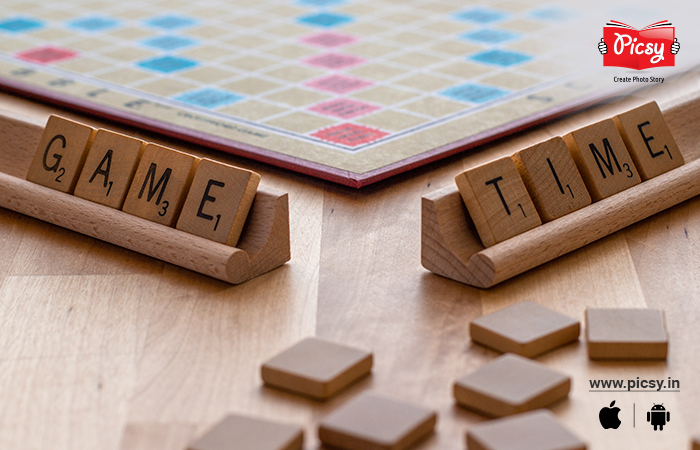 Hey, it is good to work on the vocab. But learn and unit in a fun way. Buy a box of scrabble and play with anyone you want in your family. It is a kind of an activity that can be played in teams or by two individuals. It is quite engaging and can stick your kids to it for hours. Not that it won't help them in future. Sure, it can help in TOEFL.
3. Dumb Charades: The Answer to How to Improve Family Bonding
You know Dumb Charades, right? It is a game where you enact a movie name, and the other team guesses the name of the movie. A great game for a family reunion. Usually played in big groups with a board written with the scores of two or more teams. It is one of my favorites.
How To Strengthen Family Bond with Family Vacation Ideas?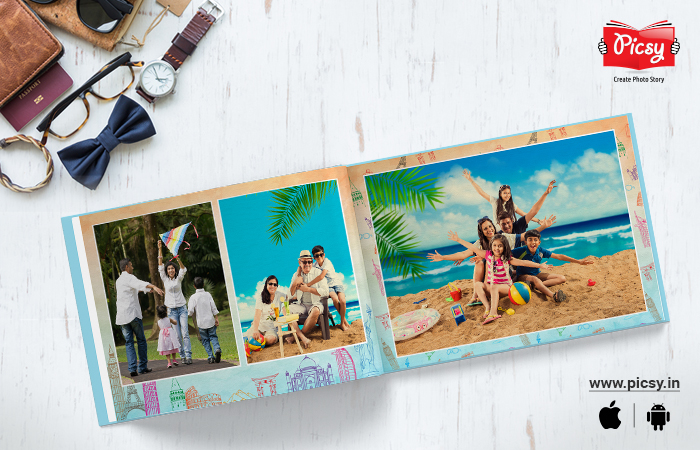 As mentioned earlier, going on a vacation is a good idea to strengthen family relationships. But people usually get stuck on the destination. So, here I have added a few places that have not been quite common yet delightful to visit in India as family trip ideas.
1. Srikhola, West Bengal
It is a small place in the Singalila forest, West Bengal. Here you can enjoy the scenic beauty of the Himalayan foothills, the mystic forest, and the sound of the stream at night. And if you are too lucky, the royal Bengal tiger may visit you after the light goes off. There is nothing to be afraid of; your cottage would be fenced amidst the forest.
2. Ross Island, Andaman, and Nicobar Island
Oh! It is paradise, I tell you. The serenity, the crashing of the waves, and the people's hospitality will make them fall in love with nature apart from family. You would not want to come back even if you had to. The coral reefs, the jellyfishes, and the underground aquatic world is beyond imagination to experience.
3. Zanskar, Ladakh
If you have a bit of experience in trekking and enjoy going activities, Zanskar is the place. Situated in the east of Ladakh in Kargil, Zanskar is famous for its namesake river. However, it is good for a nuclear family, but if you decide to go with the grandparents, you may visit Kasauli instead.
Don't forget to frame these awesome moments! Print your travel memories on a canvas print and hang them in your living room!
Family Bonding Quotes and Sayings
Whether you want to frame them as canvas prints and create a family photo wall or just hand our letters, these family relationship quotes would come in handy.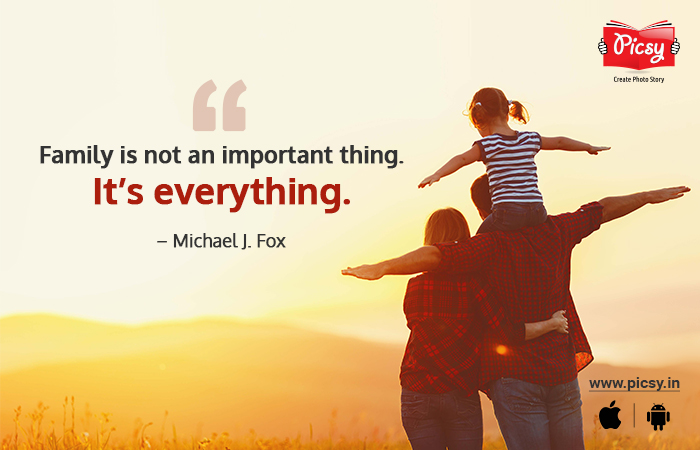 "Family is not an important thing. It's everything." –Michael J. Fox
"Families are like fudge – mostly chocolaty with a few nuts" – unknown.
"Families are like branches on a tree. We grow in different directions yet our roots remain as one".
"All happy families are alike; each unhappy member is happy together in their own way."
"With every word we utter, with every action we take, we know our kids are watching us. We as parents are their most important role models."
This message for family bonding is not for just sharing but also for your understanding. Family is important, till death does apart.
Wrapping Up with a Bit of Excitement
What kind of excitement you must be wondering? Well, now that I have told you what you can do to bond with your family members, I will also tell you where you can find personalized gifts for your loved ones. After all, who doesn't like gifts? Gifting is also one of the great family bonding activities. So, where can you find it? Download the photo album maker app, Picsy, from the Google Play Store or Apple Store and customize any of their fantastic photo products.
You will find a range of classic gifting options and the best family photo albums. Choose the images you'd want to print, upload edit, choose a template and that's all! Your product will be ready and in no time delivered to your doorstep! Excited to order one? Start Picsy-ing!
Ready to hold your memories in hand?