7 Ways to make your Family Reunion Memorable
July 8, 2020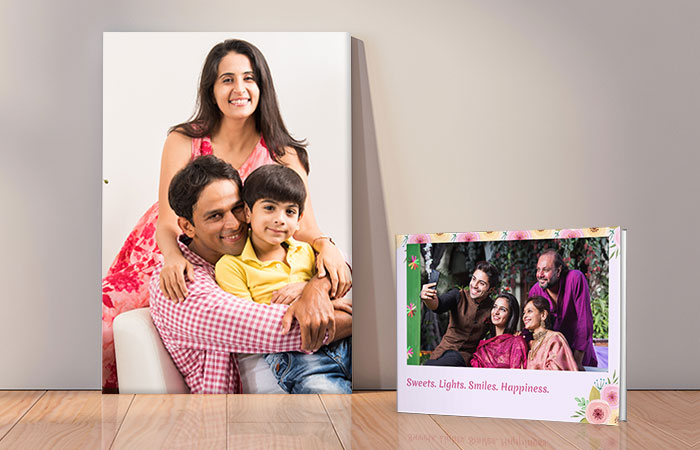 So you have been planning a family reunion, and you want to make it party everyone remembers. You are looking forward to getting everyone together, but the task of making your family reunion special is adaunting one. Don't fret. Picsy has your back. We present seven ways to make your family reunion a fantastic event the entire extended family will enjoy!
1. The Decorations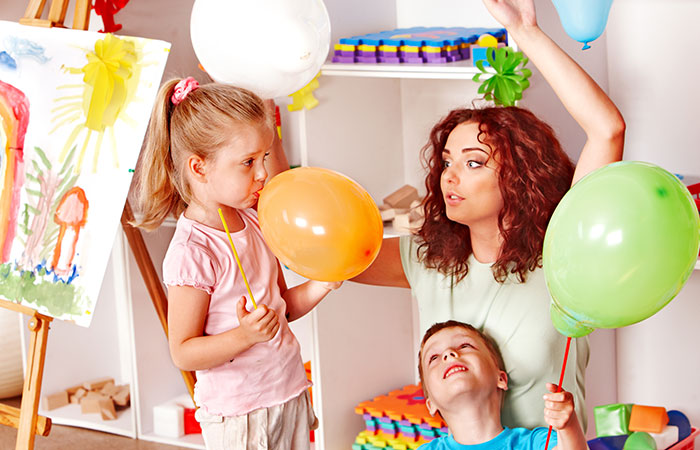 Getting the decorations of the venue right can be tricky business. Are vases on every table too much? Are balloons too little? Instead of spending a bomb on decorating your venue, you can get creative and design your own decorations. Multi-coloured paper flyers strung over the venue immediately gives the occasion a festive feel. Balloons and bubble machines are definite go-to props that make the decorations interactive. Don't just do the decorations yourself. Have your children and parents join you in this adventure that is sure to bring a new zest to everyone's mood at the reunion.
2. Ice Breaking Games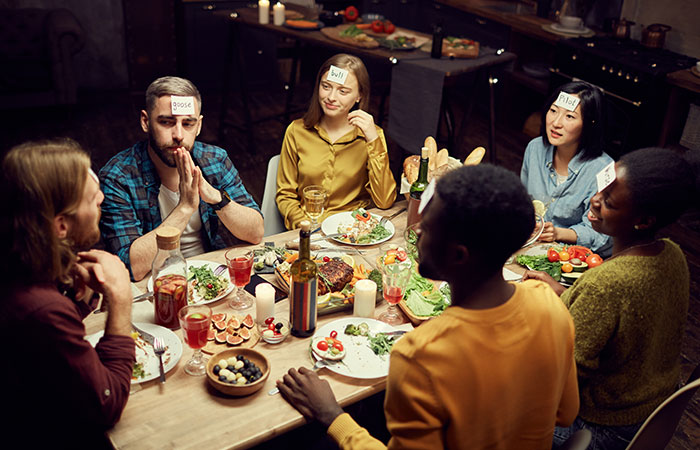 Your family reunion will be bringing together your immediate and extended family. This means that your reunion will host many faces that you haven't seen in years or maybe even never. Now, as the planner, it is your duty that everyone is comfortable with each other to enjoy the party truly and nothing else does the job better than a few icebreaking games. We suggest trust-building games like trust fall, mafia and the very popular, blind man's buff as family reunion ideas.
3. Memory Boards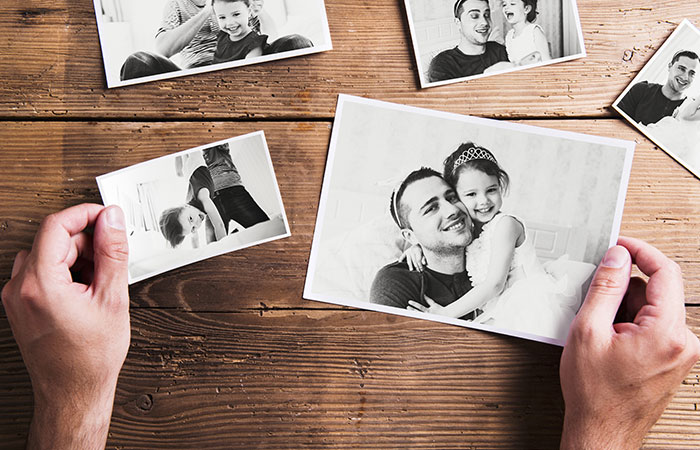 As the big day approaches, you can reach out to your family for pictures. Thes pictures could be from the past or new ones. Use prints of these pictures to arrange on posters that you can display at your event. The photos could carry facts about each family member thus being a great way to strike up a conversation and a great family reunion idea. Picsy offers you the option of creating premium quality photo prints in a variety of sizes and with a selection of finishes as well so that you can customize your photo prints to suit your need.
Add life to your memories with colorful, imaginative and outstanding Family Photo Books with Picsy.
4. The Food Bar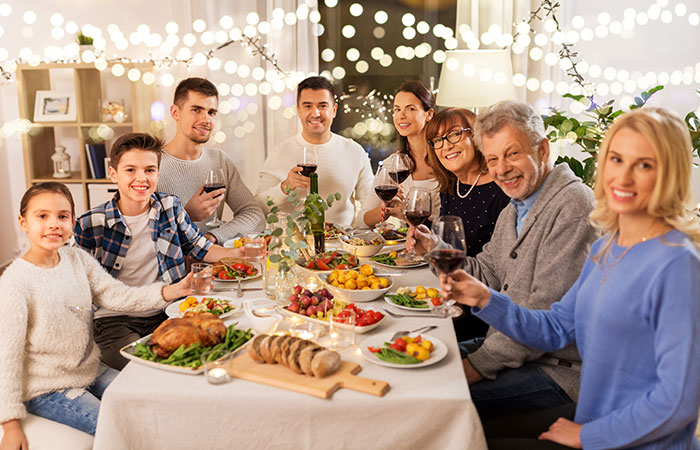 Showing off your culinary skills can be highly enjoyable. Potlucks are a good option, but to take it a step further, you can arrange a food bar. Collect all the ingredients to make popular dishes like panipuri, make-your-own pastries, a donut stand, or even a miniature chocolate fountain for the kids.
5. Host a Talent Show
As a family reunion idea, you could create a talent show in which every generation of your family can participate. You could divide the show into segments for juniors and seniors and even for peeps in the middle. The activities could be a mix of singing, dancing, stand-up comedy, card tricks, or anything else your family can come up with. It sounds a little nerdy, but then again, family reunions are the best part of being nerdy.
Happy Customers Make Happy Us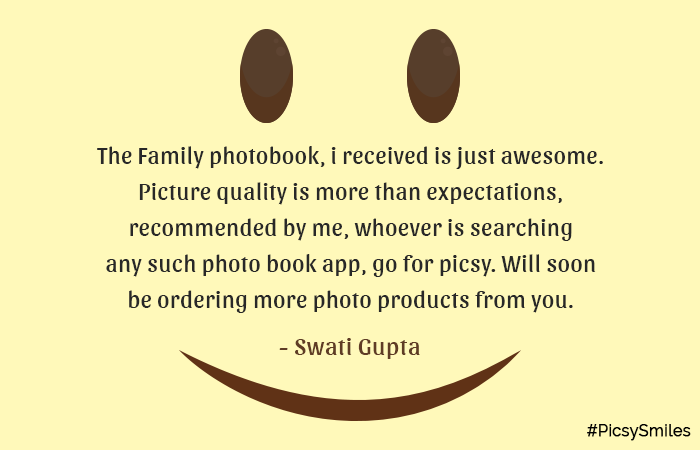 6. Treasure Hunts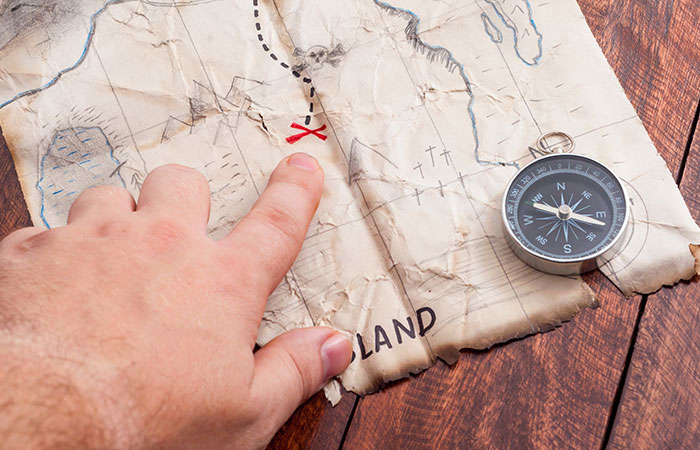 If you have your family reunion in and around the house, you can create a Treasure hunt. Hide your treasures around your space and give out clues to each team. Tasks could include solving a Sudoku puzzle to get the next clue or finding the right key for a lock while being blindfolded. Another option is to give each group a list of things to take pictures of like- a couple dancing together, a bird in flight, a red car, etc. Whoever snaps the most item in the allotted time is the winner.
7. Create a Photo Booth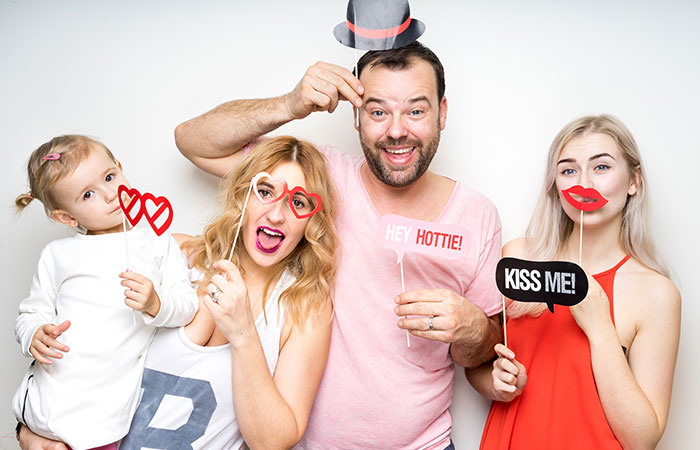 Here is a novel way of capturing new memories with your family without the hassle and expense of hiring a photographer. Set up a make-shift photo booth. Settle on an area in your venue where you can put up a colourful background and then set up a camera on a tripod. You could do the honours of clicking the pictures or you could set the camera with automatic capture settings. Your family can take photos with those whom they don't see frequently or it could even be siblings who are in each other hair every other day. After the reunion you could create a family photo book with Picsy, bringing your photos out from the digital world into the real one and send the books out to your relatives as keepsakes they are sure to enjoy for a long time to come.
Read More : 7 Family photo wall ideas to keep you smiling
After your extravagant family reunion, it is very likely that your family will be thanking and appreciating you for hosting such a creative, fun and unique party. But the moments of your fantastic party will soon be lost in the rush of day-to-day life. But don't worry, we have a solution. Picsy offers premium quality printing services that allow you to capture all your special moments for years to come. Download Picsy app and you can choose from our selection of canvas prints, photo prints and exquisitely print photo books all with themes that you can customize completely to match your event. Picsy wishes you happy snapping!
Ready to hold your memories in hand?