Download the Picsy App Now
Utilize Picsy's selection of photo products to improve the appearance of your home. The gorgeous Picsy photo products are the ideal way to save your biggest moments. From gorgeous photo books to lovely canvas floating prints, we have it all. Download the Picsy app to relive your past!
Why is Picsy a Better Alternative to the Canvas Champ Website?
You
create

it, We

print

it
User-friendly
The Picsy app is easy to use. You can create your favorite customized photo items in just a few clicks.

Easy on Pocket
Picsy products are pocket-friendly. These photo products offer excellent prices and premium quality.

Free Application
Both Android and iOS users can use Picsy. Irrespective of your phone, you can build your photo products.

In-built Gallery
You don't need to worry about your phone memory filling up because Picsy features an integrated gallery.
5 Reasons Why Picsy Leads the List of Canvas Champ Alternatives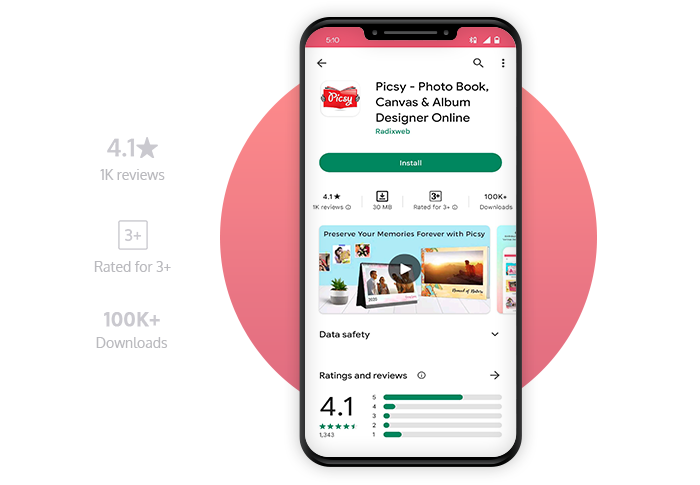 PRODUCT PLATFORM
AVAILABLE IN ANY DIGITAL STORE
Whether you use iOS or Android, Picsy is available everywhere. Free to download, despite the phone you use. Whether as Canvas Champ offers you only the apk file.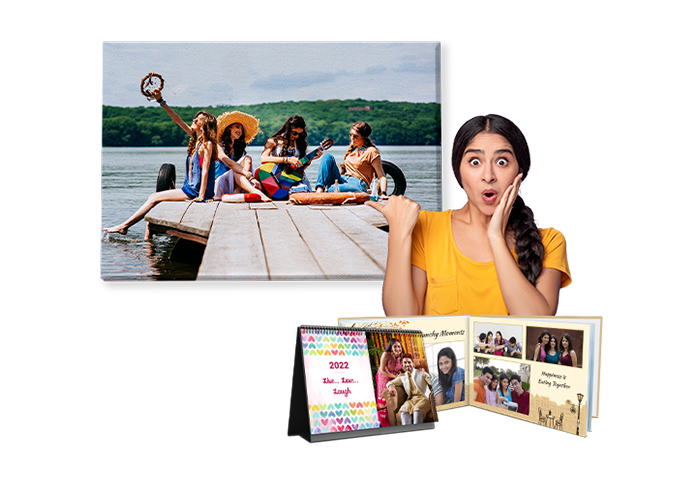 UNBELIEVABLE PRODUCT PRICING
PICSY OFFERS INCOMPARABLE PRICING
Picsy's pricing and coupons are considered one of the best in comparison with the Canvas Champ coupon. Whatever product you choose from Picsy, it will be completely worth it.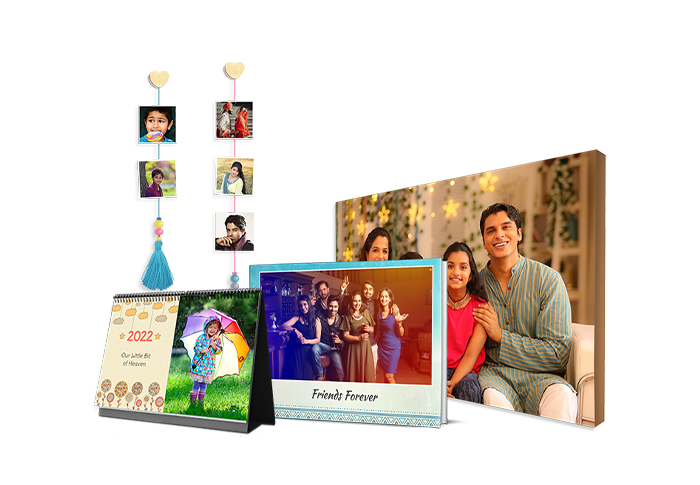 SIMPLE CUSTOMIZATION
PERSONALIZING IS NOT ONLY SIMPLE BUT ALSO FUN.
Picsy allows you to personalize your product to meet your precise needs. Whether to customize font size, font type, filters, and other personalization aspects, you can do it all.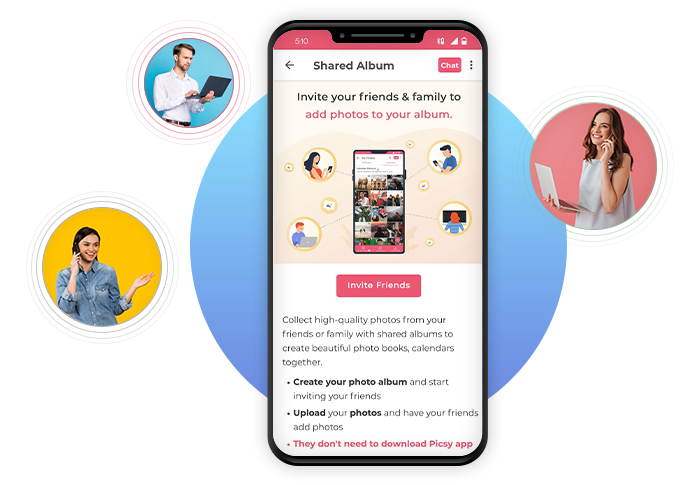 SHARED PERSONALIZATION
CREATE A PHOTO STORY WITH YOUR PALS
You can create your photo book as a participatory effort with Picsy by inviting five people to personalize it further, unlike the Canvas Champ photo book.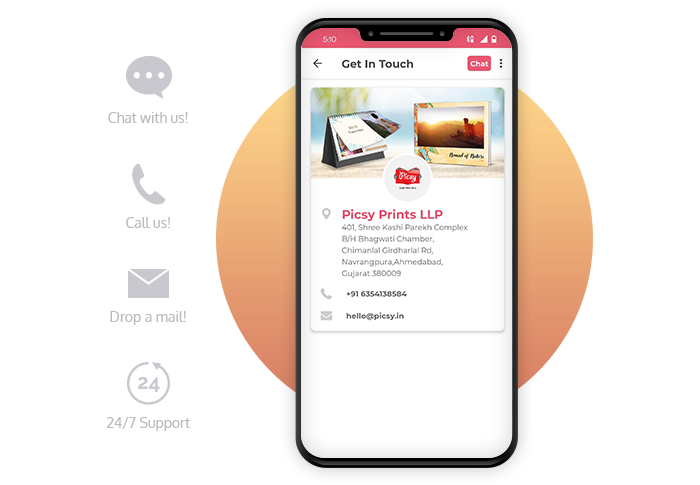 CONSTANT GUIDANCE
24/7 SUPPORT AVAILABLE
Picsy offers expert assistance 24 hours a day, seven days a week. You are not alone in your pursuit to share your photo story.
Picsy Vs Canvas Champ
Segregating the photo product details of Picsy in comparison with Canvas Champ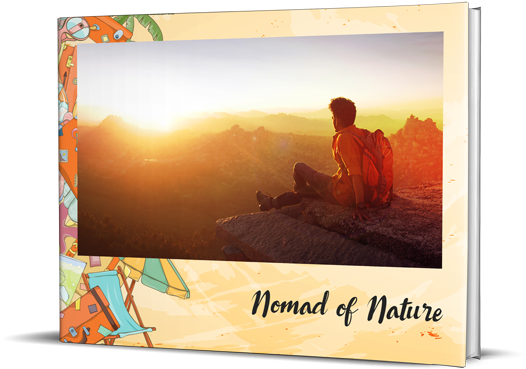 Photo Books
If a conventional photo album is too substantial for you, a Picsy photo book is an ideal solution. In minutes, you can create high-quality photo books. The paper quality is outstanding, and it will undoubtedly last a lifetime. The ideal memento for your fond memories.
Get Started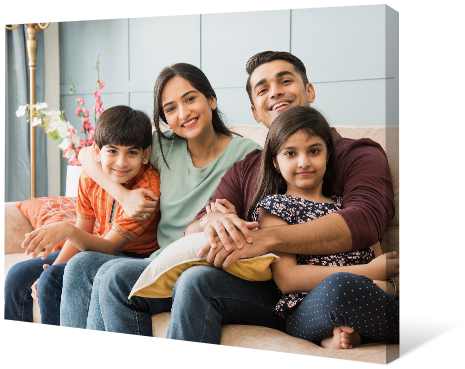 Canvas Prints
You can now create stunning décor pieces to adorn your home or office. Picsy canvas prints are perfect for wall decor because they only use the best inks and materials. Picsy canvas prints are the ultimate home decor to mount your memories, whether you hang them in your bedroom or office.
Create Now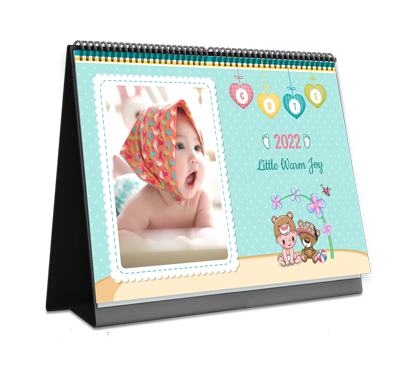 Photo Calendars
Picsy is a great platform for creating personalized photo calendars. Picsy Photo calendars are an excellent way to personalize your office space. Picsy calendars add charisma to your desk by adding stunning scenery or memories with your close members.
Shop Now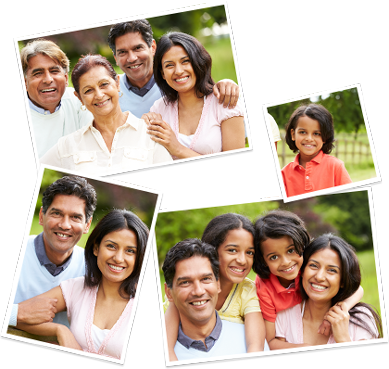 Photo Prints
Picsy provides high-quality photo prints in glossy and matte finishes, unlike Canvas Champ photo print. To ensure that your memories last a lifetime, we only use the best quality paper and inks. Place in a treasure box or frame in a minimal style; these photo prints will transport you back in time.
Order Now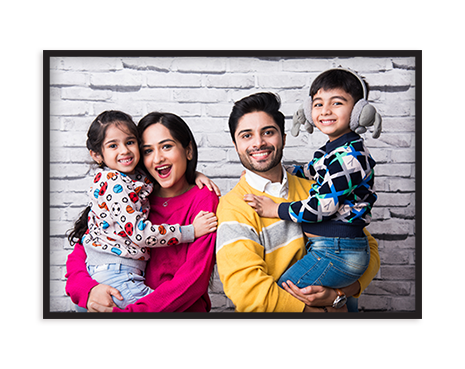 Framed vinyl prints
Picsy's framed vinyl prints peek out of the walls and say, "am I not beautiful?" With its super glossy finish and quality artwork, Picsy's Vinyl Prints are great for gifting as well, no matter what the occasion is.
Buy Now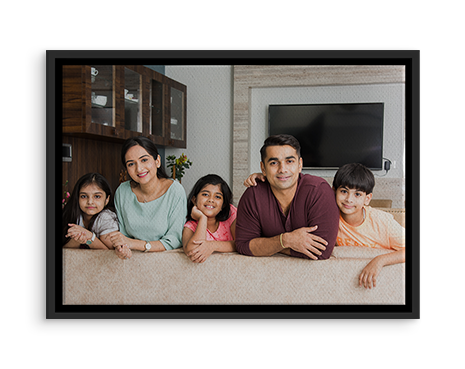 Canvas Floating frames
Looking for a 3D look in your space? Picsy's canvas floating frame is waterproof, durable, and astonishingly so alluring that visitors fall in love with the product. An ideal decor item to create a masterpiece.
Create Now
Acrylic prints
Give a glossy glass look to your favorite memories with Picsy's acrylic prints. With 3-5mm thickness, it also comes with studs to mount on your walls. With this, you can glamourize your walls and get magnificent decor in your space.
Order Now
Picsy Outperforms Canvas Champ Because
An in-depth collation of how Picsy's features compare to those of Canvas Champ reviews.
| Comparison | | |
| --- | --- | --- |
| Finish | Gloss and Matte | Standard and Premium |
| Platform | iOS & Android | Web-store |
| Photo products | Varied | Varied |
| Personalization | Custom | Specified |
| Price | Value for Money | Not Competitive |
| Global Presence | Yes | Yes |
| Support | 24*7 | 24*7 |
Create Photo Products in 4 Easy Steps




Ready to Tell Your Photo Story?