Download the Picsy App Now
Now flaunt your artsy, creative side with photo products from Picsy. Perfect for upping the 'wow' quotient of your work and living spaces, Picsy presents an exclusive line of photo products that speak volumes about your deepest passions.
Why Picsy is a Better Alternative to Zoomin App?
You
create

it, We

print

it
Easy to Use
Intuitively designed by our experts for Anniversary, Holiday, Birthday, Wedding and other happy occasions.

Price
Rests light on your wallet. With amazing value for money, Picsy offers you awesome photo products.

Download for Free
The Picsy app is available for free. You can start on your photo story without bothering about the phone you use.

In-buit Gallary
With Picsy, you no longer have to worry about flooding your phone memory as Picsy supports an in-built gallery.
Reason why picsy leads the list of zoomin alternatives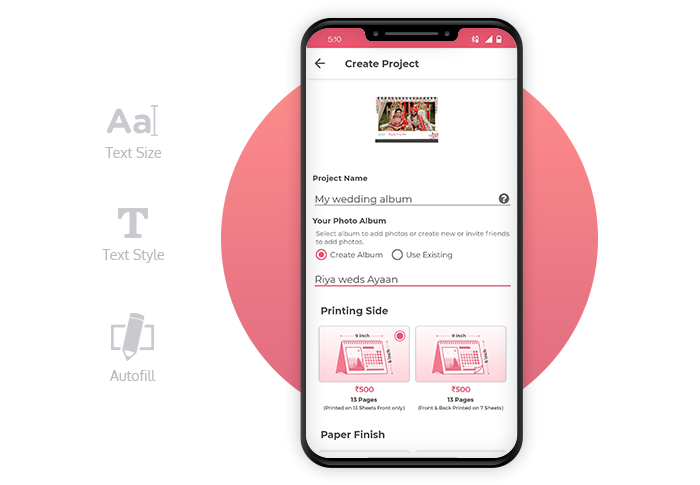 Easy to Personalize
Craft with love and a bundle of imagination.
With Picsy, you can personalize your product to suit your needs. Unlike Zoomin, with Picsy, you can edit font size, font type, as well as auto-fill options till you are satisfied.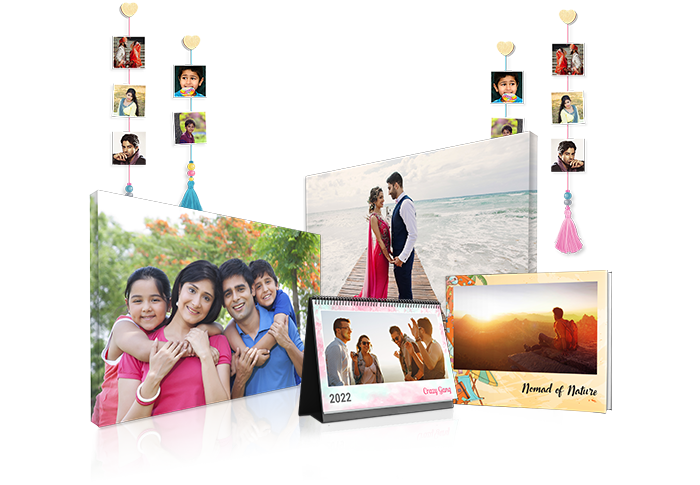 Varieties of Photo Product
wider Options available more than you can imagine.
Picsy supports a wide varieties of photo products than Zoomin, ranging from custom photo albums, custom photo prints, canvas prints, photo calendars, and a lot more.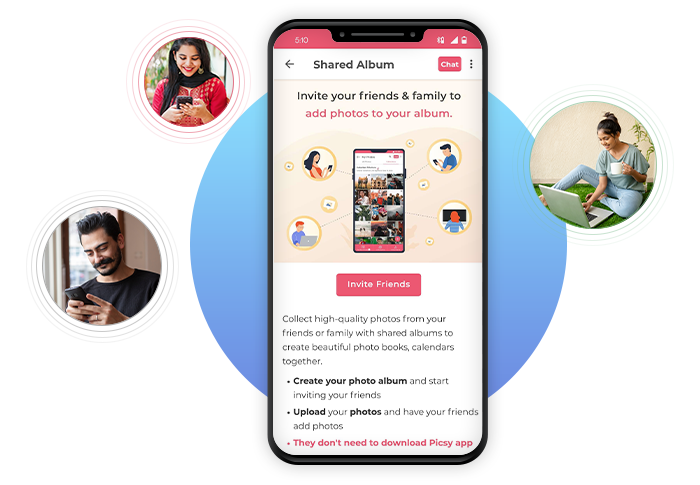 Bring Buddies On-board
Whether food or memories, it's best when shared.
With Picsy, you can make your photo story a collaborative effort by adding up to five of your loved ones to personalize and little details to your photo story, making it admirable.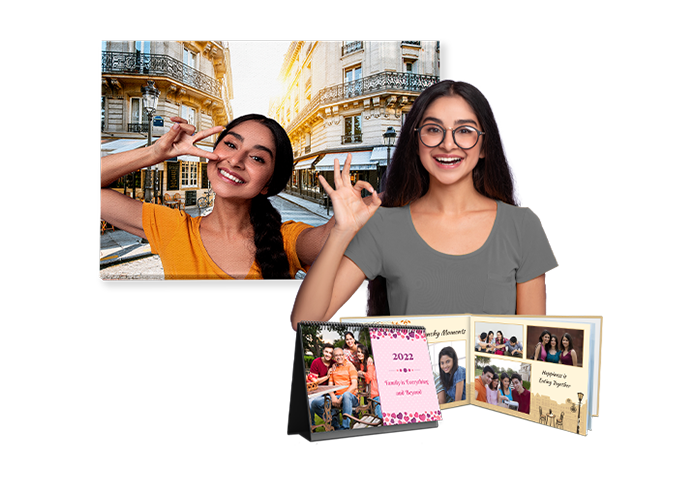 Competitive Pricing
range of photo gifts pricing that none can offer
Picsy photo products are worth every penny you spend. Being competitive in the market, Picsy focuses on delivering quality products that will be your favorite tea-table flip.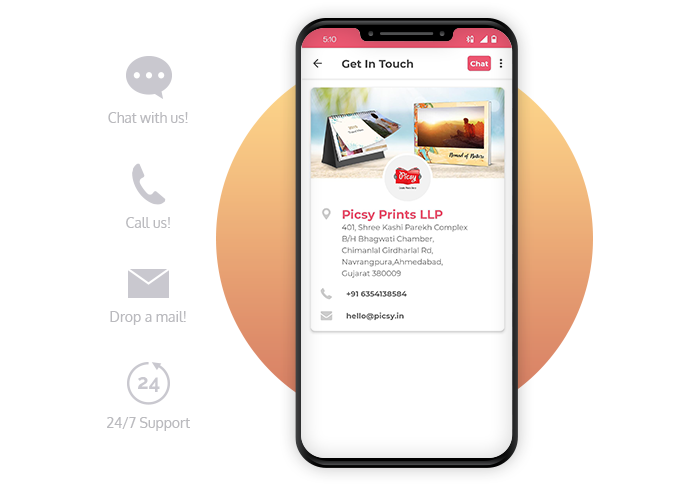 WORLD CLASS SUPPORT
Your guide to making your photo products beautiful.
Picsy offers world-class support service by experts who are on their toes to help you at any point. You are no longer alone on your quest to craft your photo story with Picsy.
Picsy Vs Zoomin
An in-depth analysis of how Picsy's features fair against Zoomin India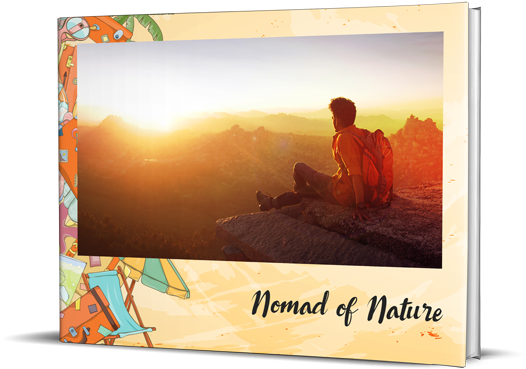 Photo Albums
Go beyond the basic photo albums Zoomin offers. Craft captivating and high-quality travel and portfolio photo books within minutes using auto builder, or choose from 150+ templates and themes.
Create Now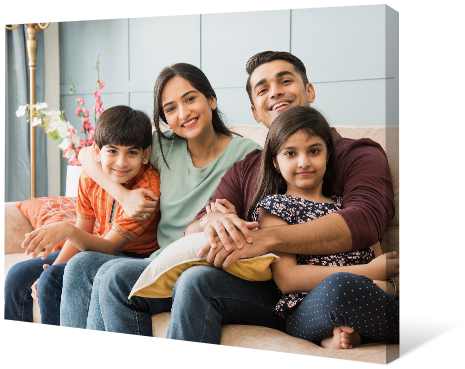 Canvas Prints
Now create awesome décor pieces to glam up your home or workspace. With only the very best quality of inks and materials, Picsy canvas prints are perfect for wall art.Brighten up your home !
Order Now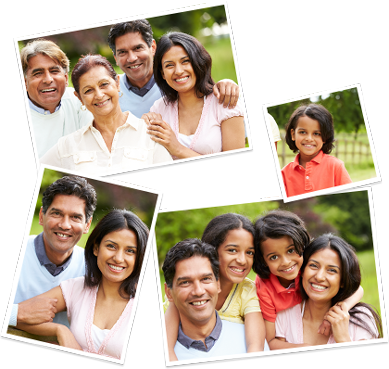 Photo Prints
Picsy offers high-quality photo prints in both glossy and matte finishes, unlike Zoomin photo frames. We use only the very best quality of paper and inks so that your memories last forever.
Get Started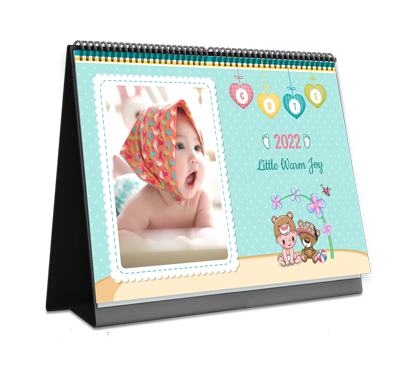 Photo Calendars
Create personalized photo calendars exclusively with Picsy. Unlike Zoomin photo calendars, Picsy Photo calendars are an awesome way of adding a dash of personalization to your work desk.
Get Yours Now
Picsy Beats Zoomin Because..
An in-depth analysis of how Picsy's features are fair against Zoomin
| Feature | | |
| --- | --- | --- |
| Finish | Matte,Glossy | Matte |
| Templates & Theme | 150+ | Limited |
| Photo products | Wide Variety | Limited |
| Personalization | Virtually Limitless | Limited |
| Price | Best value for money | Not Competitive |
| Delivery time | Fast doorstep delivery | Long delivery time |
| Support | World Class Support | Defined |
Create Photo Products in 4 Easy Steps




Ready to Tell Your Photo Story?